Roseau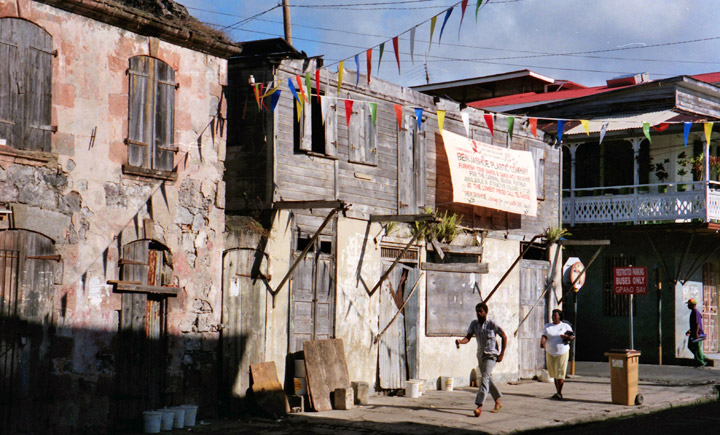 Roseau
Roseau (Kwéyòl: Wozeau) is the capital of Dominica. Its population is 14,847 (2001 census), It is a small and compact urban settlement surrounded by the Caribbean Sea, the Roseau River and Morne Bruce. Built on the site of the ancient Kalinago Indian village of Sairi, it is the oldest and most important urban settlement on the island.

It is located at 15°18′N, 61°23′W, on the west (leeward) coast of Dominica, and is a combination of modern and colonial (French Style) architecture.

It exports bananas, bay oil, vegetables, grapefruit, oranges and cocoa.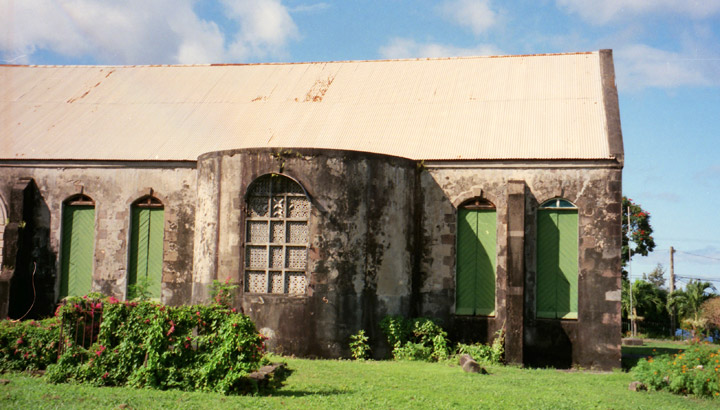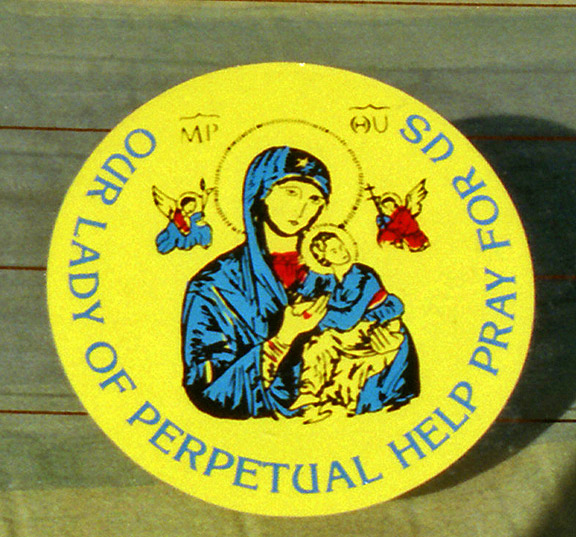 St, Georges's Anglican Church
The central district of Roseau is tightly packed with small houses, and only little green or open space is situated within it. The district is, however, framed in every direction by natural elements. The sea and the river provide water element while the Botanical Gardens and the State House gardens frame the city with green space. Both these elements are rare in the Caribbean. No other centre in the region has such extensive botanical gardens with such central location, and the Roseau River is amongst the largest rivers that flow through any Caribbean capital.

The urban structure of Central Roseau is based on an irregular grid system of miniature proportions, making it a highly illegible city. Even though the grid area is not very extensive, it is relatively easy for a visitor to get lost there. The grid area has some 80 blocks in the area of thirty hectares. In comparison, the grid areas of Kingstown and Castries--capitals of St. Vincent and St. Lucia--have some 50 and 60 blocks in the areas of over forty hectares. The average block size in Central Roseau is thus some one third of a hectare, i.e. about half of the figure of Central Kingstown.
Text from Wikipedia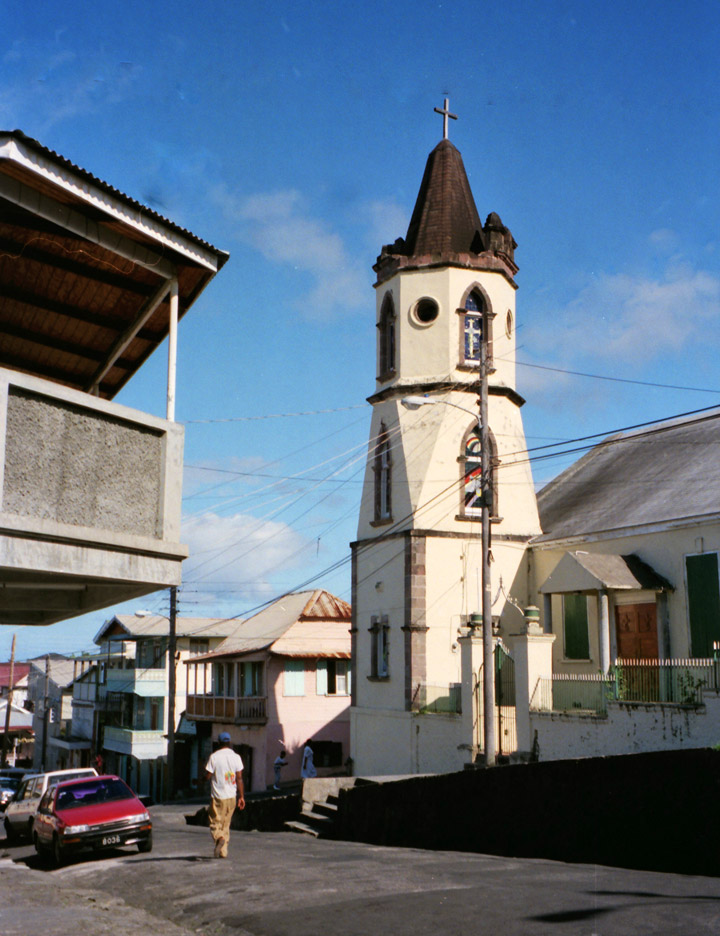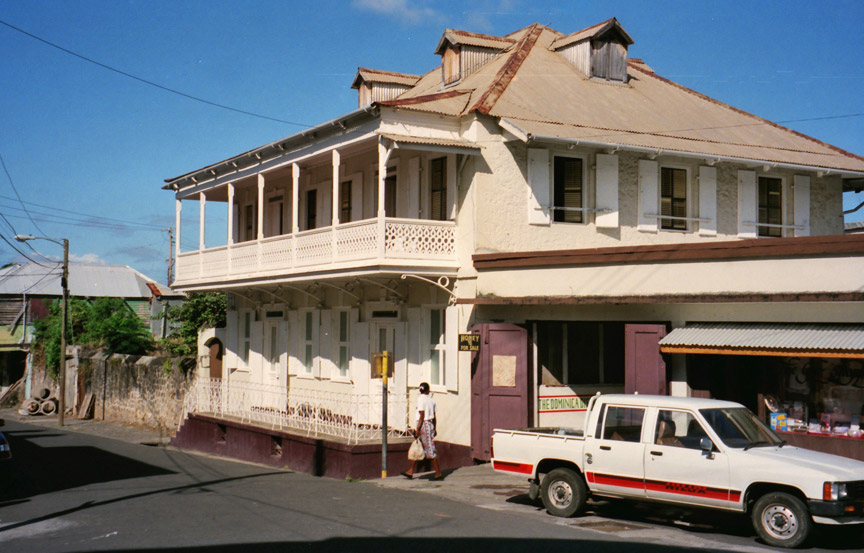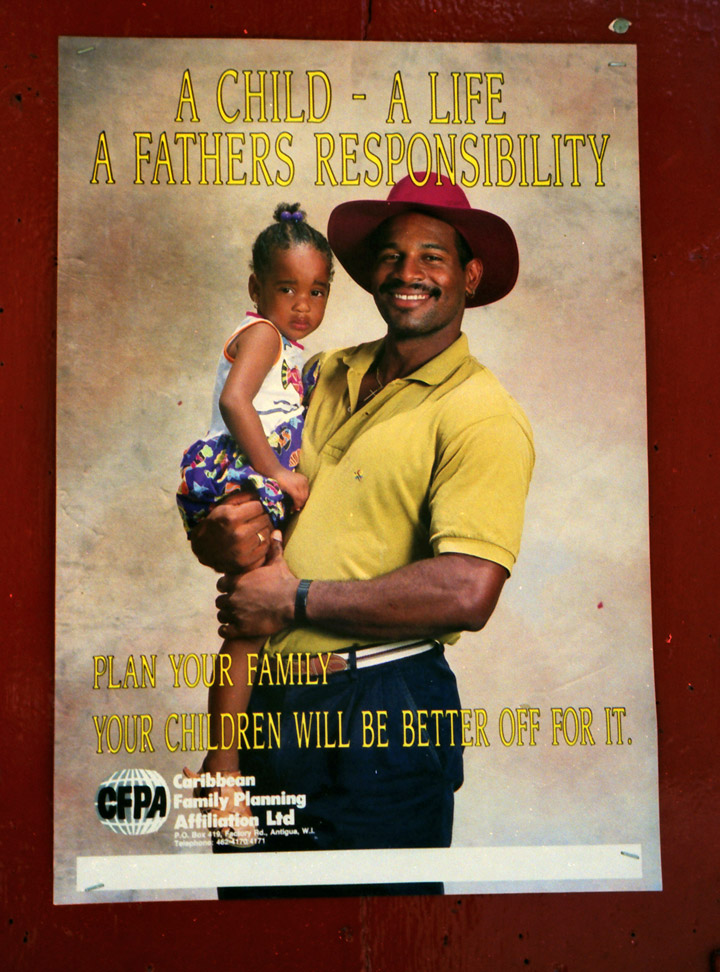 family planning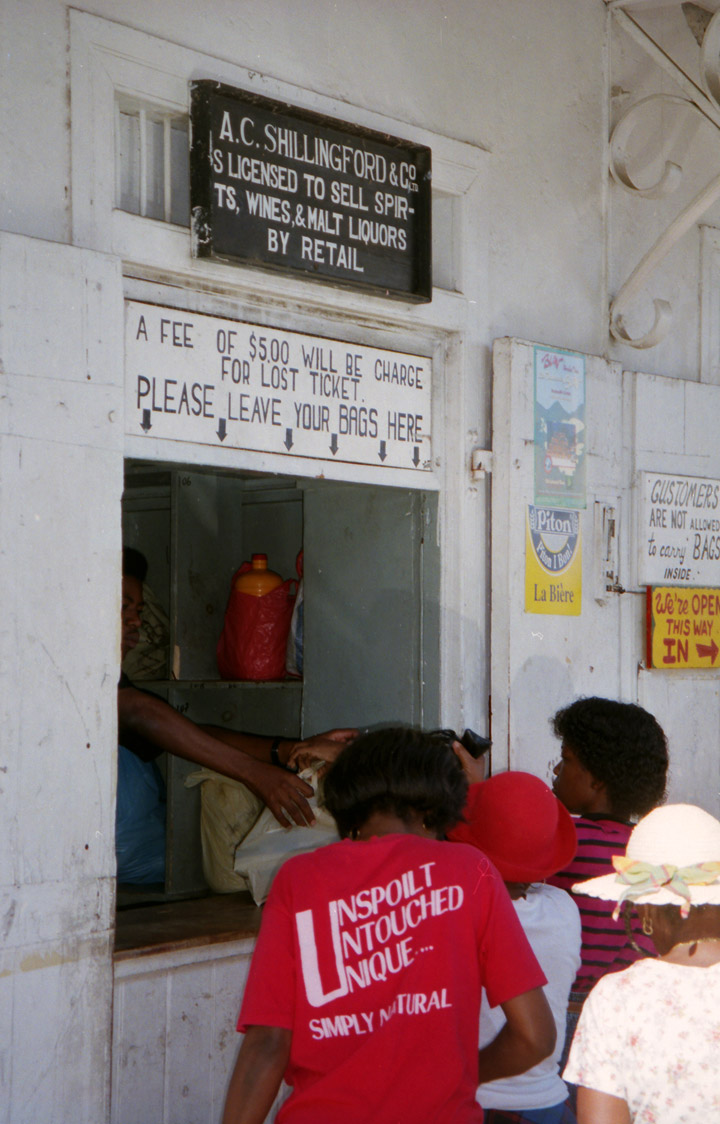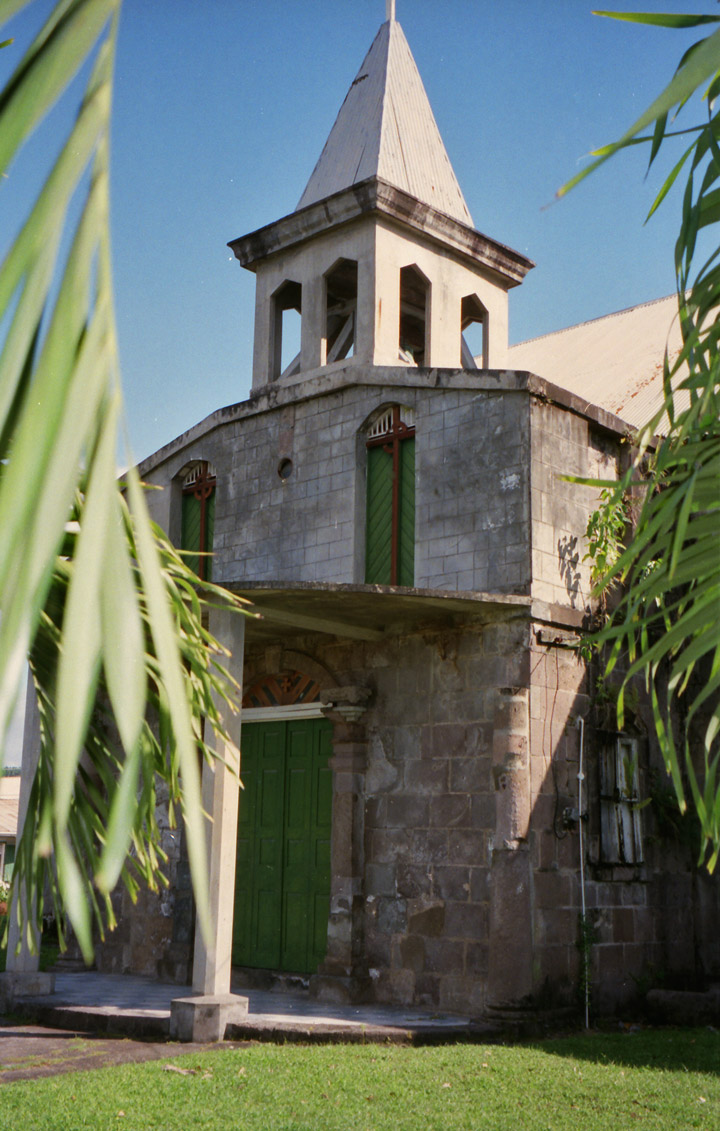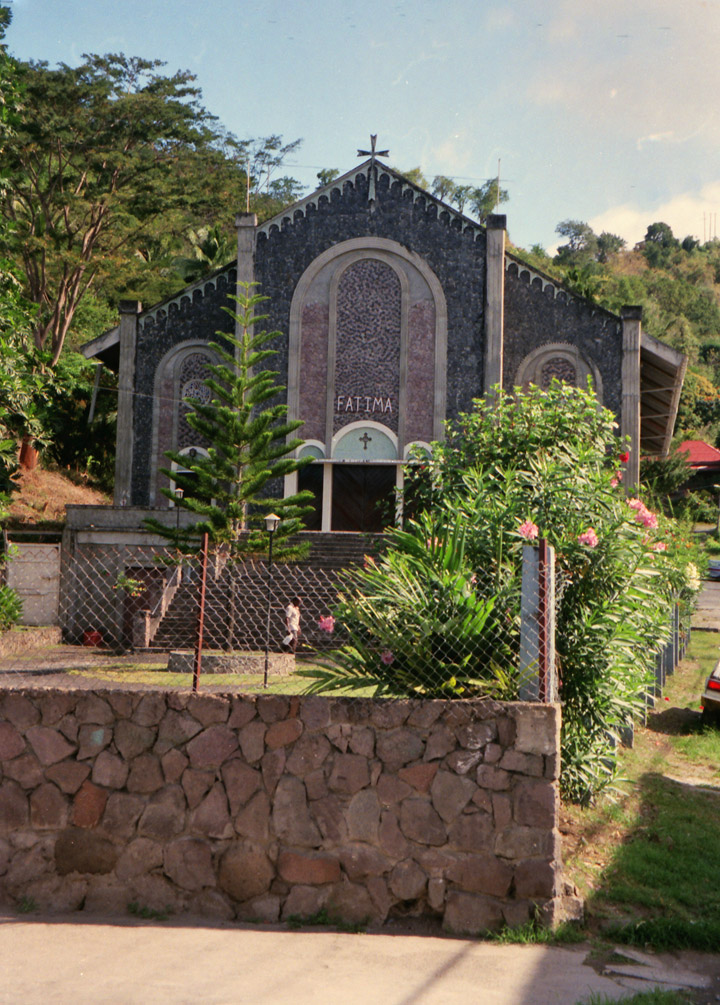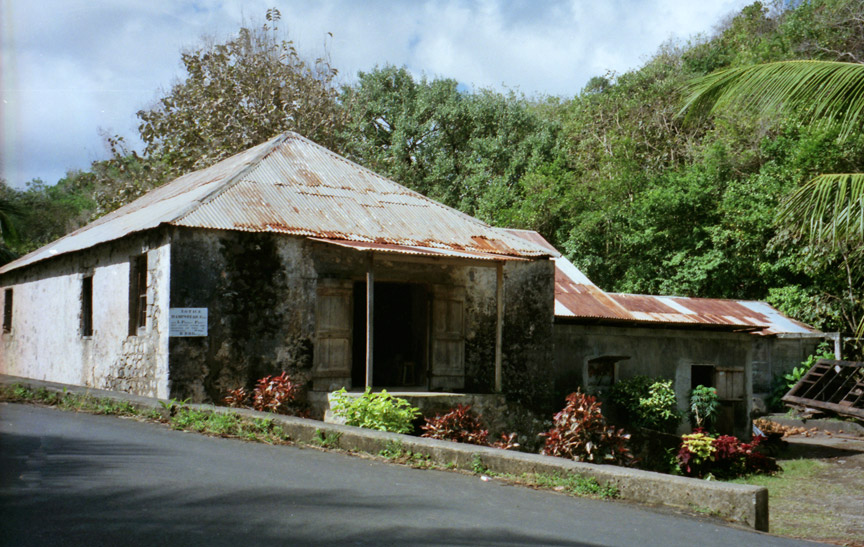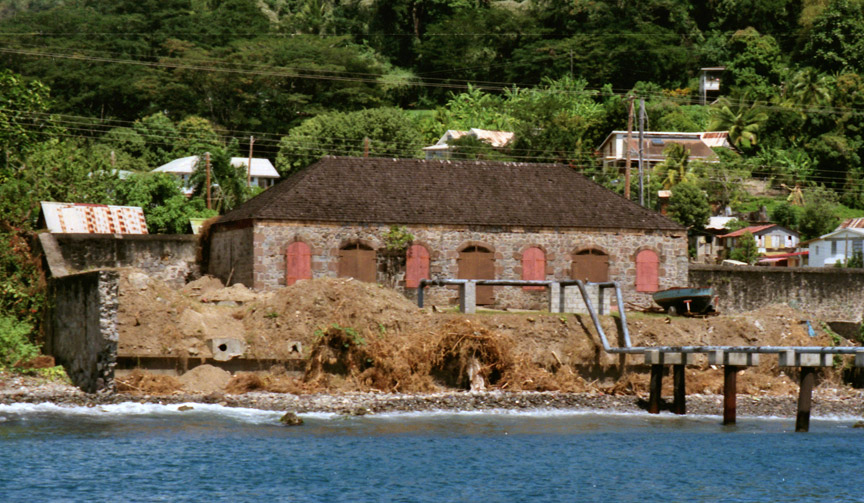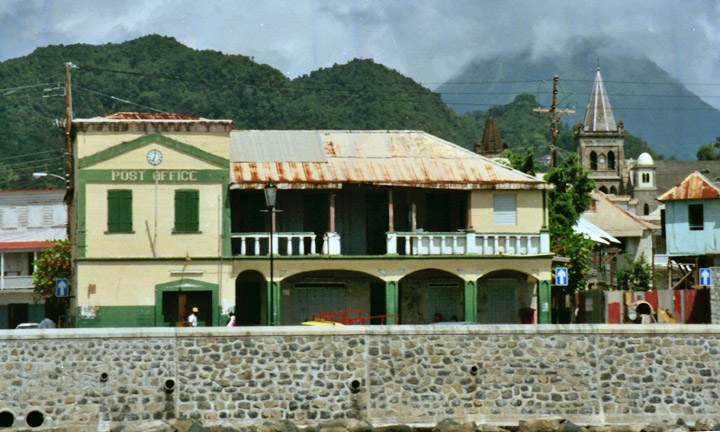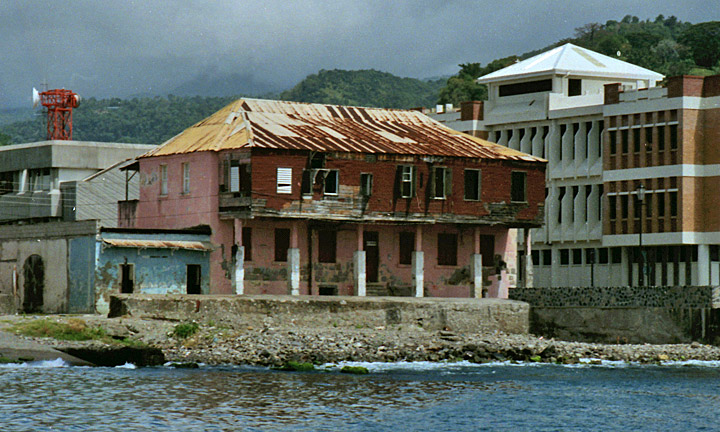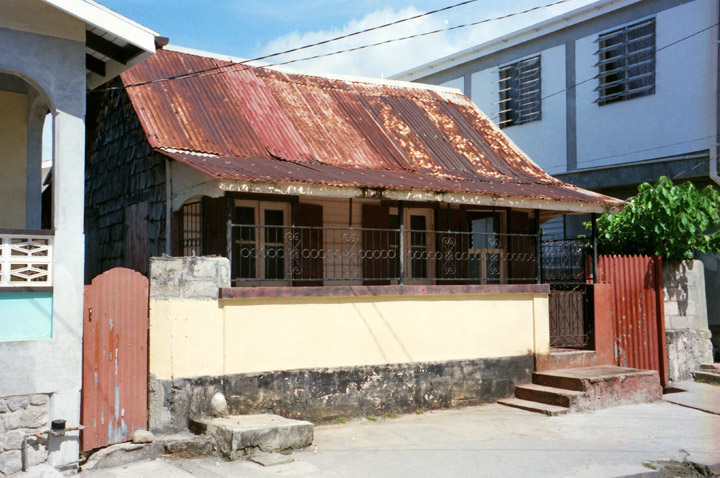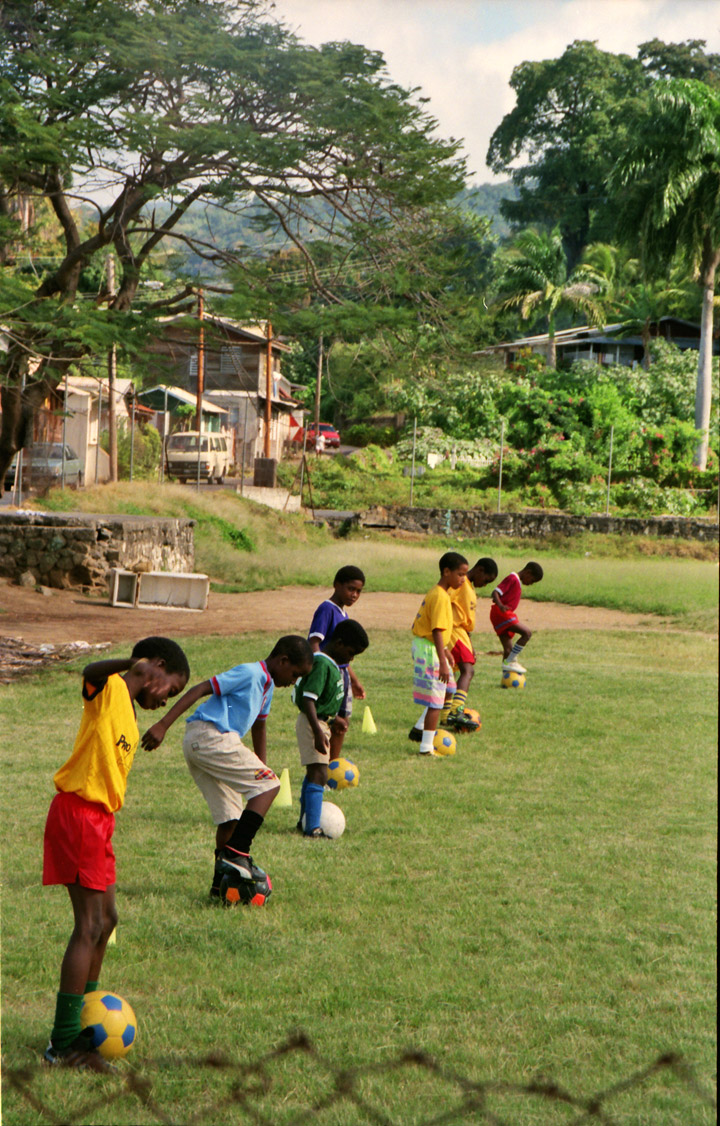 football practicece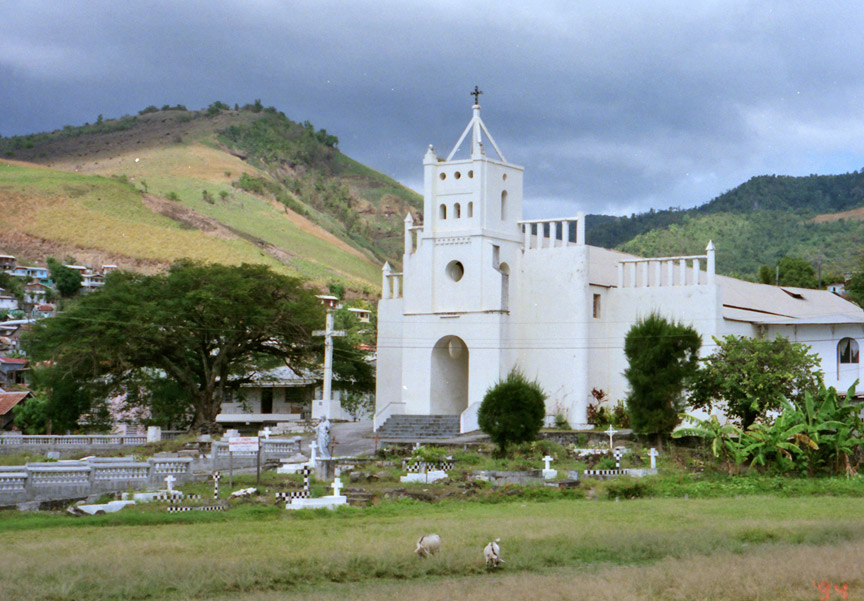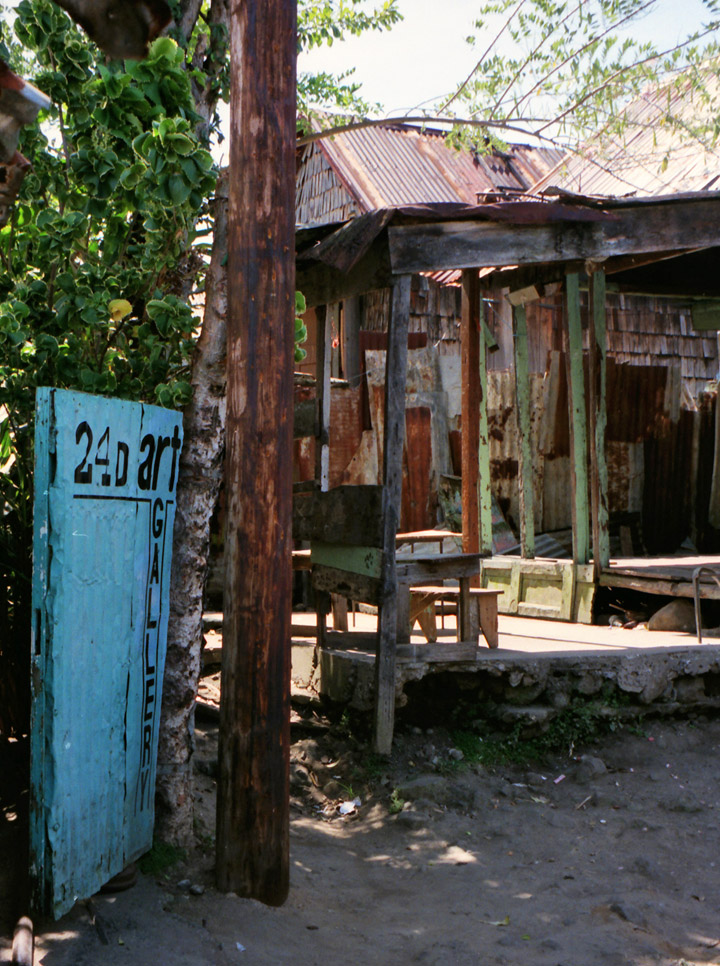 shop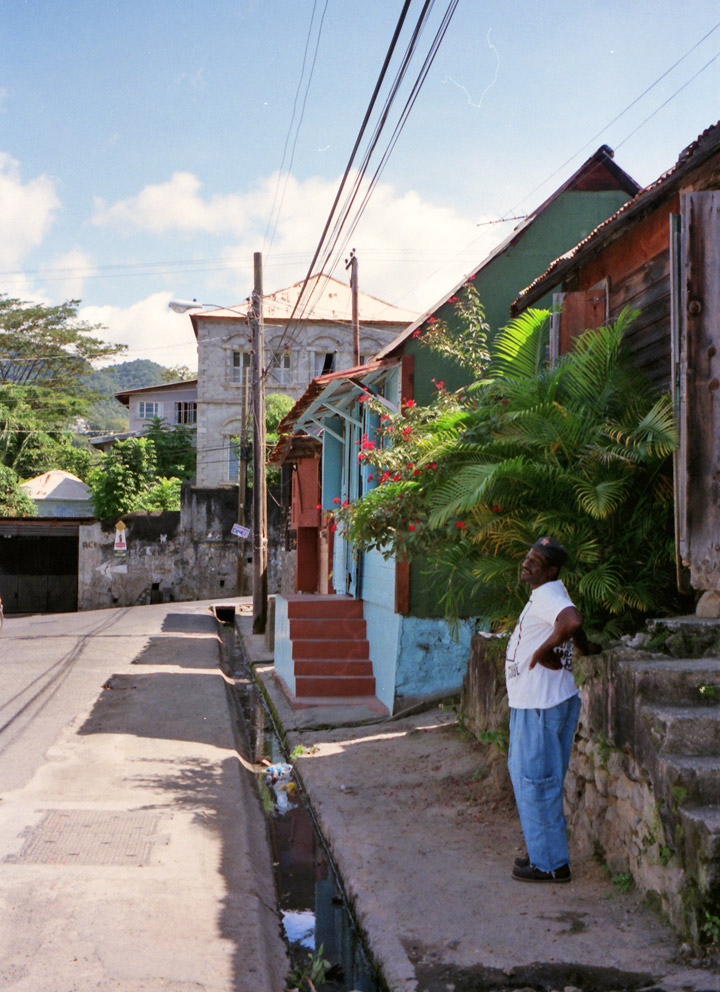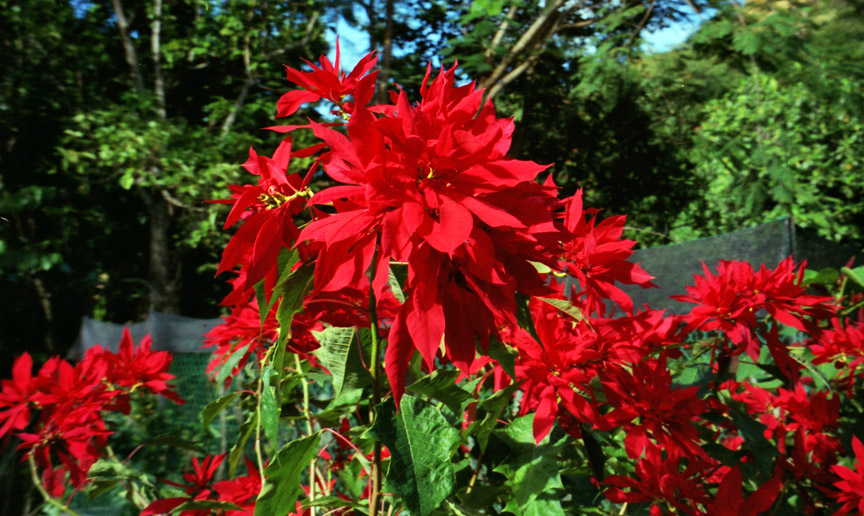 poinsettias
---
---