Boy Scouts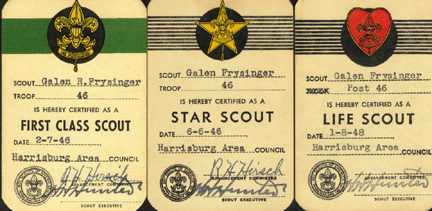 my ranks as a boy
After becoming 12 I rode my bike 5 miles to Colonial Park and became a Boy Scout. I took my scout advancement very seriously and passed all tests up to the swimming test. Since I never had the chance to go swimming, once a summer for a picnic by the creek being the only time I got wet except for the tub and the sprinkler, the swimming test was a roadblock. Finally with some lessons, at the island in the middle of the Susquehanna at Harrisburg, my scoutmaster "passed" me. Since I didn't really know how to swim, the big nightmare of summer Boy Scout camp was the initial swimmer test where I looked very ungraceful and ended up confined to the non-swimmer crib. Even though I had 23 merit badges and advanced through Life Scout, the full Eagle skills of swimming and life saving I did not master until in graduate school.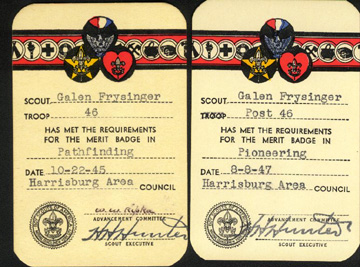 merit badges (two of the most challenging)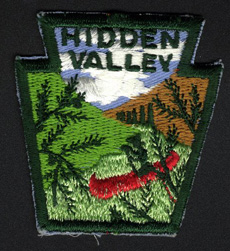 went to Hidden Valley Boy Scout camp in Pennsylvania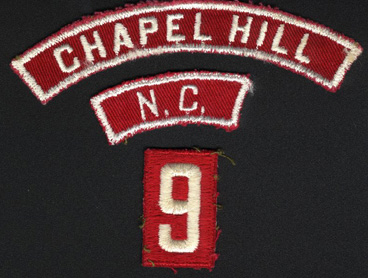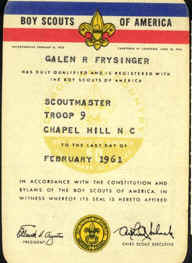 When I returned from my Fellowships in Germany and started at the University of North Carolina I became the Scoutmaster at Troop 9, sponsored by the Episcopal church.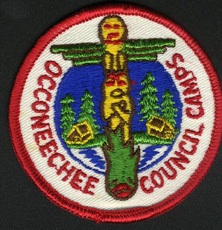 took the troop camping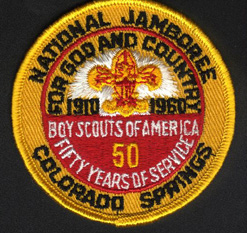 was assistant scoutmaster at the 1960 National Jamboree

earned the 50th Anniversary Award for the troop.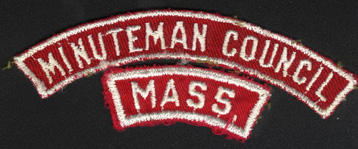 while working in Cambridge, Mass. I was involved with training of Scout Leaders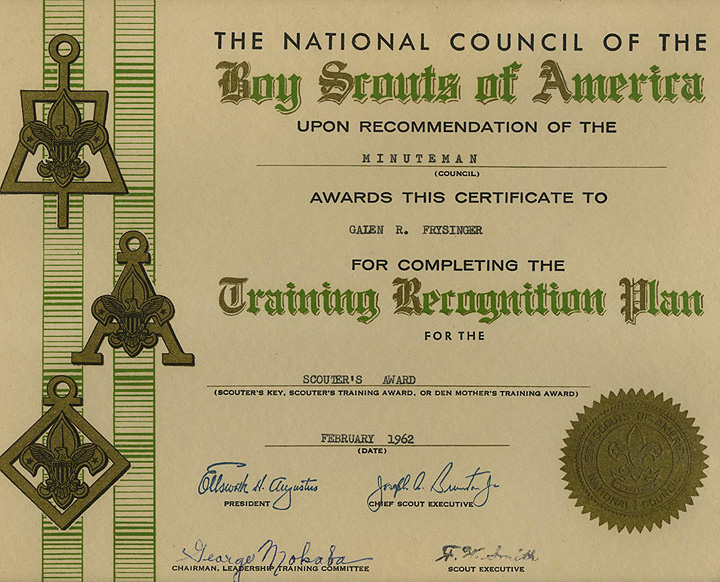 Scouter's Award 1962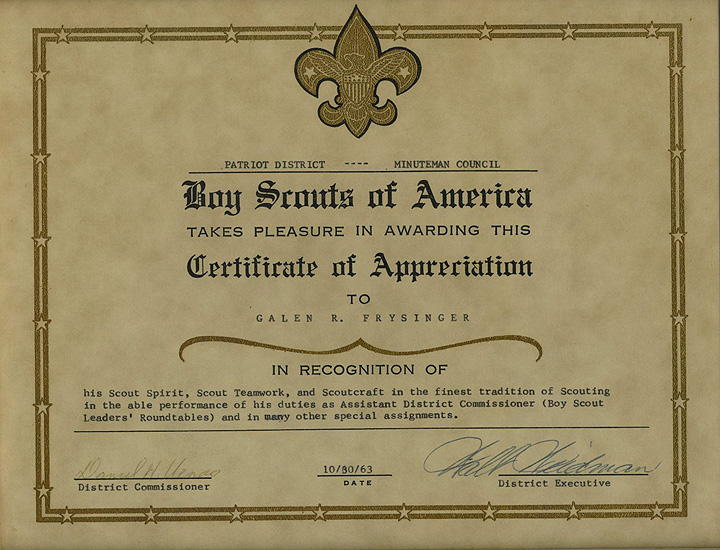 Award 1963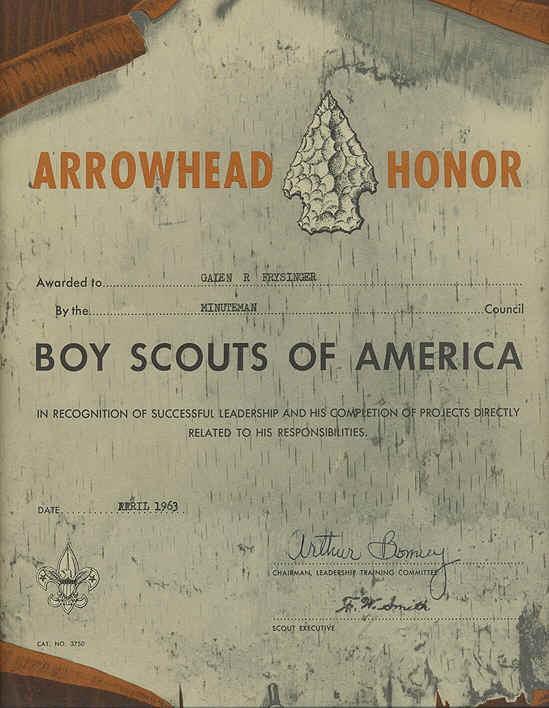 Arrowhead Honor 1963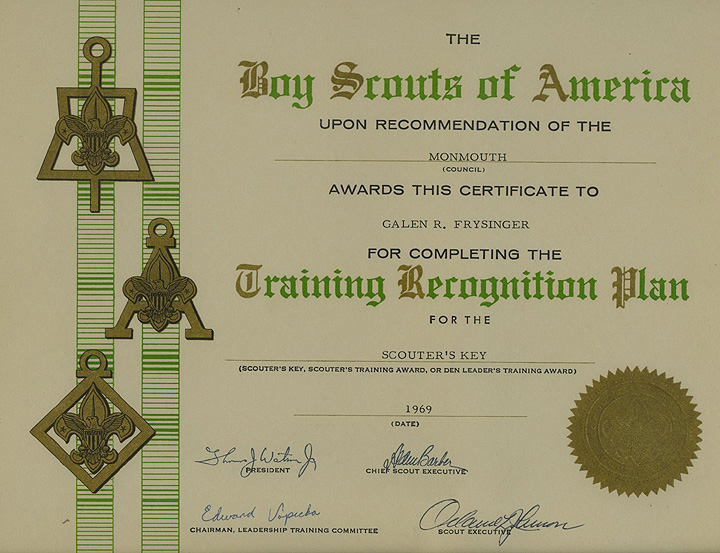 Scouter's Key 1969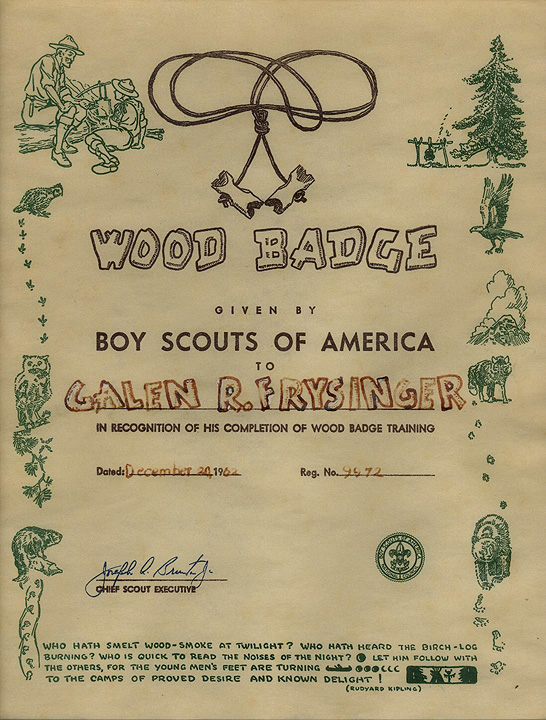 Wood Badge Honor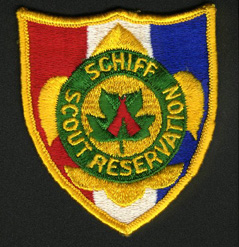 from Program at Schiff Scout Reservation
(National training site in New Jersey)

Order of the Arrow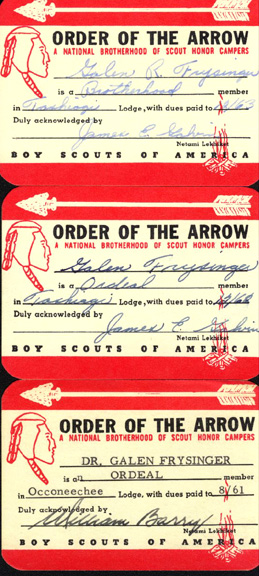 member cards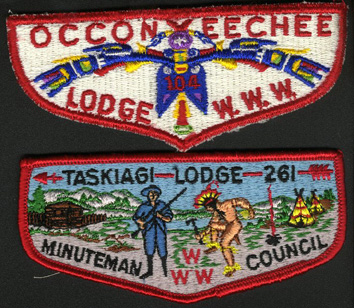 lodge pocket patches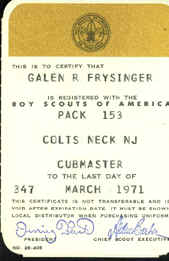 was Cubmaster
in New Jersey and later in Connecticut

Return to Frysinger Family Heritage
Return to Galen's "Life and Interests"