Frank Worsley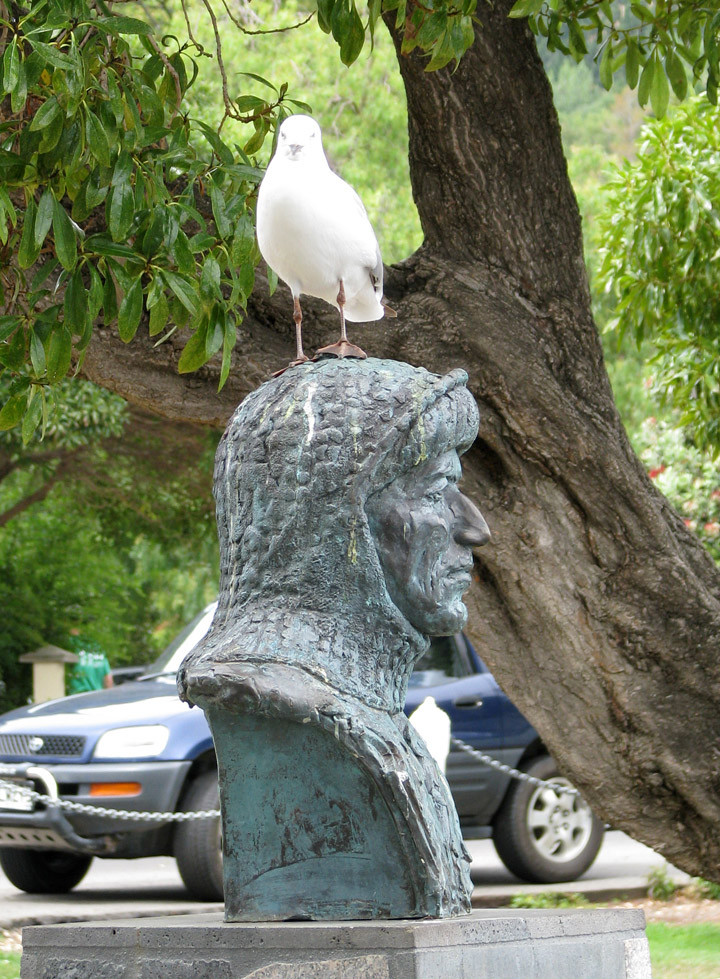 local hero
Frank Arthur Worsley DSO and Bar, OBE, RD (February 22, 1872, in Akaroa – February 1, 1943) was a New Zealand sailor and explorer.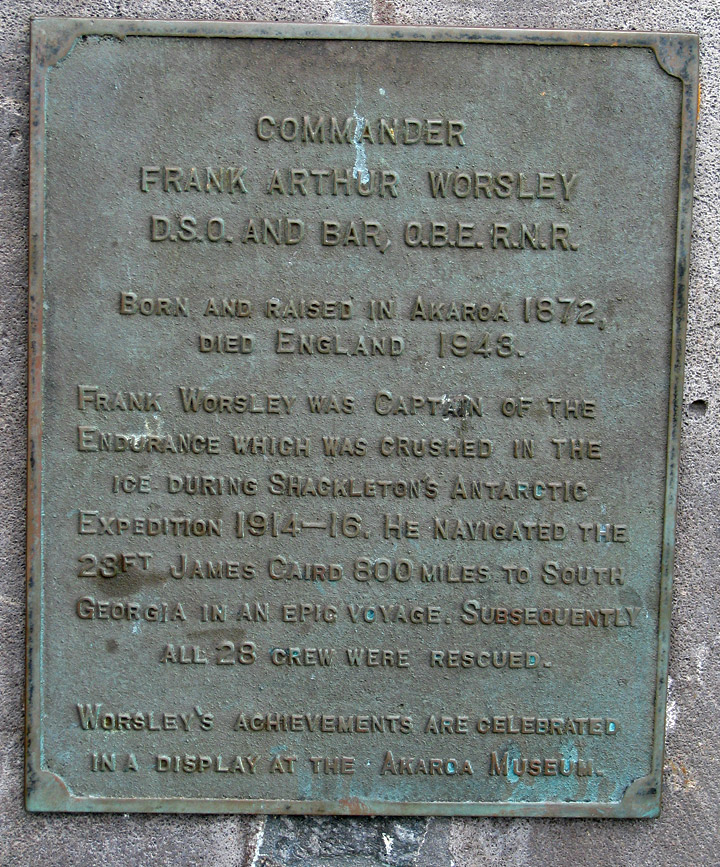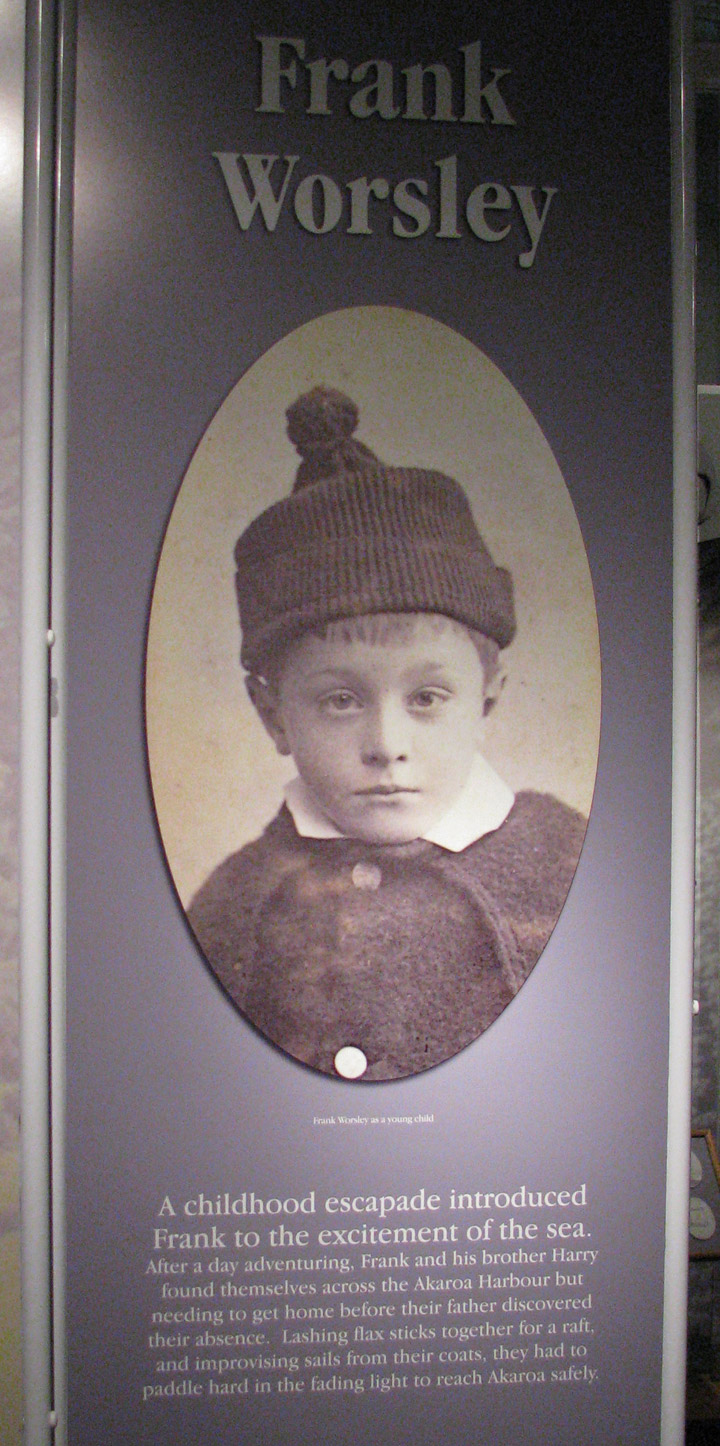 as a boy in Akoroa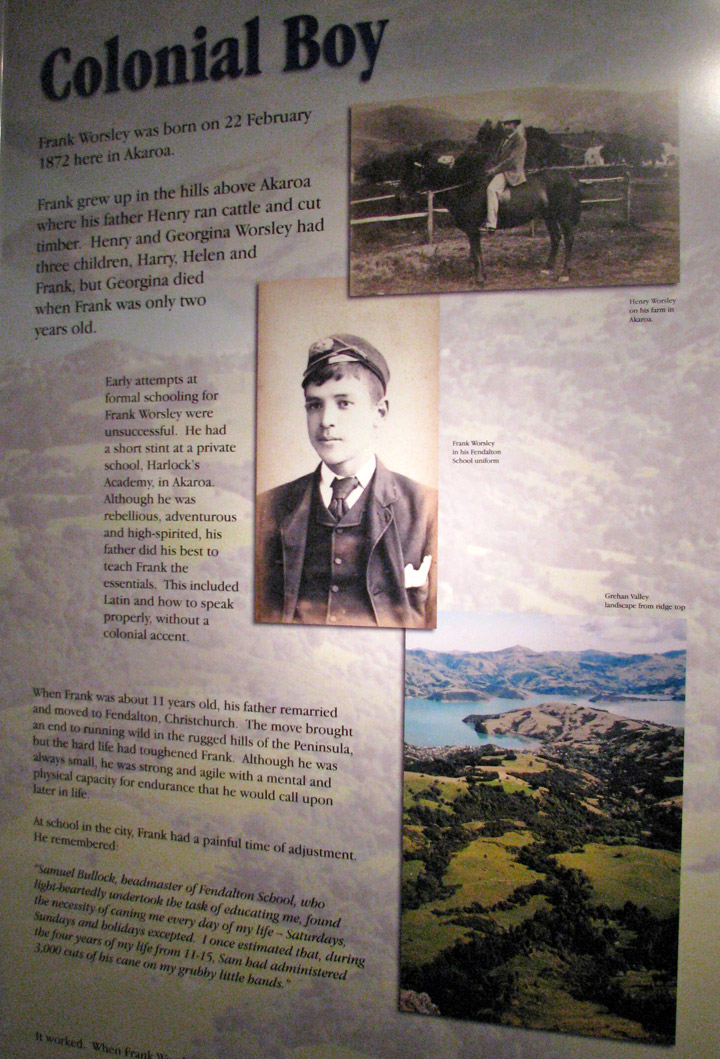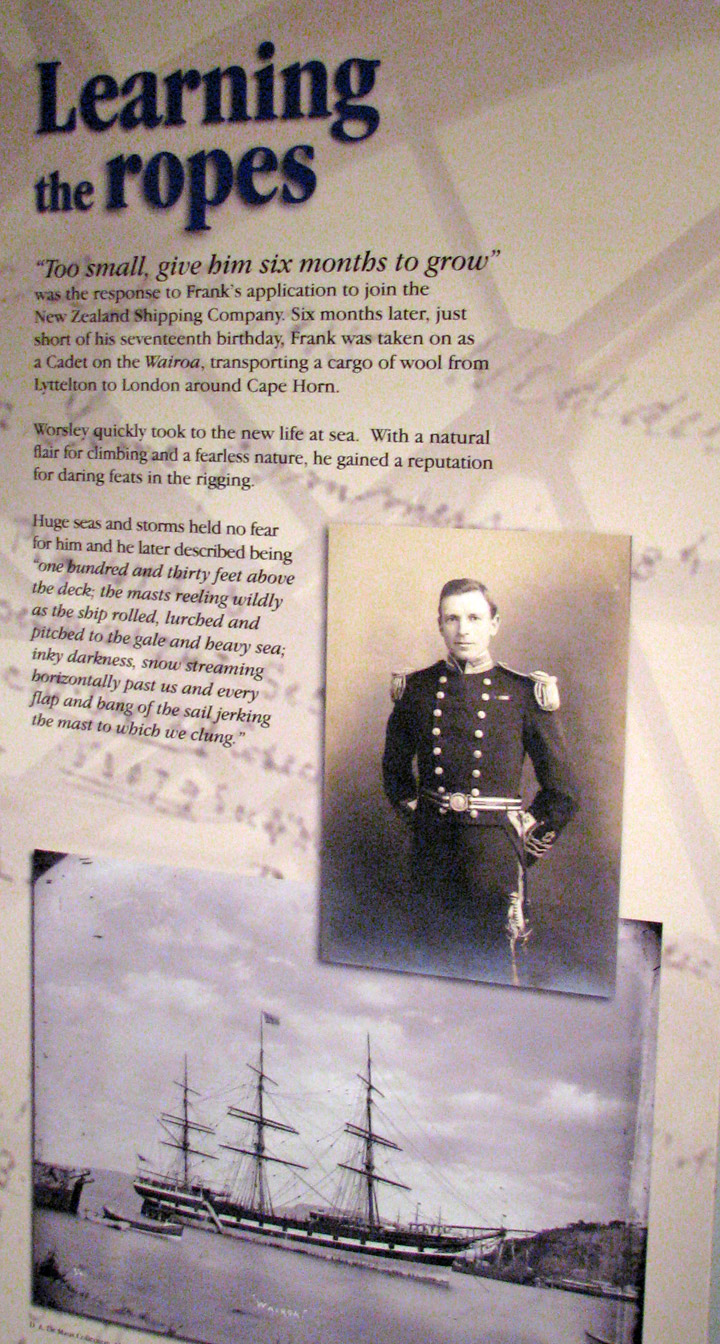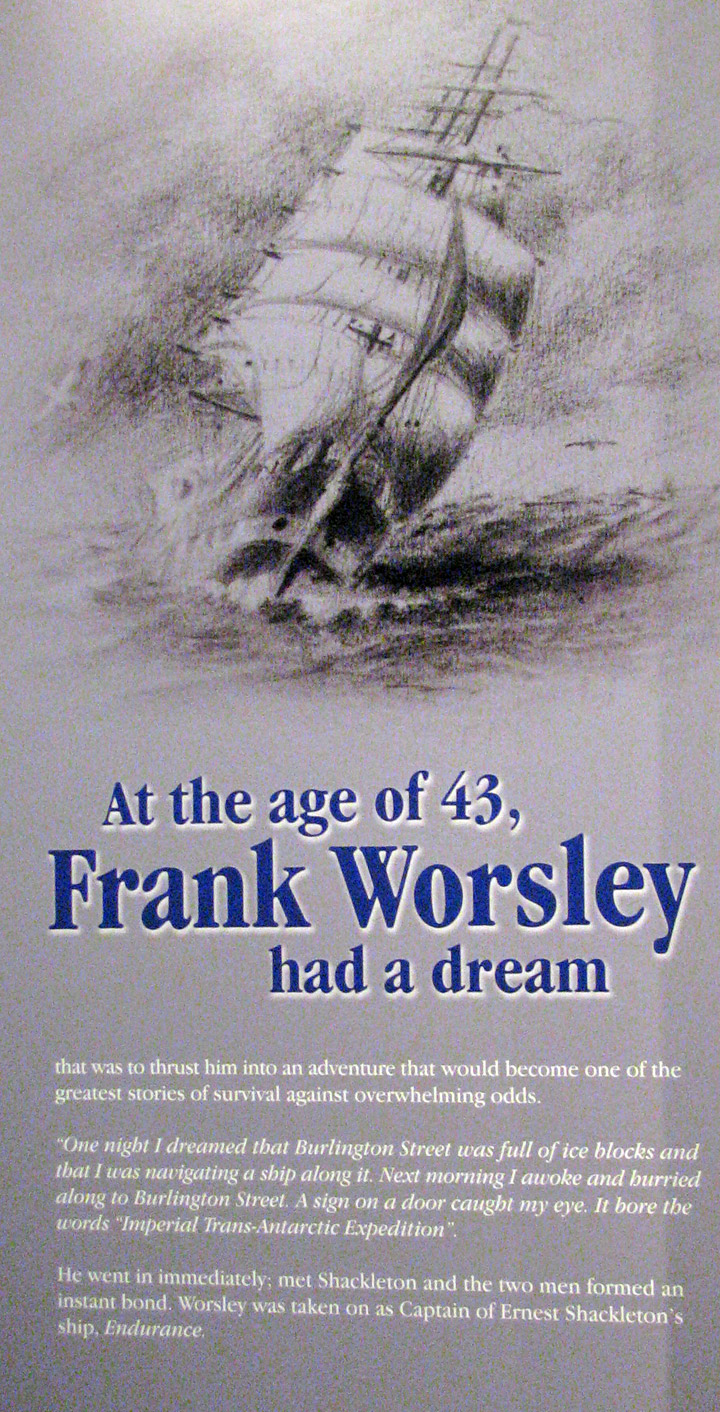 After serving in the Pacific, and especially in the New Zealand Post Office's South Pacific service (where he became renowned for his ability to navigate to tiny, remote islands) he joined Ernest Shackleton's Imperial Trans-Antarctic Expedition of 1914–1916, as captain of the Endurance. The aim was to cross the Antarctic continent, but the ship became frozen in ice, and was eventually crushed. All 28 men from the expedition floated on the ice until they put to sea. Then they sailed in three lifeboats until, thanks to Worsley's navigational skills, they reached Elephant Island, off the Antarctic Peninsula.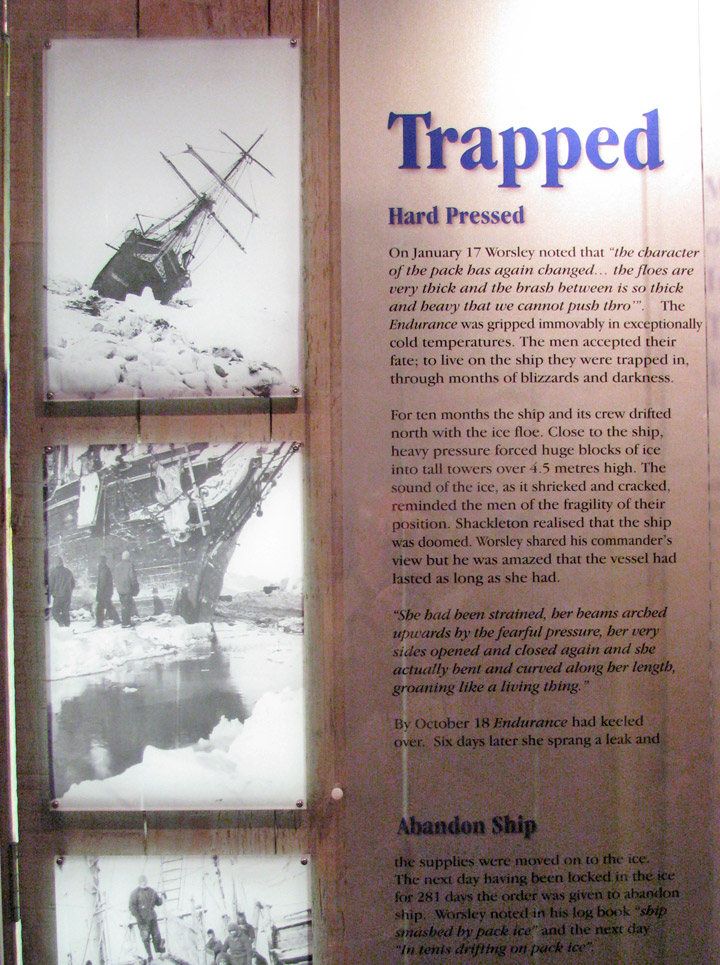 Worsley, Shackleton and four other men then sailed the 22-foot (6.7 m) lifeboat James Caird some 800 miles across the stormy South Atlantic Ocean, eventually arriving at their intended destination, South Georgia. This was an astounding feat of navigation by Worsley, who used a sextant in a tiny boat that encountered 50-foot (15 m) waves and storms.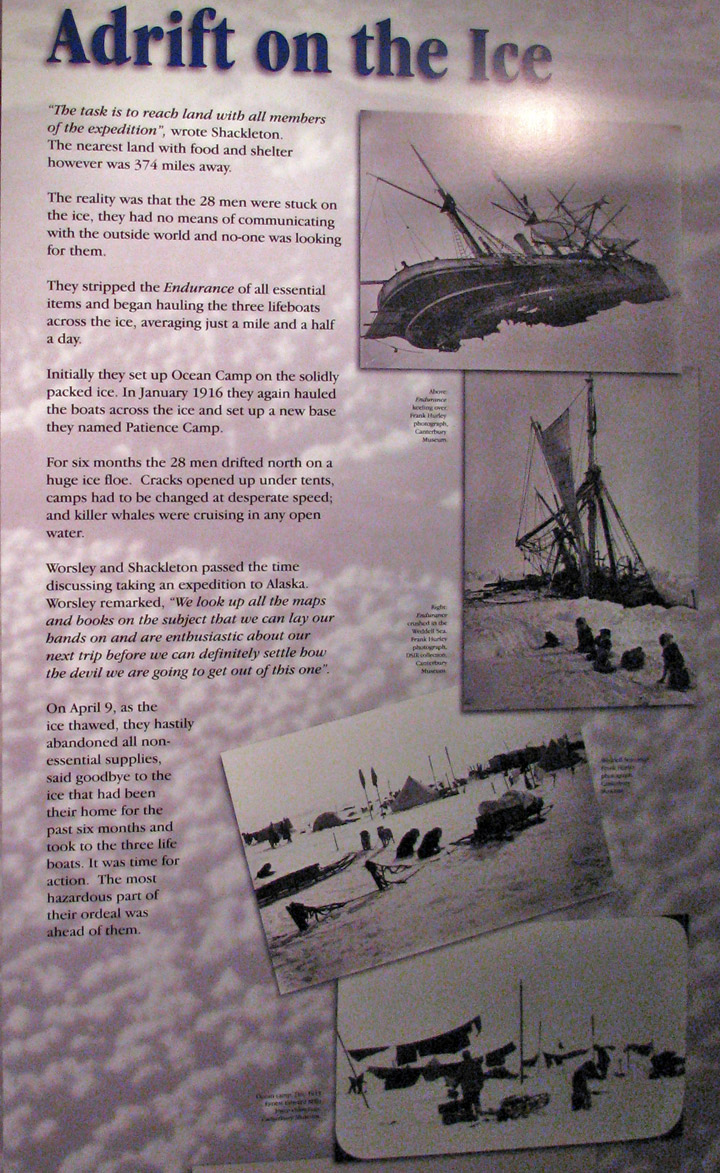 Shackleton, Worsley and seaman Tom Crean then walked across South Georgia in a 36-hour march to fetch help from Stromness whaling station. All men were rescued from Elephant Island. Worsley has become almost a maritime legend due to the epic feats of navigation he performed during the famous expedition; the journey of the James Caird is one of the greatest, most astonishing sea journeys in human history. He is respected by sailors and seafarers worldwide. In 1931 he published his account in the book Endurance which remains popular and in print to this day.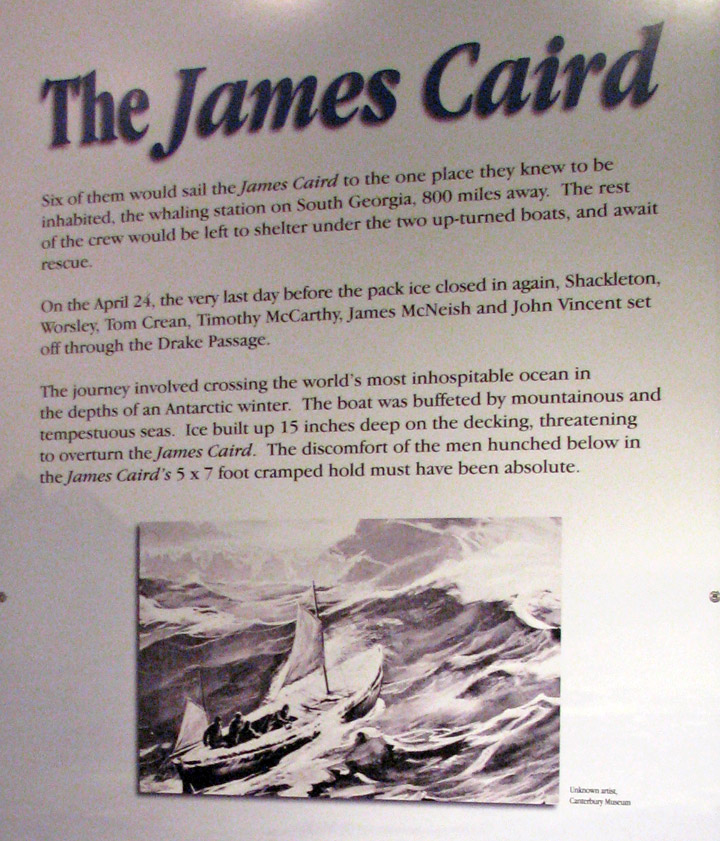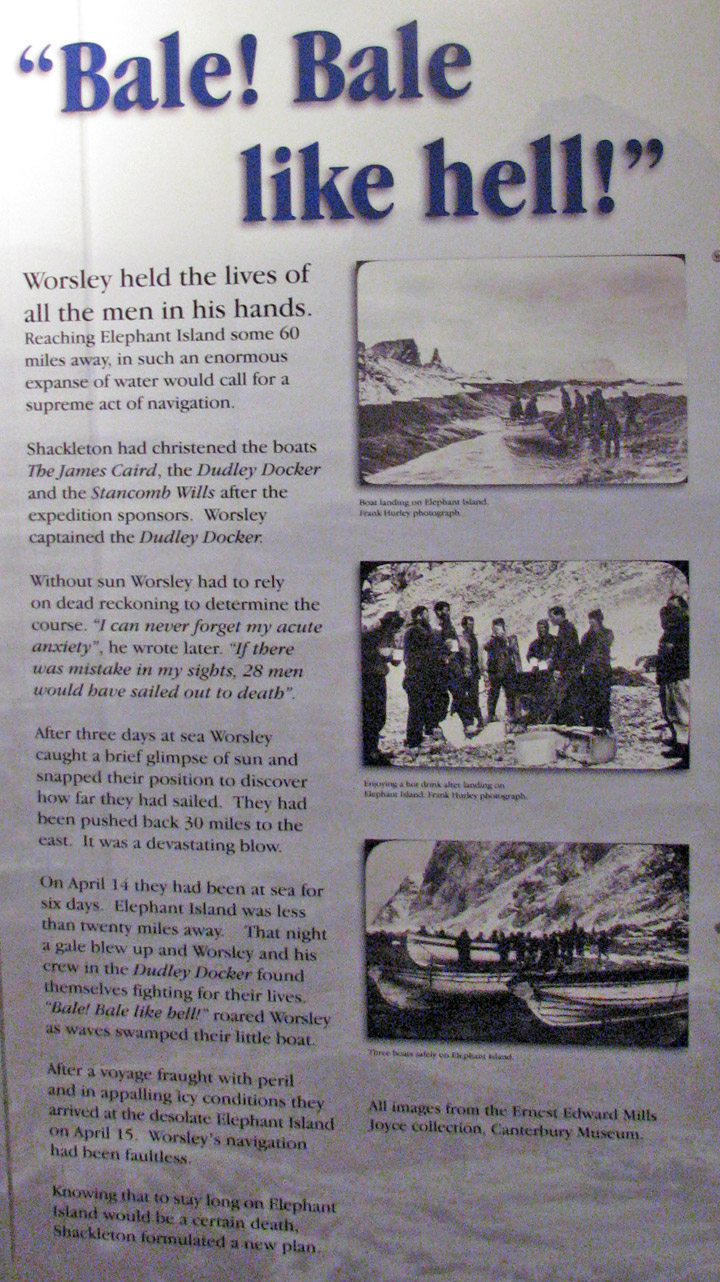 During the First World War, Worsley captained a secret 'Q ship' and was responsible for the ramming and sinking of a German submarine in a skillful maneuver. He died from lung cancer in 1943.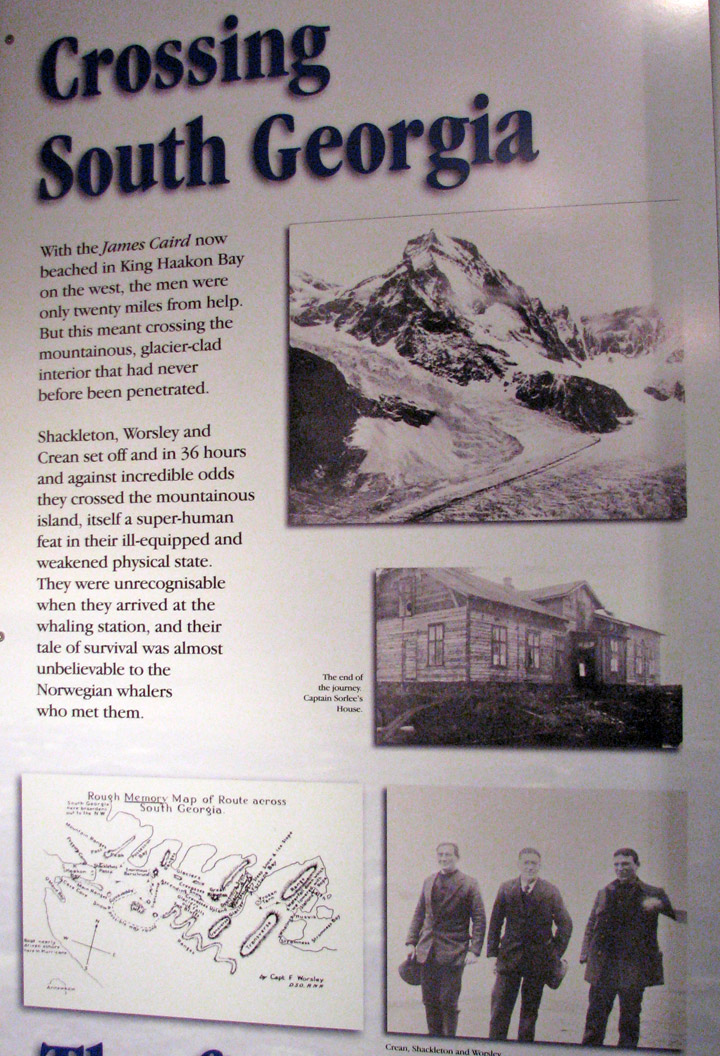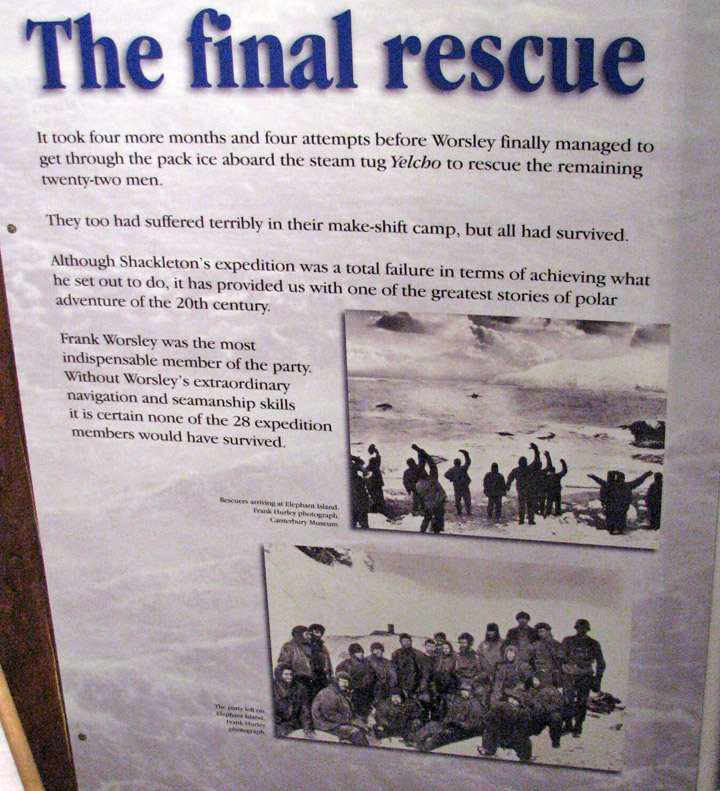 * According to Worsley, the men pronounced Elephant Island with a silent 't' and an 'h' prefixed, which makes it sound like Hell-of-an-Island.
* Mount Worsley on South Georgia is named for Frank Worsley

Bibliography:
* Endurance: An Epic of Polar Adventure, 1931, W.W. Norton & Company, 1999.
* Shackleton's Boat Journey, 1933, W.W. Norton & Company, 1998.

Text from Wikipedia, Photos from Akaroa Museum
---
---