Tony Orlando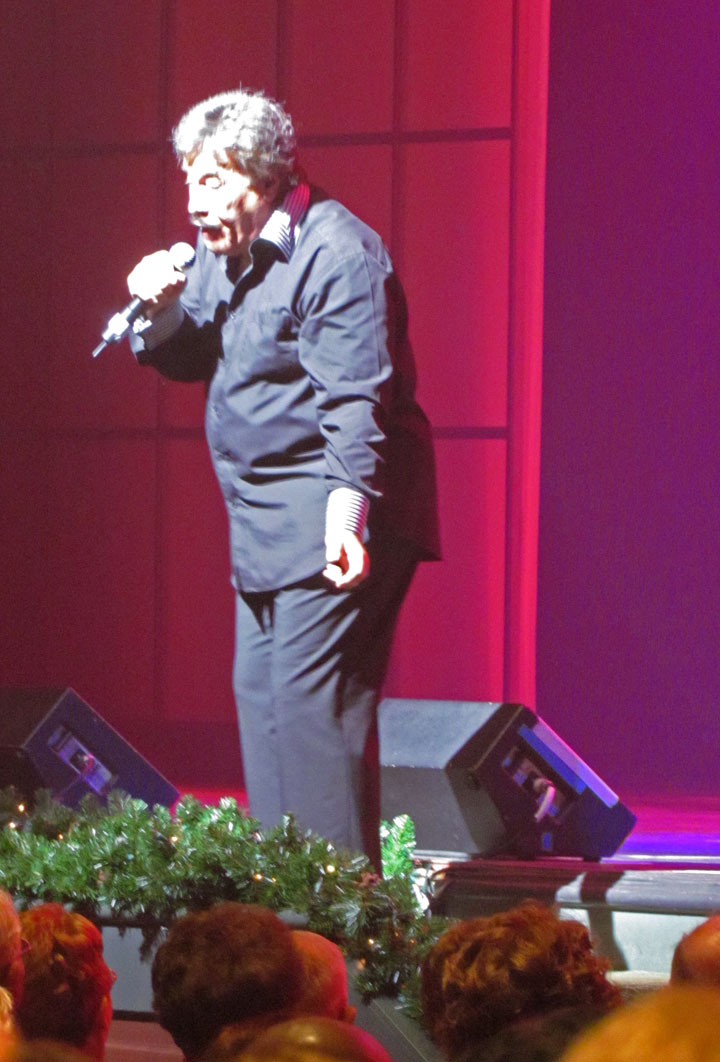 Tony Orlando
Tony Orlando (born April 3, 1944) is an American singer best known for his work with the group Dawn in the early 1970s.

Born Michael Anthony Orlando Cassavitis to a Greek father and a Puerto Rican mother, he was raised in Manhattan, New York's then-notorious Hell's Kitchen.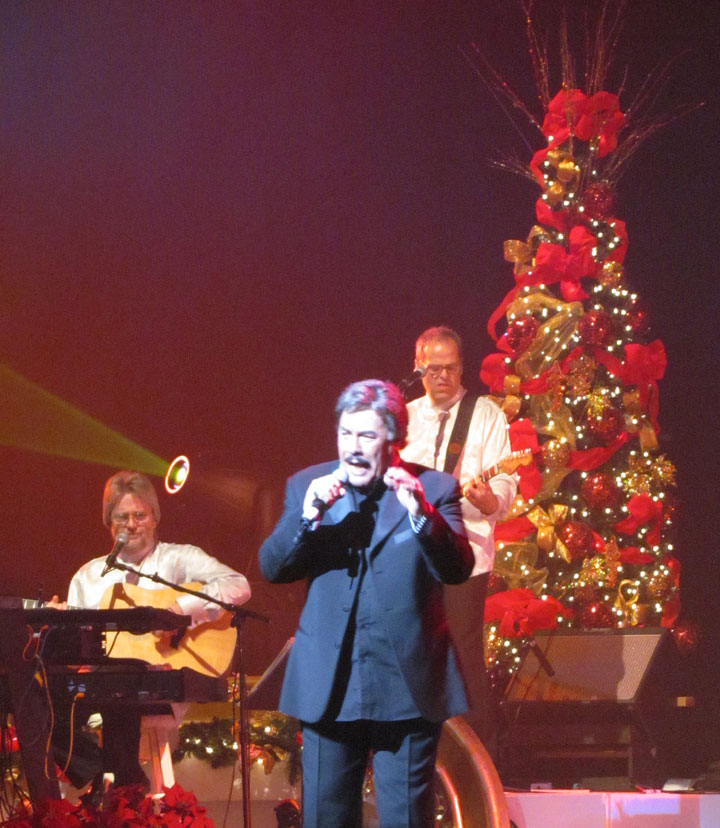 Tony Orlando's musical career started with The Five Gents, a doo-wop group he formed. His first success came when he recorded the hits Bless You and Halfway To Paradise in 1961. In 1969 he recorded with the studio group Wind and had a #28 hit that year with Make Believe which was released on Bo Gentry's Life Records. After becoming general manager at Columbia Records, he was tempted back to a recording career when he was asked to record a demo record of Candida. The label liked the demo so much that Tony's performance was released, under the band name Dawn (the middle name of the daughter of Jay Siegal, of The Tokens). After Orlando discovered that there were six touring groups using that name, Dawn became Dawn featuring Tony Orlando (which changed to Tony Orlando and Dawn, in 1974).

Joining Tony were Telma Hopkins and Joyce Vincent Wilson, and the trio scored a string of #1 hits with Tie a Yellow Ribbon Round the Ole Oak Tree, Knock Three Times, and He Don't Love You (Like I Love You). With a successful recording career, Orlando then set his sights on television which resulted in his highly rated weekly variety series Tony Orlando and Dawn on CBS. The show, which ran for four seasons from 1974 to 1976, welcomed the biggest names in show business each week as Tony's guests, including his boyhood idols, Jackie Gleason and Jerry Lewis.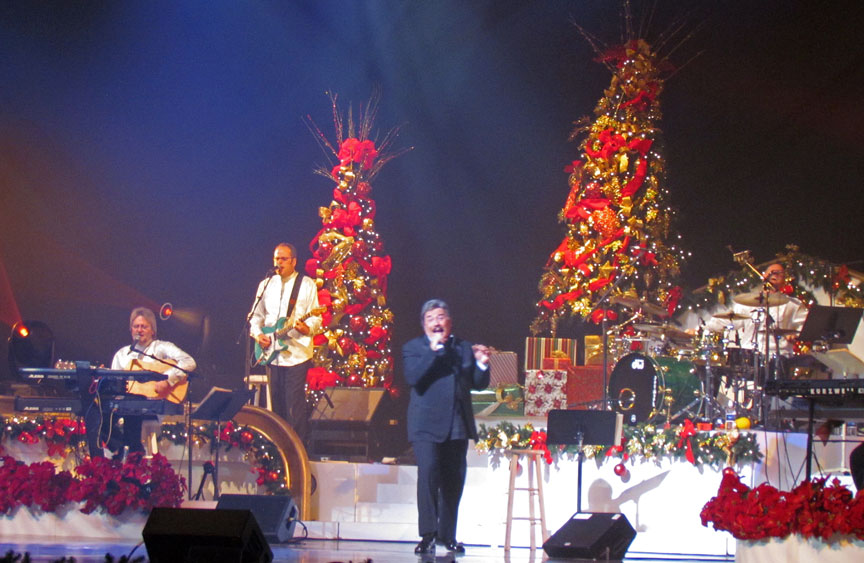 In 1976 Orlando made national headlines by dancing with first lady Betty Ford at the Republican National Convention in Kansas City. The dance came at the time when Nancy Reagan made her entrance into the convention. Nancy's husband Ronald was running against Gerald Ford for the nomination. The dance fueled the media fury of the "Battle of the Wives." Orlando and Betty Ford danced when the band started playing "Tie A Yellow Ribbon." It was later reported that the Ford campaign slipped the song to the band when Nancy Reagan entered to steal attention away from her.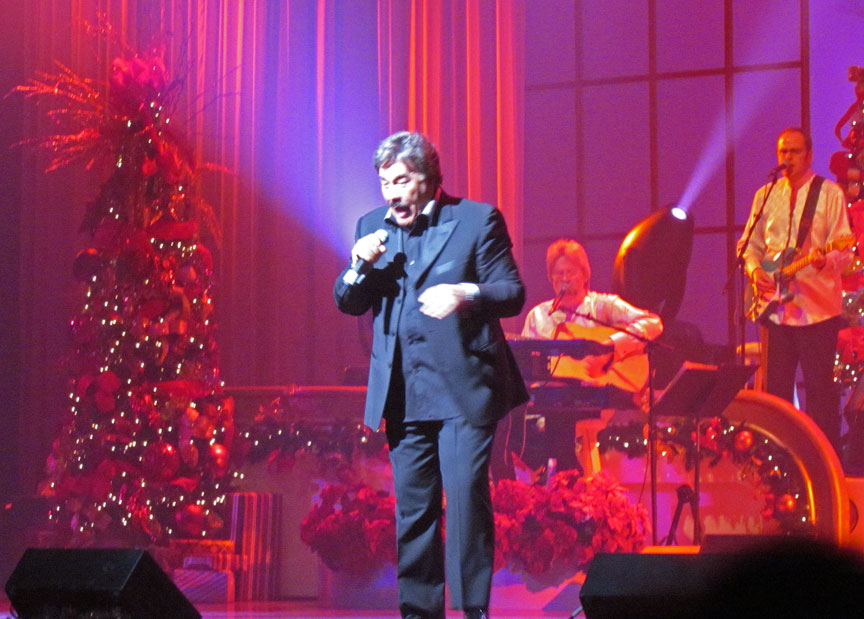 Orlando's close friend comedian Freddie Prinze killed himself in 1977. The death of his friend precipitated Orlando's breakdown and depression. He was briefly institutionalized but returned triumphantly to television with an NBC comeback special. But Orlando began performing solo without Dawn.

In 1980 the nation adopted the symbol of the yellow ribbon during the Iran hostage crisis. The yellow ribbon idea came from Orlando's hit "Tie A Yellow Ribbon." It has since become an international symbol of hope and homecoming.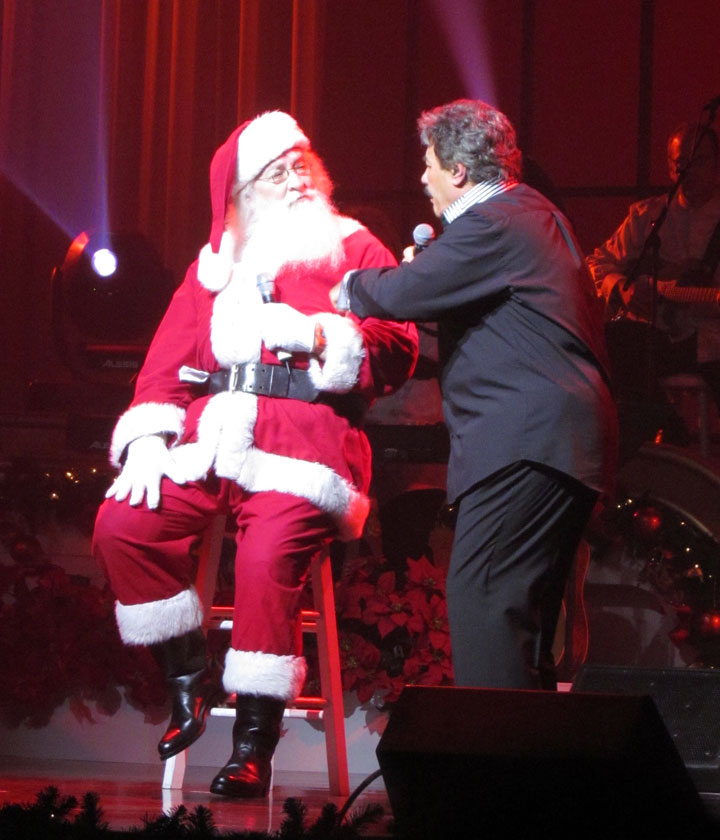 his hit
Yellow Ribbon
In the 1980s Orlando was a dominant force in Las Vegas, headlining various hotels with sold-out audiences.

During the 1984-85 season of the Cosby Show (its first season), he played the part of a man who runs a community center.
with the Lennon Sisters
In 1993 he opened the Tony Orlando Yellow Ribbon Music Theatre in Branson, Missouri. Branson played home to the live shows of such stars as Andy Williams, Bobby Vinton, Wayne Newton, Mel Tillis, Glen Campbell, Roy Clark and Ray Stevens. In 1997 Orlando began sharing a theatre with singer Wayne Newton. The partnership ended badly in 1999 when Newton was caught taping Orlando's conversations in the theatre. Orlando sued Newton, and Newton sued Orlando, and the lawsuits were eventually dropped. But the lifelong friends severed their relationship and the two haven't spoken since.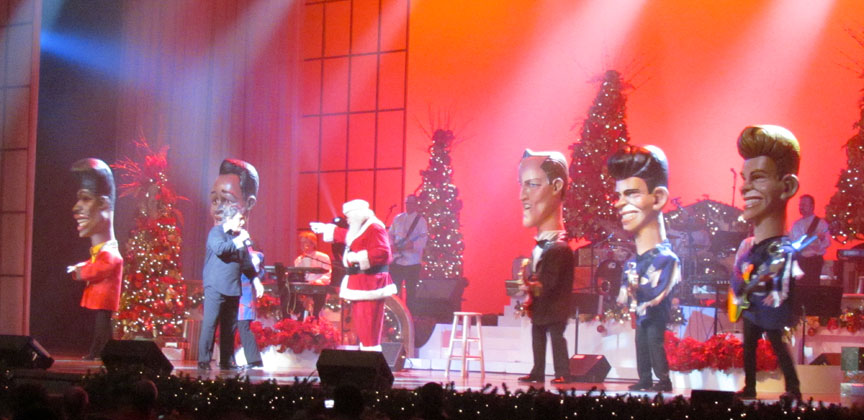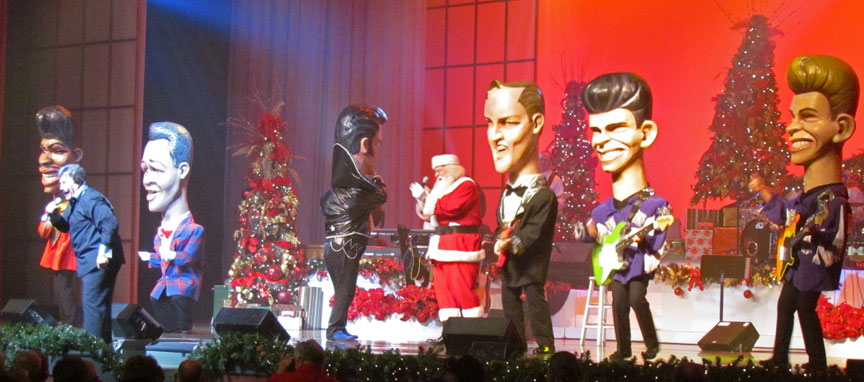 When the deal with Newton ended and the Branson theatre closed its doors, Orlando began successfully touring the country in sold-out concerts, which he does to this day.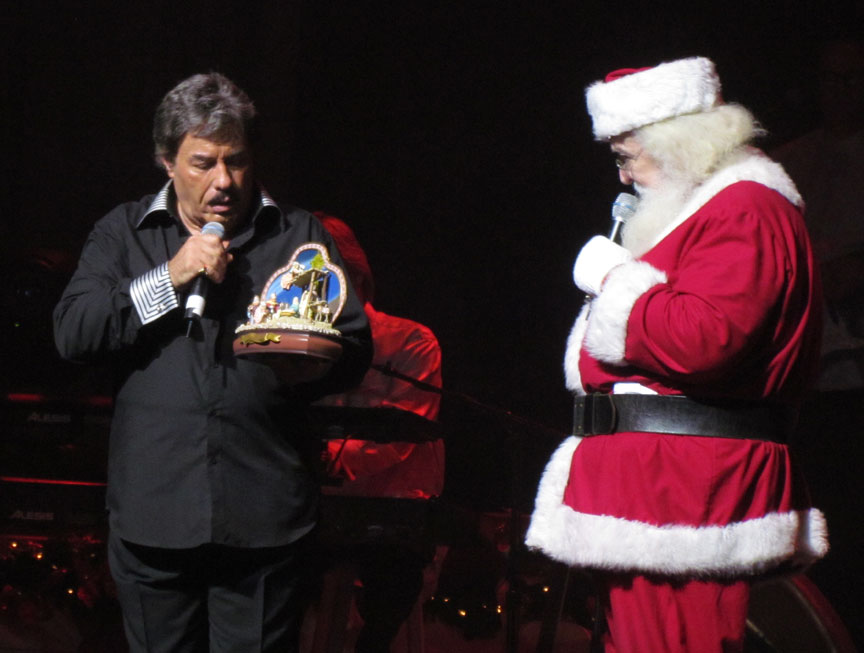 remembering Christ in Christmas
Orlando lives in Branson with his wife Frannie and daughter Jenny Rose. Orlando's son Jon Orlando is a successful public relations executive in Los Angeles, California.
Text from Wikipedia
---
---