Santuario de Jesus Nazarens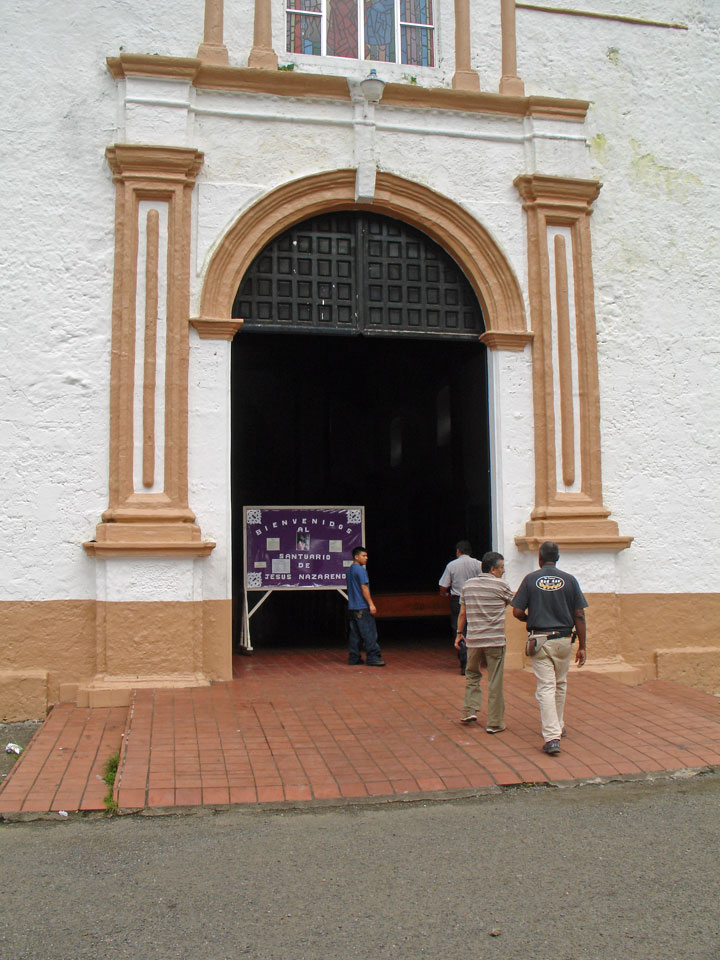 Santuario de Jesus Nazarens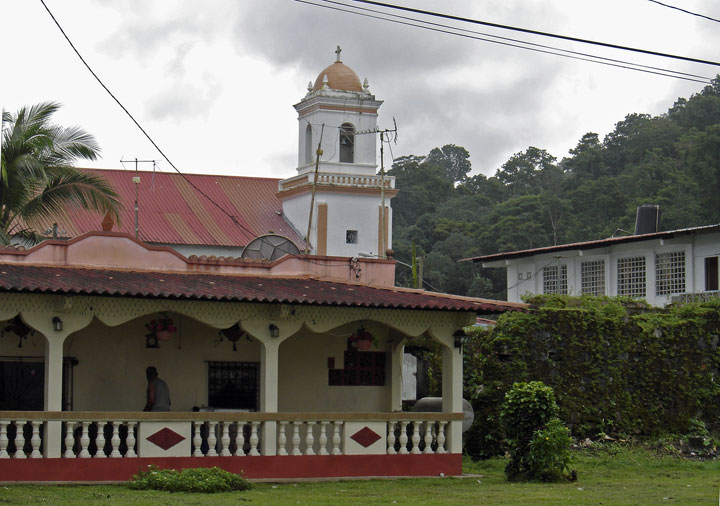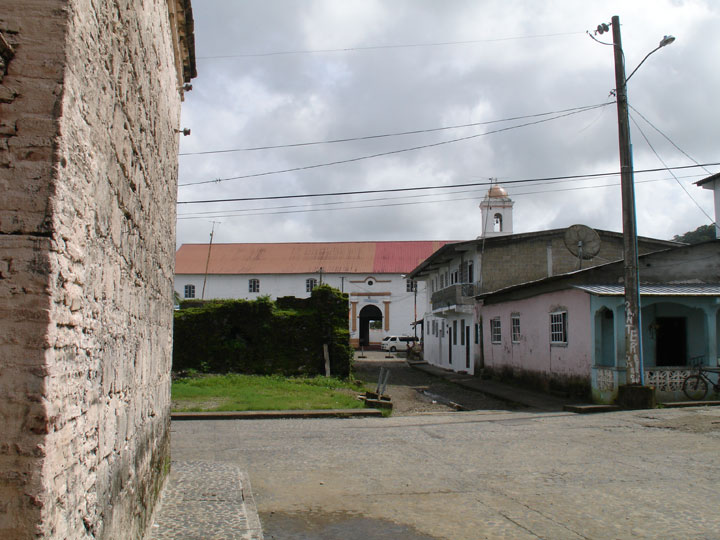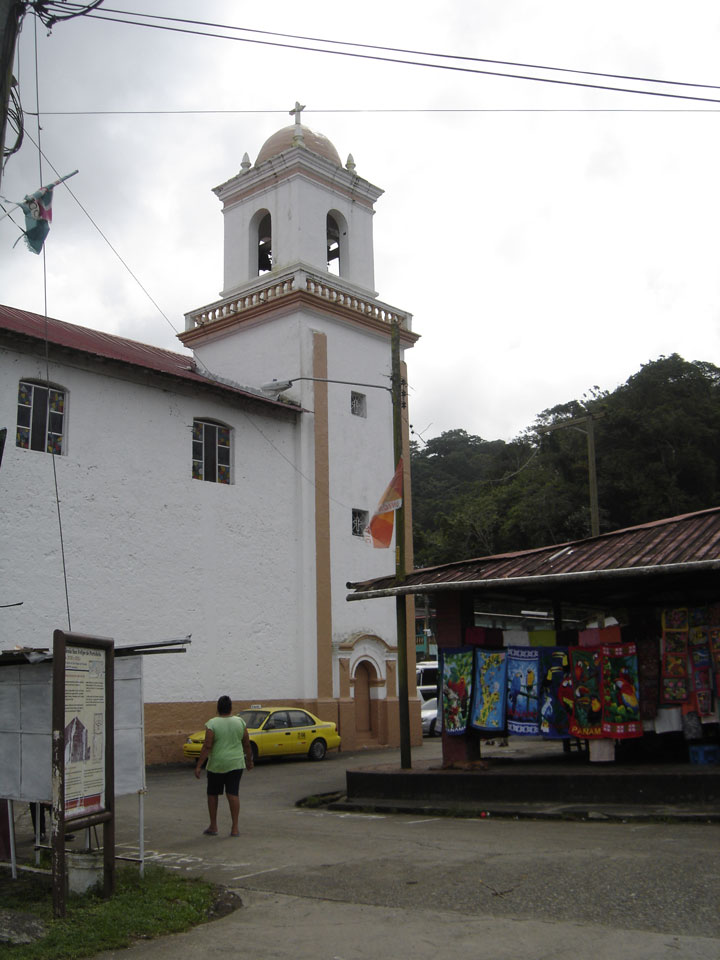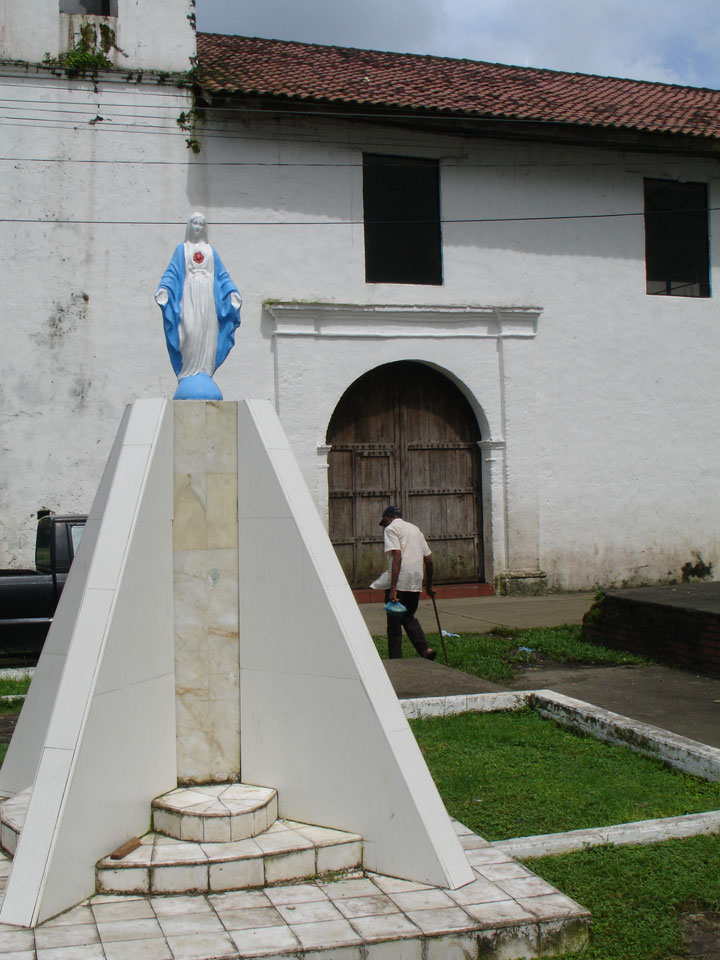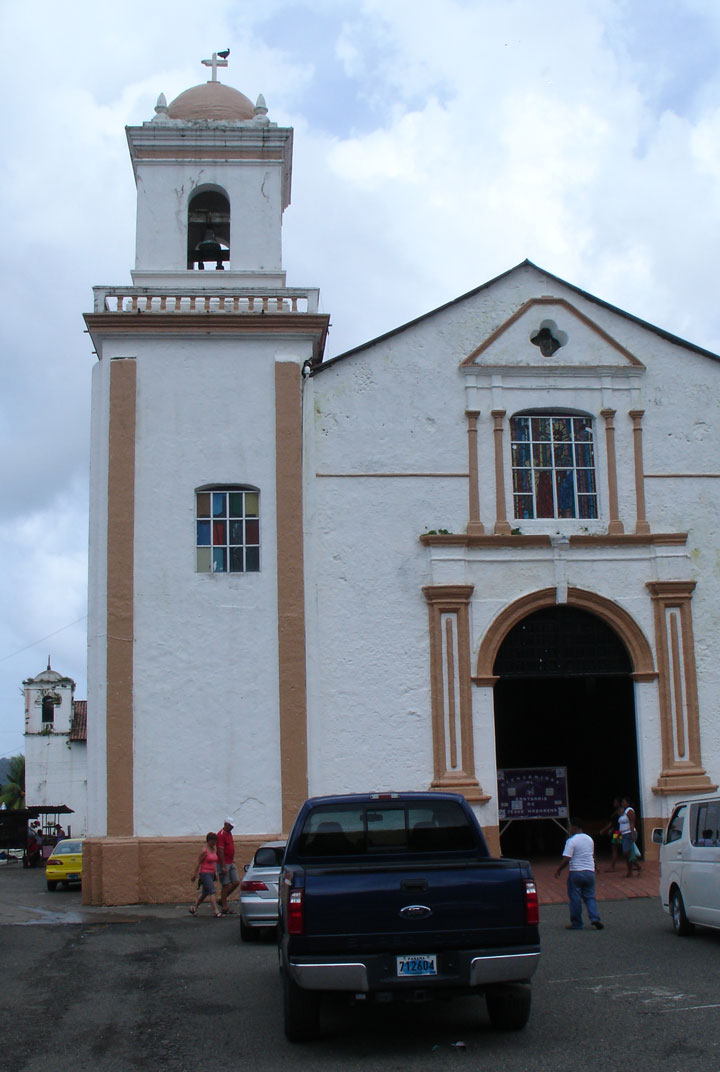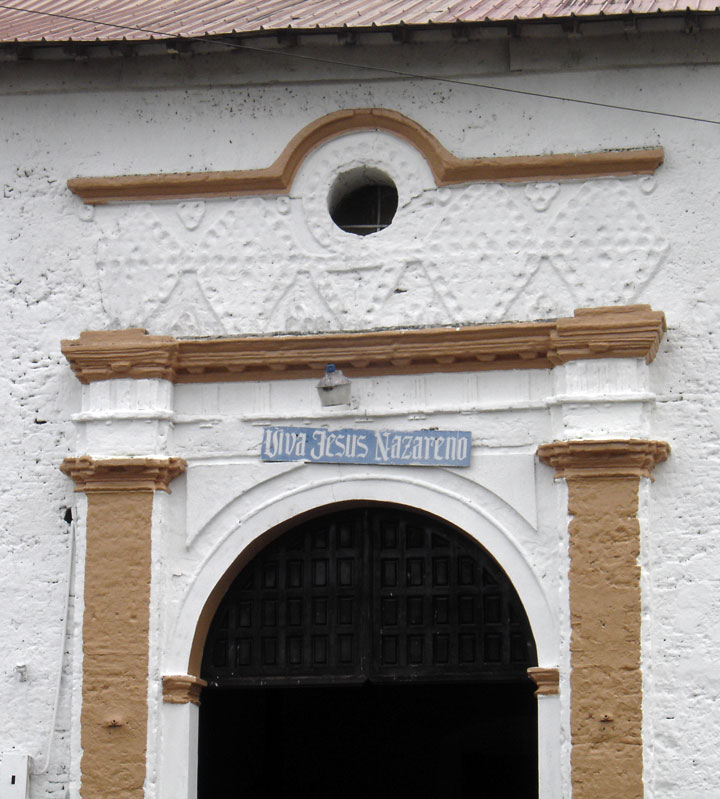 Santuario de Jesus Nazarens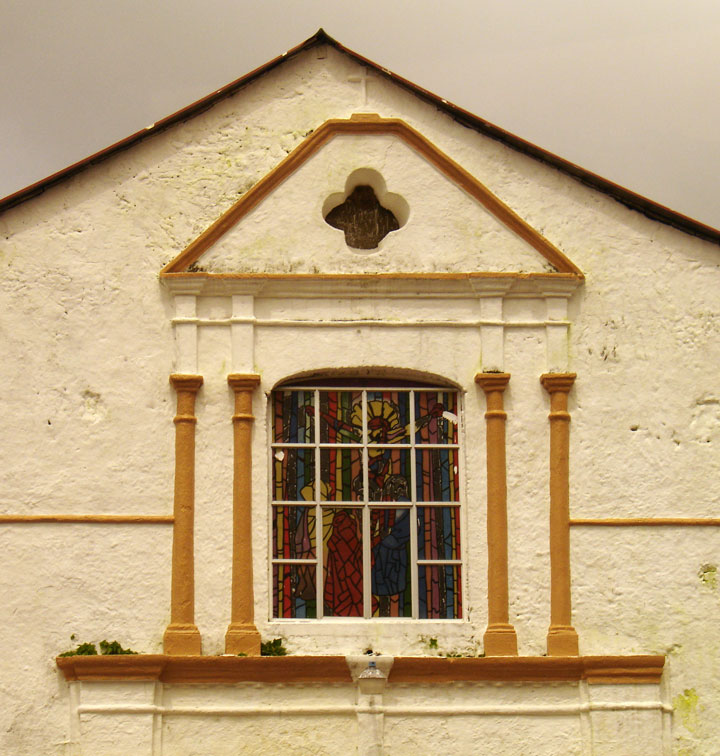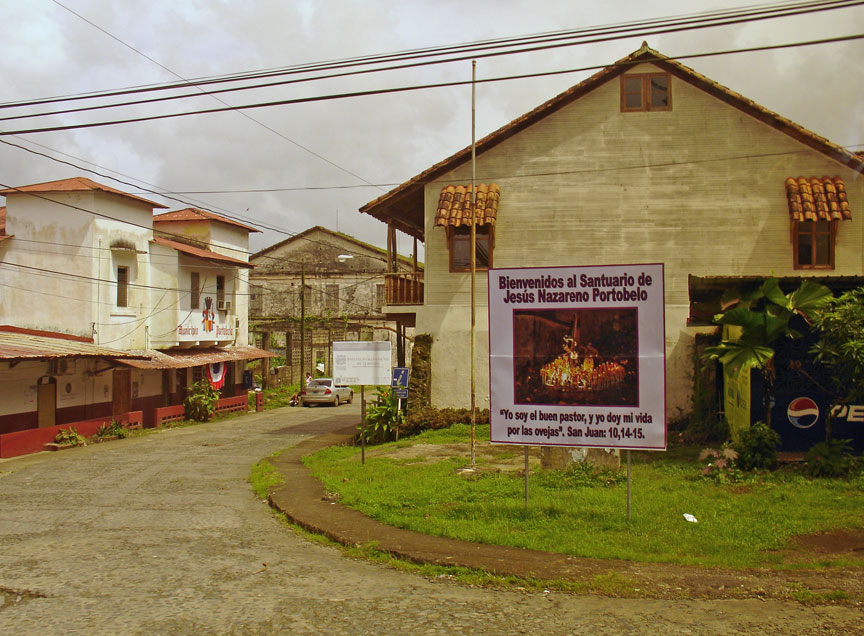 Black Christ Festival Panama is one of the important Panamanian religious festivals, which holds a special place in the hearts of the Panamanians.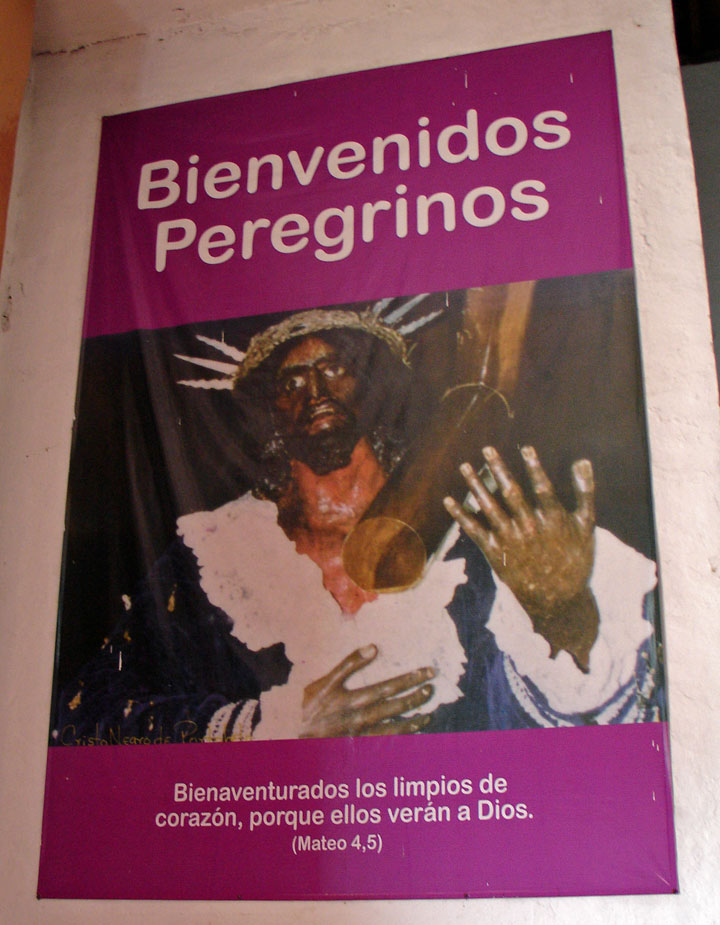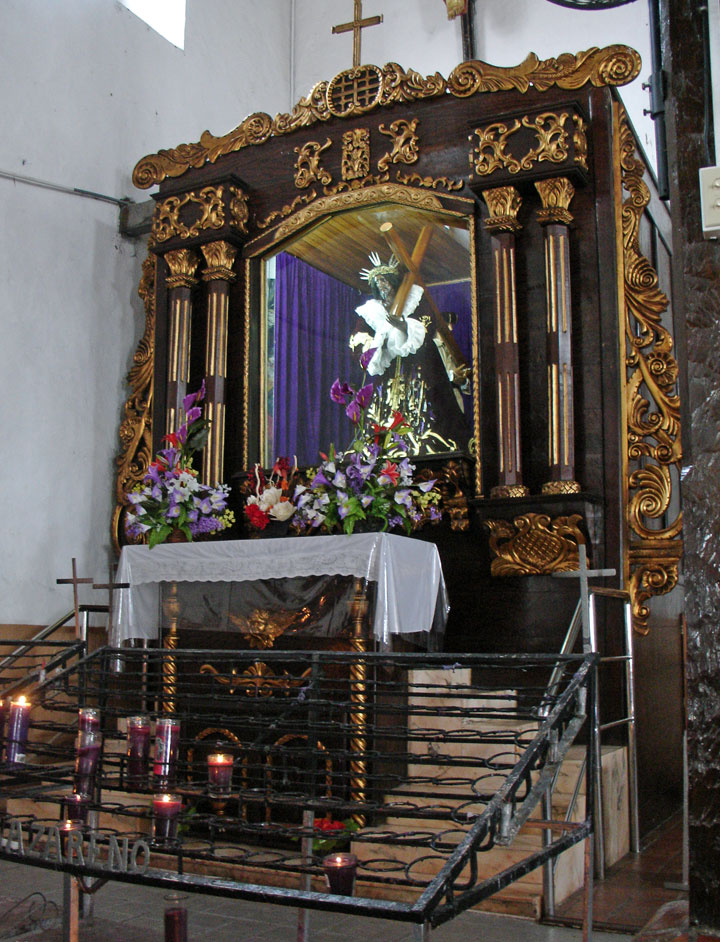 Black Christ
For more than three centuries, Black Christ Festival Panama is celebrated in Panama with great devotion and spiritual dedication.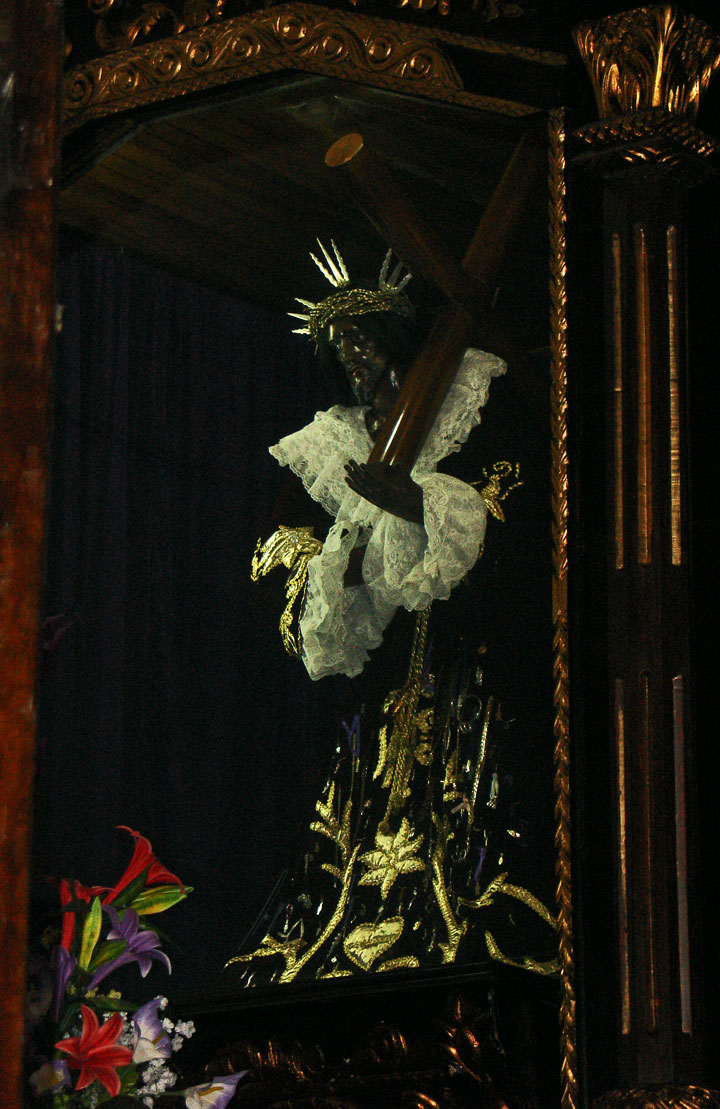 Panamanians celebrate Carnaval before Lent, and towns and regions have their own festivals at different parts of the year. The most famous of these is the festival of the Cristo Negro, the Black Jesus Christ, in the town of Portobelo in the Colon Province on October 21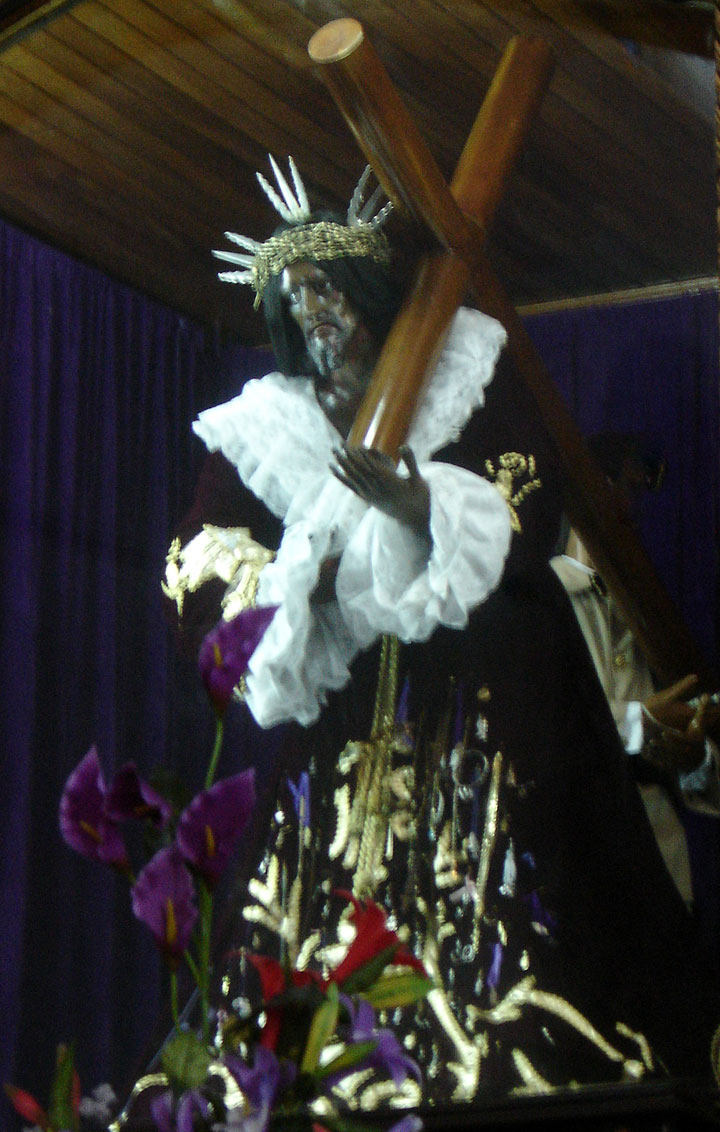 There is a strong religious belief among the Panamanians that led to the celebration of this festival. According to Oral history in Portobelo, a black statue of Jesus Christ was found enclosed in a box, which, as is believed, magically appeared in a bayside in Panama. Two fishermen sighted this statue. Immediately afterwards, Panama was devastated by a cholera epidemic. Thereafter, people started worshipping this statue of Jesus Christ and soon this epidemic ended. From then onwards, the Panamanians celebrate Black Christ Festival Panama. This is one of the most important spiritual events in Panama.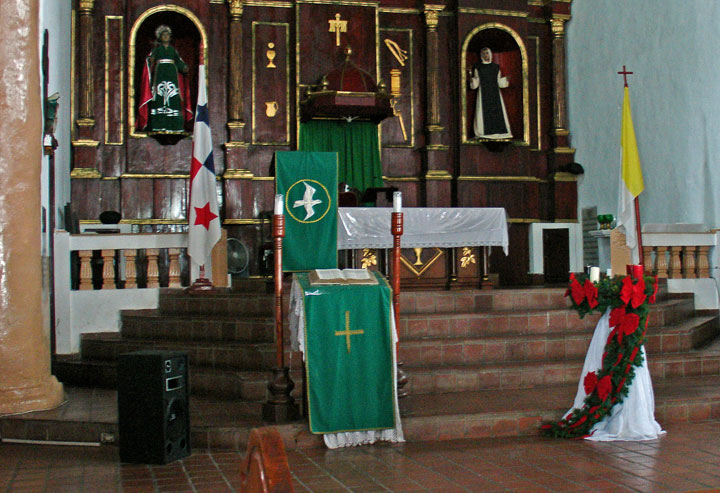 During this festival, people worship a statue of Jesus Christ who is shown carrying the cross. This statue of Jesus Christ is carried through the streets during this festival. Black Christ Festival Panama allows people to eat, drink and even enjoy with friends and family. People celebrate all through the night, dancing and enjoying every moment. Delicious Foods are prepared during this festival.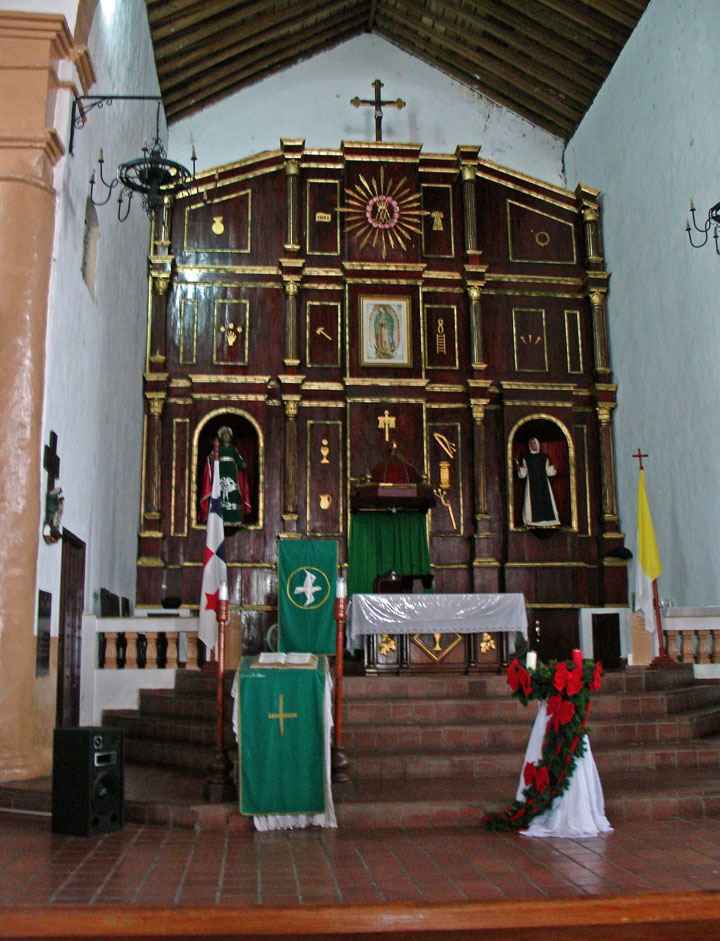 Black Christ Festival Panama is also known as the Feast Day of the Cristo Negro de Portobelo
Text from Wikipedia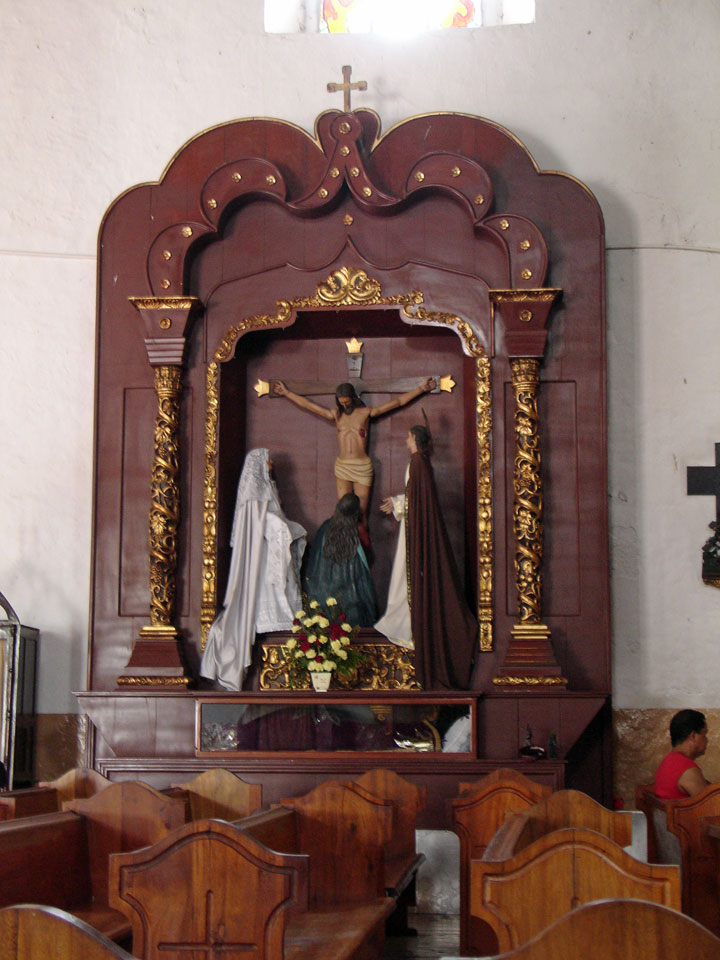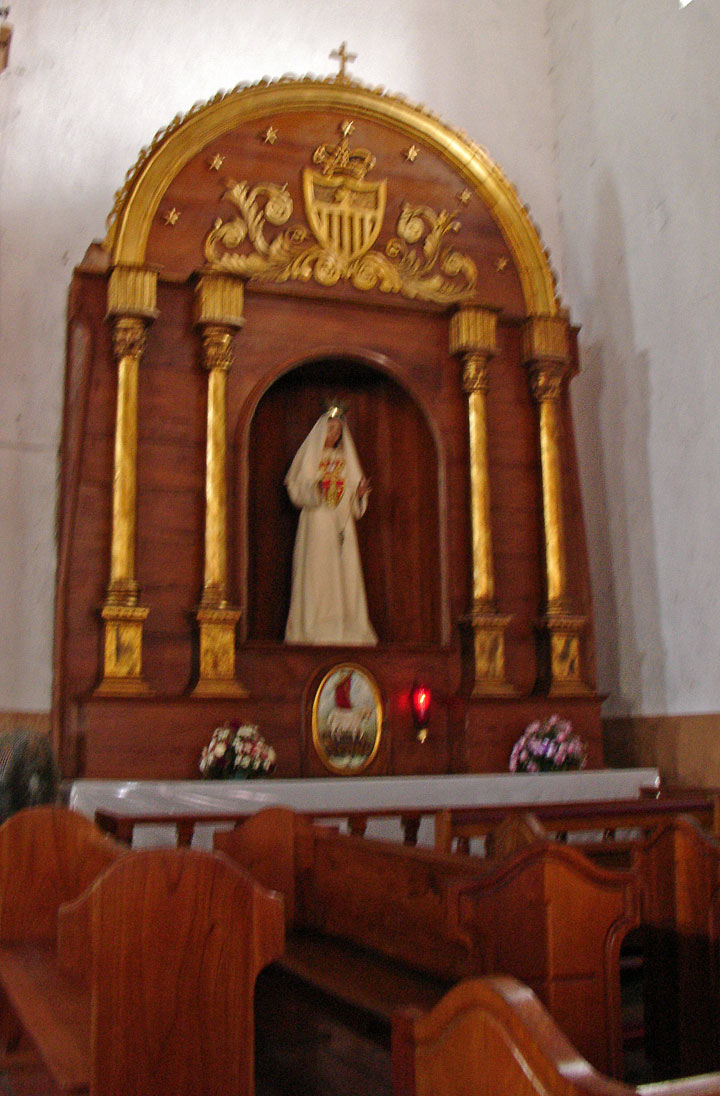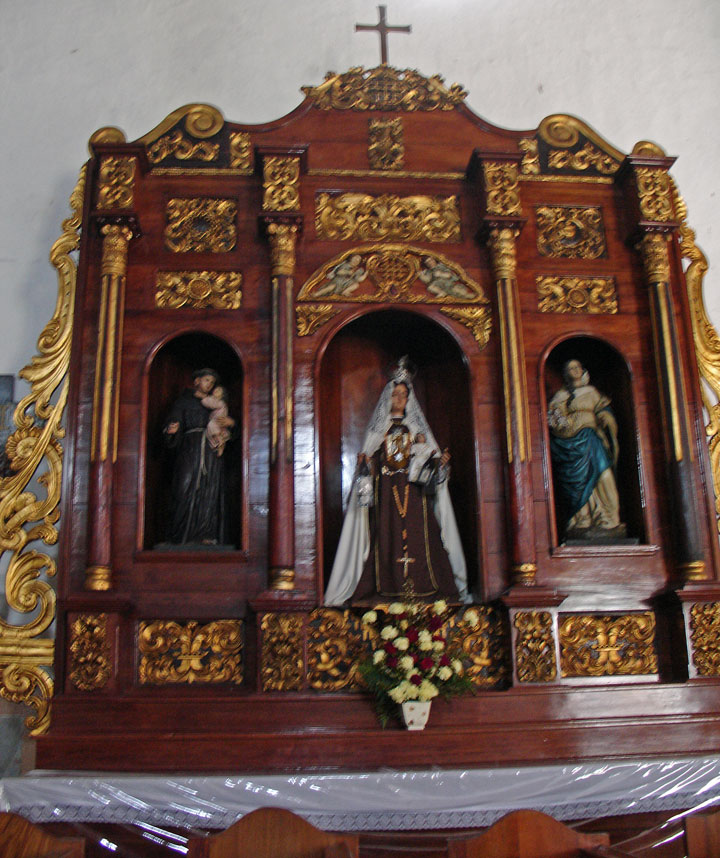 ---
Portobelo Hospital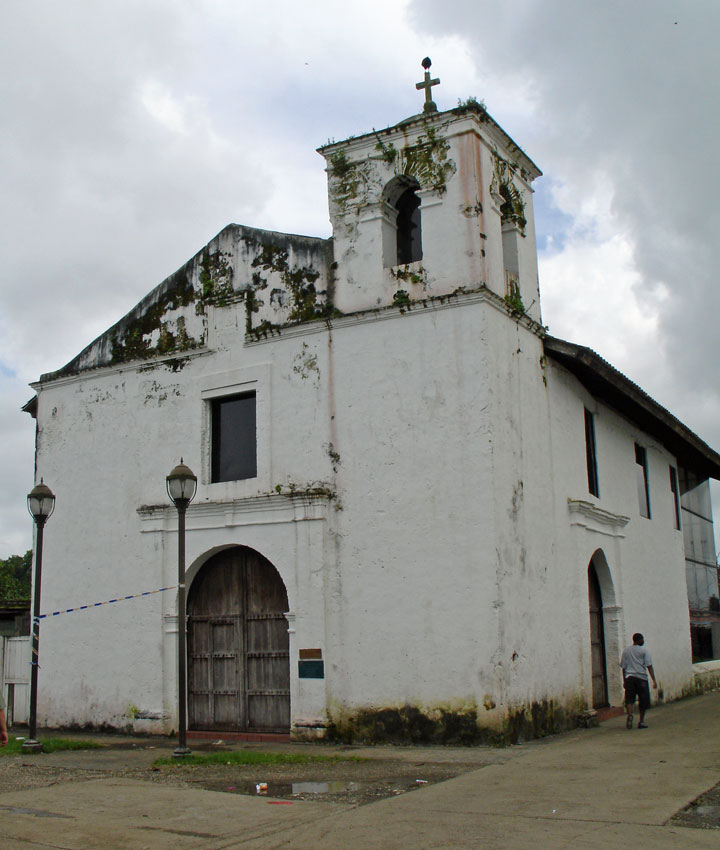 Portobelo Hospital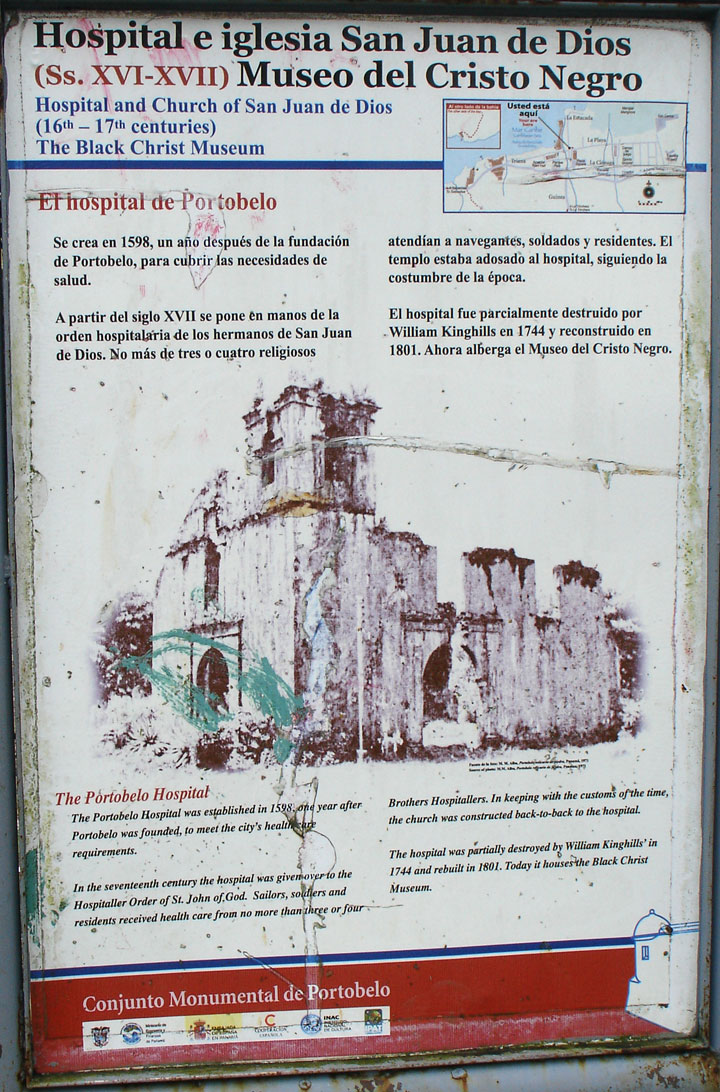 ---
---