Crown Point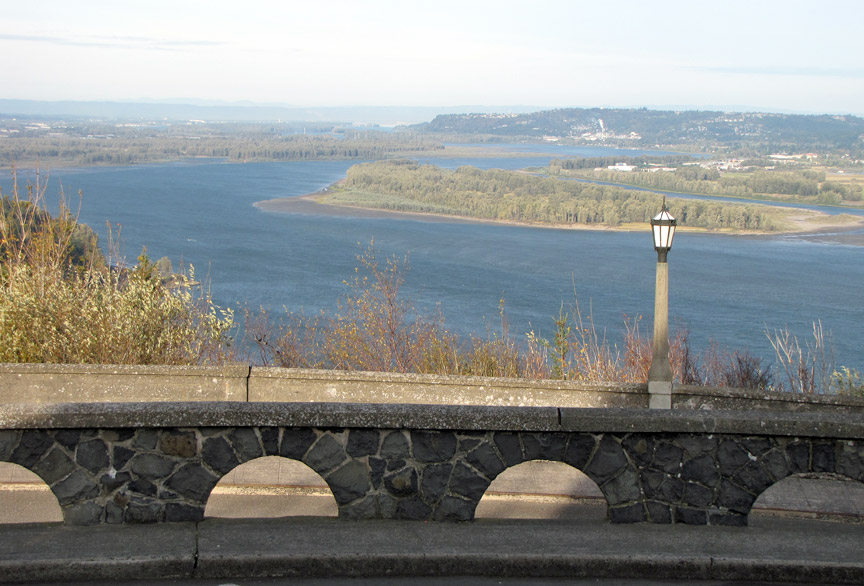 view of Columbia River Gorge from Crown Point
Crown Point is the name of a promontory on the Columbia River Gorge and an associated state park in the U.S. state of Oregon. It is located in eastern Multnomah County, approximately 15 miles (24 km) east of Portland. Crown Point is one of the scenic lookouts along the Historic Columbia River Highway, providing a panoramic view of part of the Columbia River. It stands 733 feet (223 m) above the river and is remains of a lava flow that filled the Columbia River channel 14 million years ago.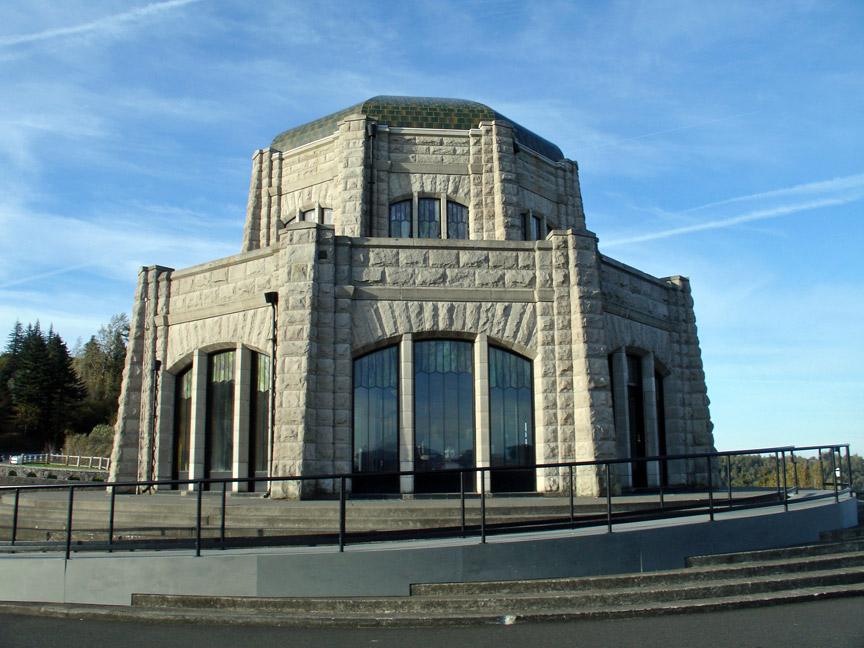 Crown Point Vista House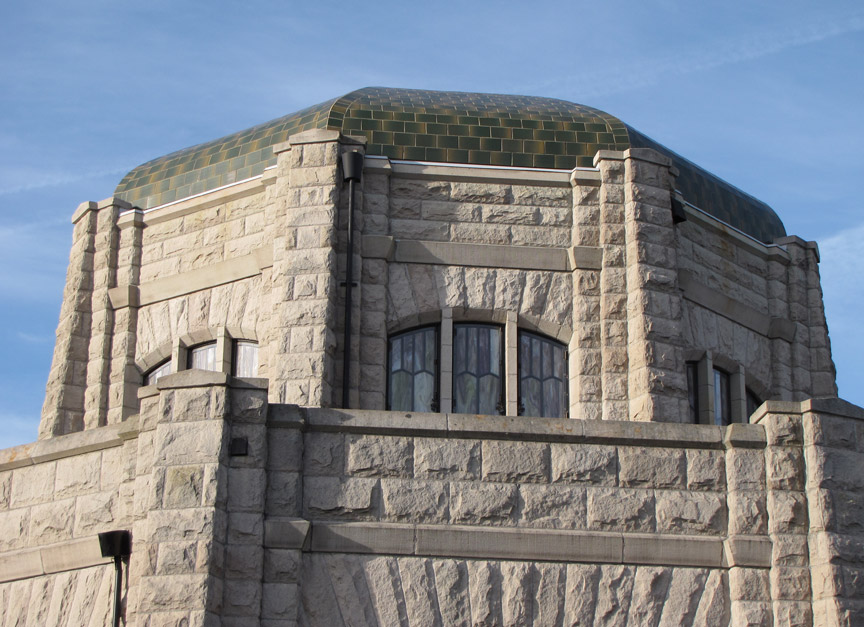 The Crown Point Vista House, which is listed on the National Register of Historic Places, was built in 1916. The building serves mostly as a public restroom. Its marble interior and brass fixtures led thrifty Oregonians of the time to deride it as "The $100,000 Outhouse". The building was refurbished and the interior restored to its 1916 appearance; it reopened in 2005. From the top of Vista House, which is accessible by stairs, one can view Portland and Vancouver, Washington to the west. Beacon Rock, on the Washington side of the gorge, is visible to the east.
Text from Wikipedia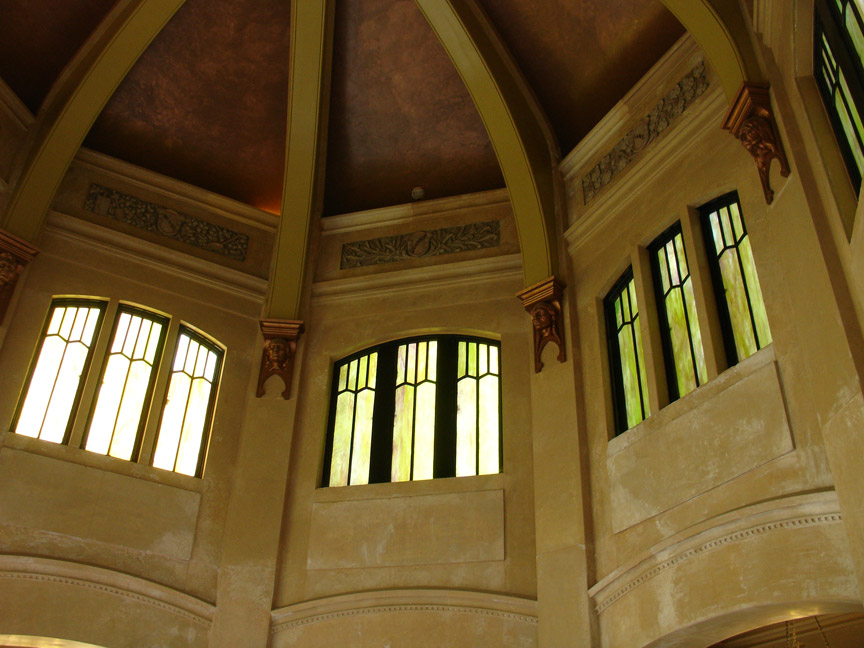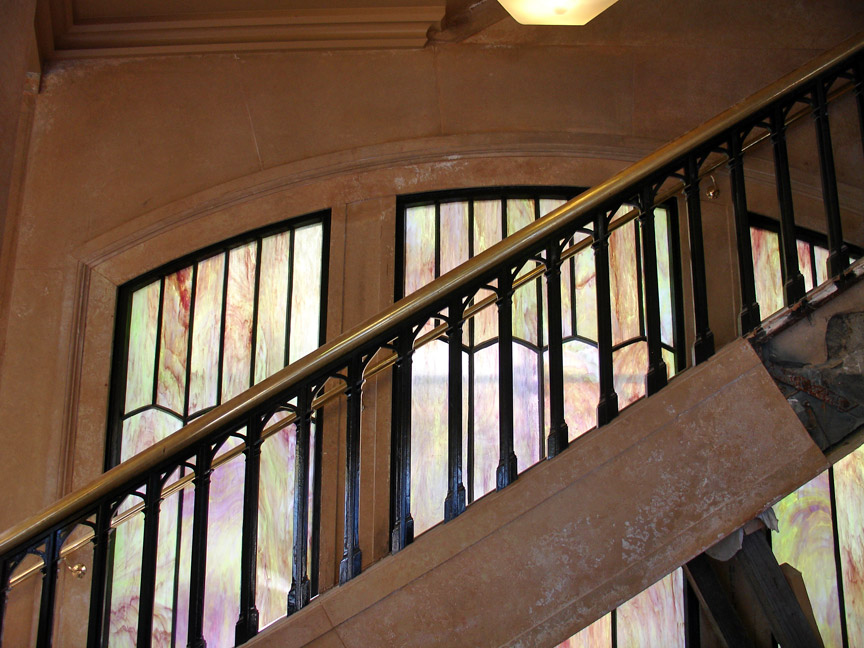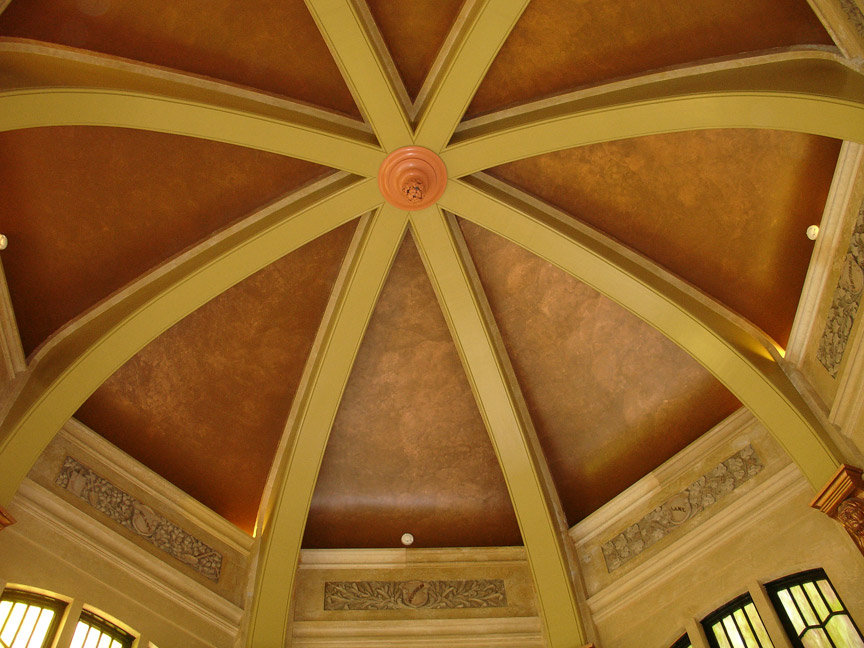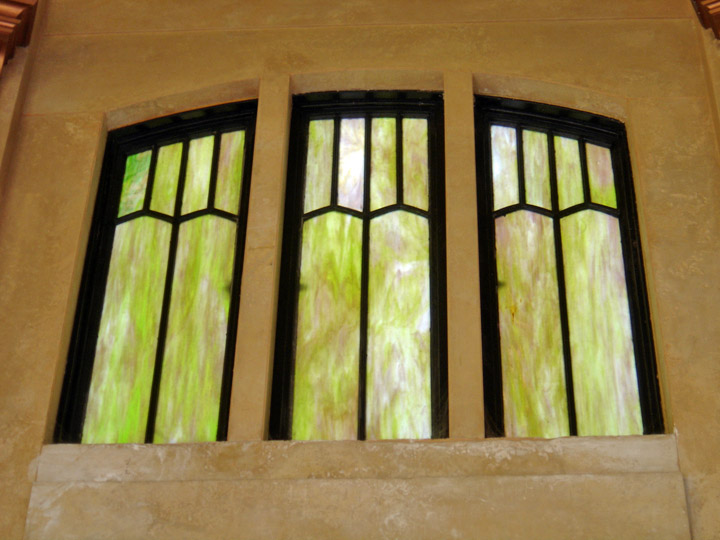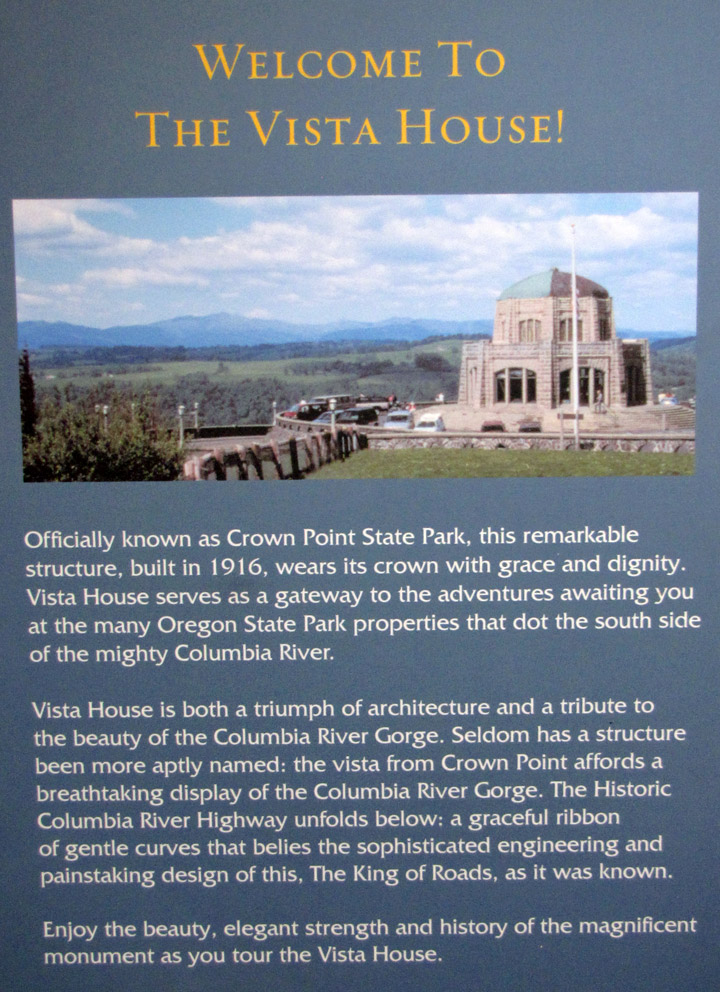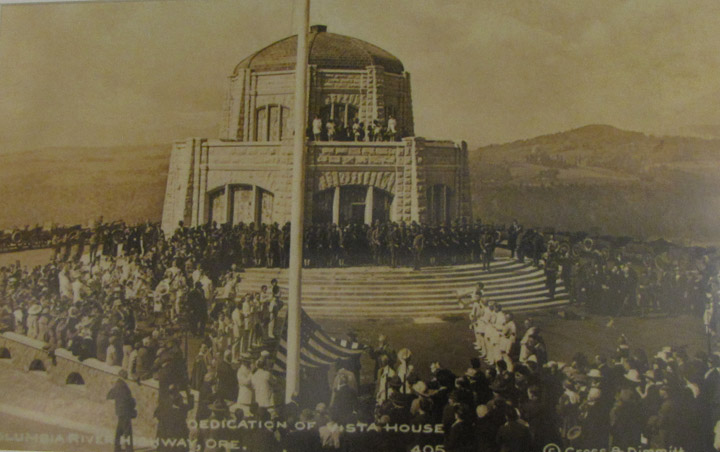 dedication of Vista House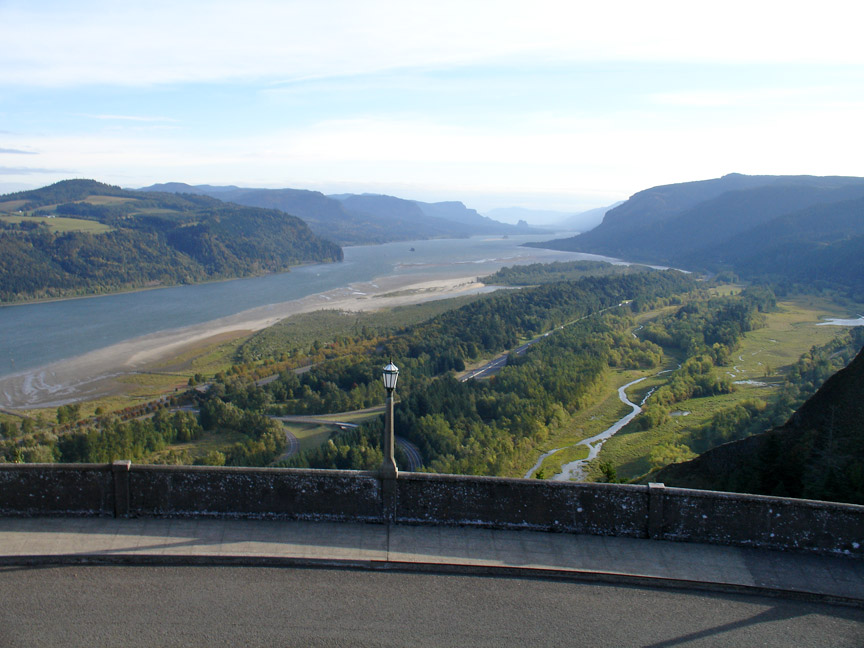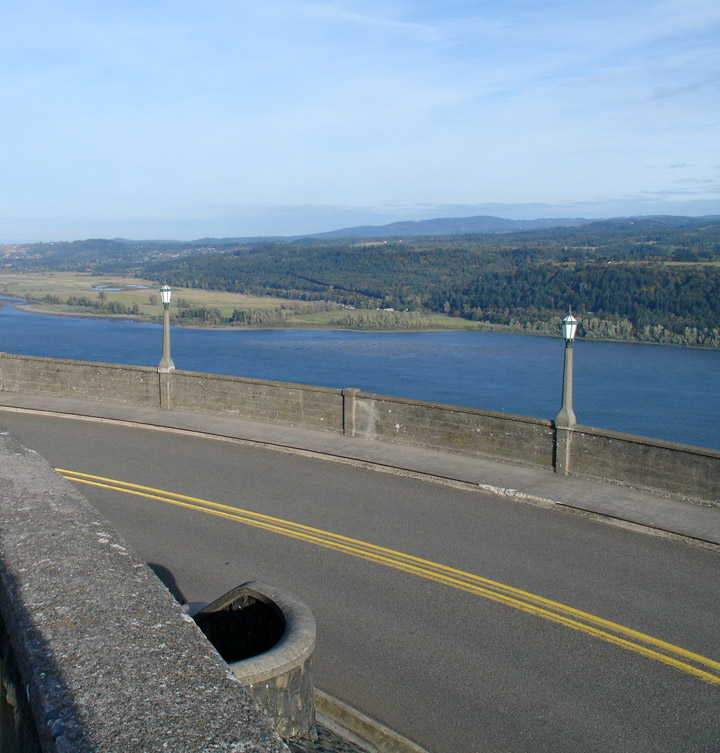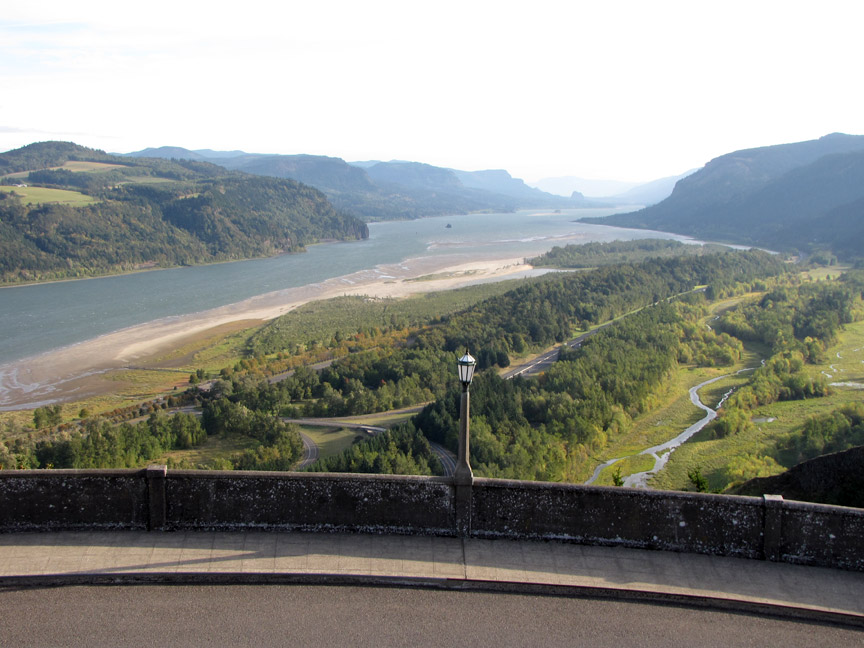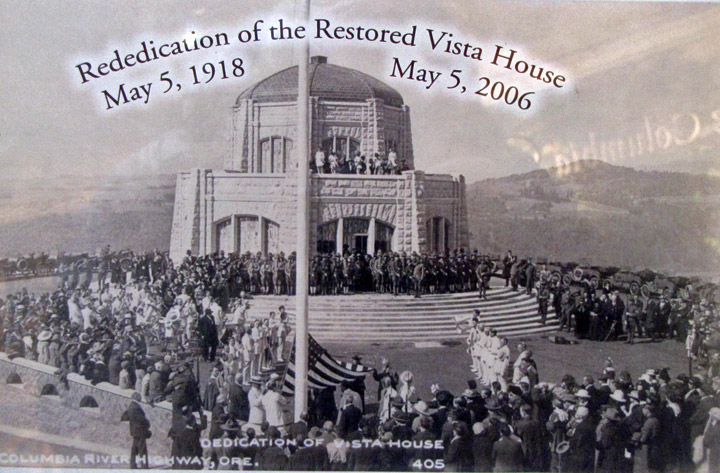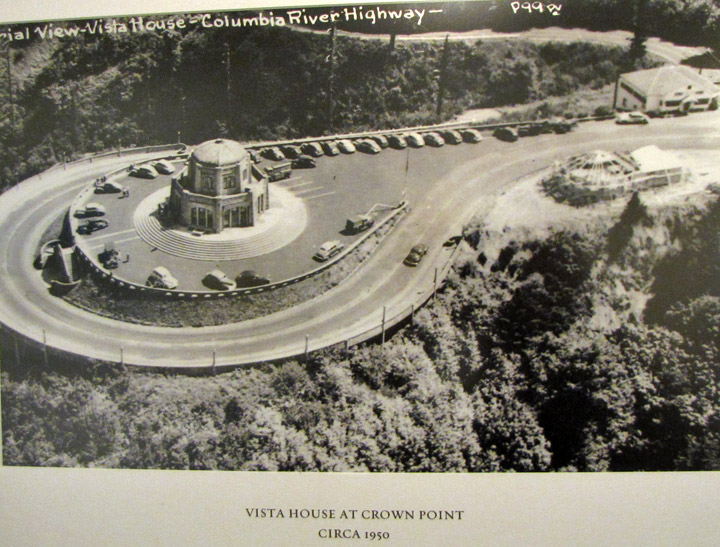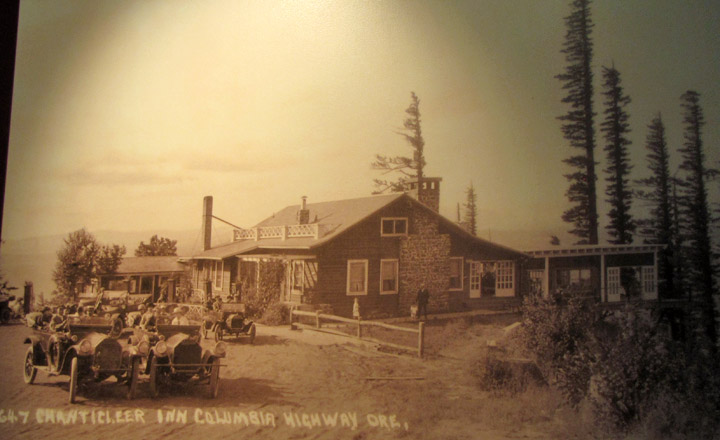 Chanticleer Inn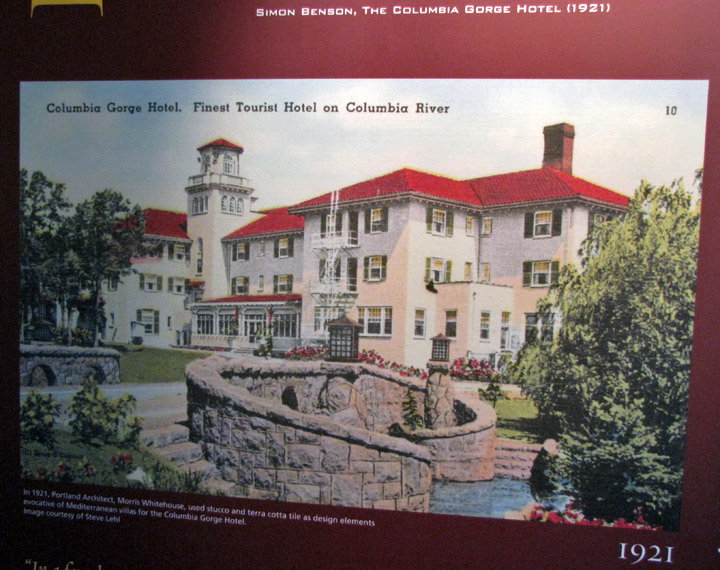 Columbia Gorge Hotel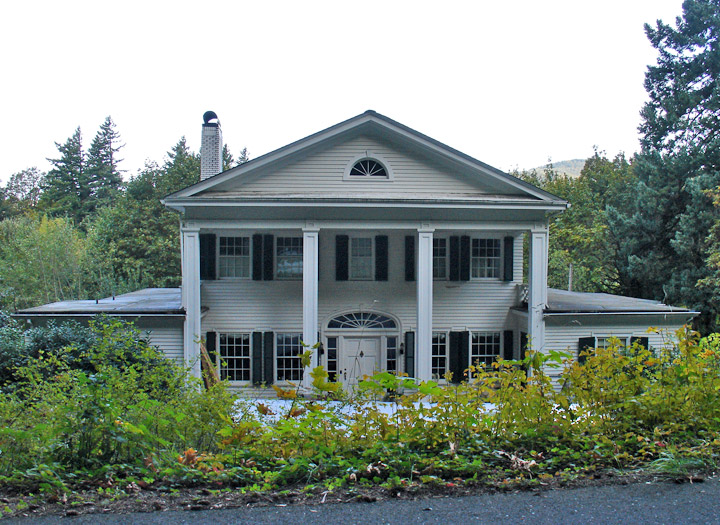 traditional guest house on the Historic Columbia River Highway
---
---