Majorelle Garden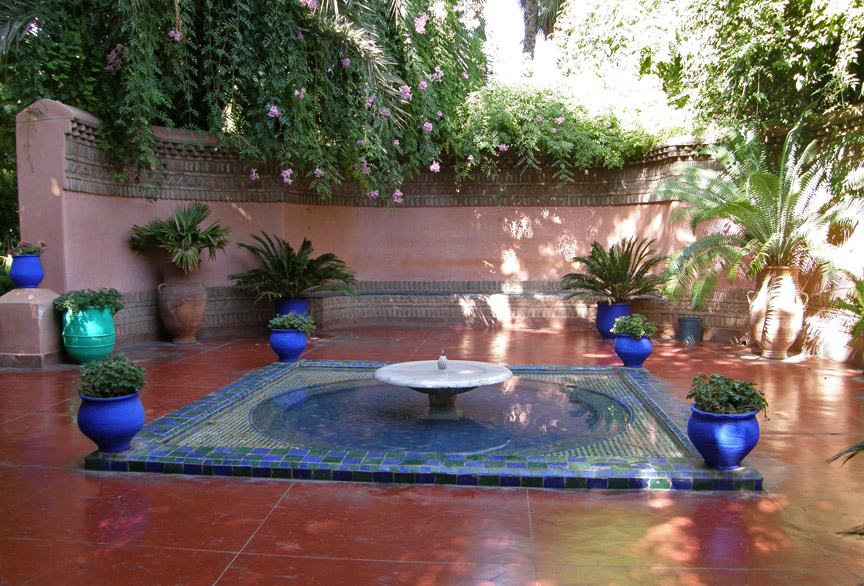 Majorelle Garden
The Majorelle Garden (Arabic: حديقة ماجوريل) is a botanical garden in Marrakech, Morocco. It was designed by the expatriate French artist Jacques Majorelle in 1924, during the colonial period when Morocco was occupied by France. Though Majorelle's art is largely forgotten today -- his oeuvre was made up of gentlemanly orientalist watercolors -- the garden he created is his creative masterpiece. A special shade of bold cobalt blue which he used extensively in the garden and its buildings is named after him, Majorelle bleu.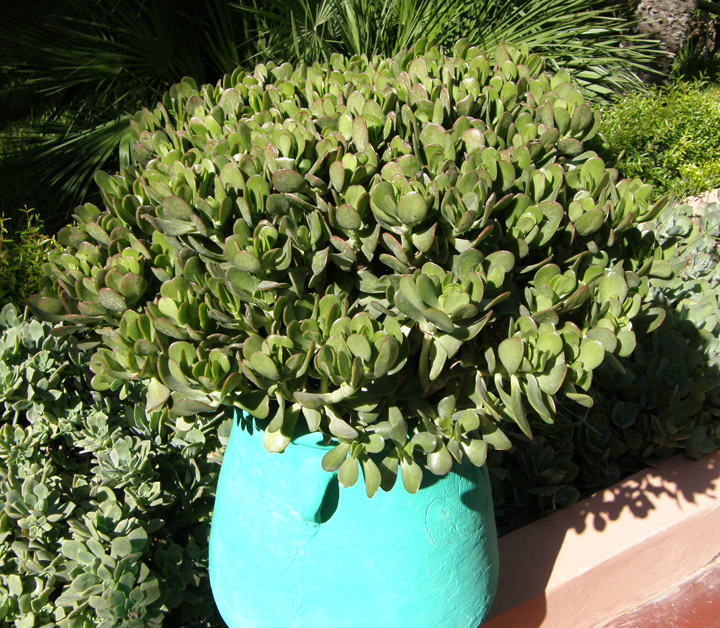 The garden has been open to the public since 1947. Since 1980 the garden has been owned by Yves Saint-Laurent and Pierre Bergé.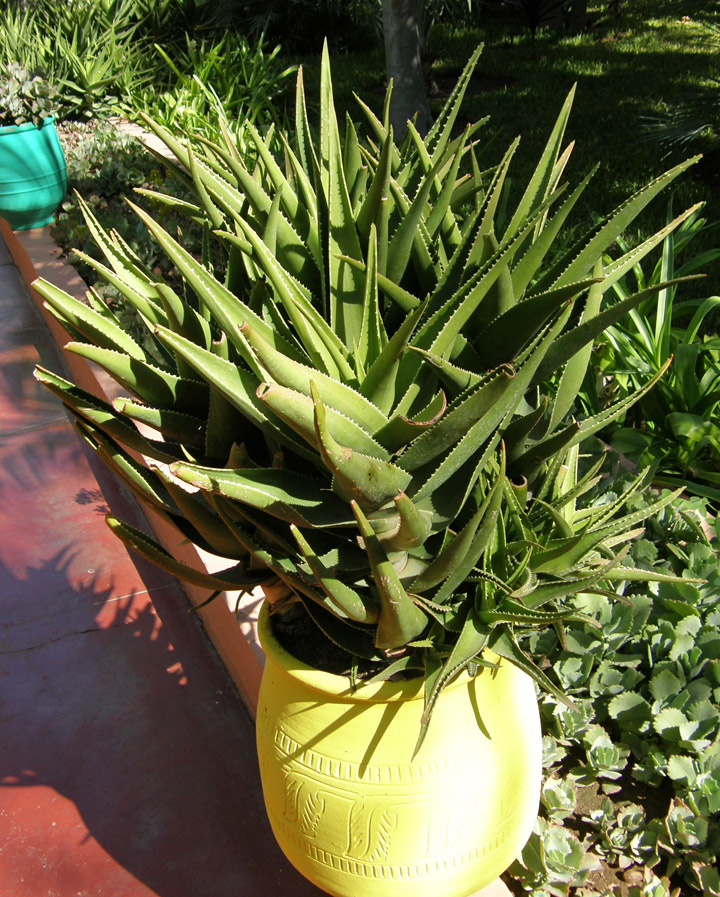 The garden also houses the Islamic Art Museum of Marrakech, whose collection includes North African textiles from Saint-Laurent's personal collection as well as ceramics, jewelry, and paintings by Majorelle.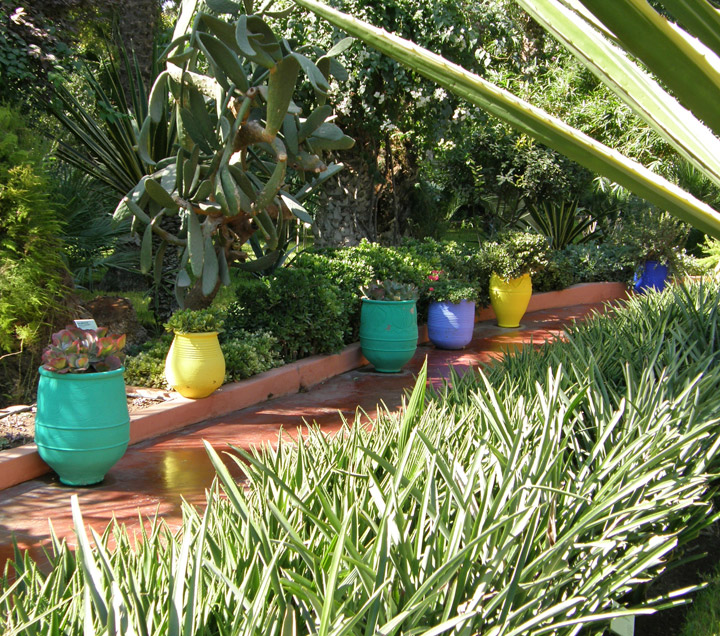 The garden hosts more than 15 bird species, which can be found only in the area of North Africa.
Text from Wikipedia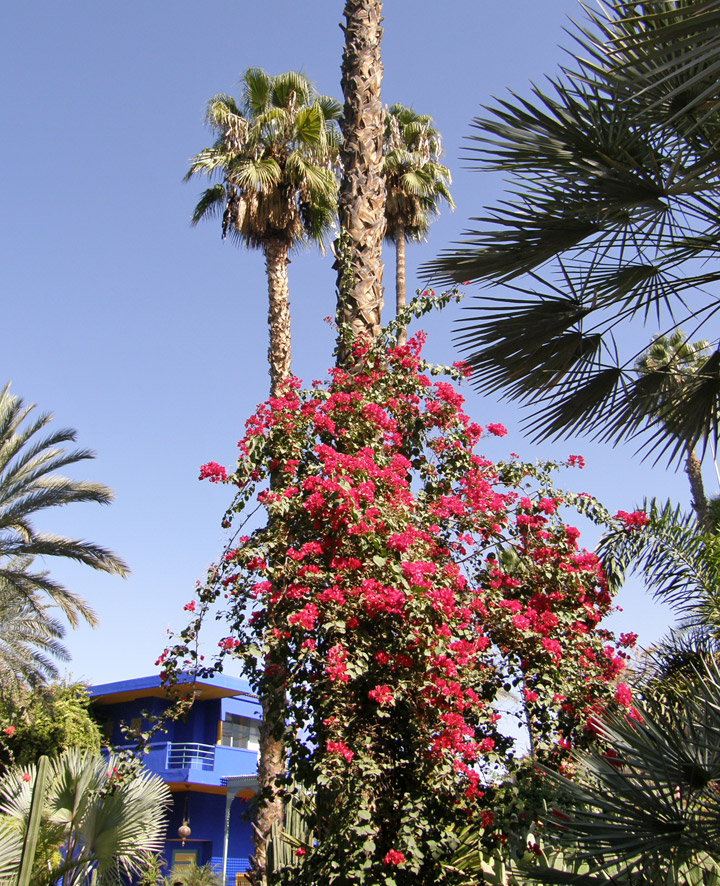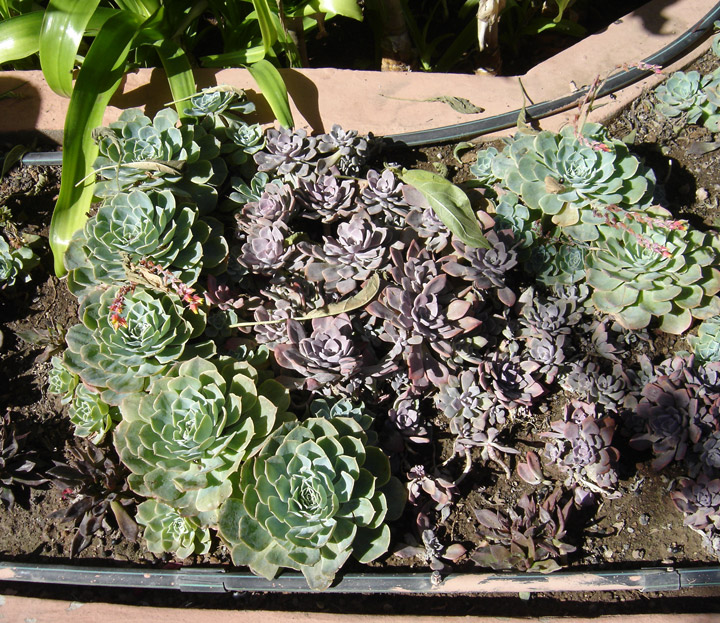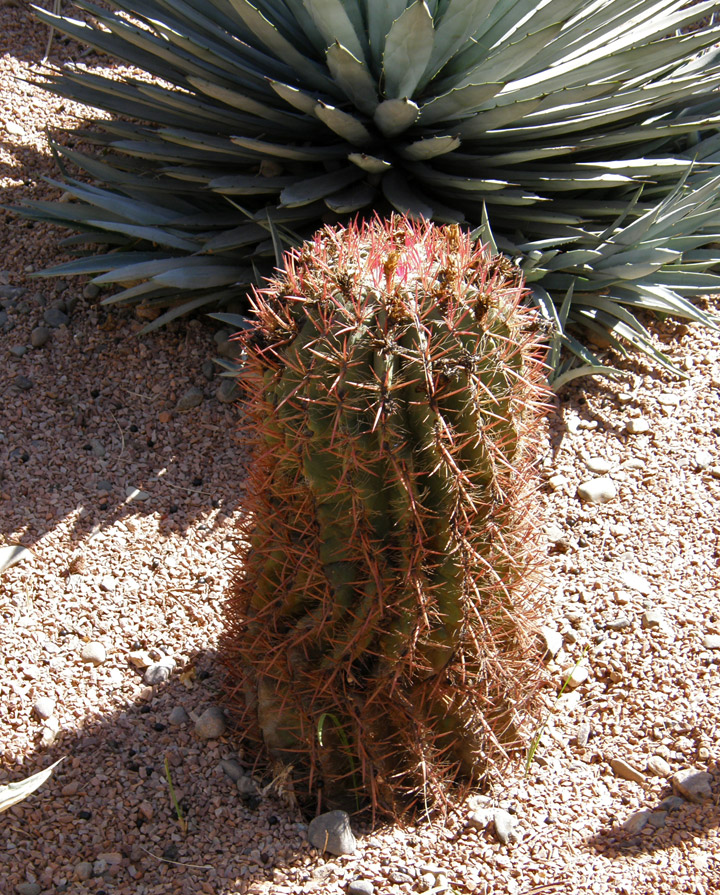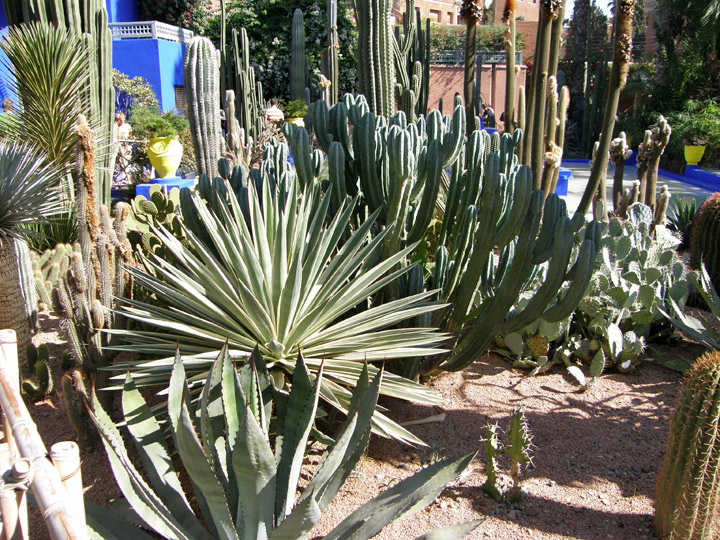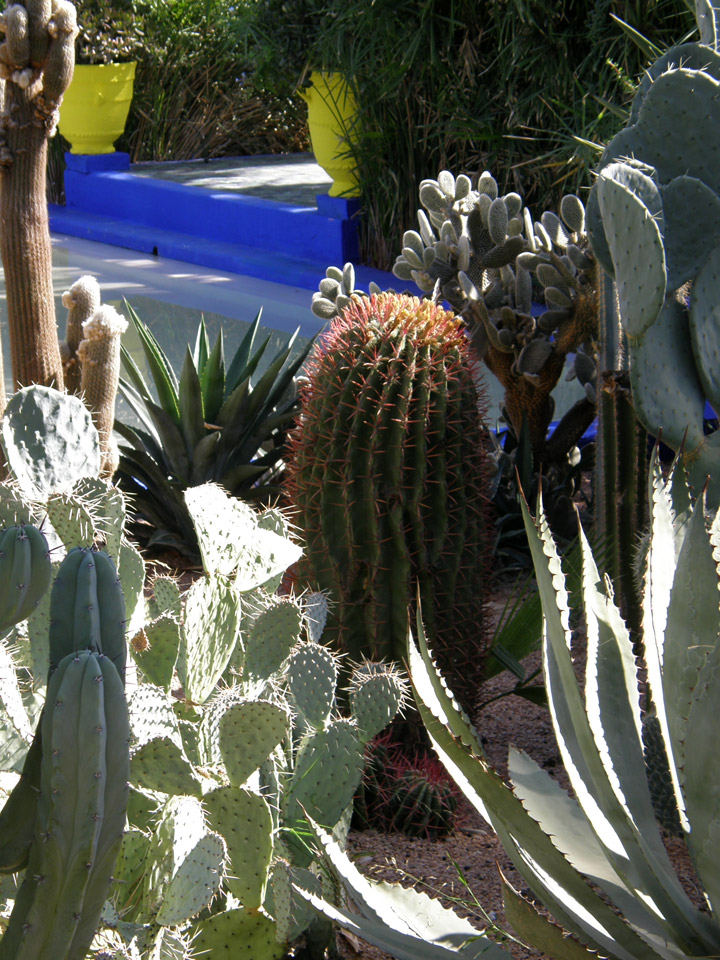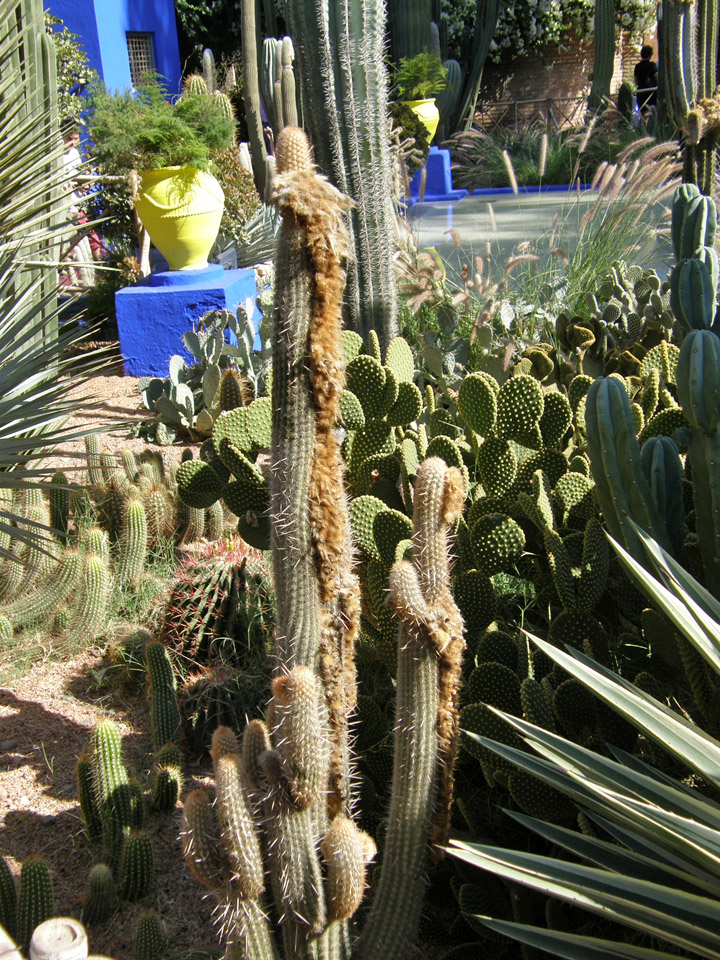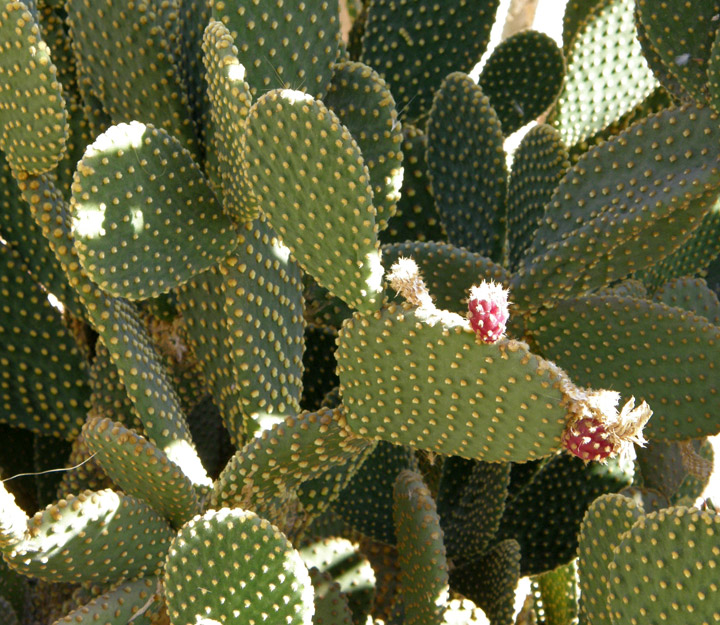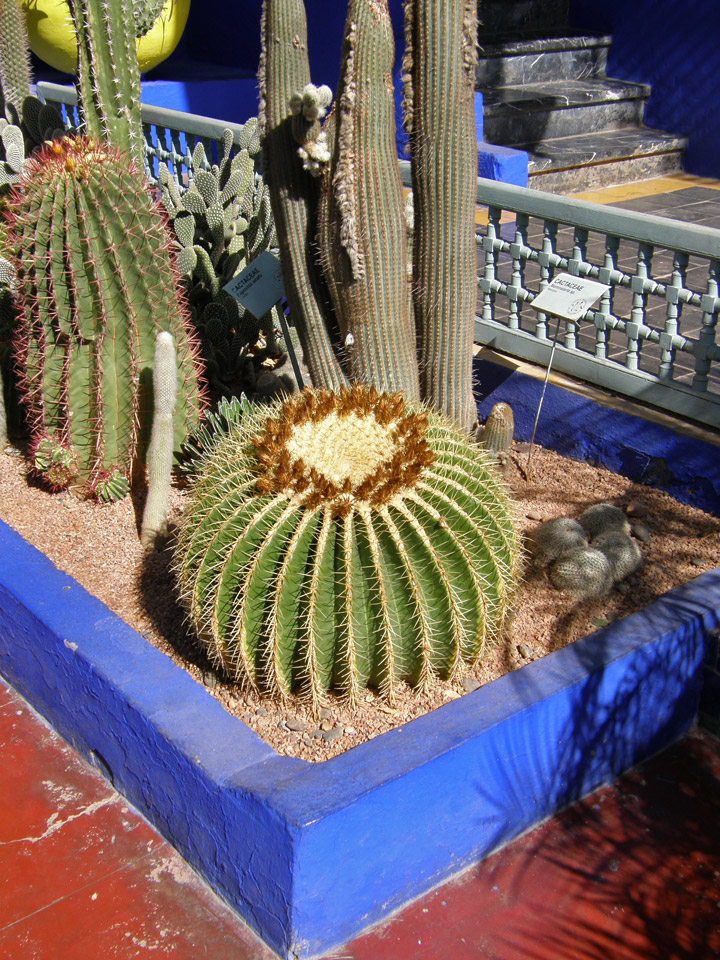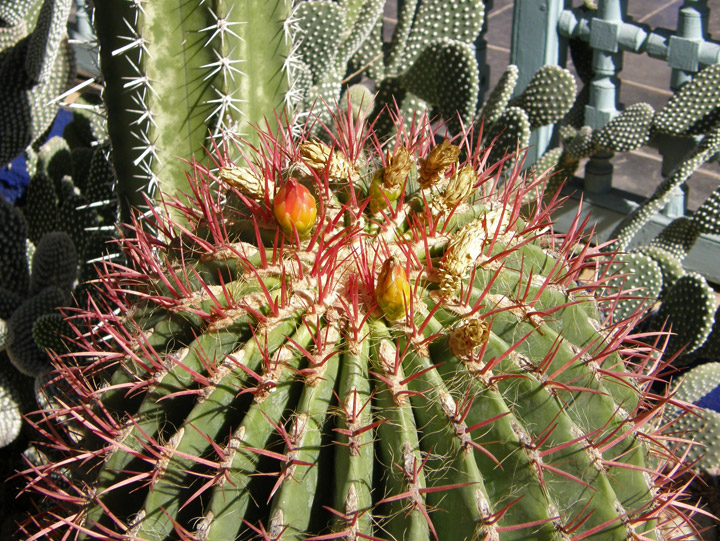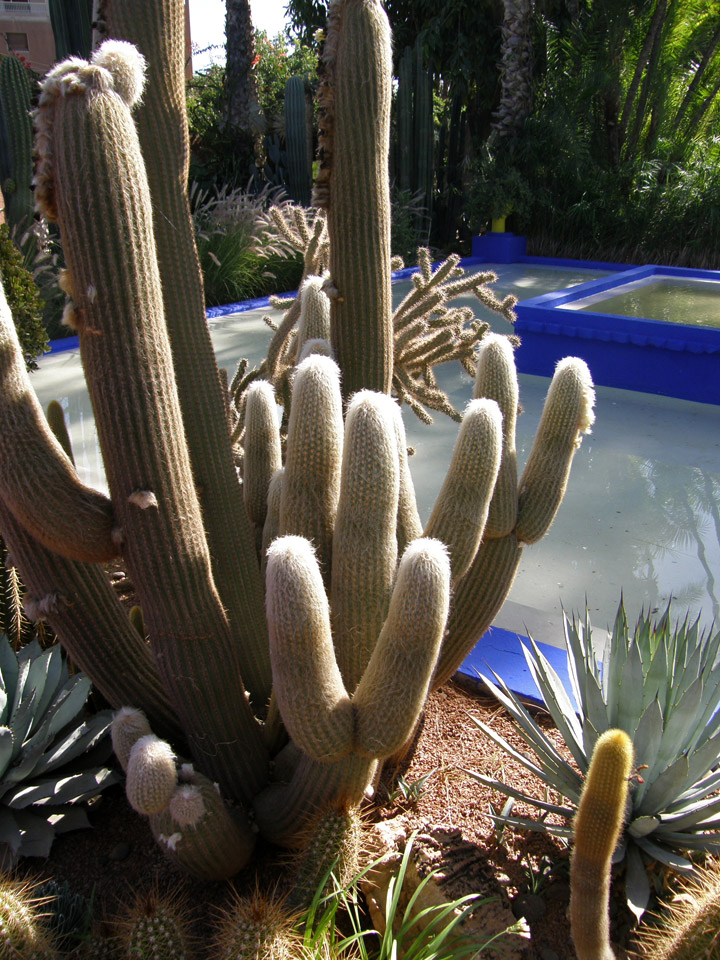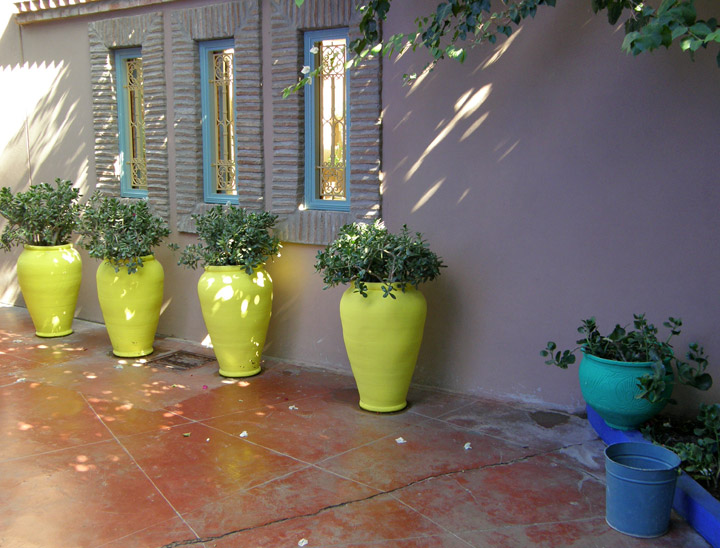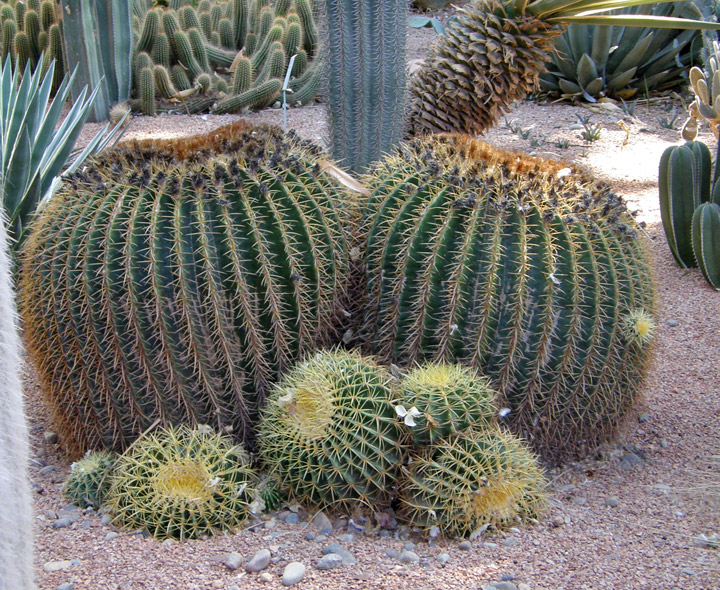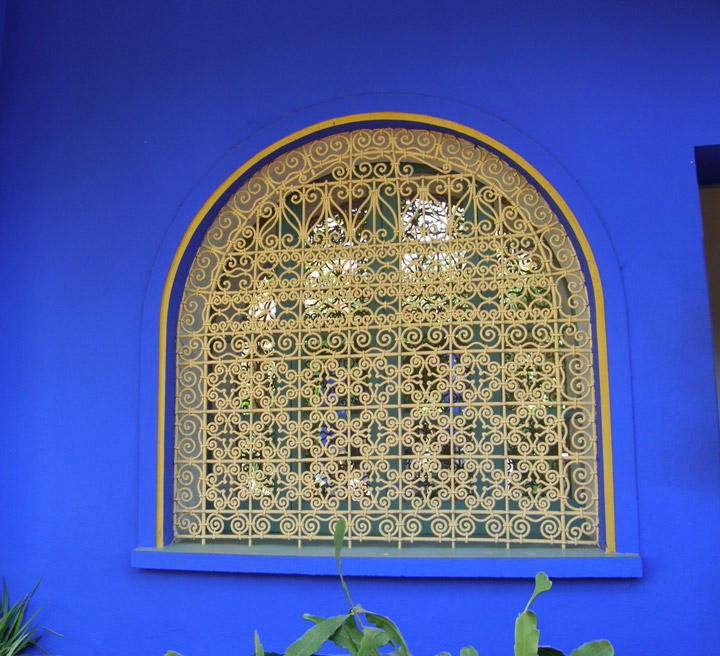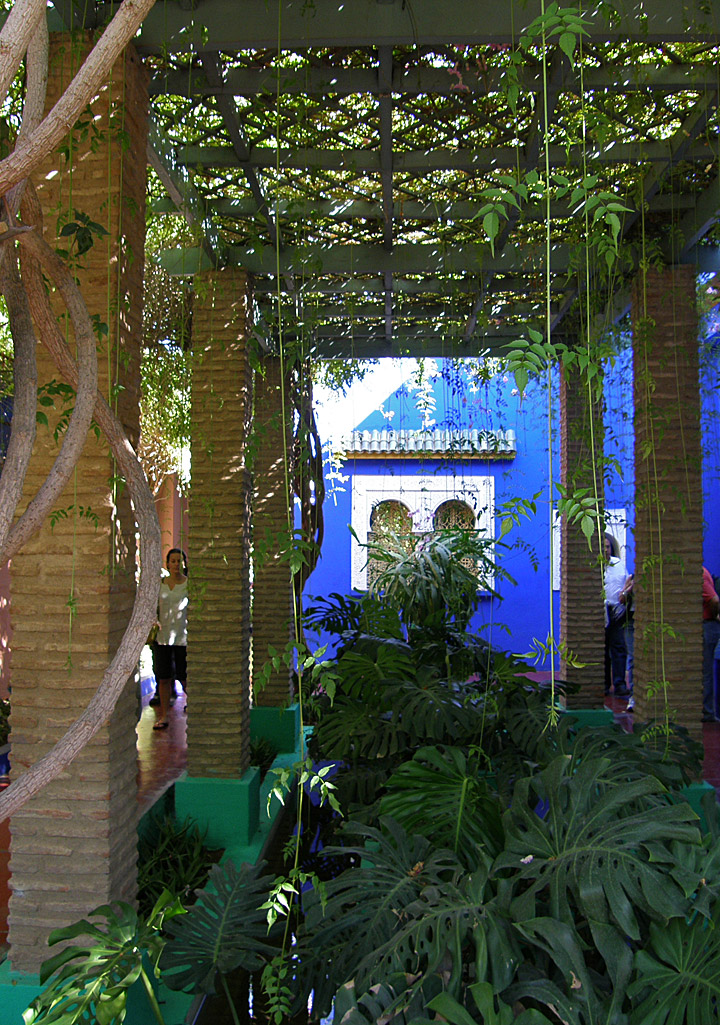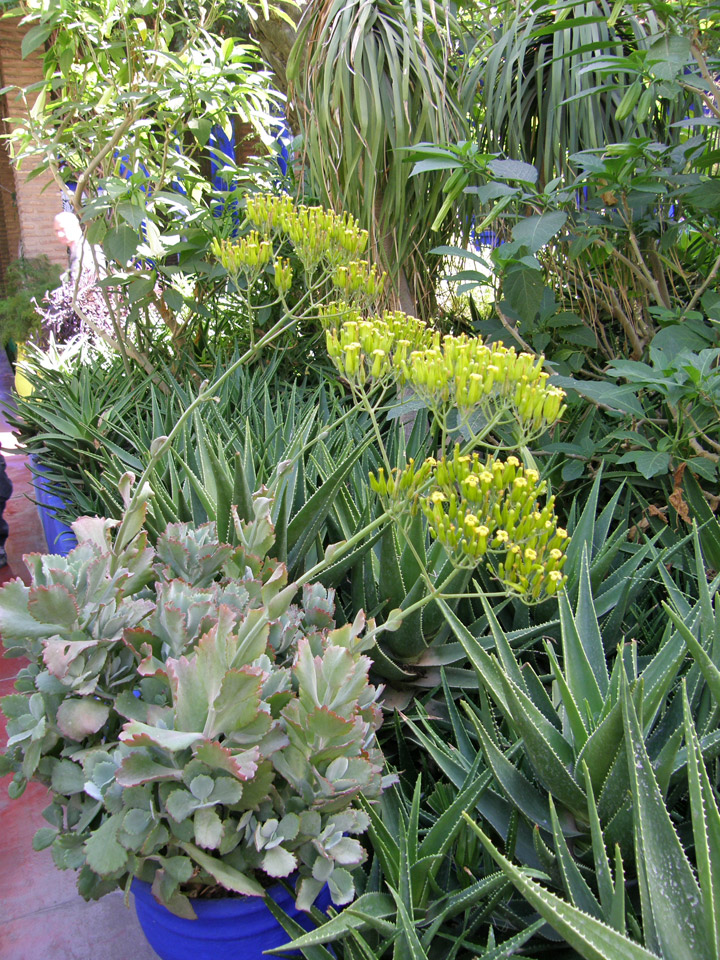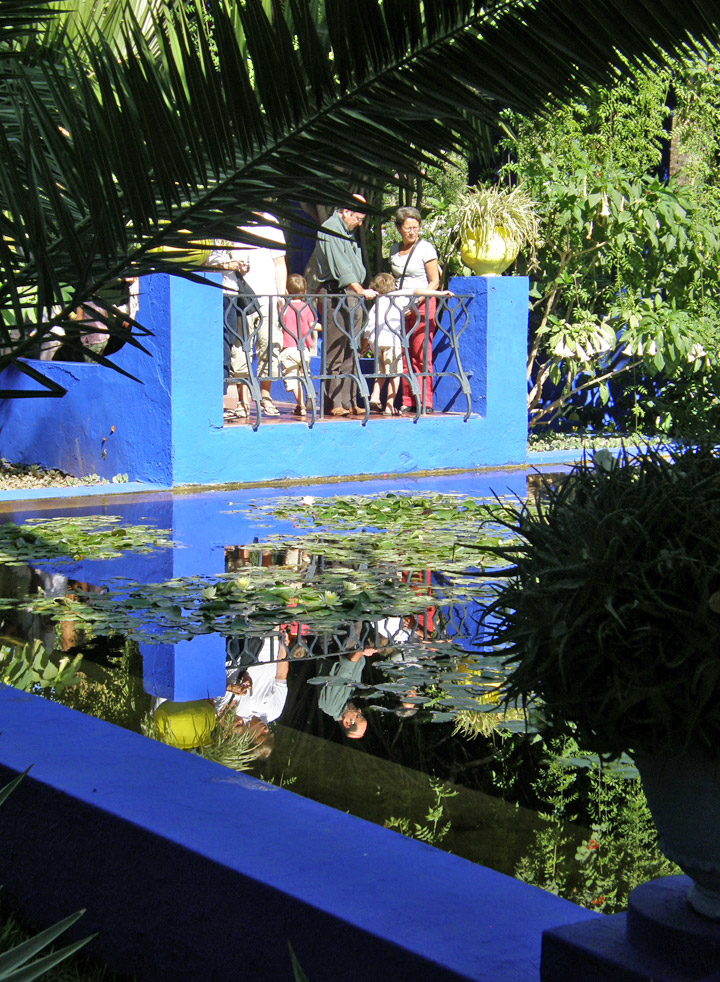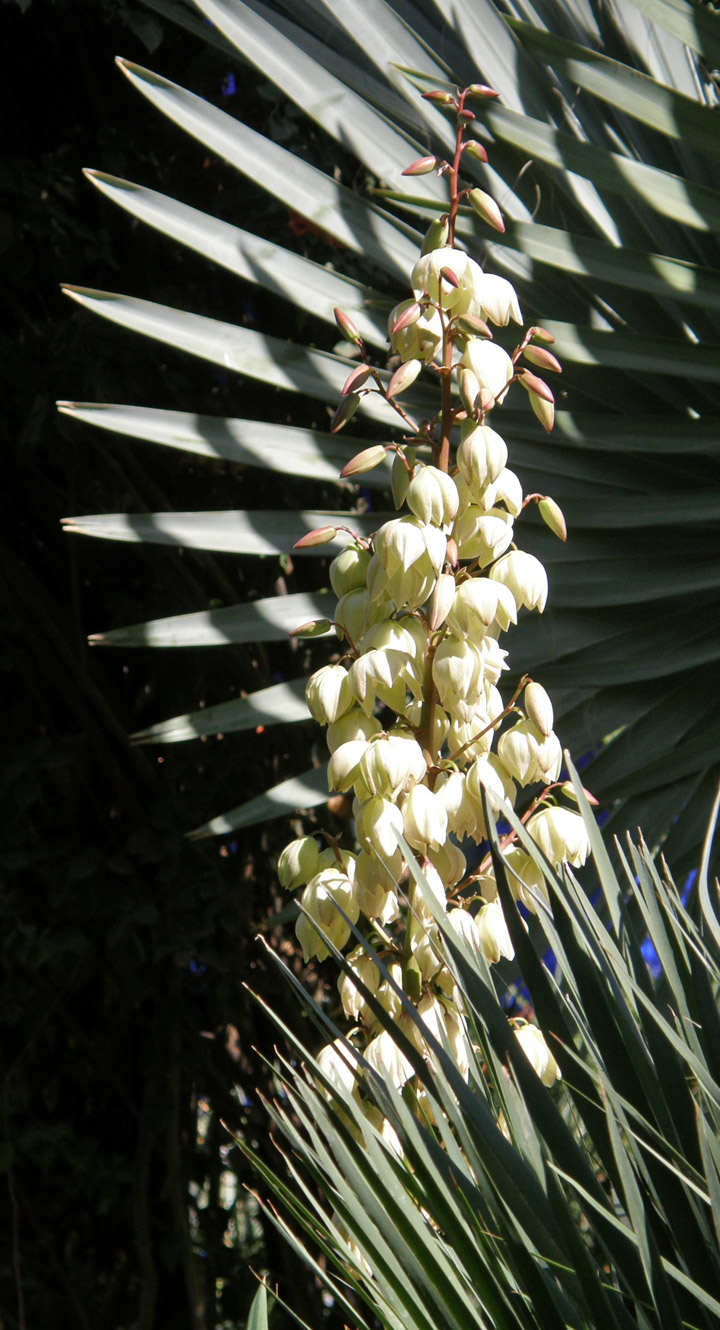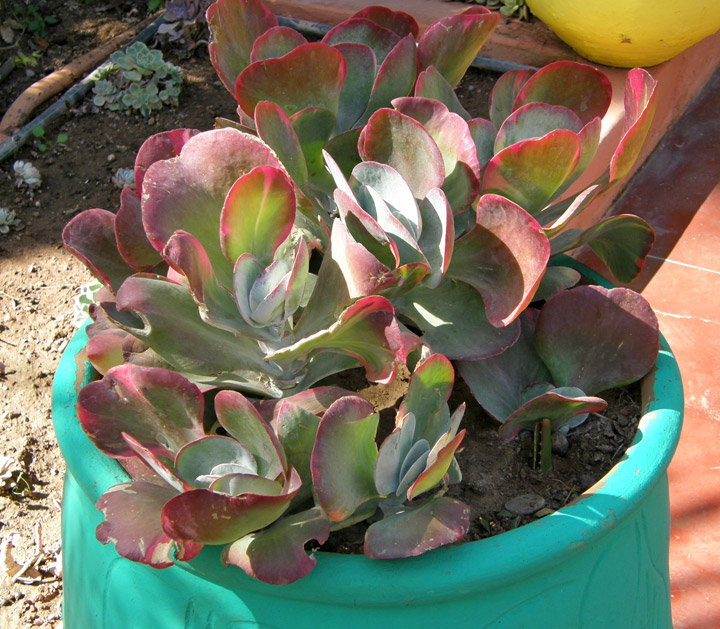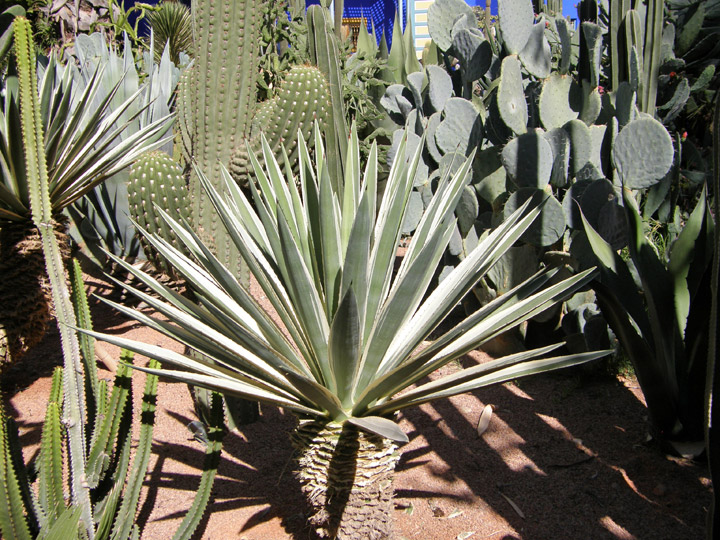 ---
---