Heritage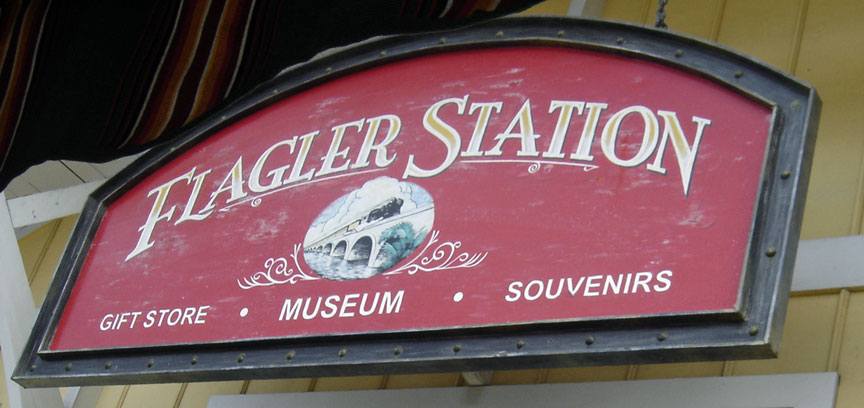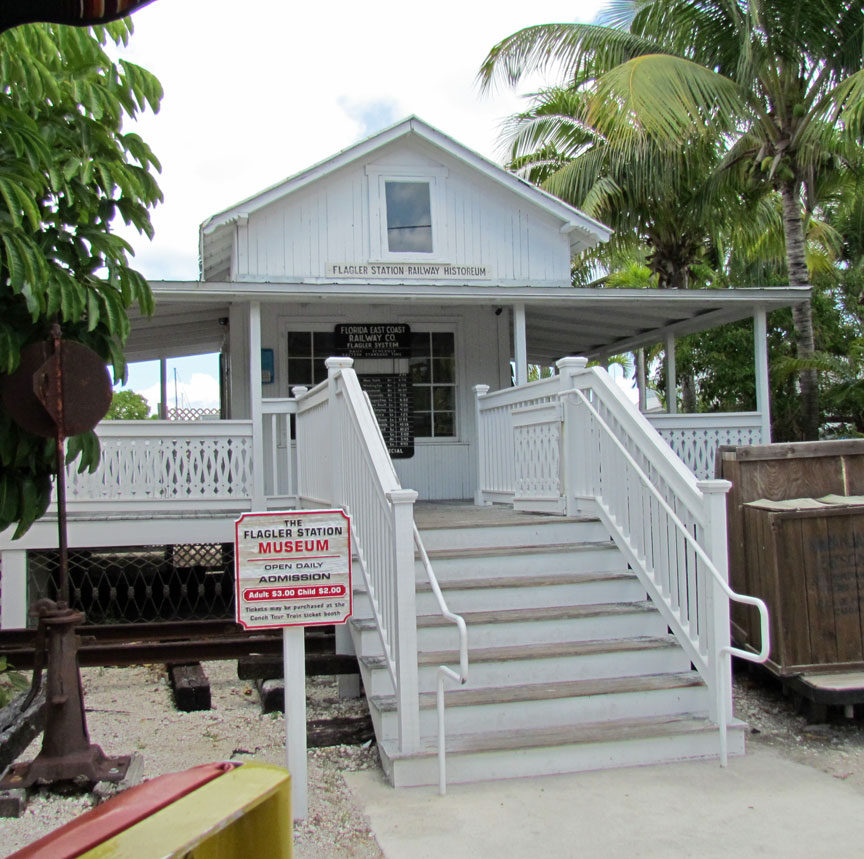 former station at the end of the Flagler Railroad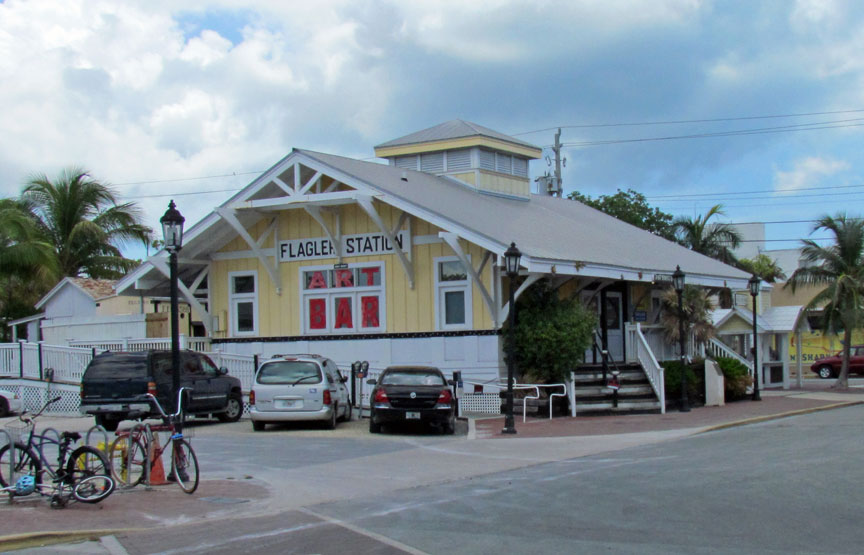 Key West was relatively isolated until 1912, when it was connected to the Florida mainland via the Overseas Railway extension of Henry M. Flagler's Florida East Coast Railway (FEC). Flagler created a landfill at Trumbo Point for his railyards. The Labor Day Hurricane of 1935 destroyed much of the railroad and killed hundreds of residents, including around 400 World War I veterans who were living in camps and working on federal road and mosquito-control projects in the Middle Keys. The FEC could not afford to restore the railroad.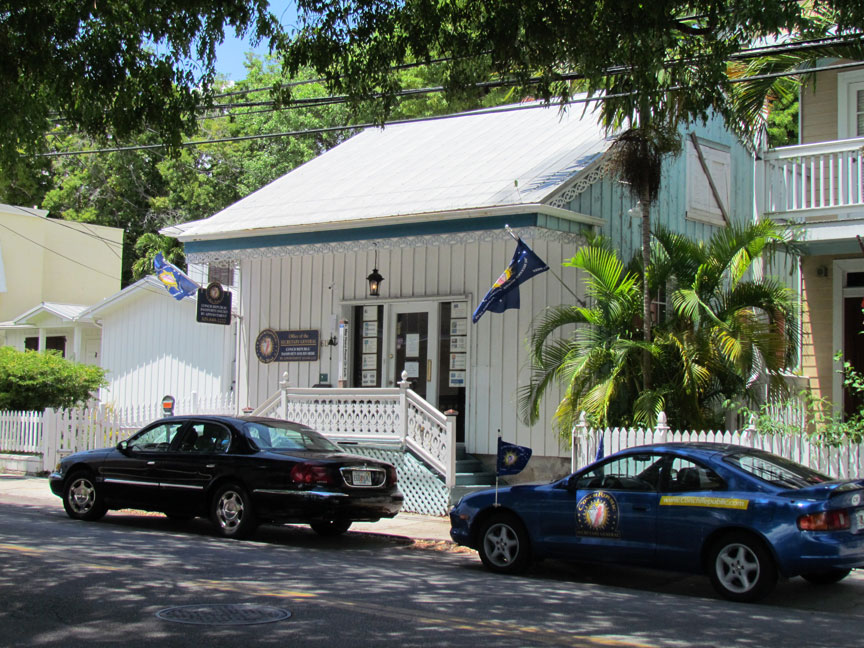 Conch Republic headquarters
In 1982 the city of Key West briefly declared its "independence" as the Conch Republic in a protest over a United States Border Patrol blockade. This blockade was set up on U.S. 1, where the northern end of the Overseas Highway meets the mainland at Florida City. The blockade was in response to the Mariel Boatlift. A traffic jam of 17 miles (27 km) ensued while the Border Patrol stopped every car leaving the Keys, supposedly searching for illegal immigrants attempting to enter the mainland United States. This paralyzed the Florida Keys, which rely heavily on the tourism industry. Flags, T-shirts and other merchandise representing the Conch Republic are still popular souvenirs for visitors to Key West, and the Conch Republic Independence Celebration—including parades and parties—is celebrated every April 23.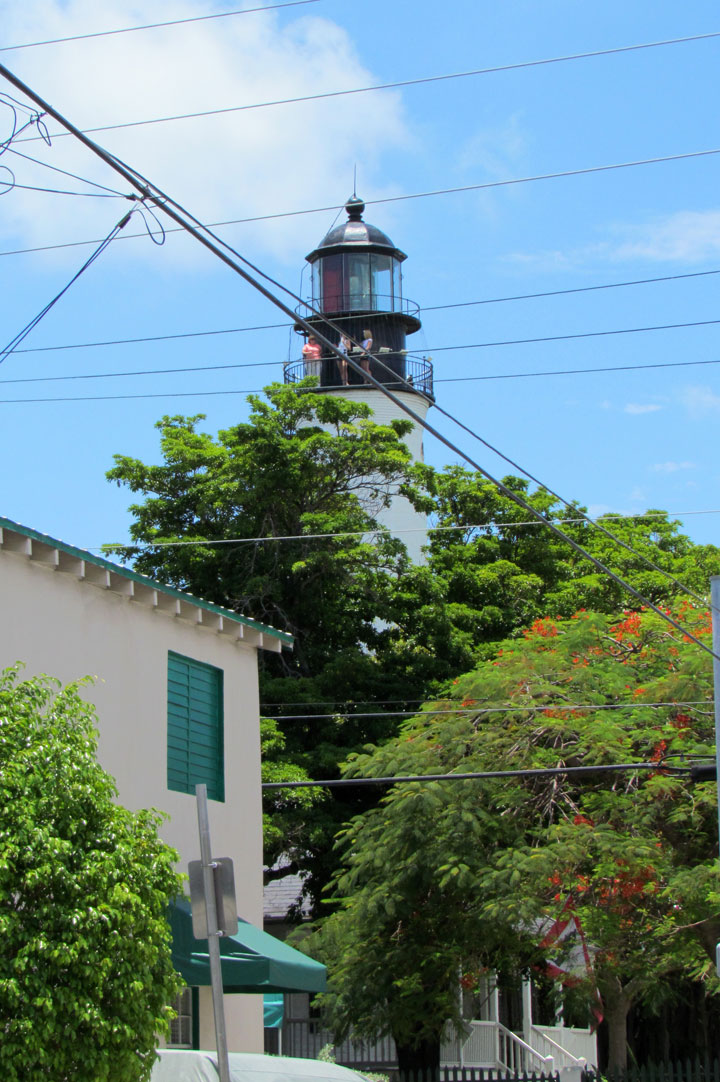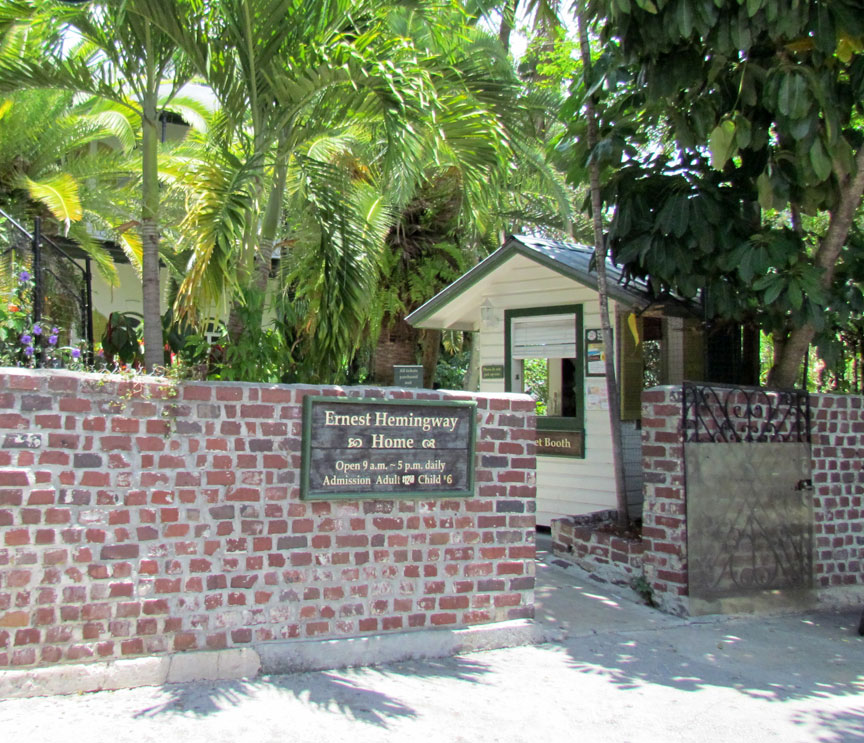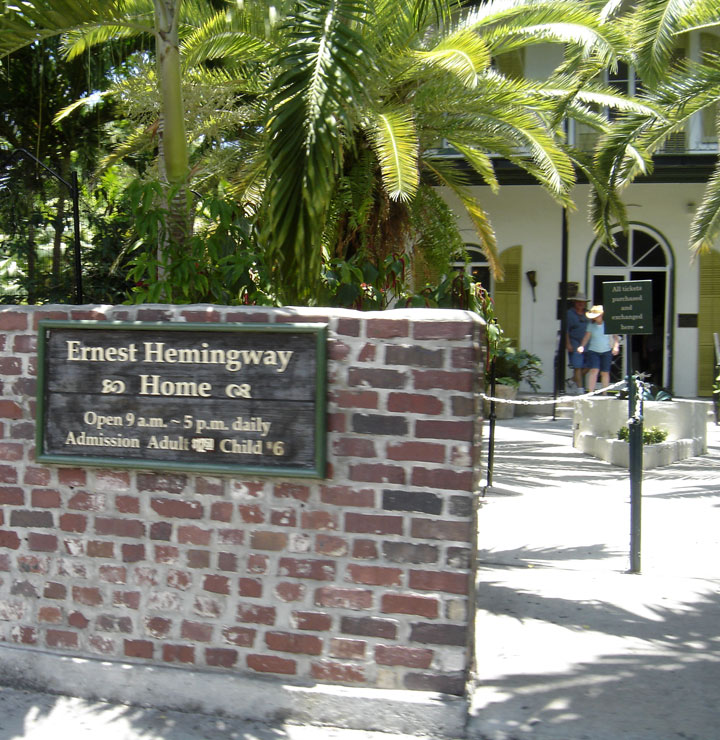 Pauline's rich uncle Gus Pfeiffer bought the 907 Whitehead Street house in 1931 as a wedding present. Legend says the Hemingways installed a swimming pool for $20,000 in the late 1930s (equivalent in 2006 to $250,000). It was such a high price that Hemingway is said to have put a penny in the concrete, saying, "Here, take the last penny I've got!" The penny is still there.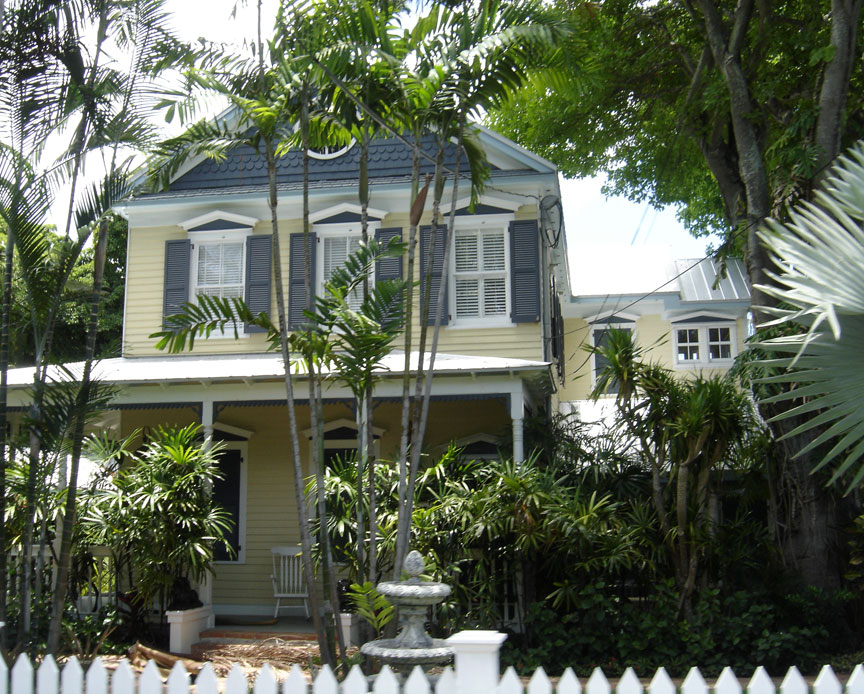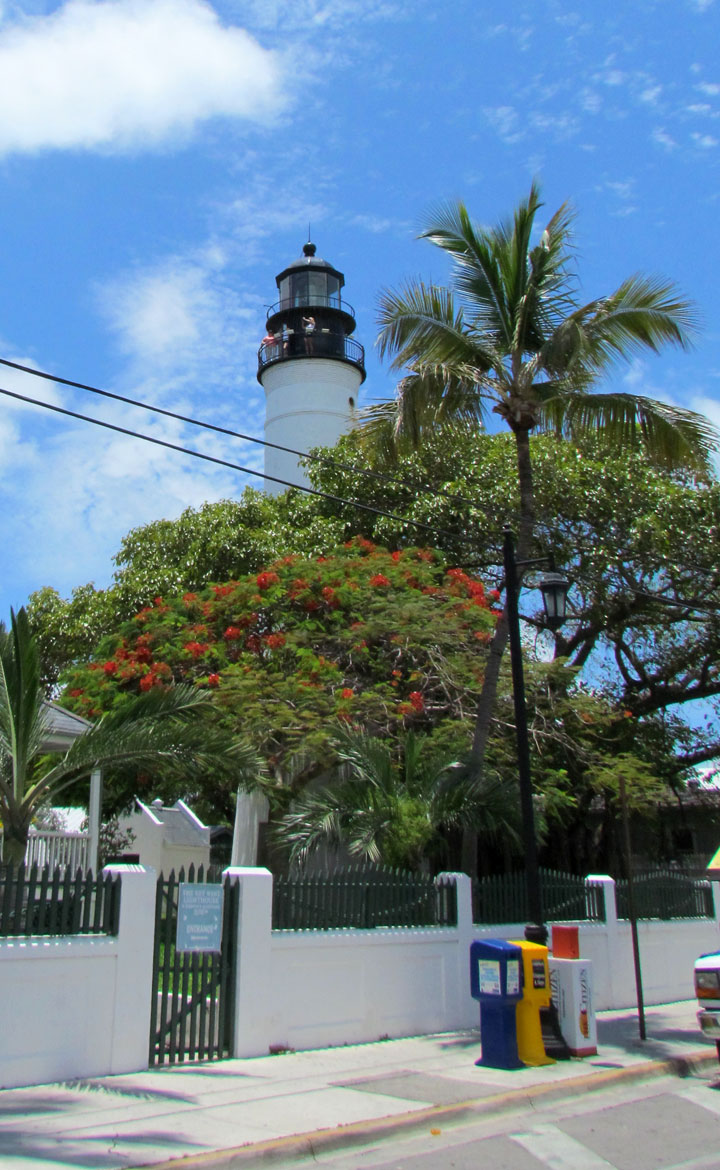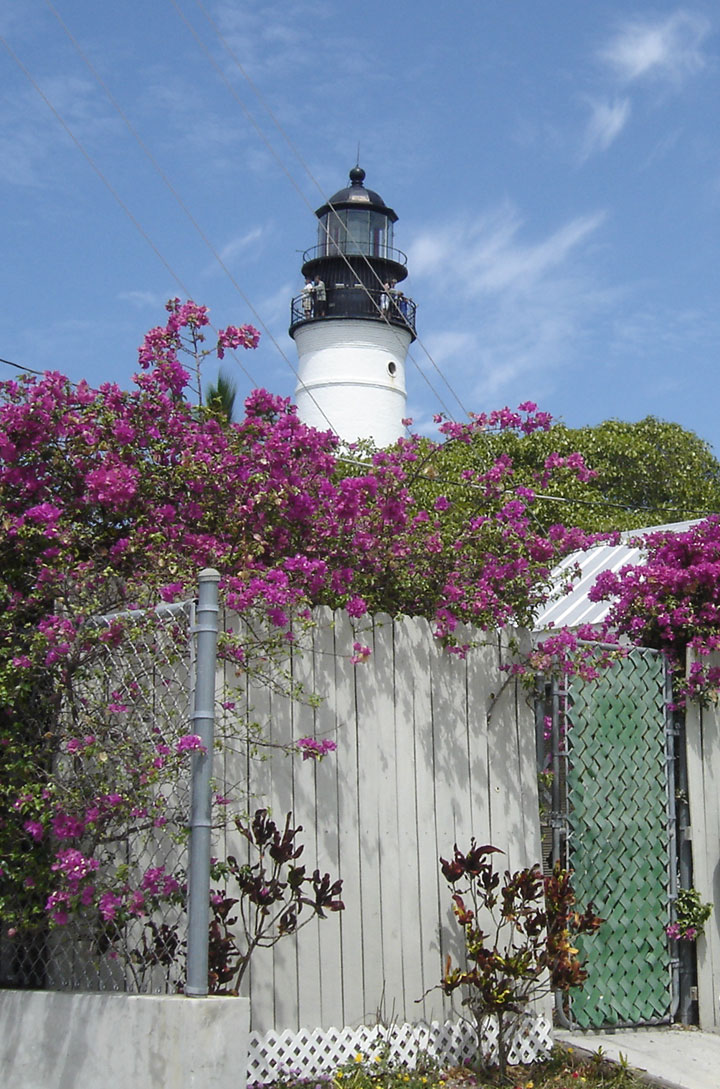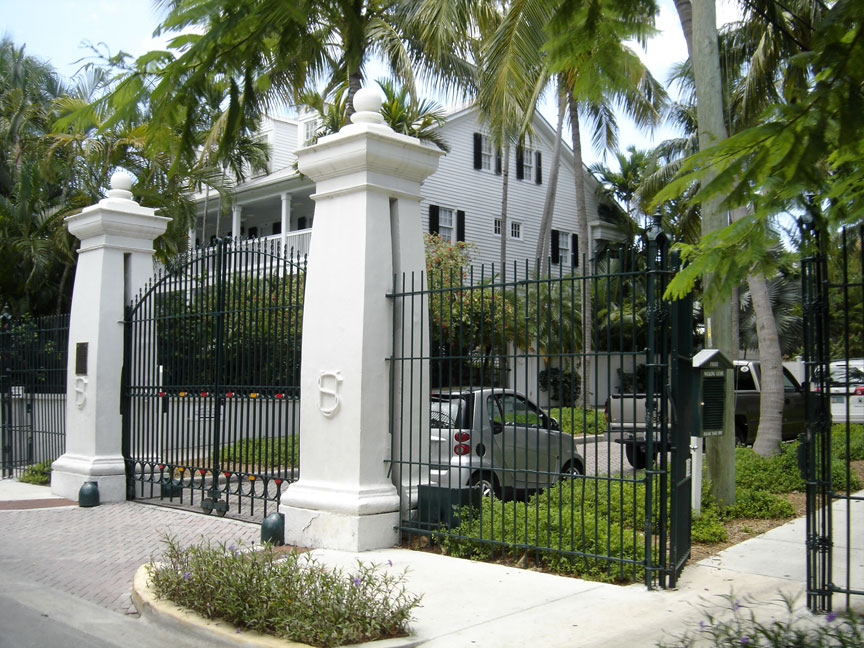 Truman Annex is both a neighborhood and military installation in Key West, Florida, United States. It is the part of the island that is west of Whitehead Street, with the exception of Bahama Village. It is where the winter White House for President Harry S. Truman is located from its days as part of the former Naval Station Key West. The Harry S. Truman Little White House in Key West, Florida was the winter White House for President Truman for 175 days during 11 visits.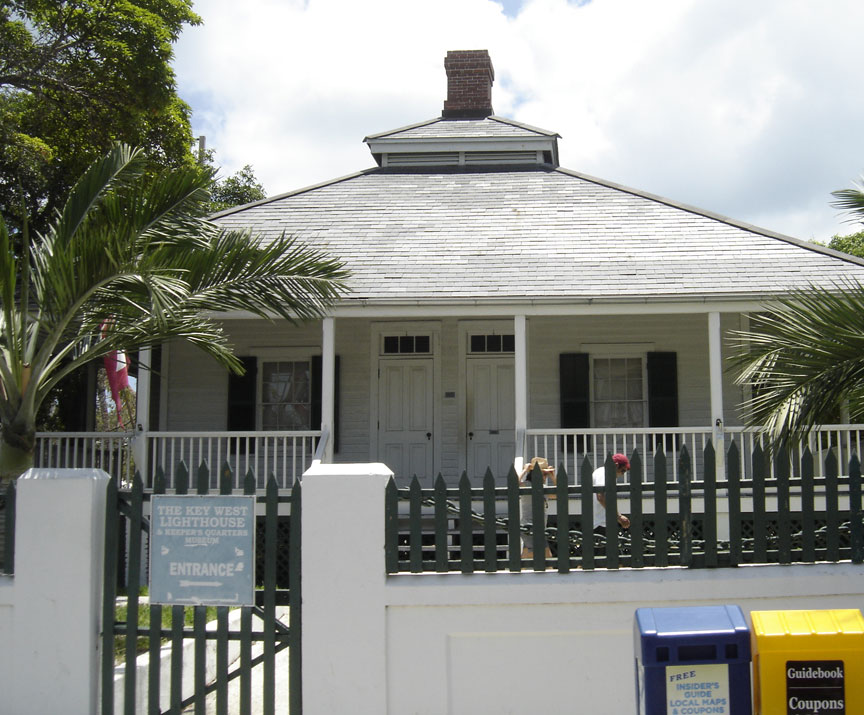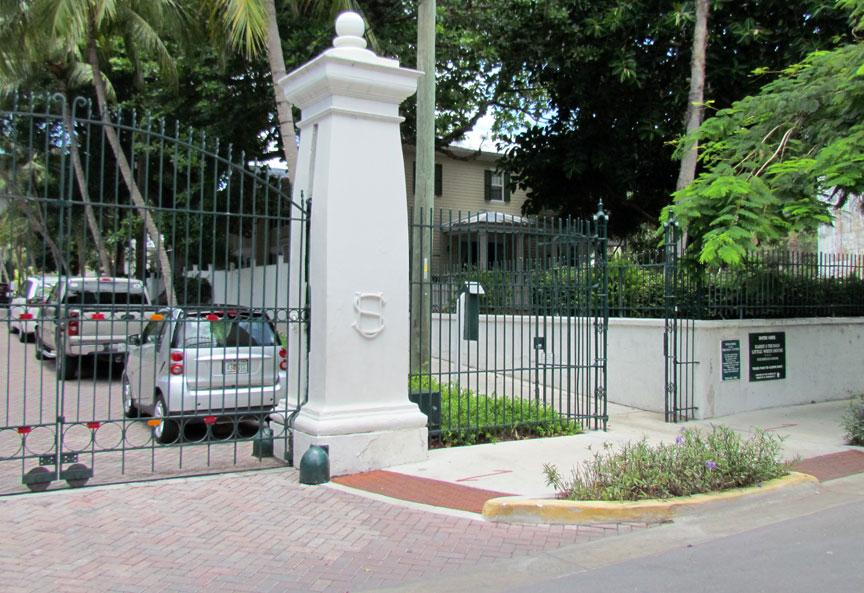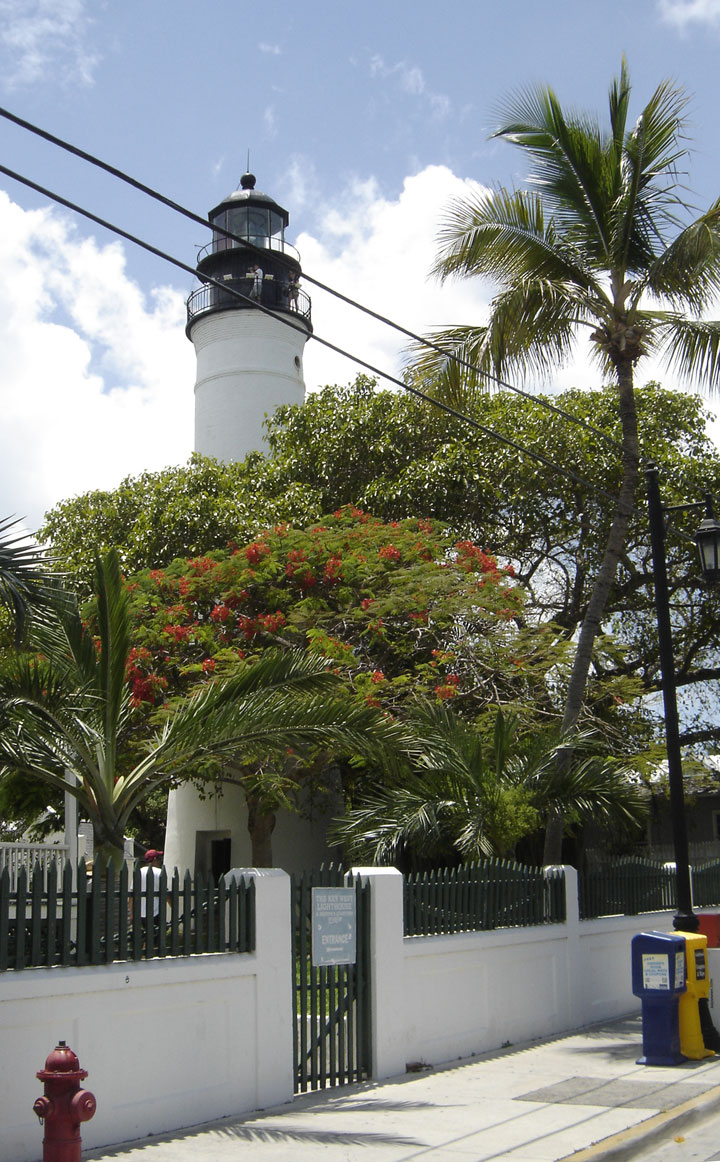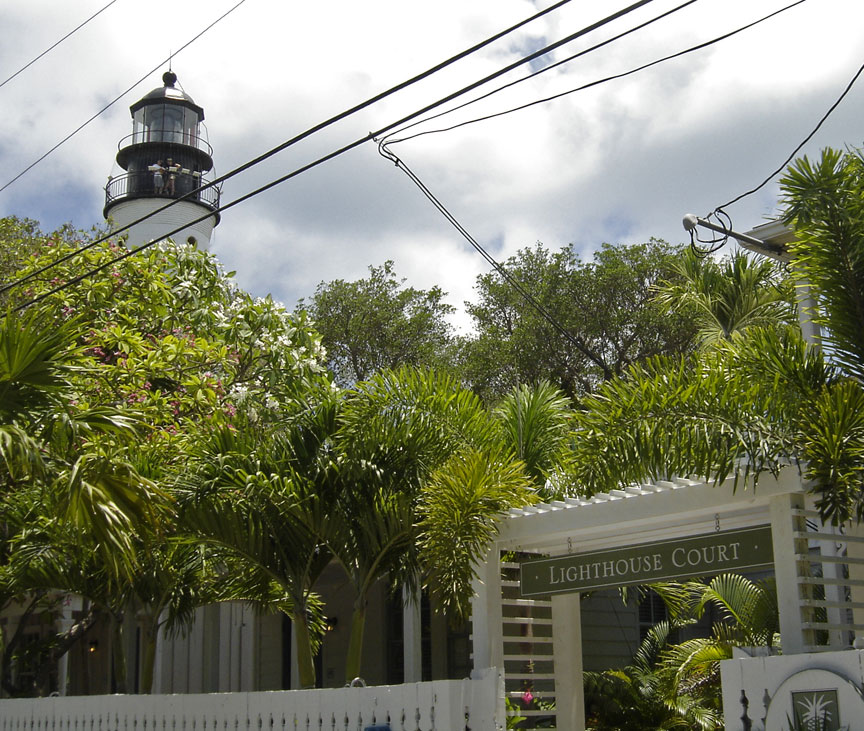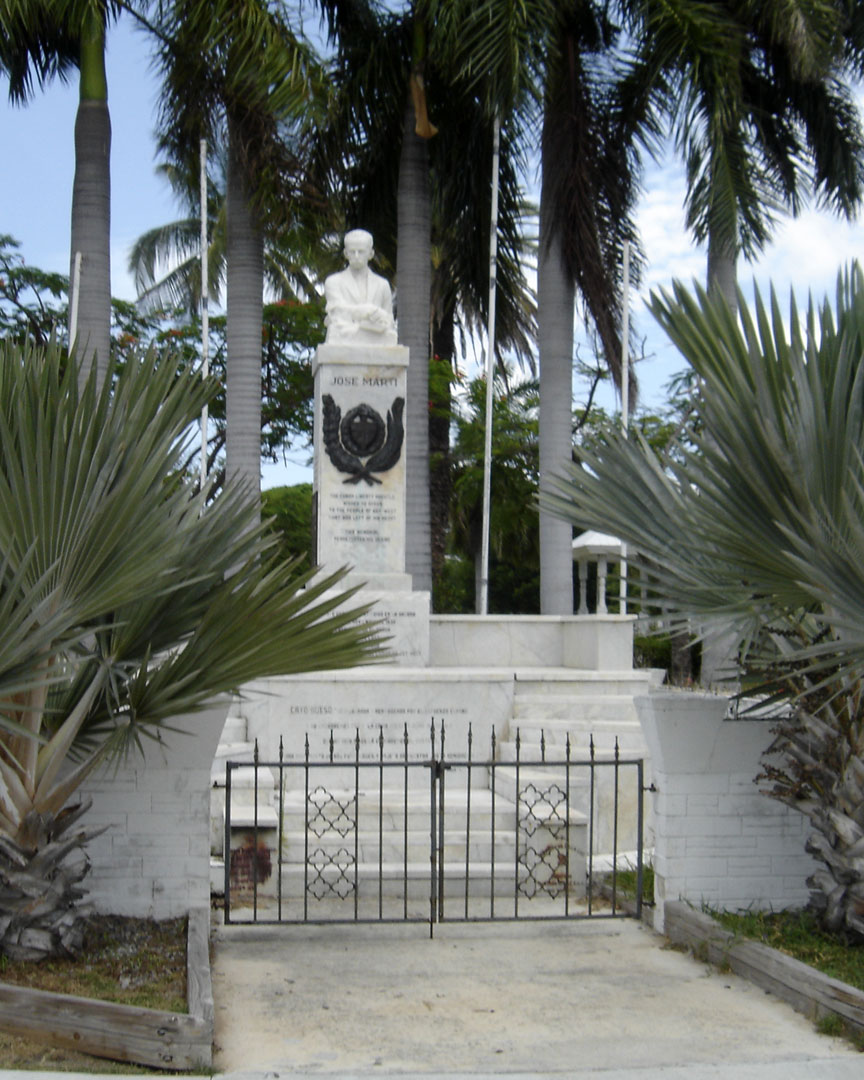 José Julián Martí Pérez (January 28, 1853 – May 19, 1895) was a Cuban national hero and an important figure in Latin American literature. In his short life he was a poet, an essayist, a journalist, a revolutionary philosopher, a translator, a professor, a publisher, and a political theorist. He was also a part of the Cuban Freemasons. Through his writings and political activity, he became a symbol for Cuba's bid for independence against Spain in the 19th century, and is referred to as the "Apostle of Cuban Independence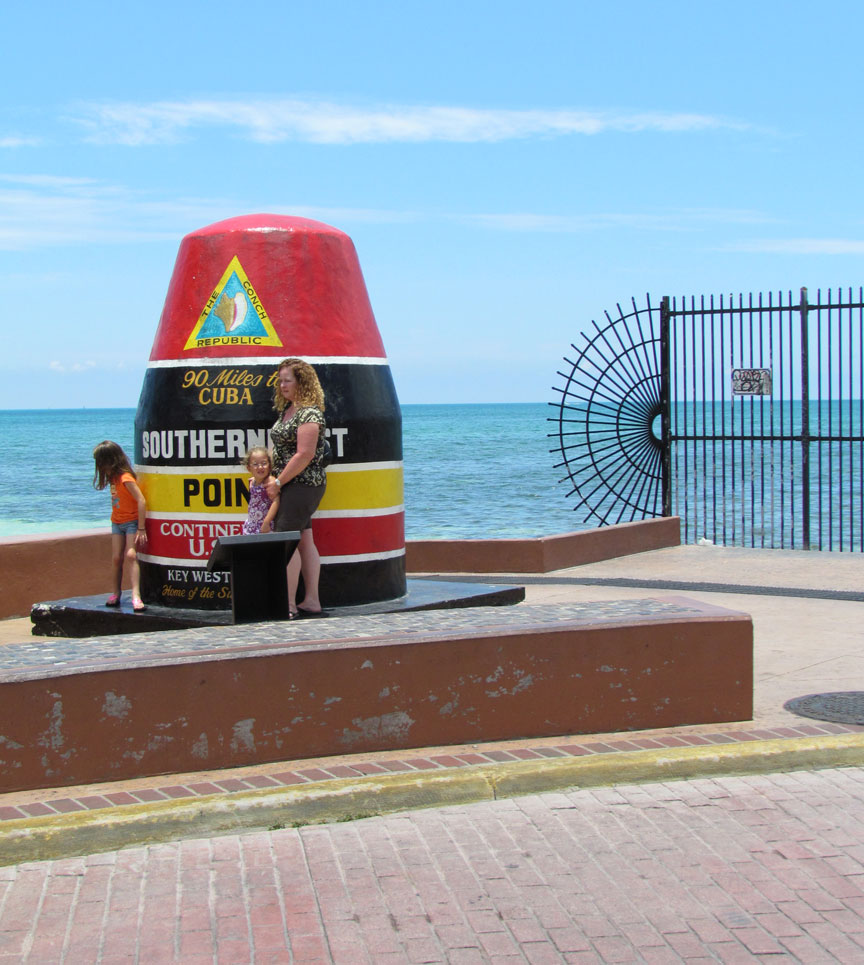 Southernmost Point in Continental U.S,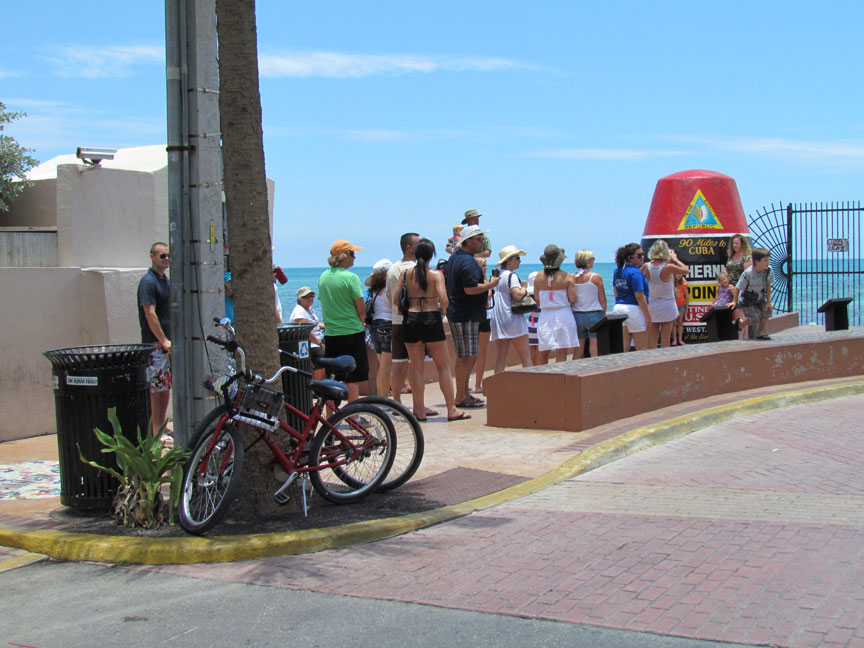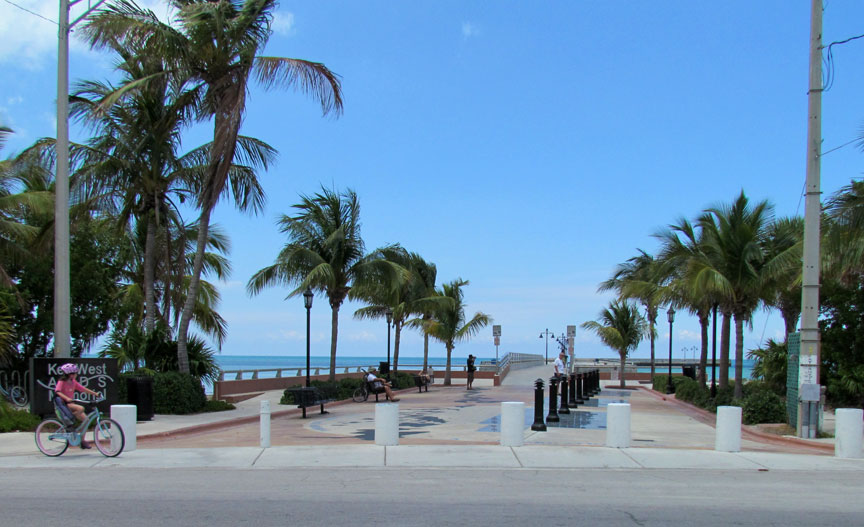 Southern Beach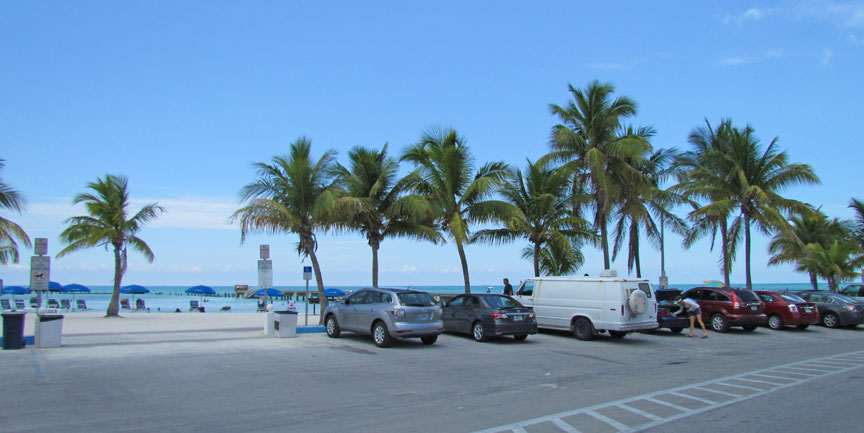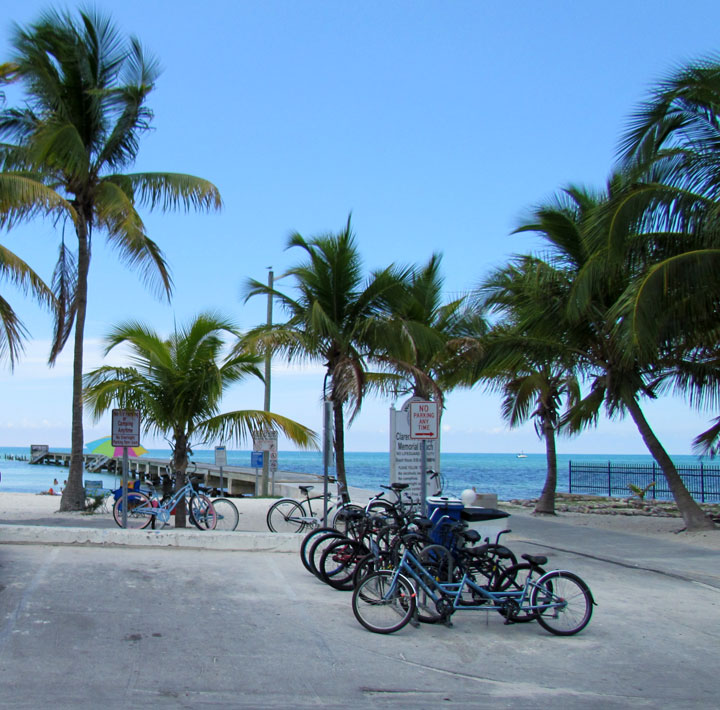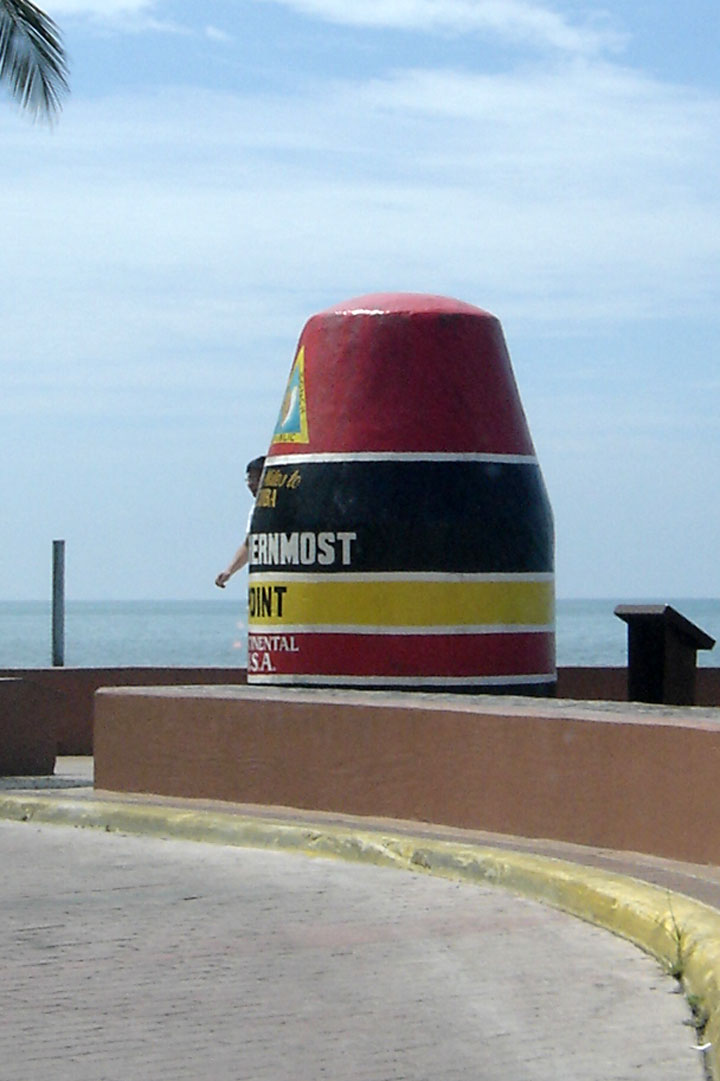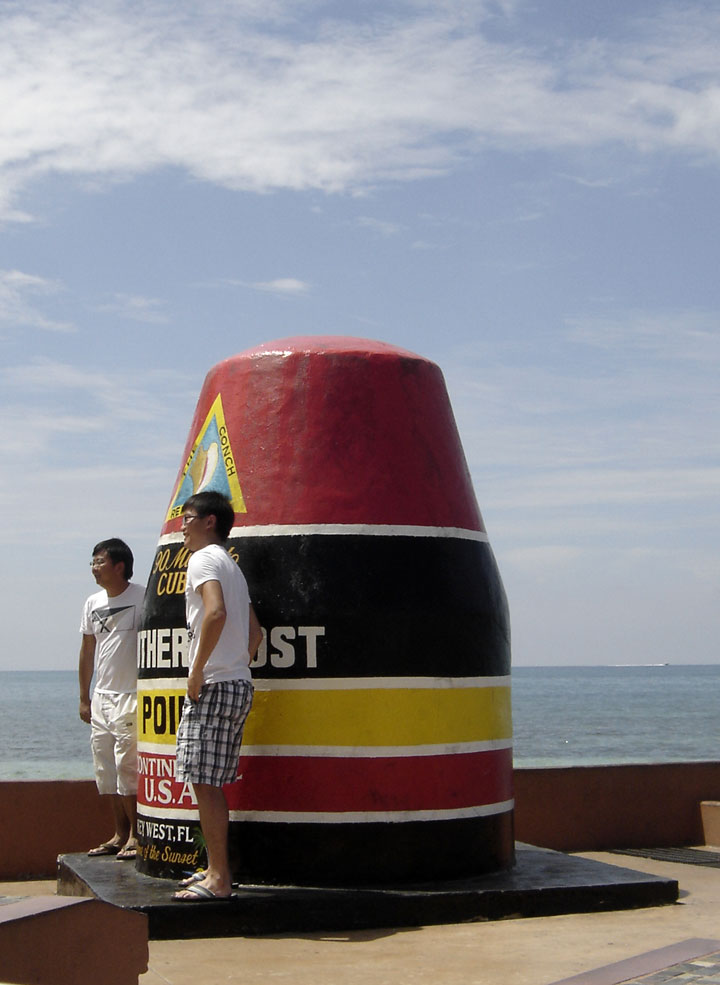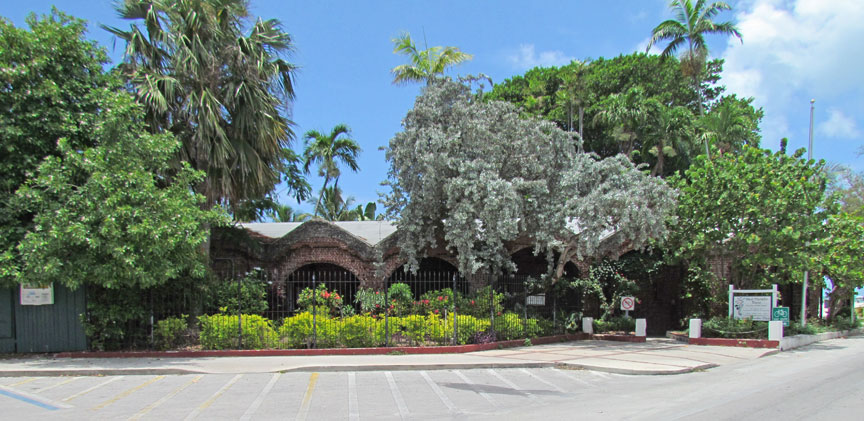 fort remnants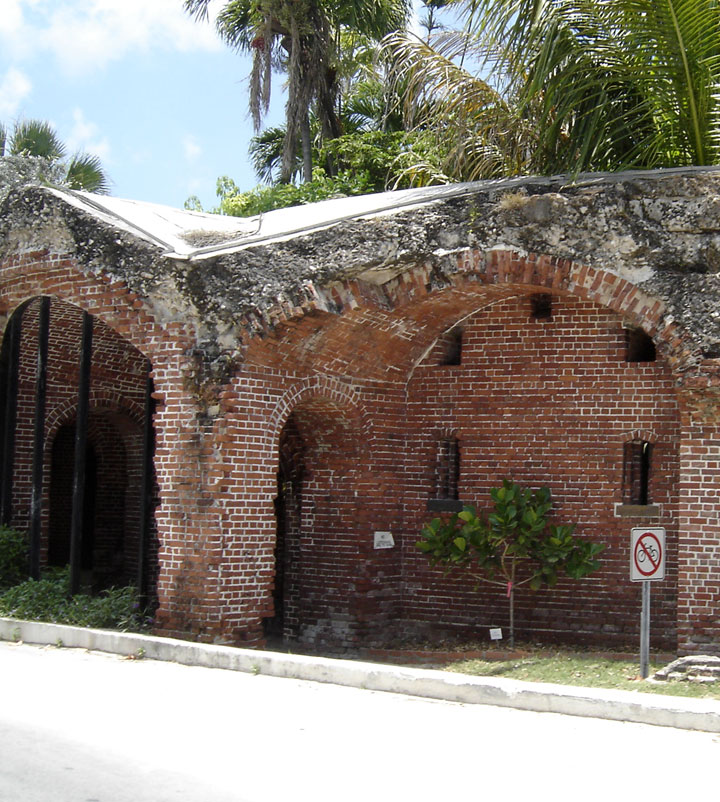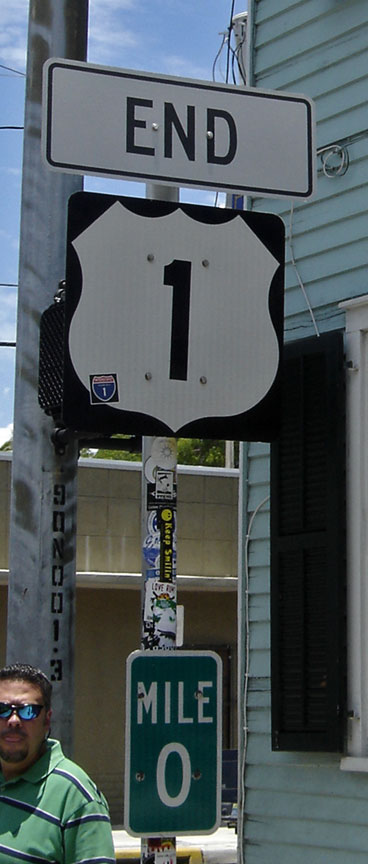 U.S. Route 1 from Maine to Key West
---
---