Family get together.
1996

Every year around Christmas the Family gets together at the older folks home where Dad is living. Dad's health is not to well, so this might be the last of these gatherings.
(He died August 1997)
Some photos from 1996 are below.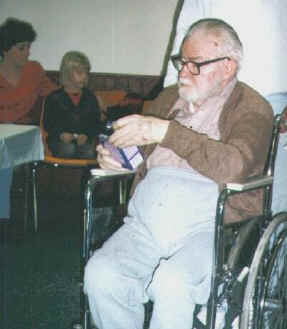 Dad examining his Christmas present.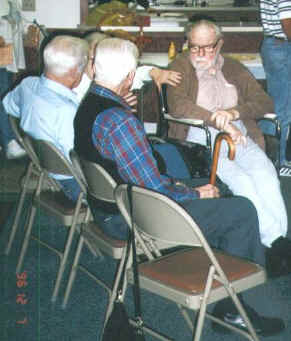 Dad.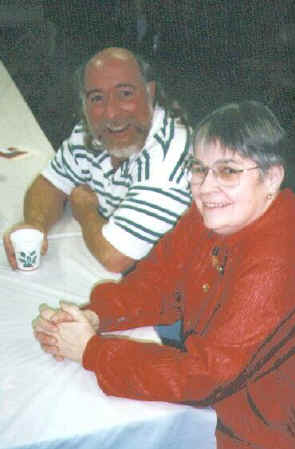 My sister Anne and my brother Carl.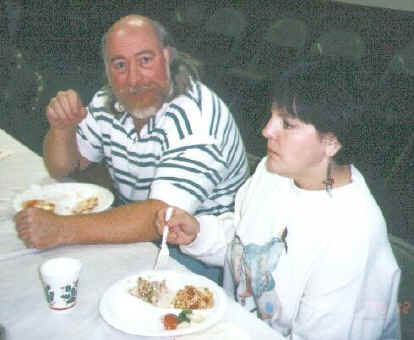 My brother Carl and his wife Cindi.
My uncle, Harry, and my aunt, Muriel.
Hope you enjoyed my family.

Return to Family Photo History