Nkrumah Mausoleum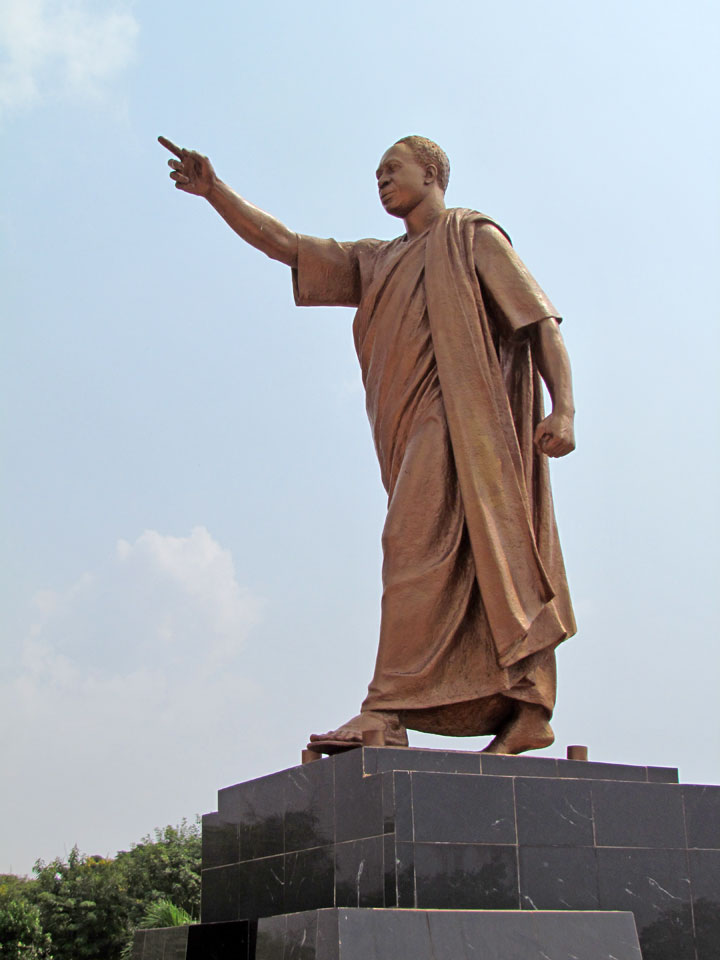 Kwame Nkrumah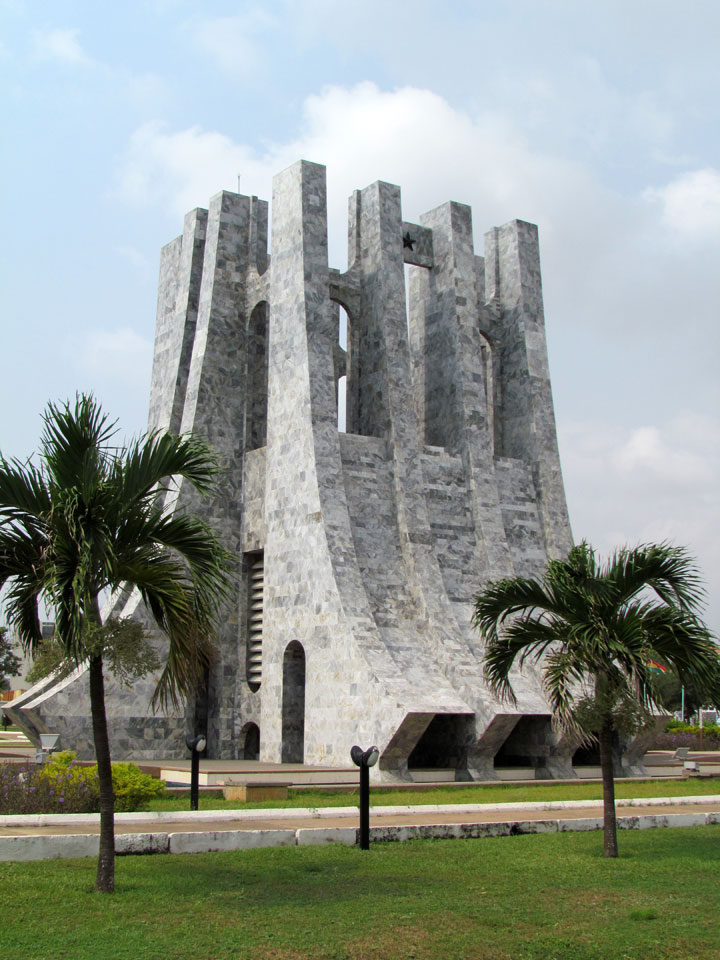 his mausoleum
Kwame Nkrumah (21 September 1909 - 27 April 1972) was the leader of Ghana and its predecessor state, the Gold Coast, from 1952 to 1966. He was the first President of Ghana and the first Prime Minister of Ghana. An influential 20th century advocate of Pan-Africanism, he was a founding member of the Organization of African Unity and was the winner of the Lenin Peace Prize in 1963.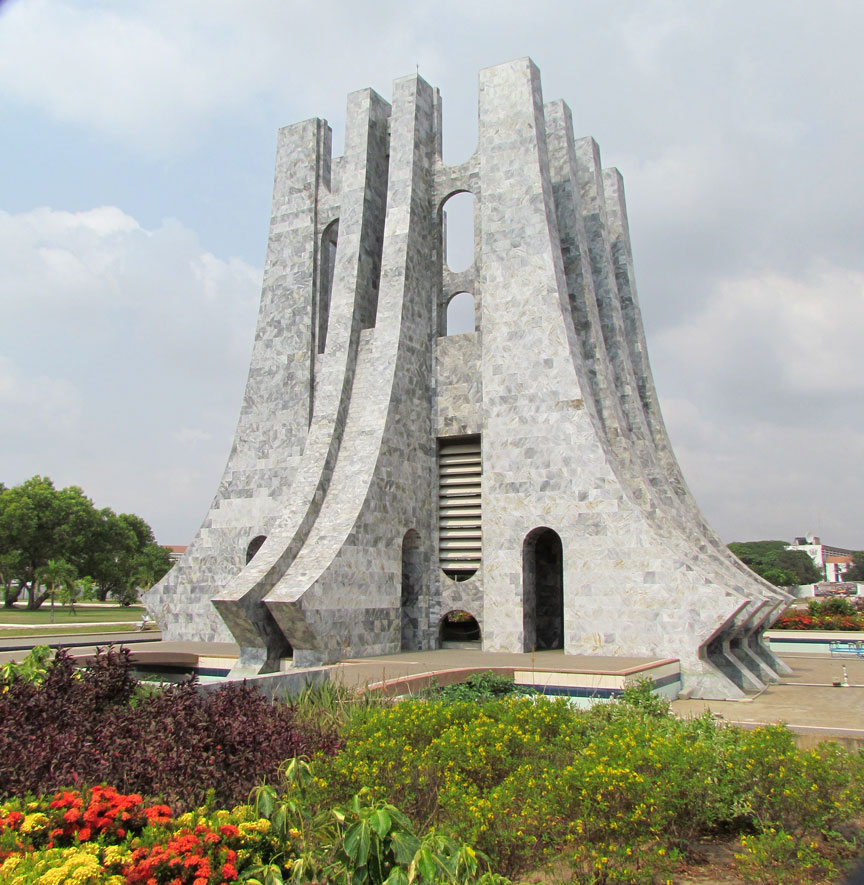 In 1909, Kwame Nkrumah was born to Madam Nyaniba in Nkroful, Gold Coast. Nkrumah graduated from the prestigious Achimota School in Accra in 1930, studied at a Roman Catholic Seminary, and taught at a Catholic school in Axim. In 1935 he left Ghana for the United States, receiving a BA from Lincoln University, Pennsylvania in 1939, where he pledged the Mu Chapter of Phi Beta Sigma Fraternity, Inc., and received an STB (Bachelor of Sacred Theology) in 1942. Nkrumah earned a Master of Science in education from the University of Pennsylvania in 1942, and a Master of Arts in philosophy the following year. While lecturing in political science at Lincoln he was elected president of the African Students Organization of America and Canada. As an undergraduate at Lincoln he participated in at least one student theater production and published an essay on European government in Africa in the student newspaper, The Lincolnian.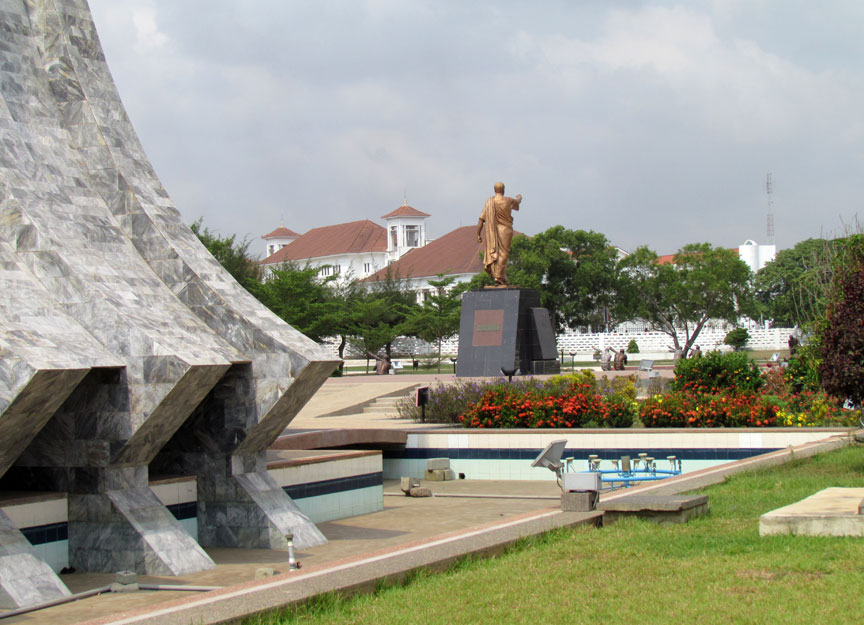 During his time in the United States, Nkrumah preached at black Presbyterian Churches in Philadelphia and New York City. He read books about politics and divinity, and tutored students in philosophy. Nkrumah encountered the ideas of Marcus Garvey, and in 1943 met and began a lengthy correspondence with Trinidadian Marxist C.L.R. James, Russian expatriate Raya Dunayevskaya, and Chinese-American Grace Lee Boggs, all of whom were members of a US based Trotskyist intellectual cohort. Nkrumah later credited James with teaching him 'how an underground movement worked'.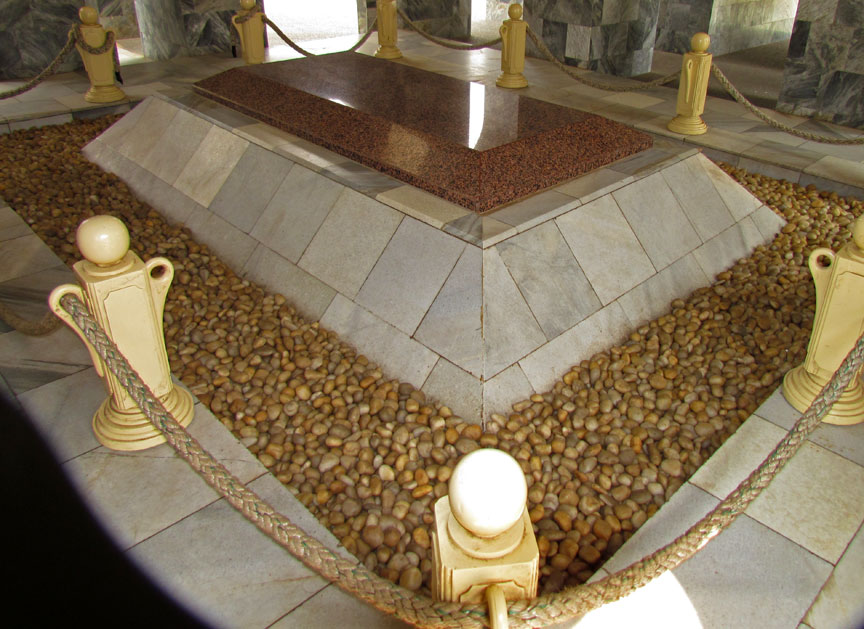 He arrived in London in May 1945 intending to study at the LSE. After meeting with George Padmore, he helped organize the Fifth Pan-African Congress in Manchester, England. Then he founded the West African National Secretariat to work for the decolonization of Africa. Nkrumah served as Vice-President of the West African Students' Union (WASU).

tomb of his wife
Over his lifetime, Nkrumah was awarded honorary doctorates by Lincoln University, Moscow State University; Cairo University in Cairo, Egypt; Jagiellonian University in Kraków, Poland; Humboldt University in the former East Berlin; and many other universities
Text from Wikipedia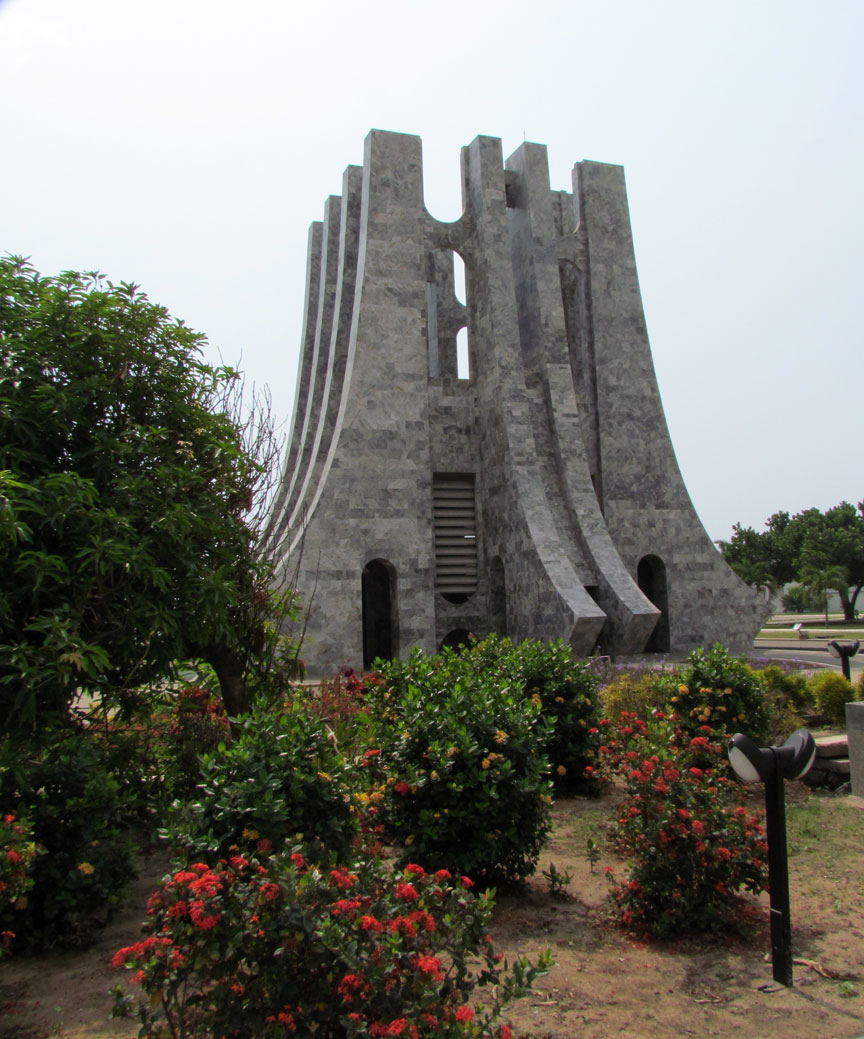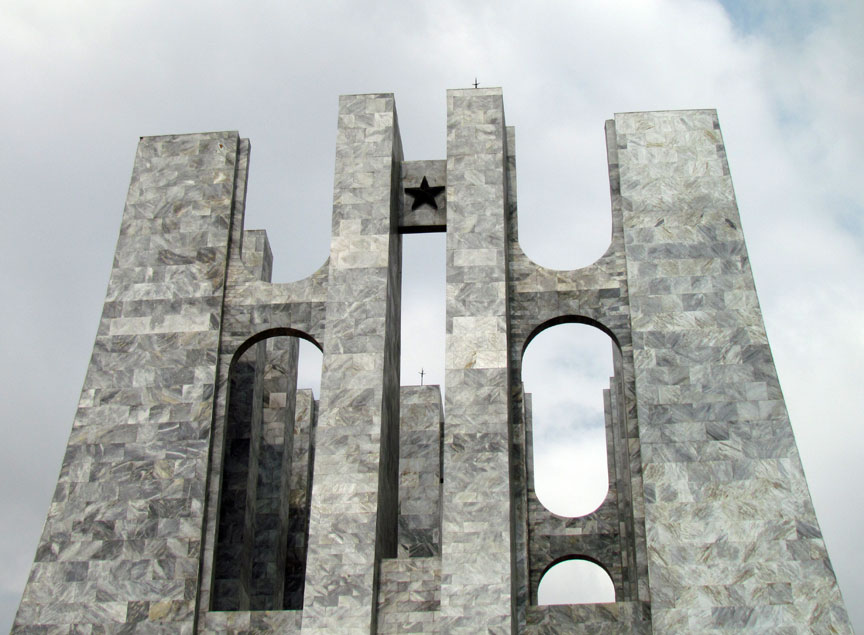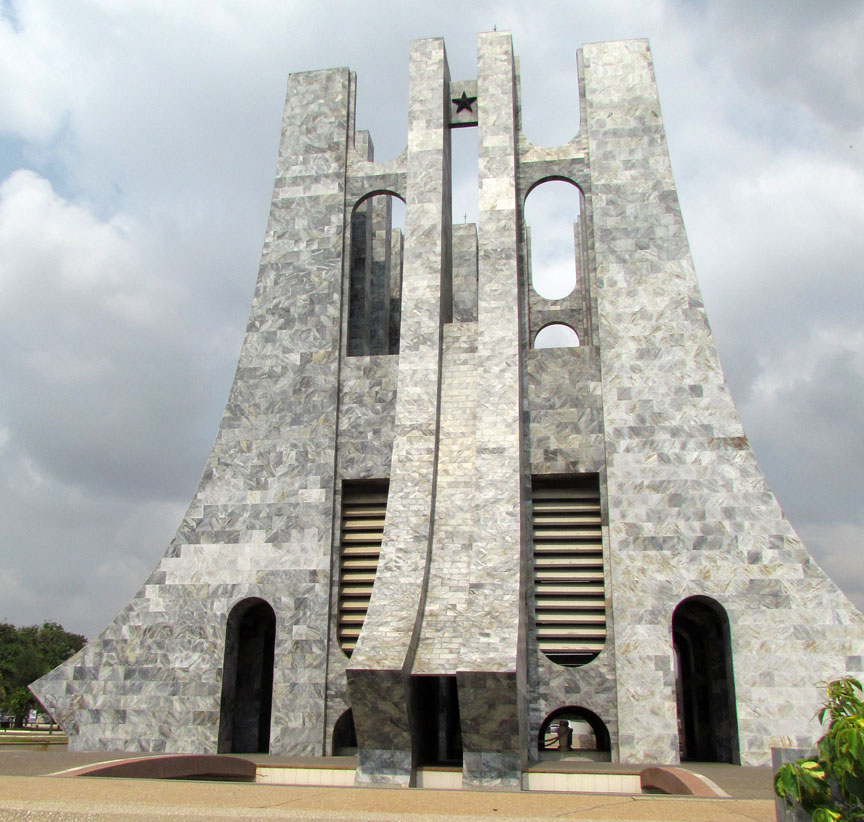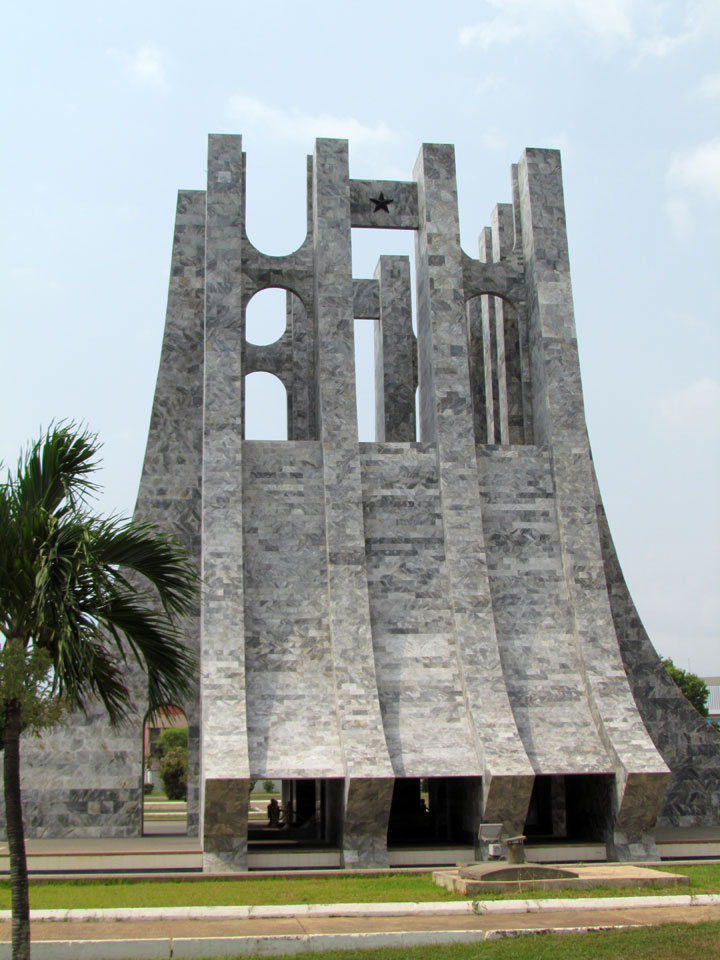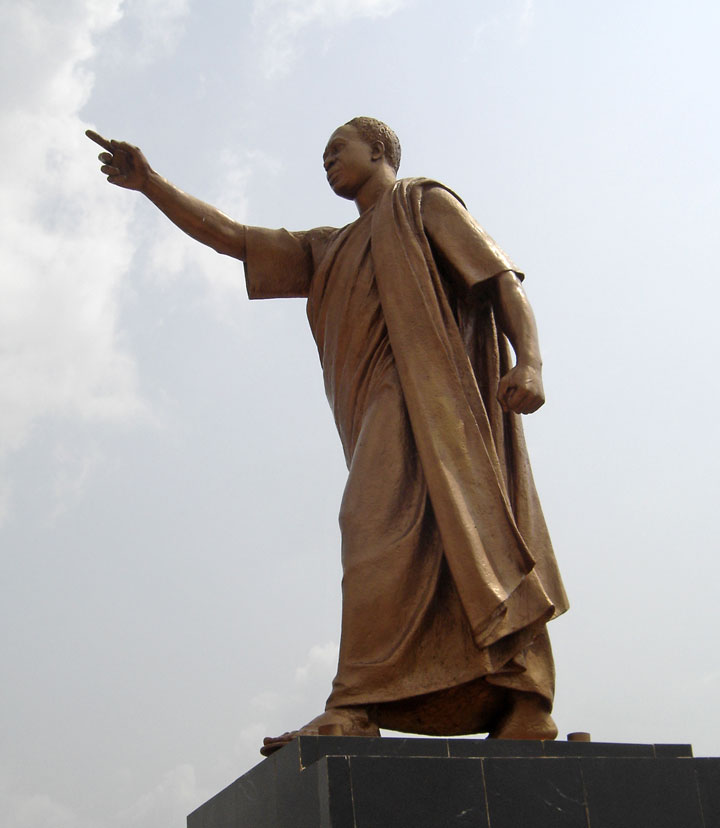 new stature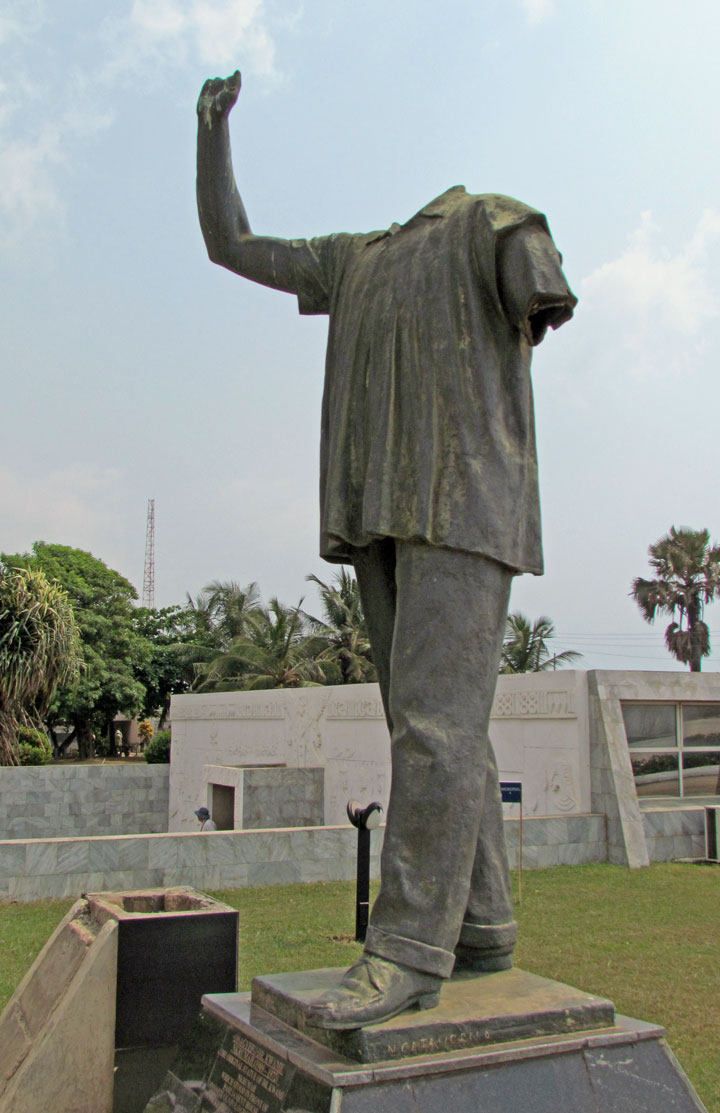 original stature which was destroyed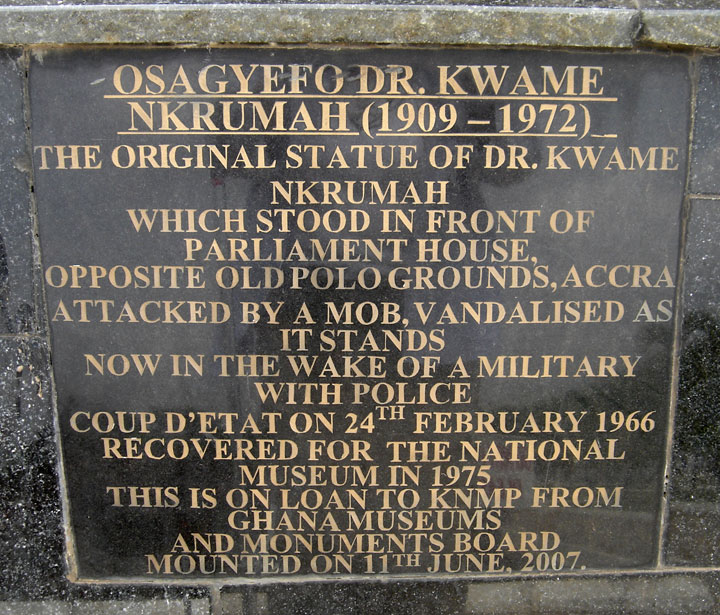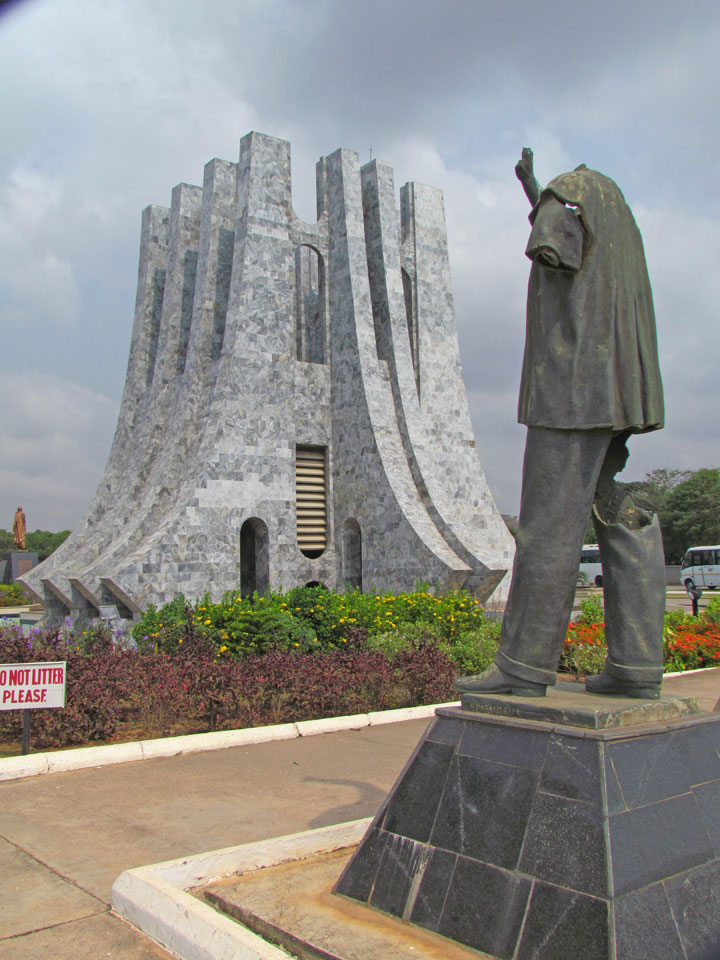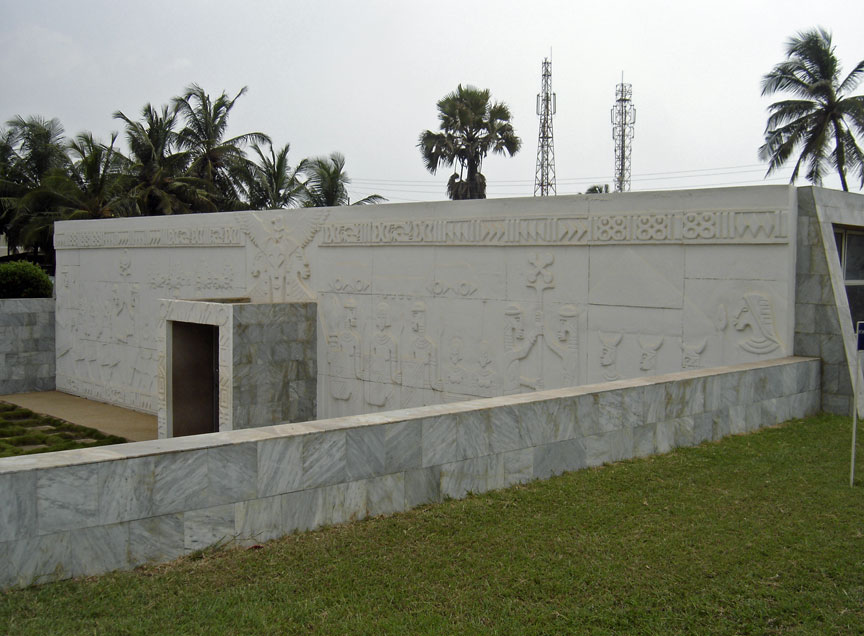 the museum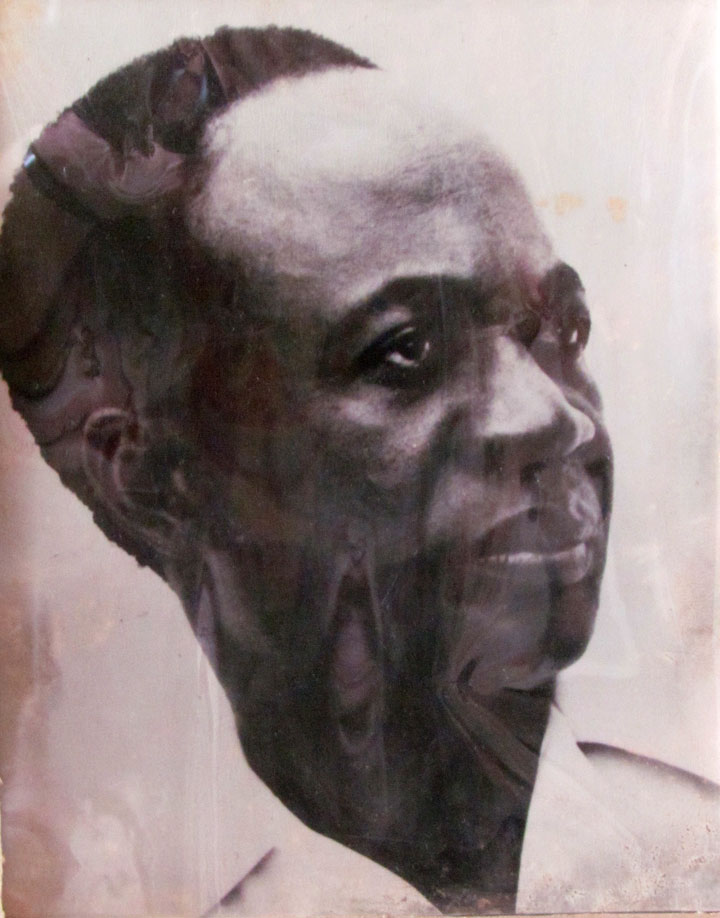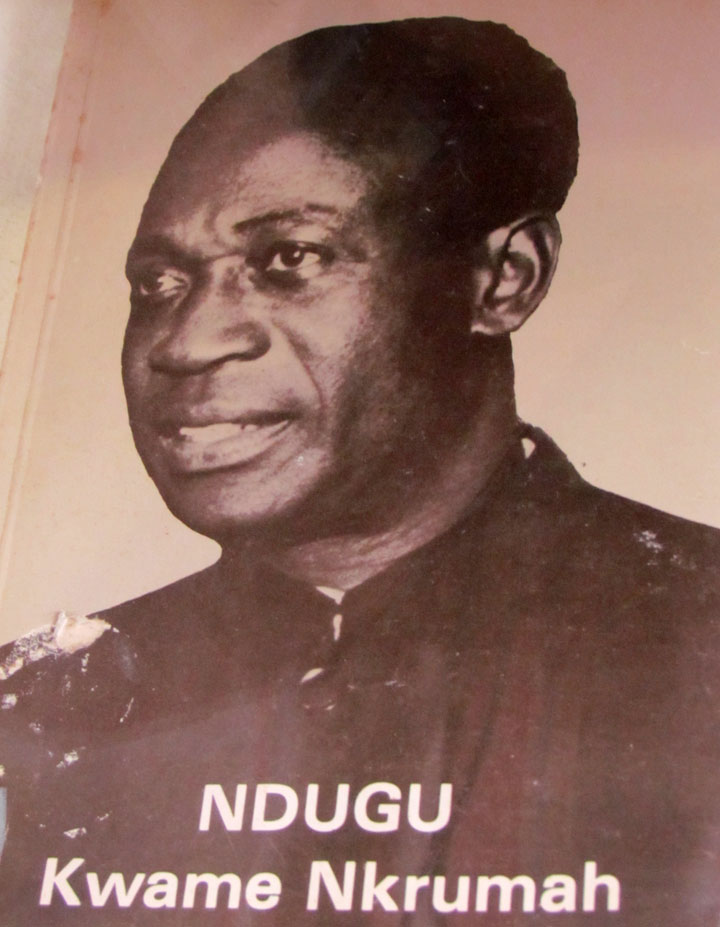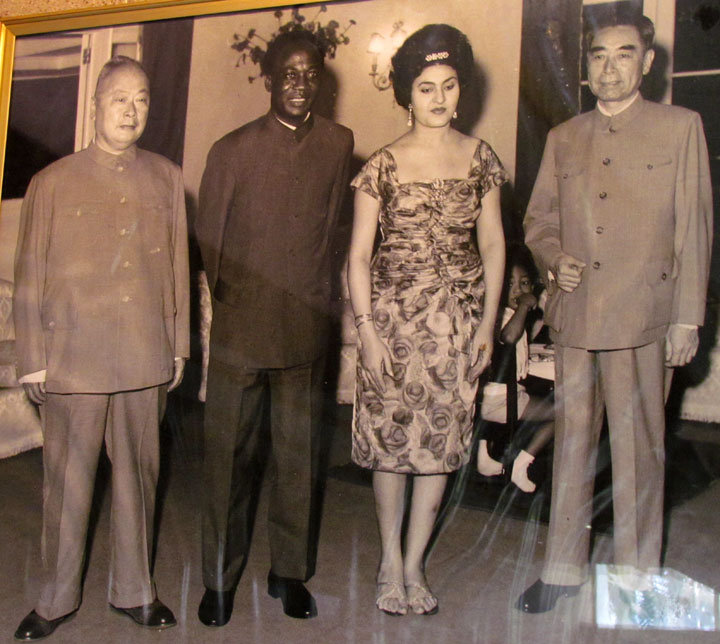 meeting the Chinese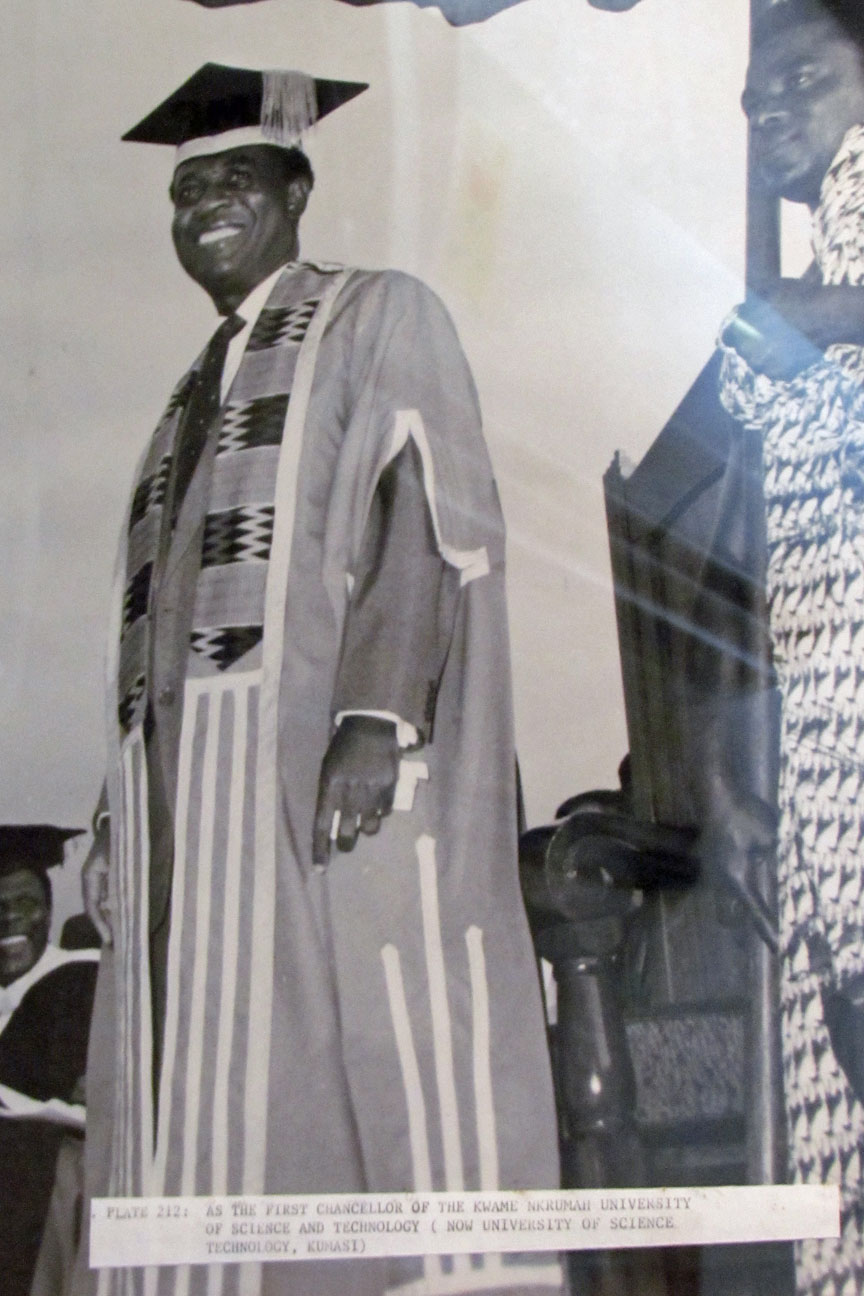 as chancellor of the University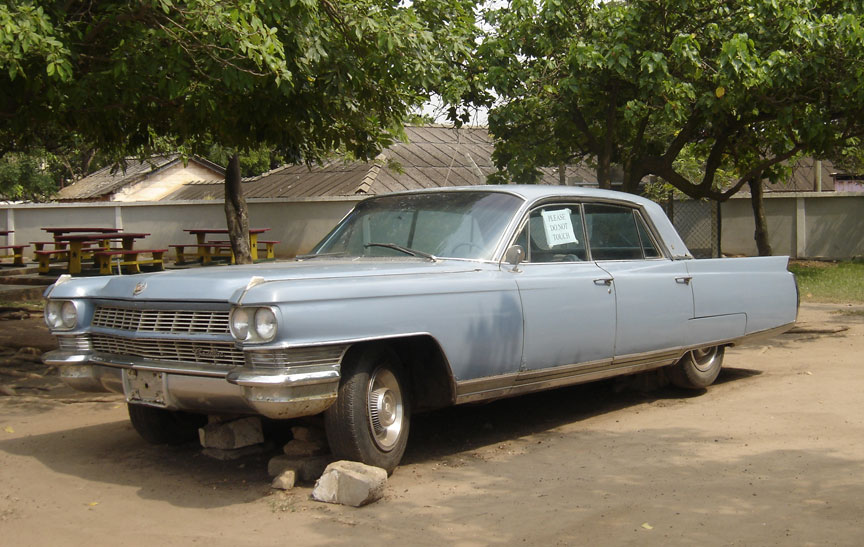 his car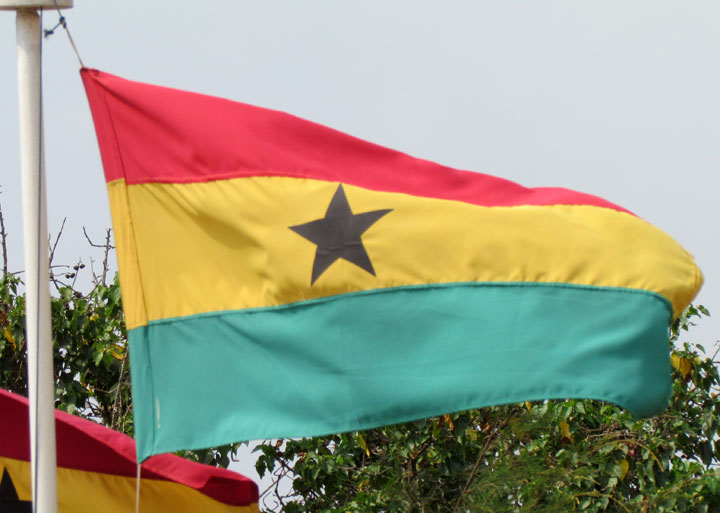 flag of Ghana
---
---