Fernbank Museum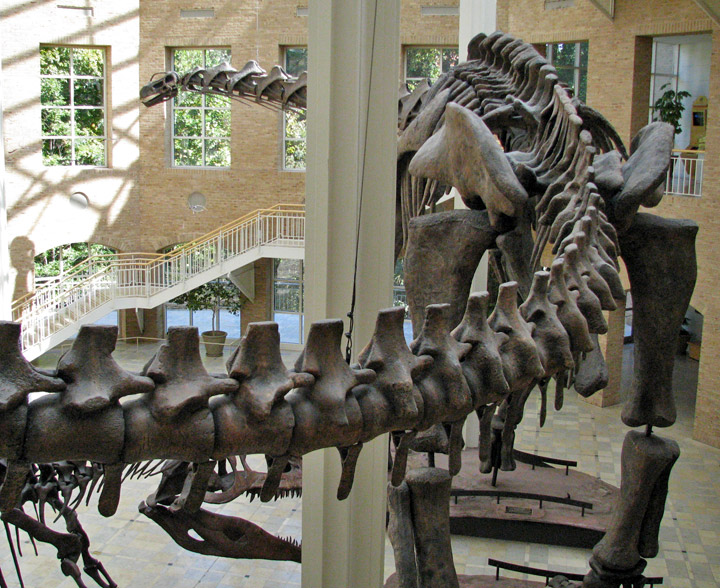 Fernbank Museum
Fernbank Museum of Natural History, in Atlanta, Georgia, presents exhibitions and programming about natural history that is meant to entertain as well as educate the public. Its mission is to encourage a greater appreciation of the planet and its people. Fernbank Museum has a number of permanent exhibitions and regularly hosts temporary exhibitions. Giants of the Mesozoic, on display in the atrium of Fernbank Museum, features a 123-foot (37 m) long Argentinosaurus (the largest dinosaur ever classified) as well as a Giganotosaurus.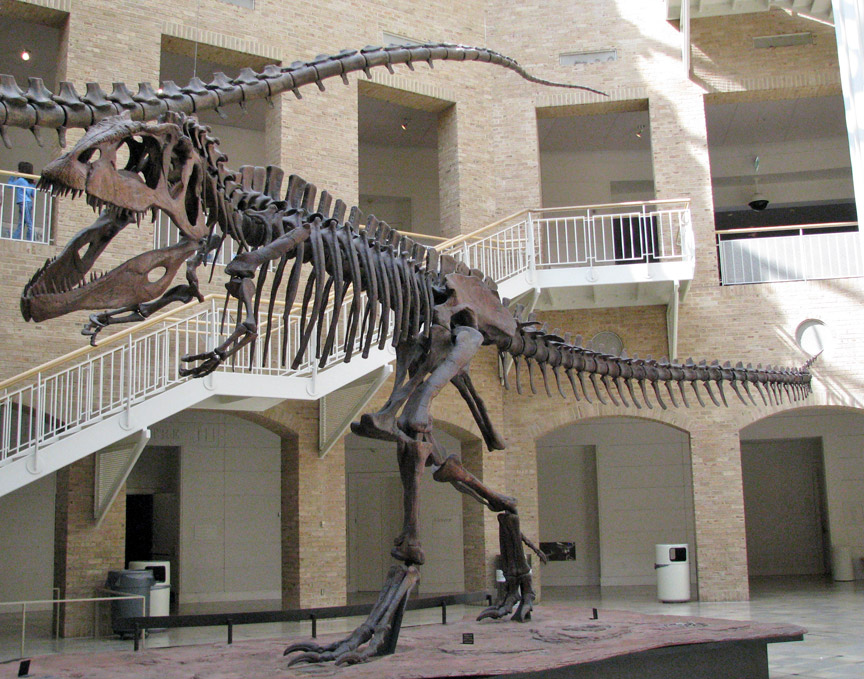 The permanent exhibition, A Walk Through Time in Georgia, tells the two-fold story of Georgia's natural history and the development of the planet. The nearby Fernbank Science Center, operated by the DeKalb County Board of Education, hosts additional exhibits and educational activities, as well as a planetarium, telescope, and 65-acre (260,000 m2) natural forest.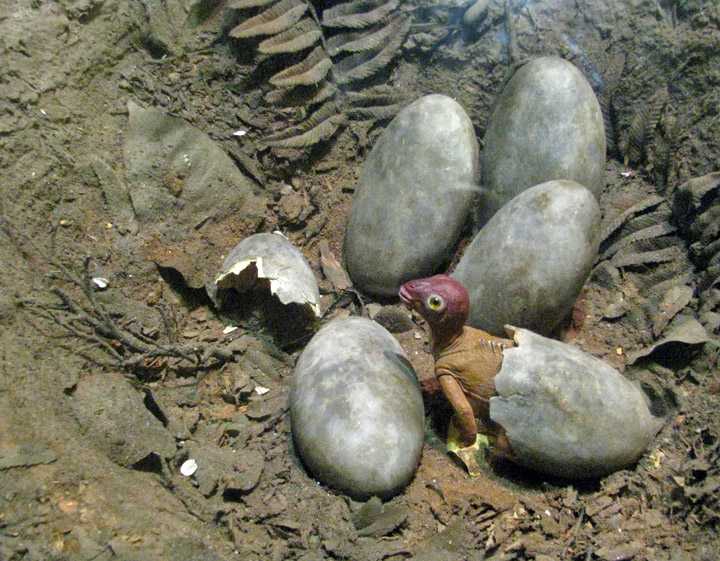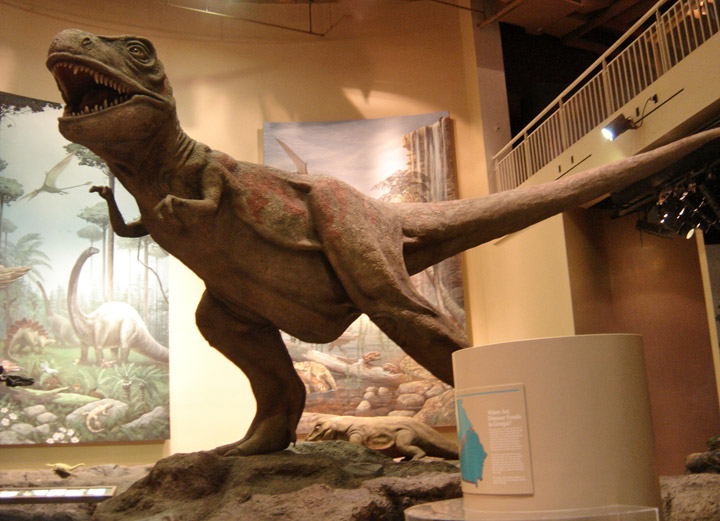 In the late 1800s, a nature-lover named Emily Harrison grew up in an area east of Atlanta which she called "Fernbank". Along with others, Harrison created a charter for Fernbank in 1938 and purchased the 70 acres (280,000 m2) of woodland on which Fernbank Museum now stands. In 1964, the Fernbank trustees and the DeKalb County School System created Fernbank Science Center, which led to a desire to share Fernbank's resources with the general public. Ground was broken in 1989, and on October 5, 1992, Fernbank Museum of Natural History opened to the public. Fernbank now stands on 65 acres (260,000 m2) of the largest old-growth urban Piedmont forest in the country.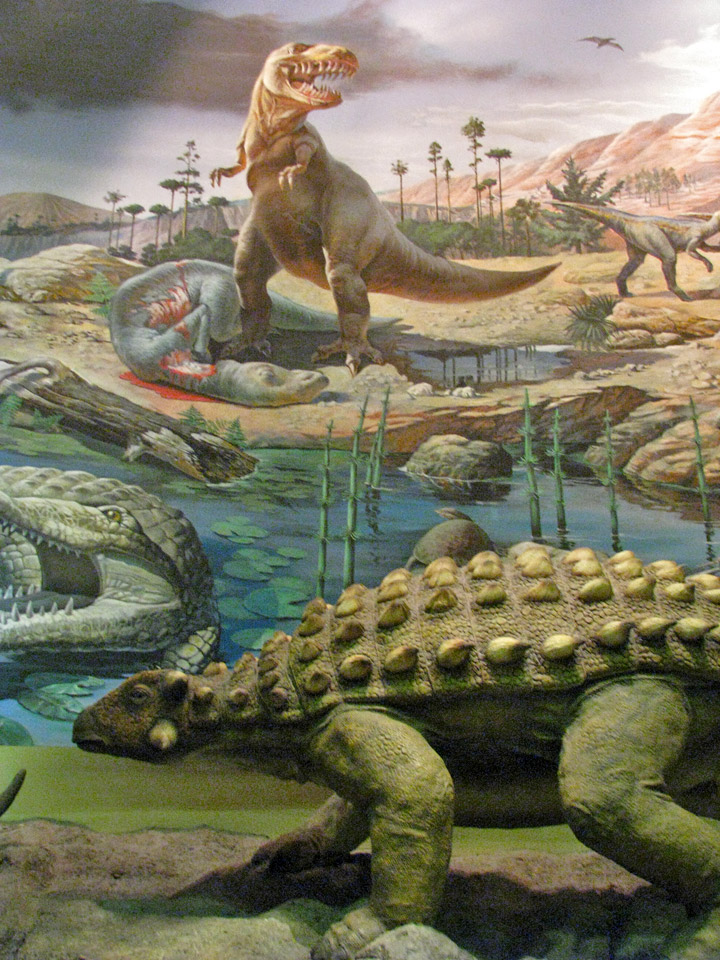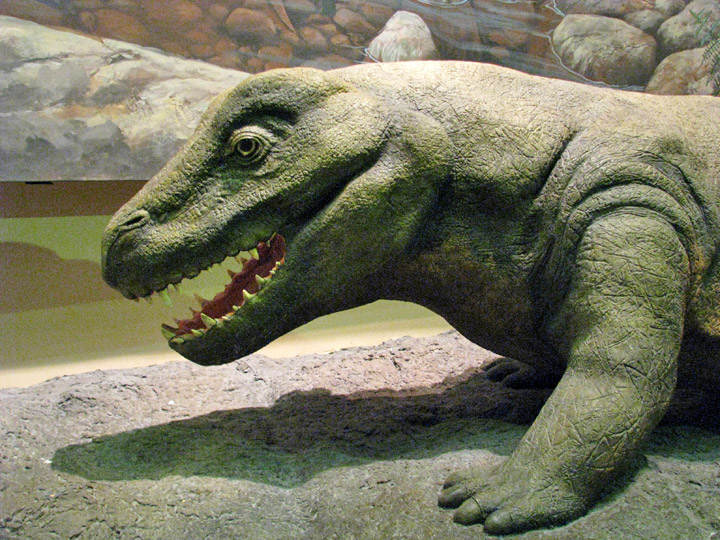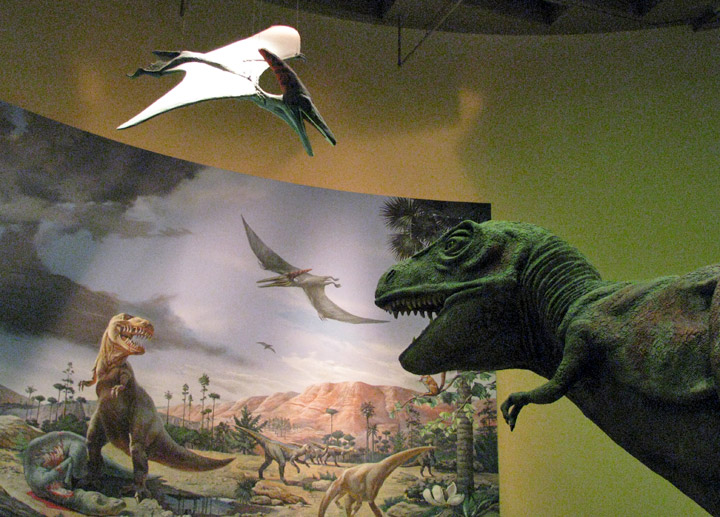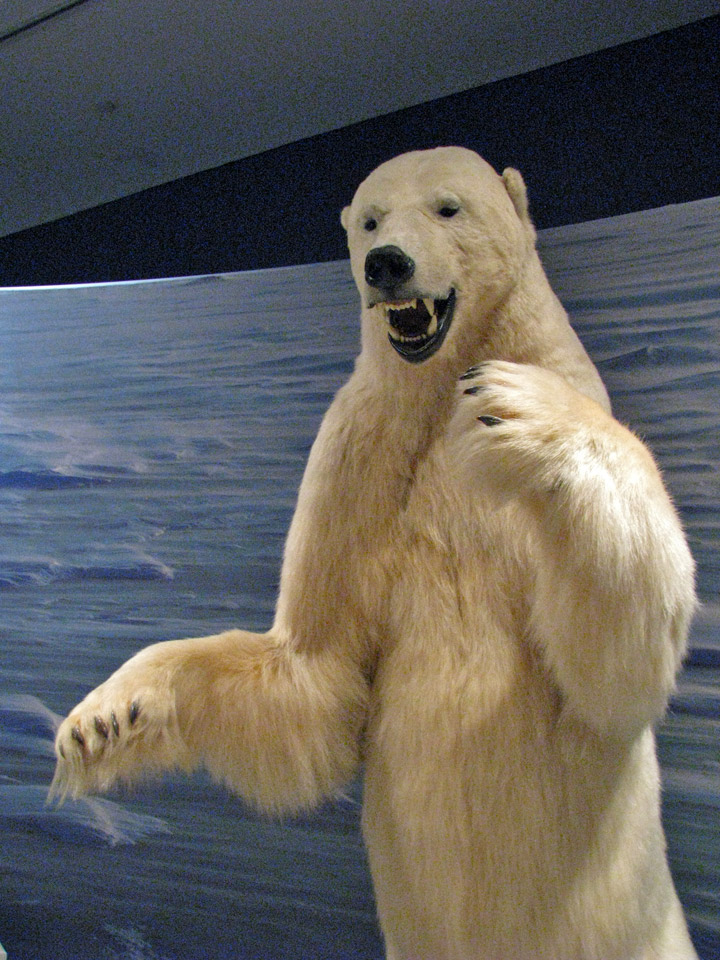 Polar Bearar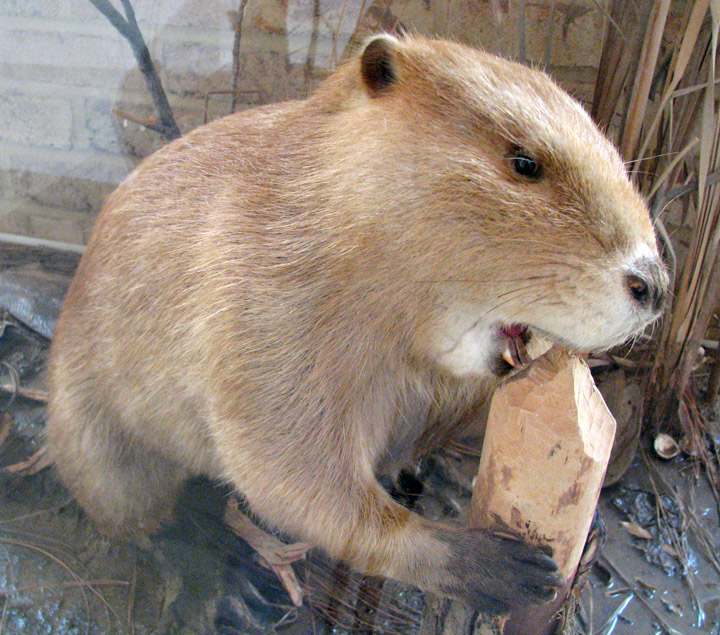 Beaver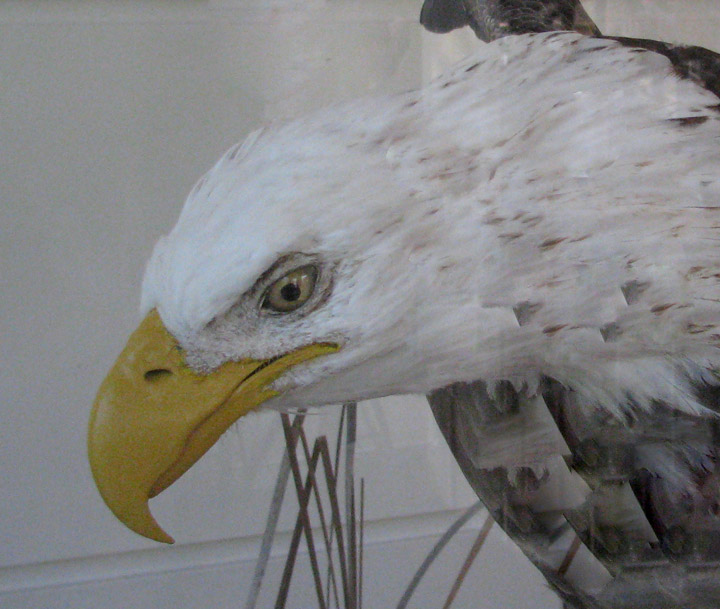 Eagle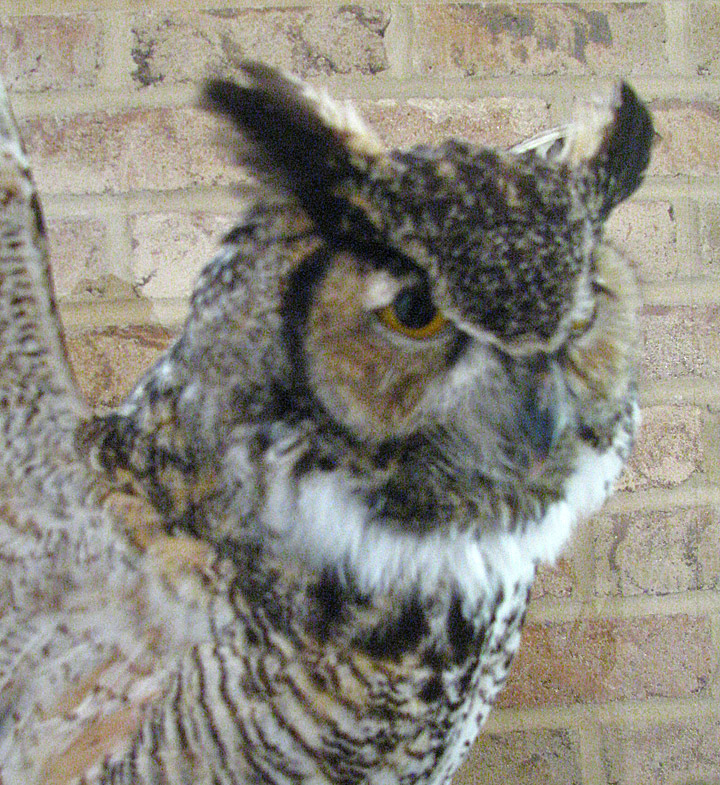 Owl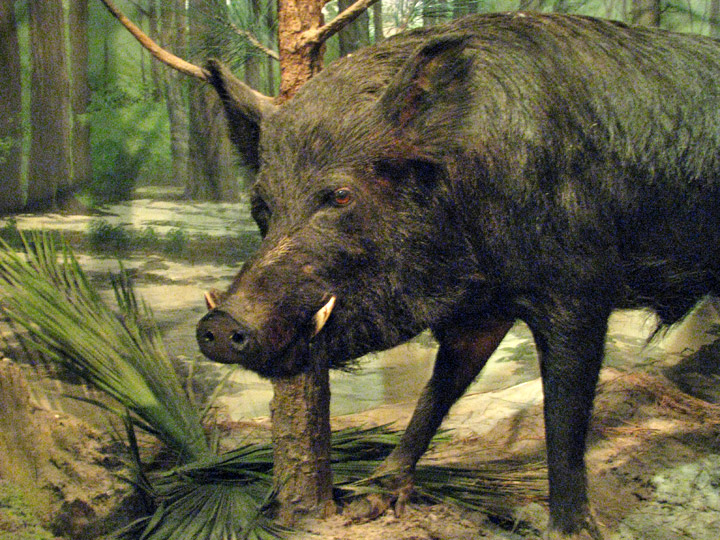 Boer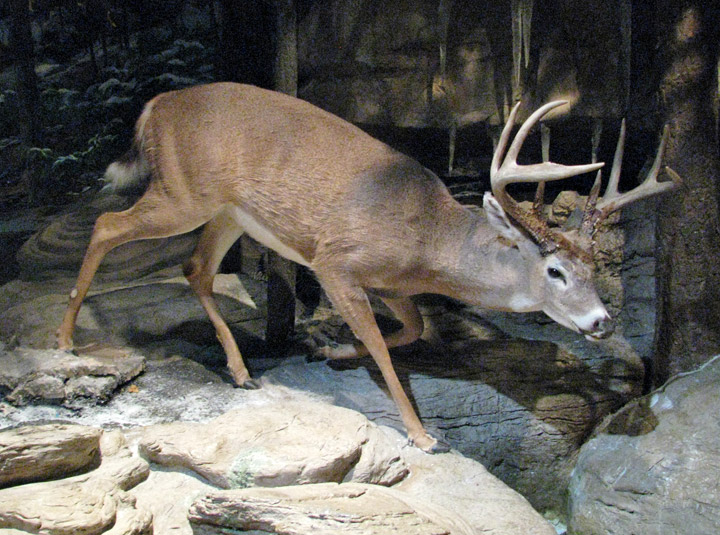 Deer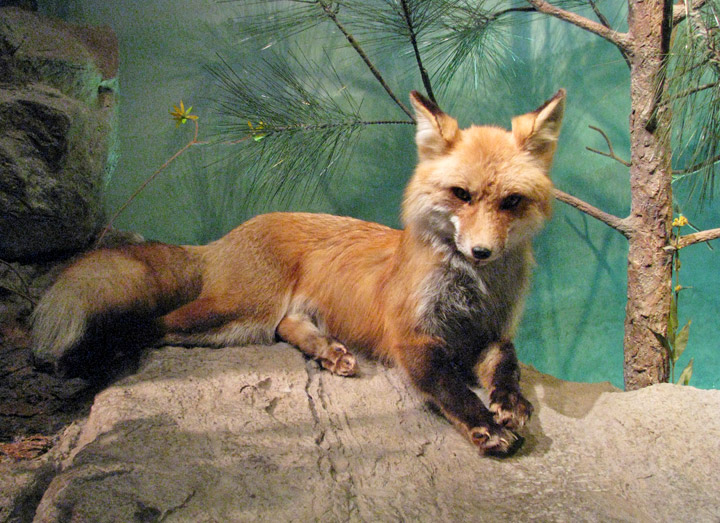 Fox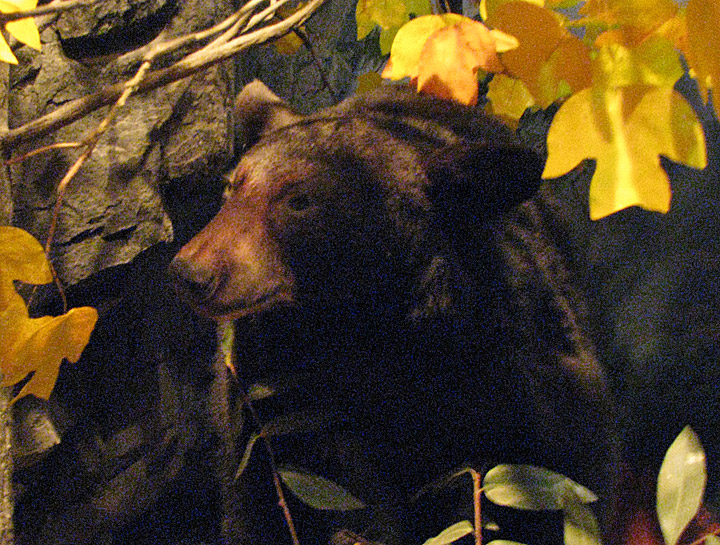 Black Bear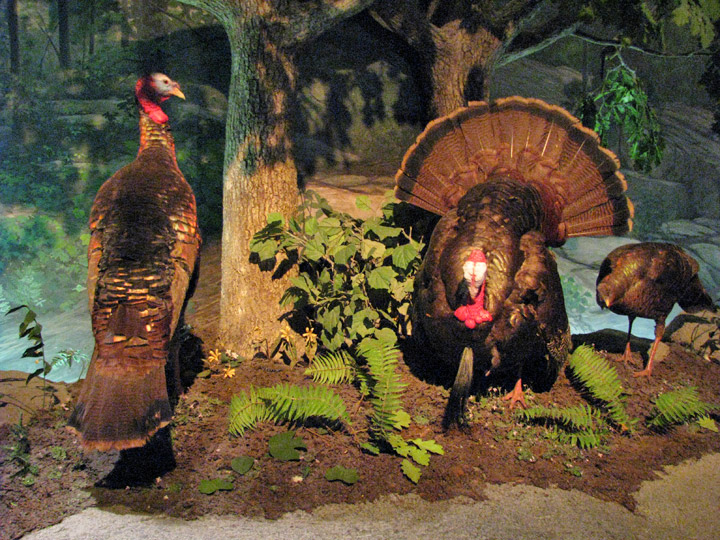 Turkey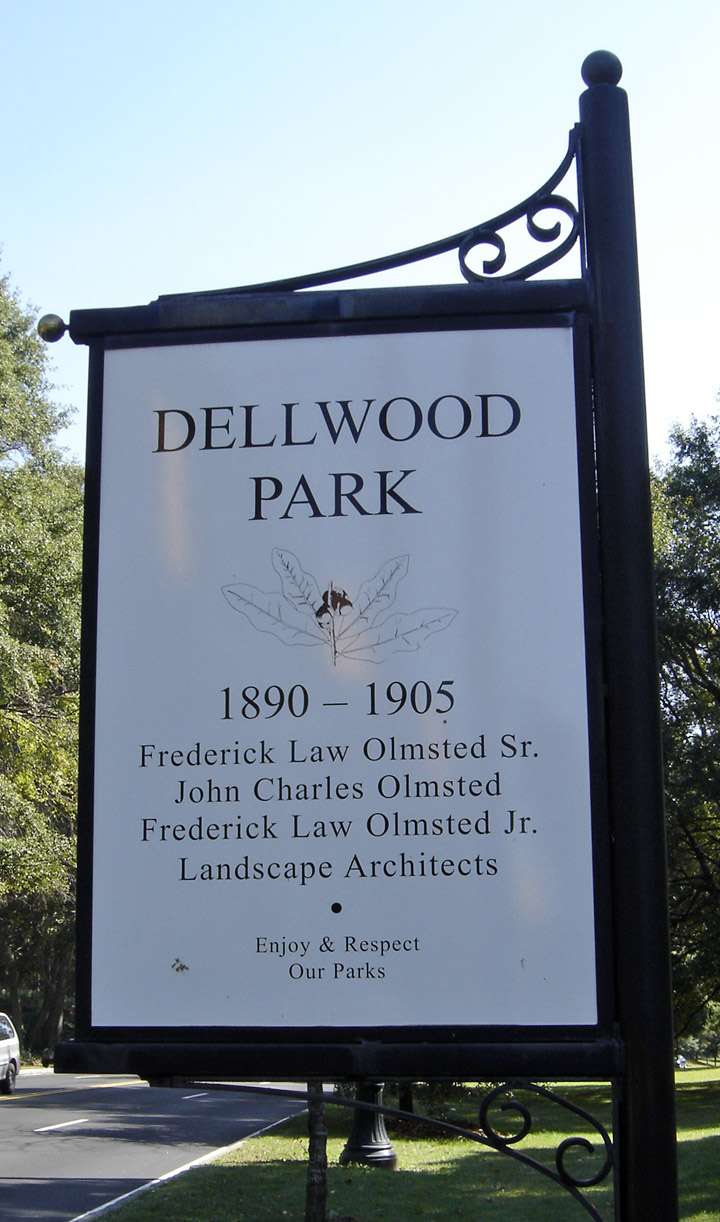 nestled in a large park area designed by Olmsted firm
---
---