Territory Period
buildings restored by the Historic Arkansas Museum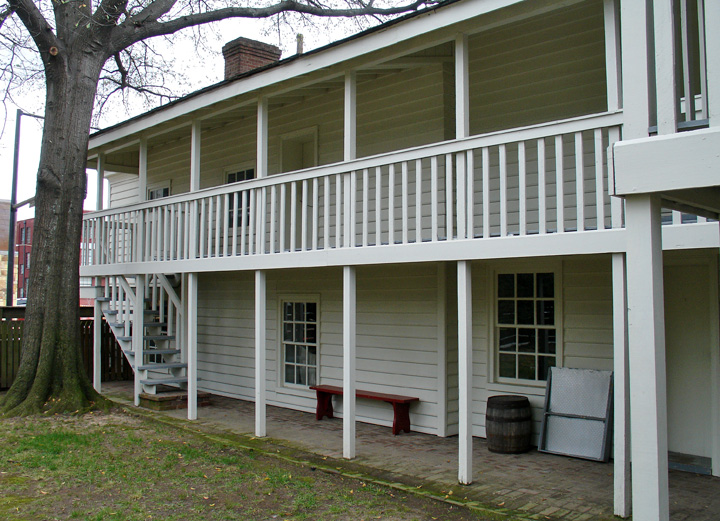 the Grog House
(often referred to as the Territorial Capitol)
Arkansas Territory was a historic, organized territory of the United States from July 4, 1819 to June 15, 1836, when it was admitted as Arkansas, the 25th U.S. state.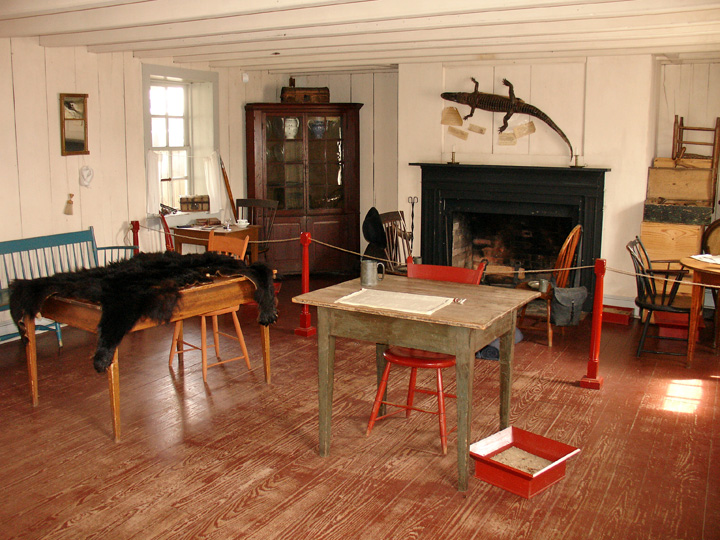 Grog House meeting room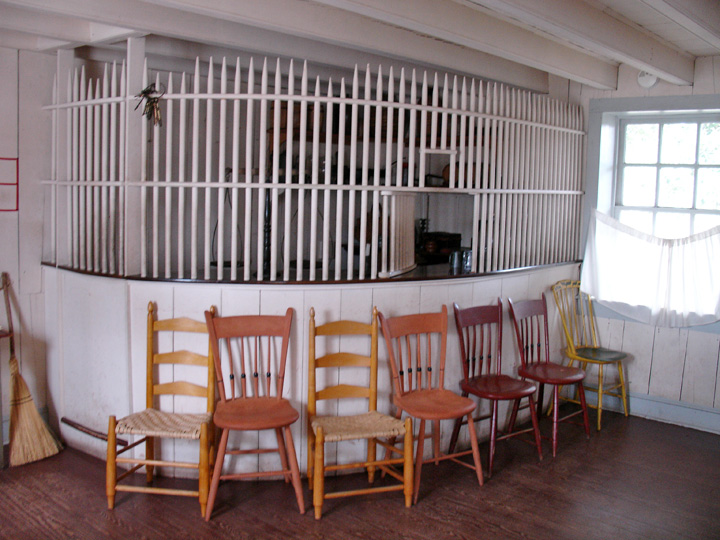 the bar
Arkansas Territory was separated from Missouri Territory and included most of what is now Oklahoma, excepting the Oklahoma Panhandle. It was reduced twice before settling, in 1828, into the present boundaries of Arkansas.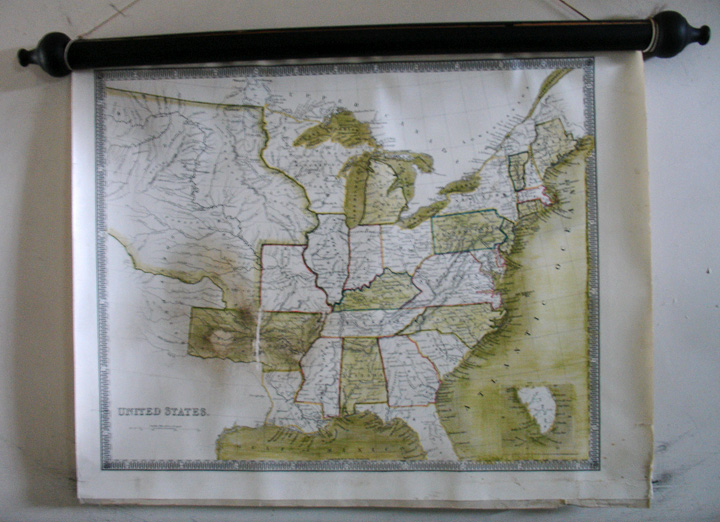 map of the Arkansas Territory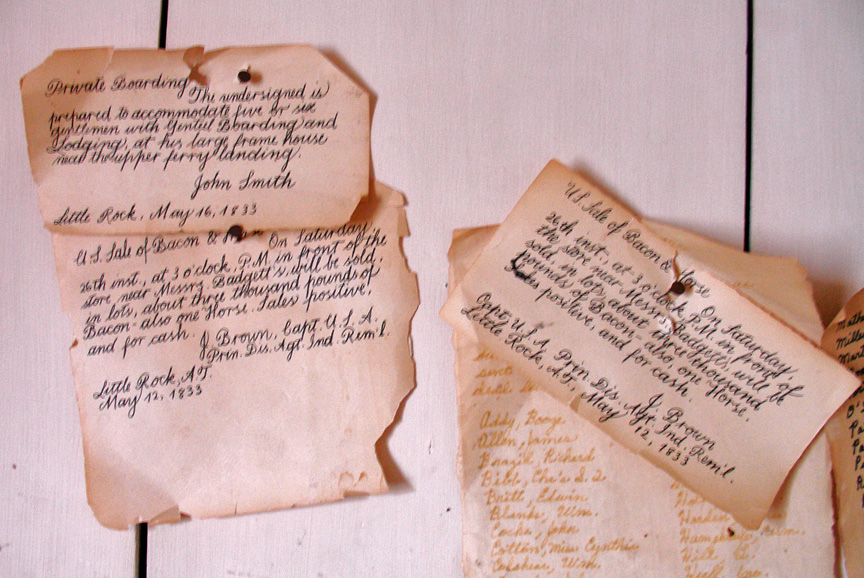 notes left by the visitors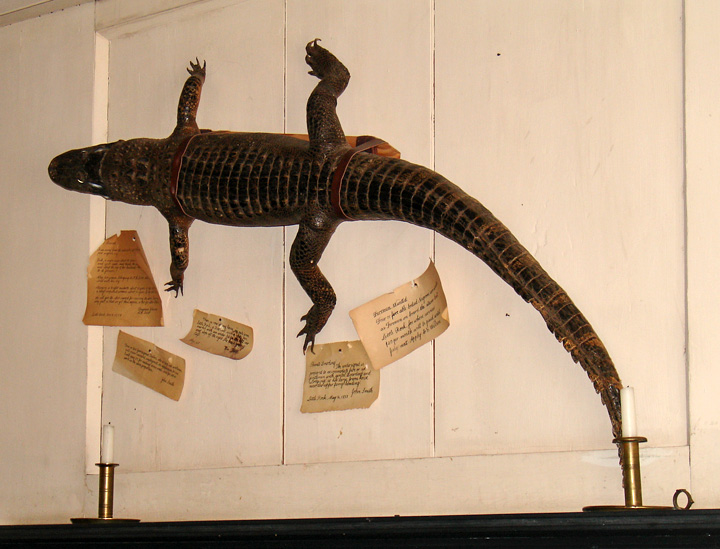 Kansas alligator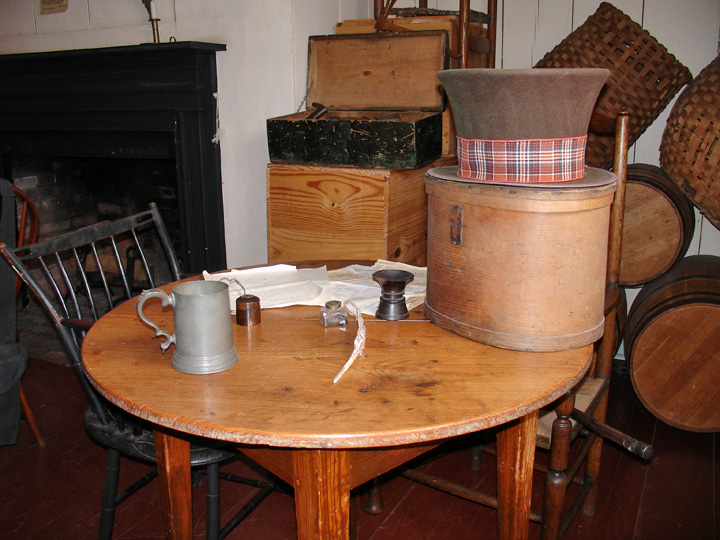 work table
Arkansas Post was the first territorial capital (1819-1821), Little Rock was the second (1821-1836).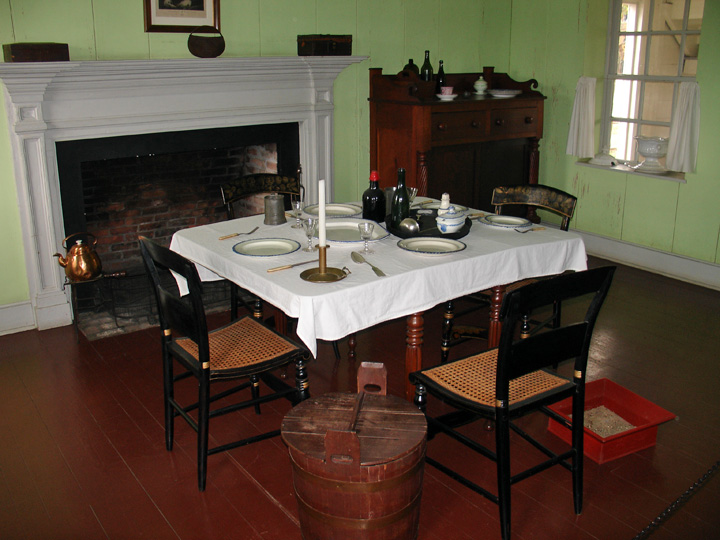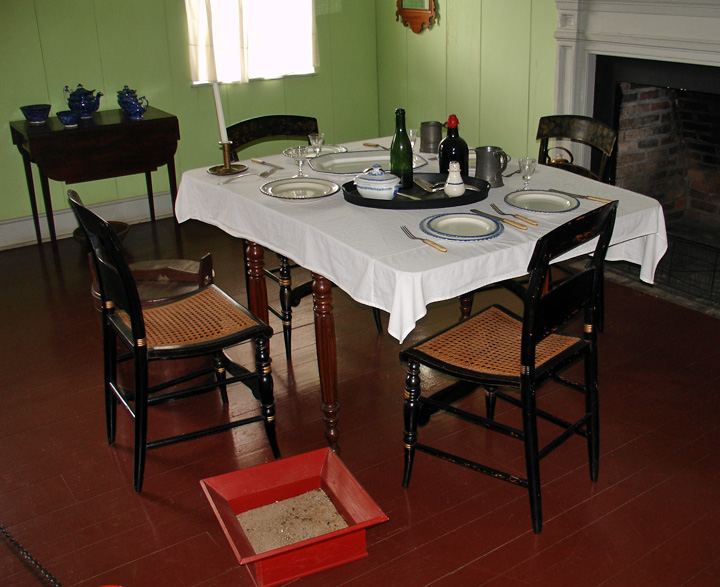 the dining table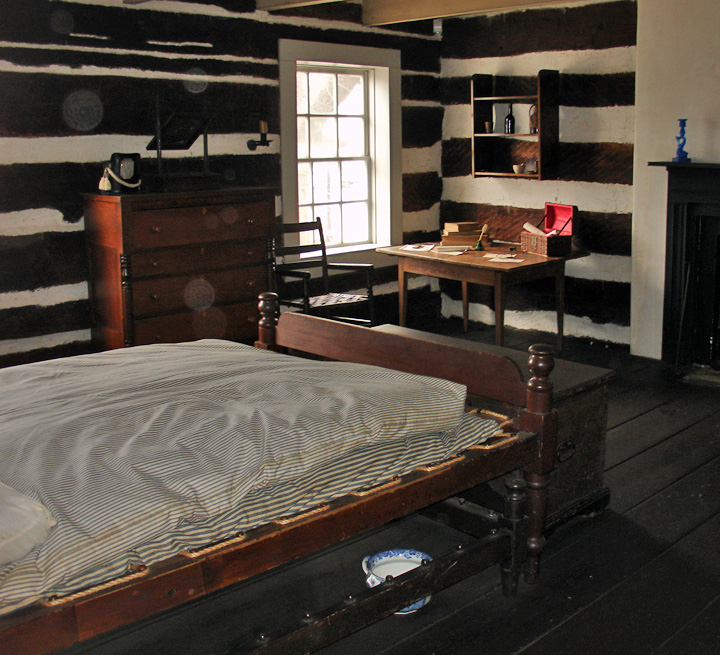 bed room in the Inn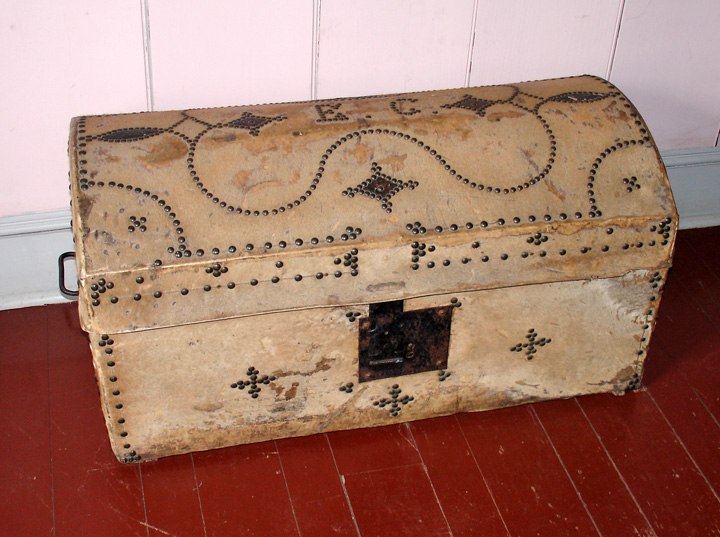 travel trunk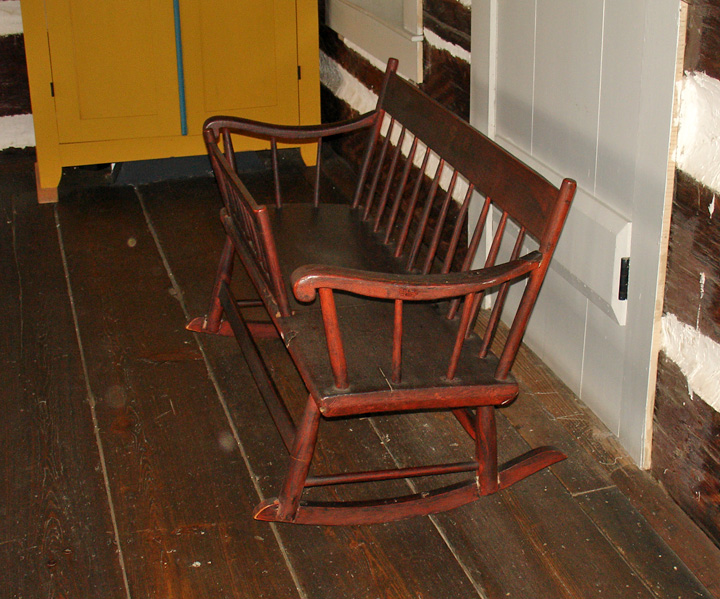 rocker
There were five Governors of the Arkansas Territory from 1819 to 1836; the Governors were James Miller from 1819 to 1824, George Izard from 1824 to 1828, John Pope from 1829 to 1835 and William S. Fulton from 1835 to 1836.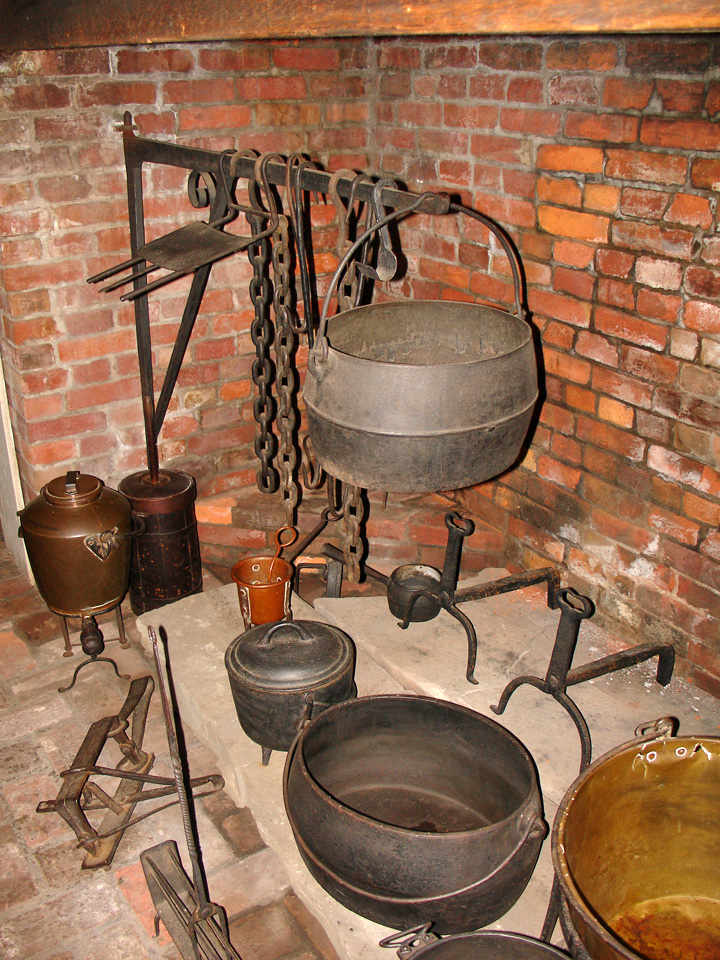 the kitchen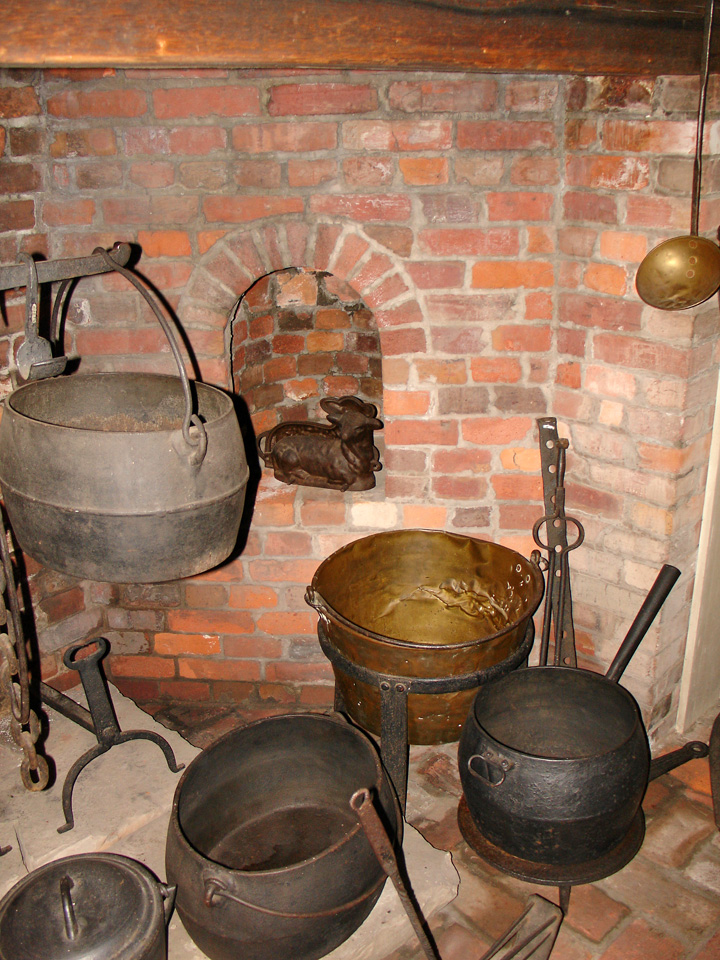 showing the oven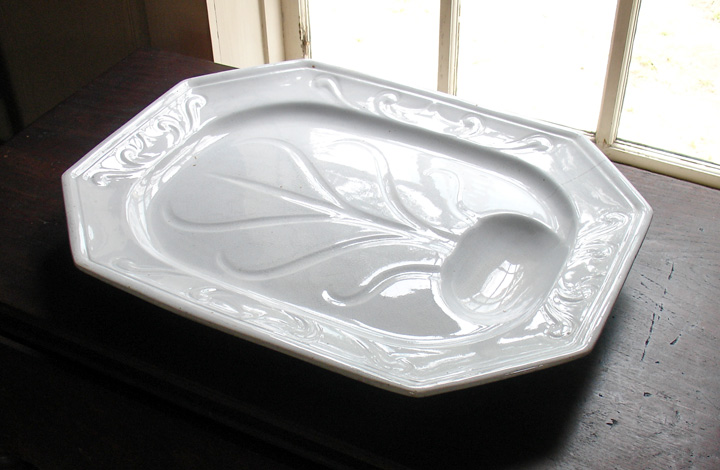 game serving tray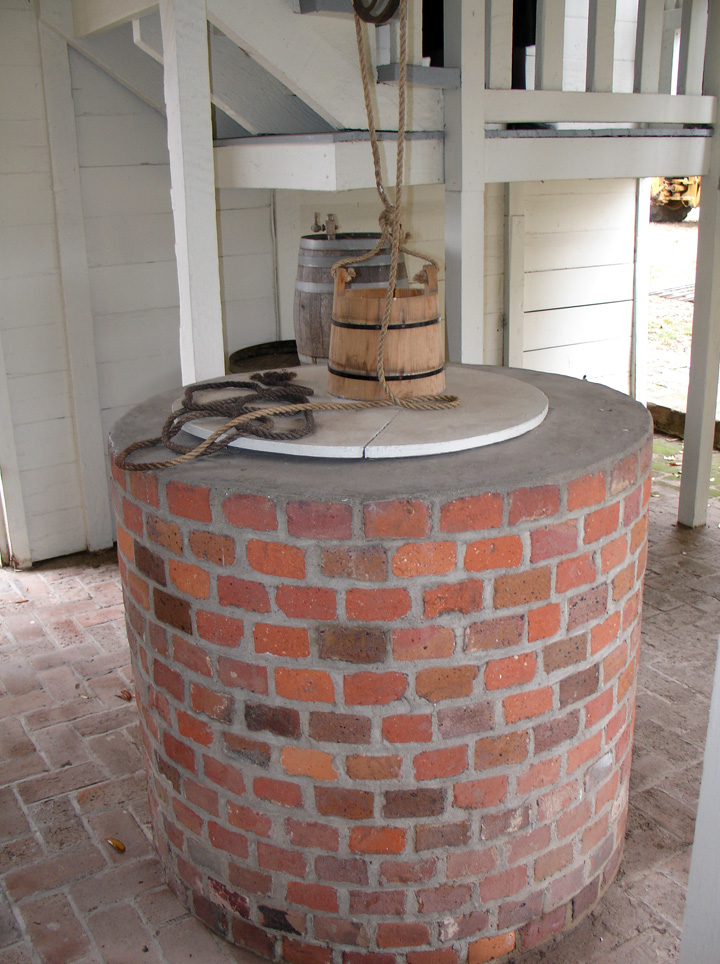 the well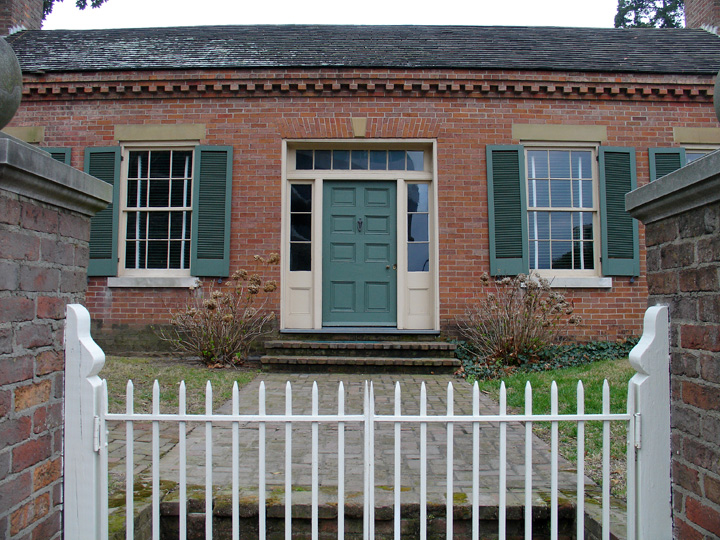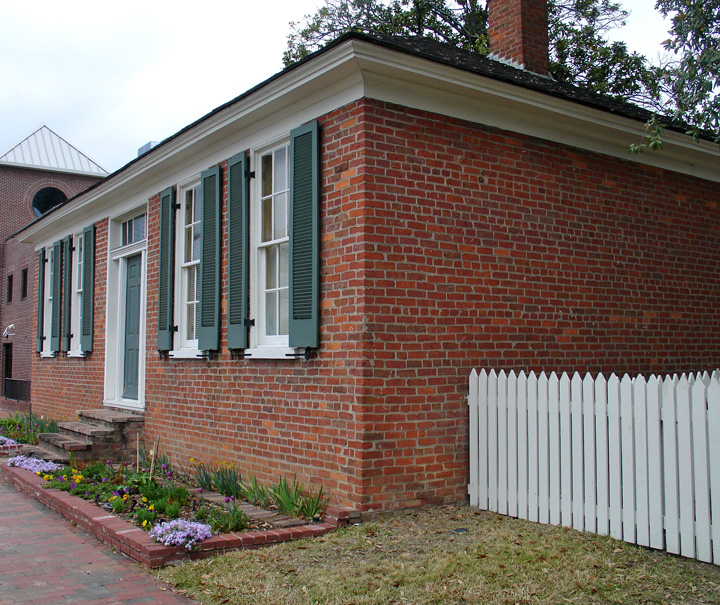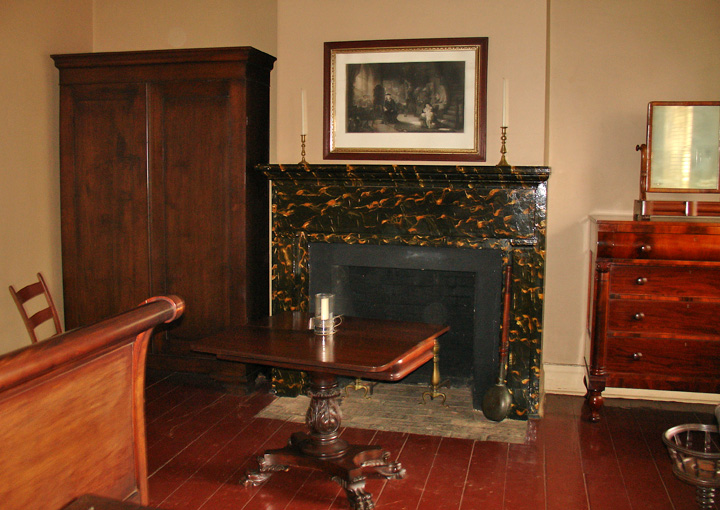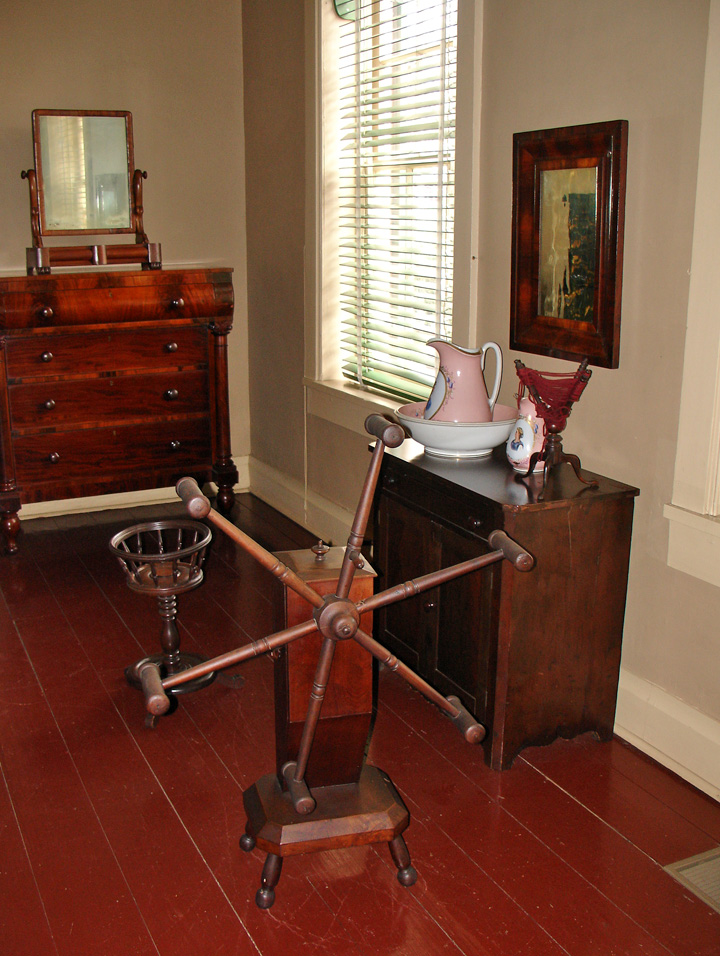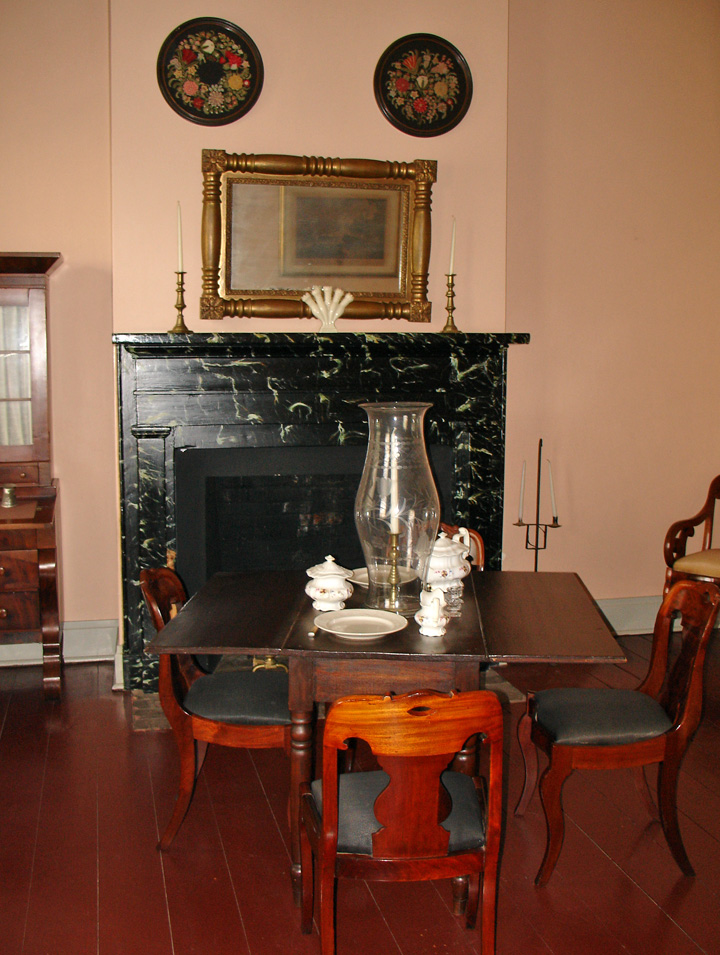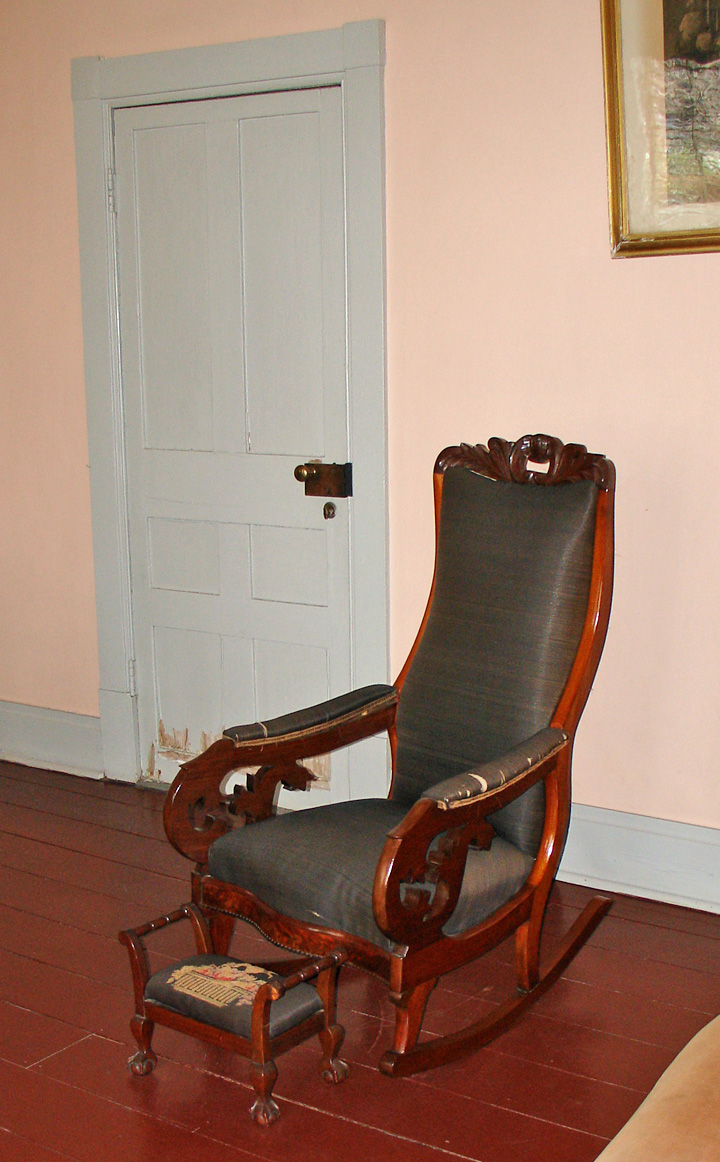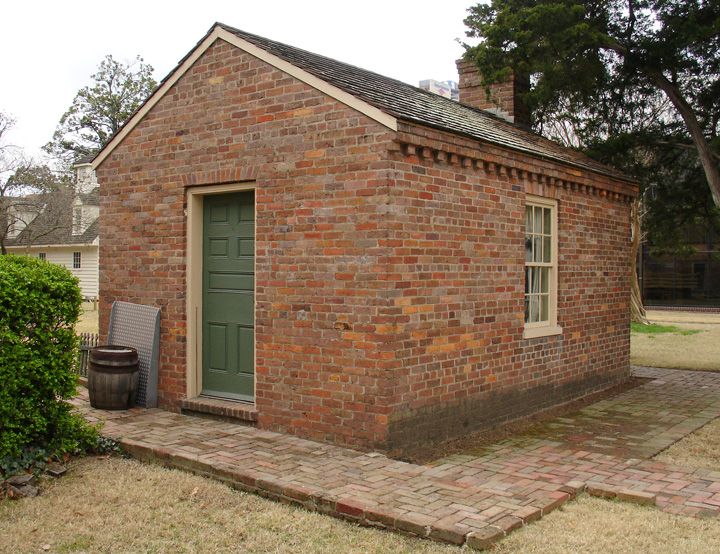 kitchen building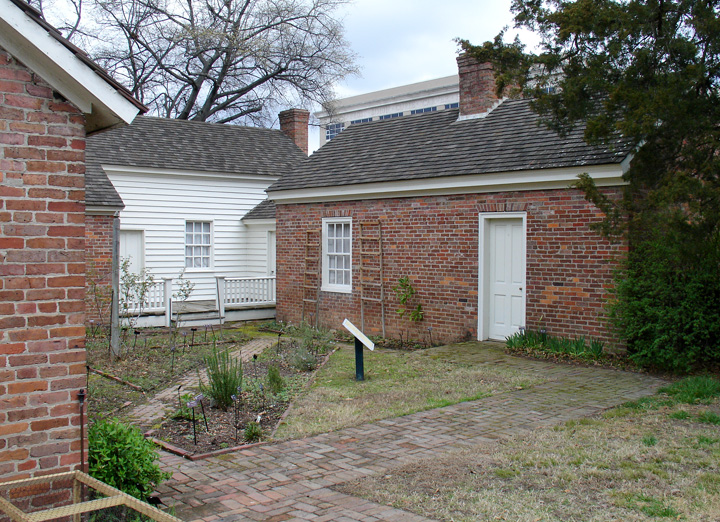 Herb Garden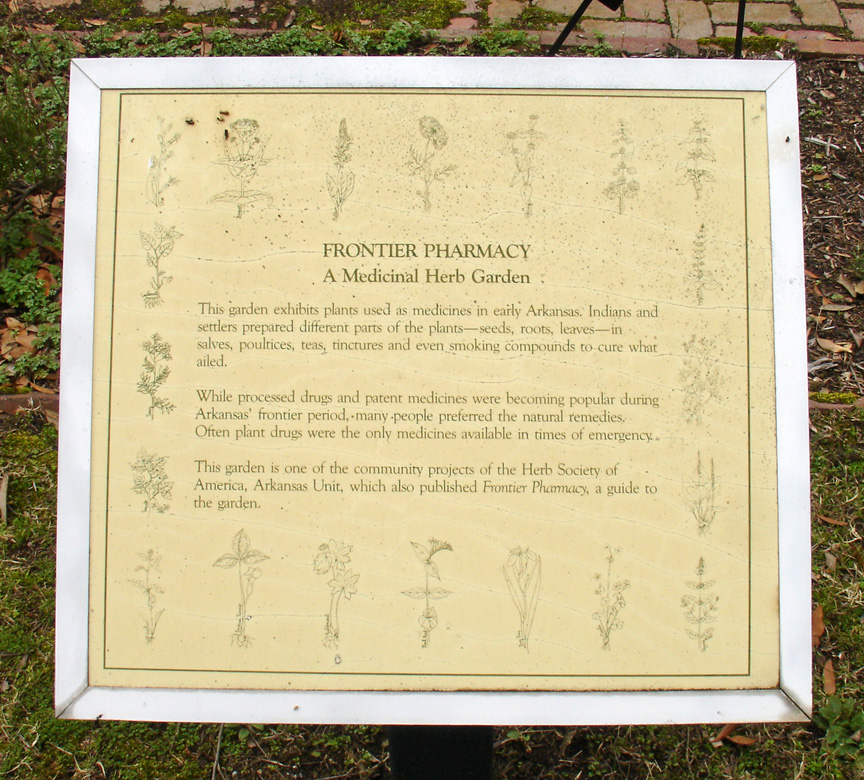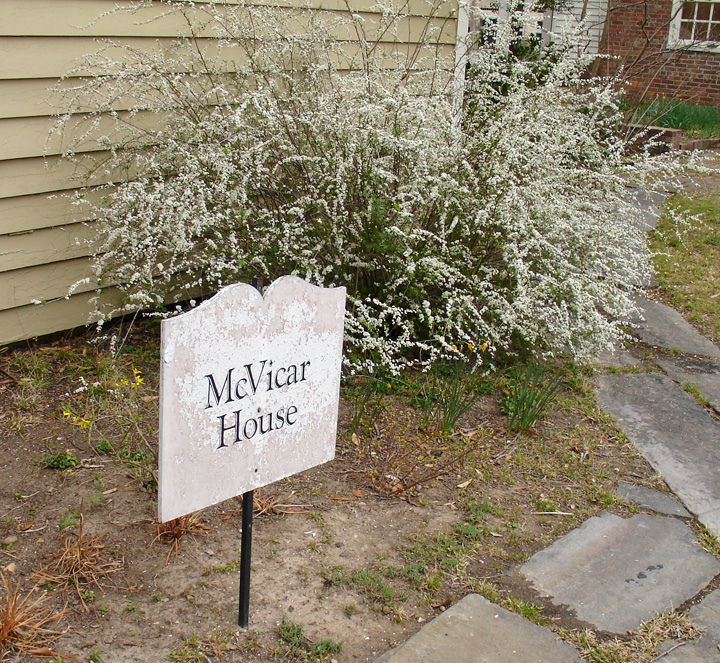 McVicar House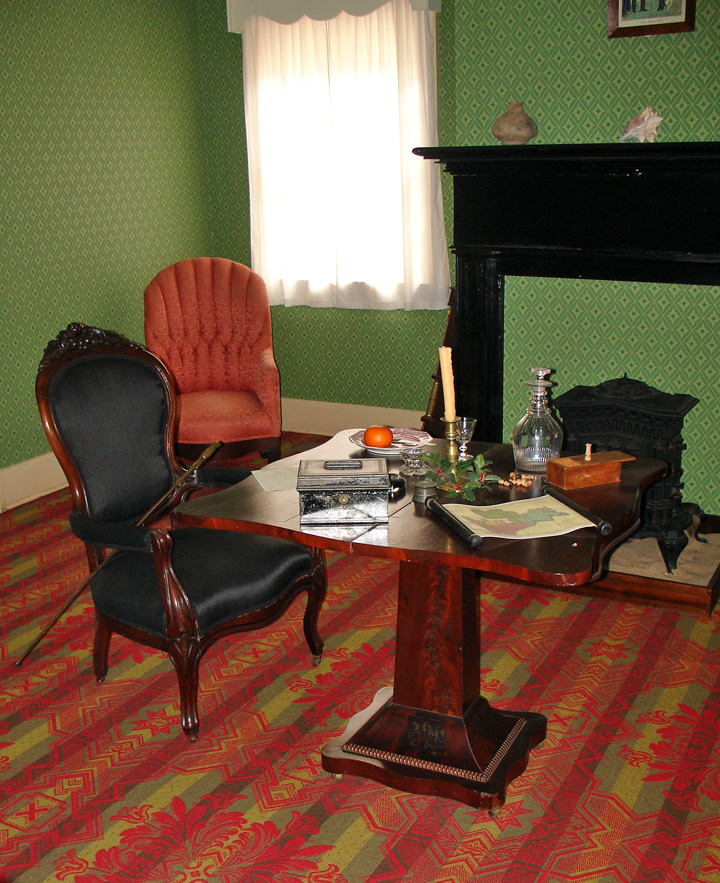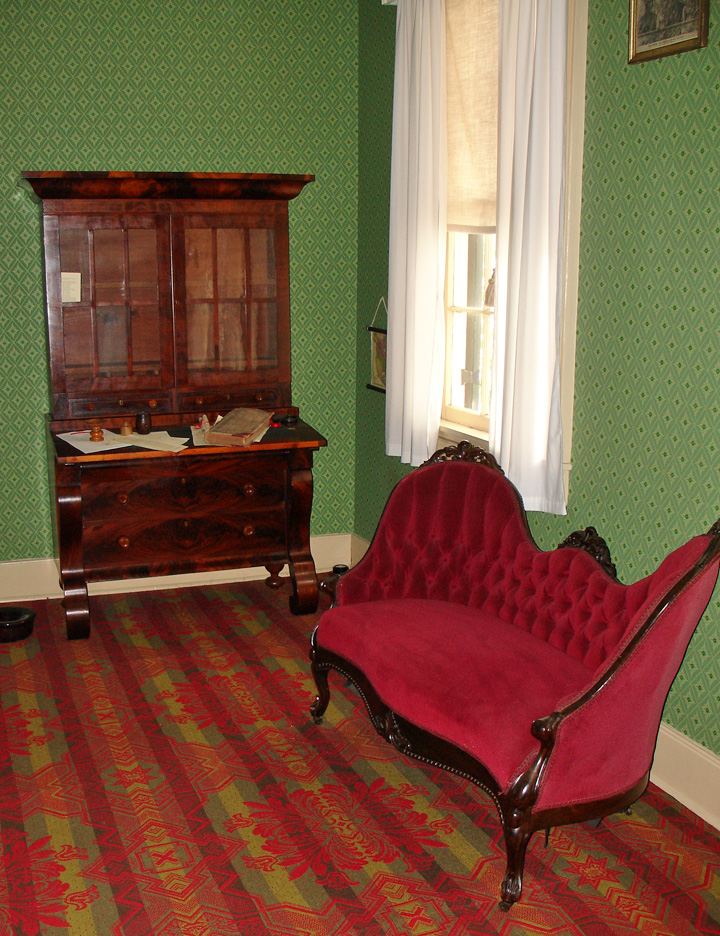 parlor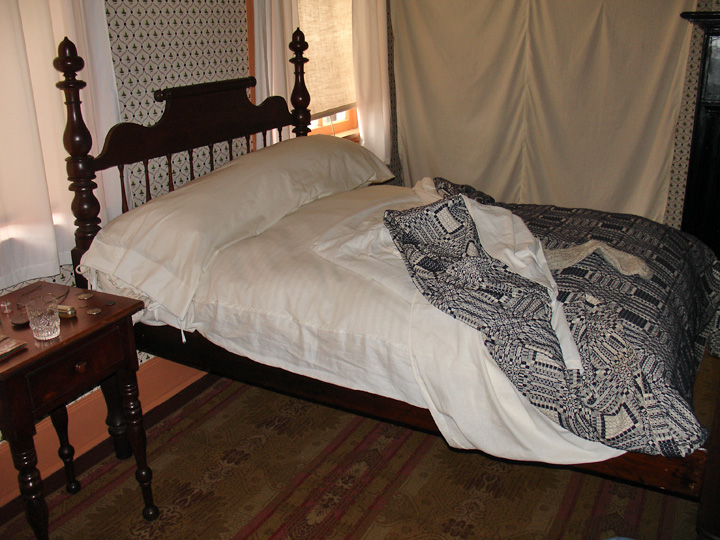 bed room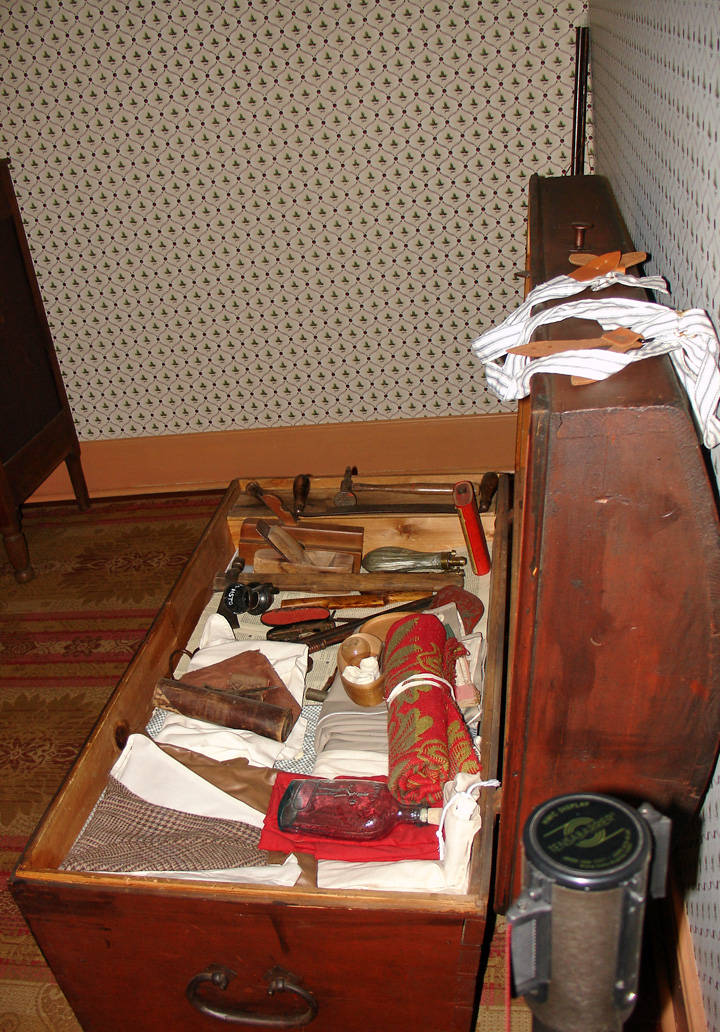 the travel trunk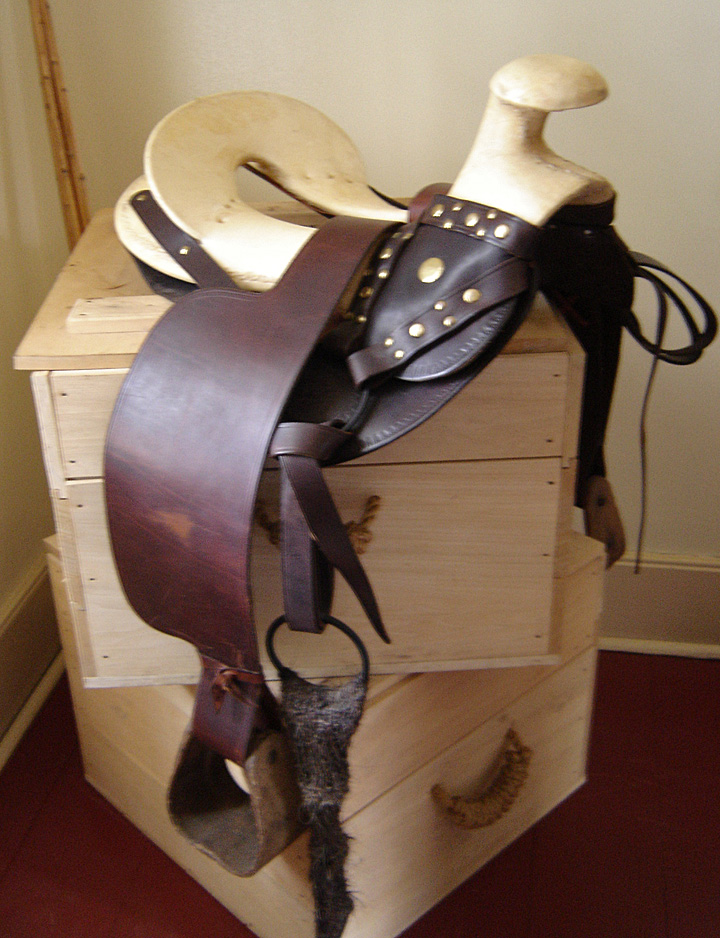 saddle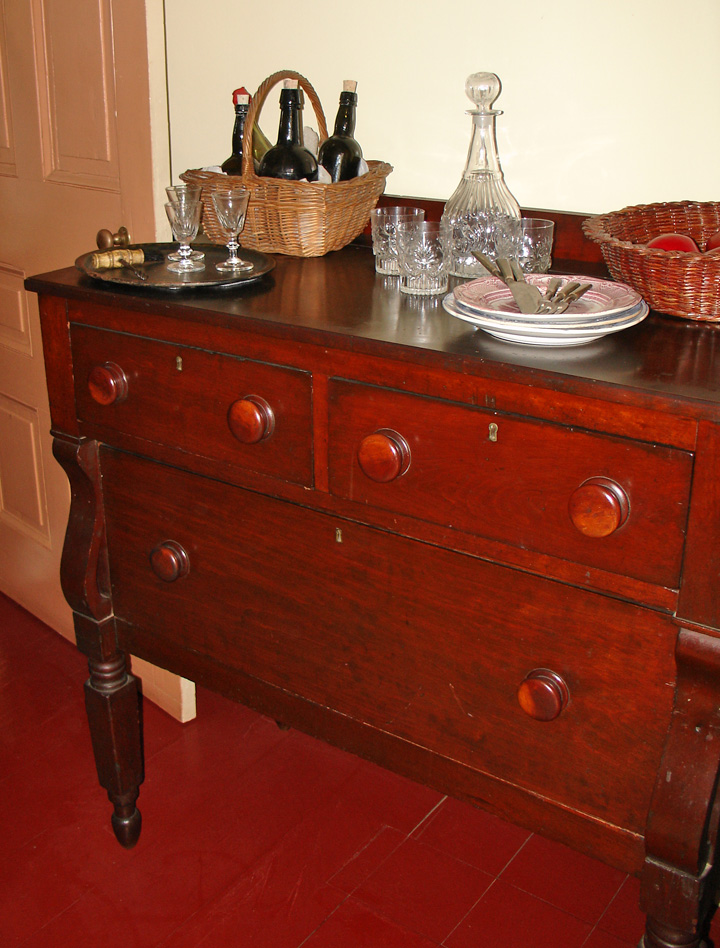 serving table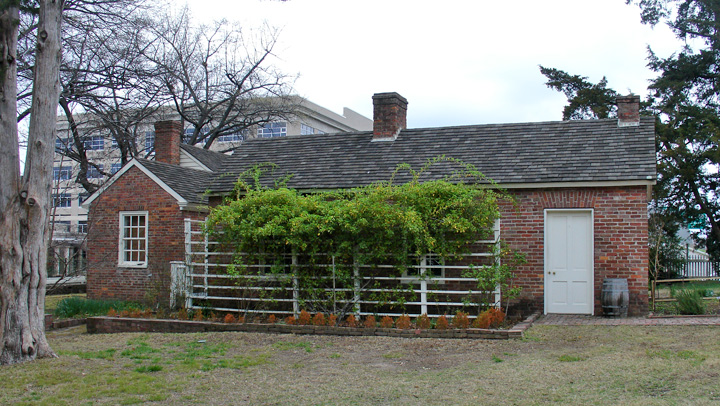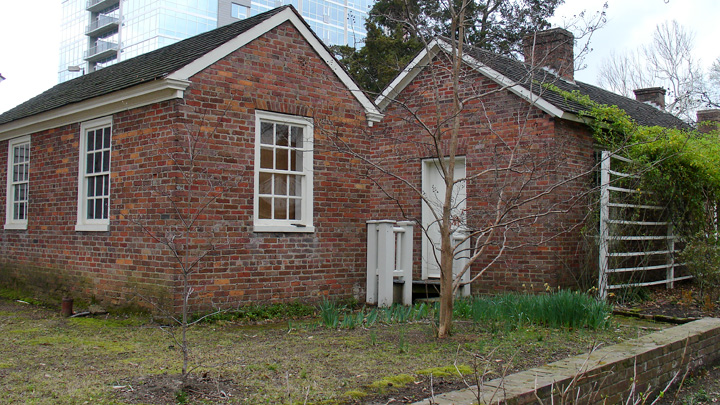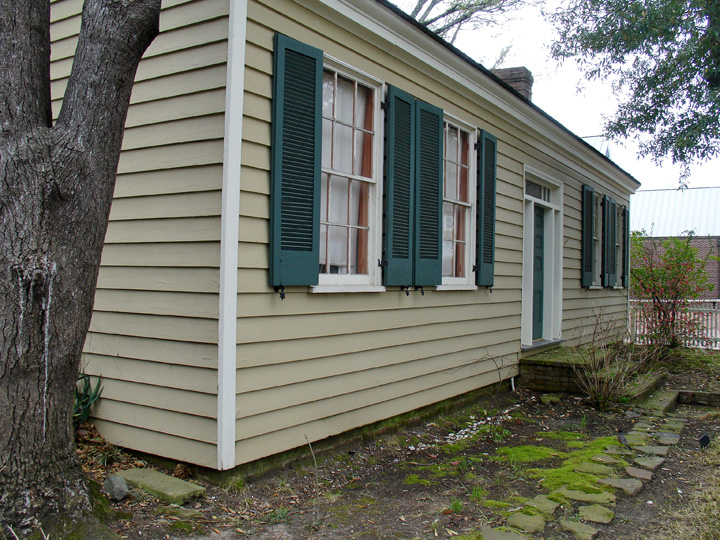 McVicar House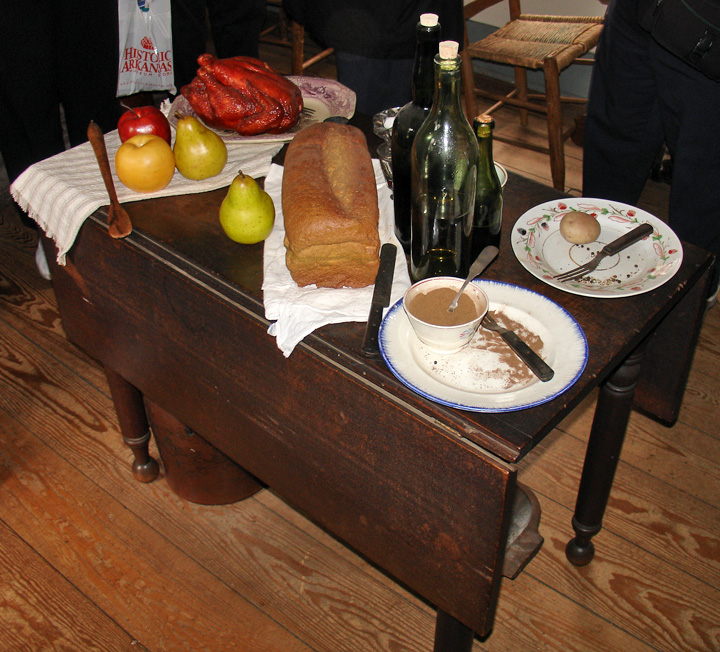 table in the kitchen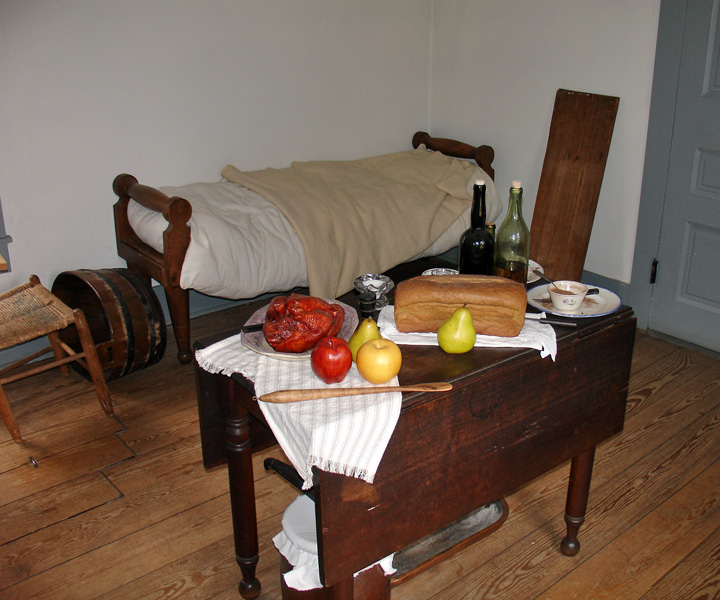 where the maid slept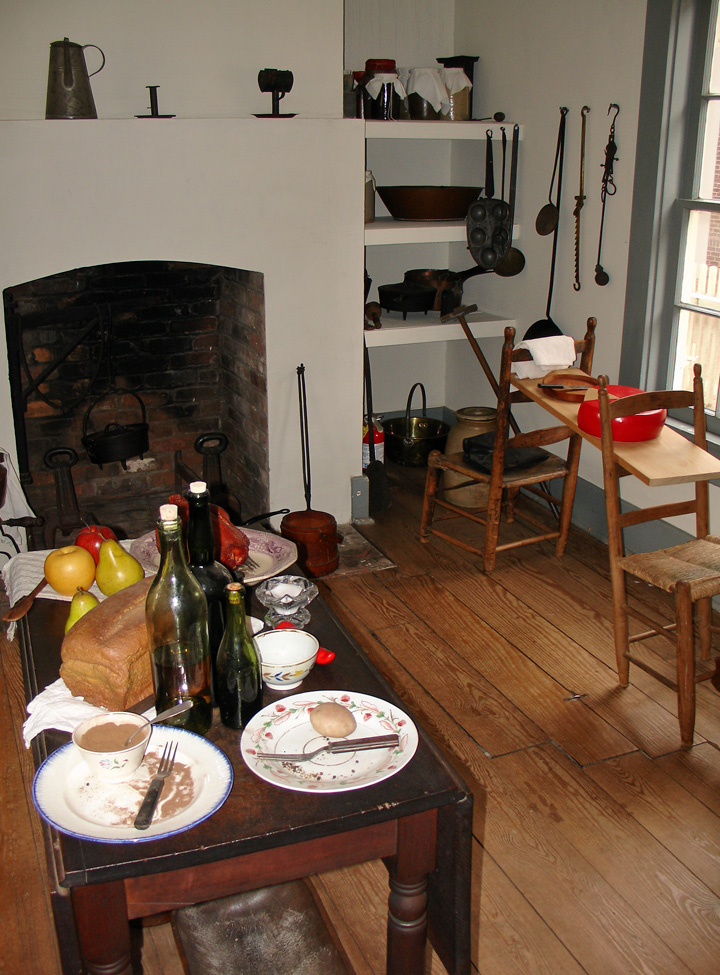 in the kitchen building
---
---