Ames, Iowa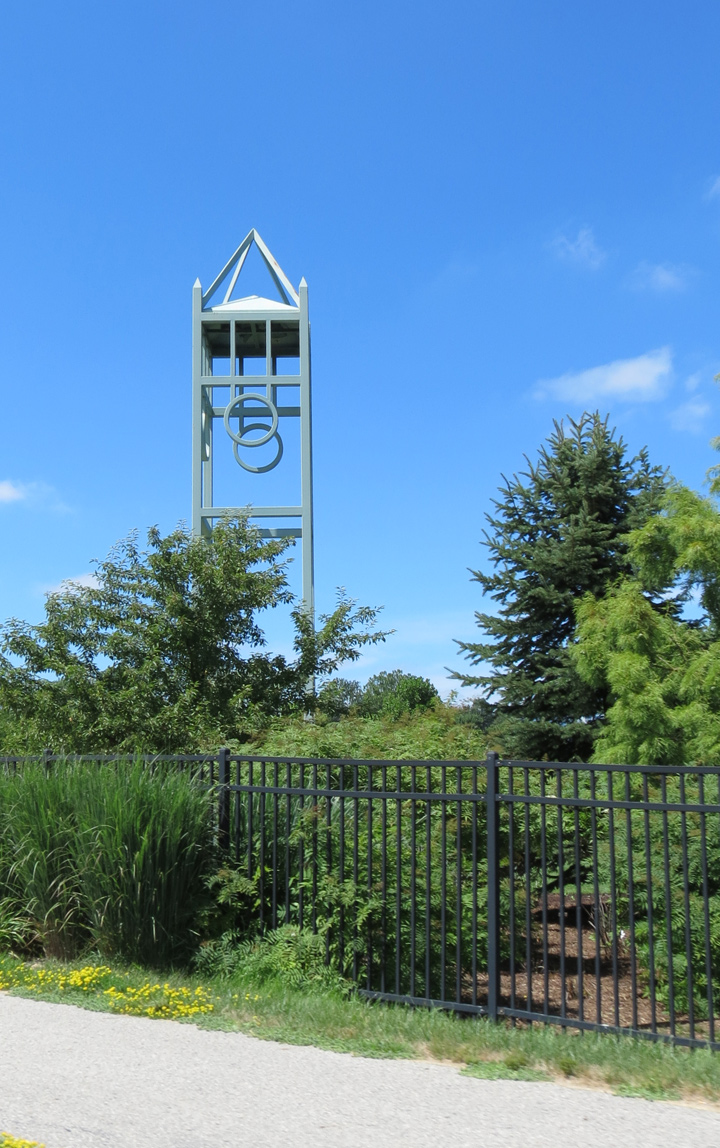 Ames is a city located in the central part of the U.S. state of Iowa in Story County. Lying approximately 30 miles (48 km) north of Des Moines, it had a 2010 population of 58,965. The U.S. Census Bureau designates the Ames metropolitan statistical area as encompassing all of Story County; combined with the Boone, Iowa micropolitan statistical area (Boone County, Iowa), the pair make up the larger Ames-Boone combined statistical area. While Ames is the largest city in Story County, the county seat is in the nearby city of Nevada 8 miles (13 km) east of Ames.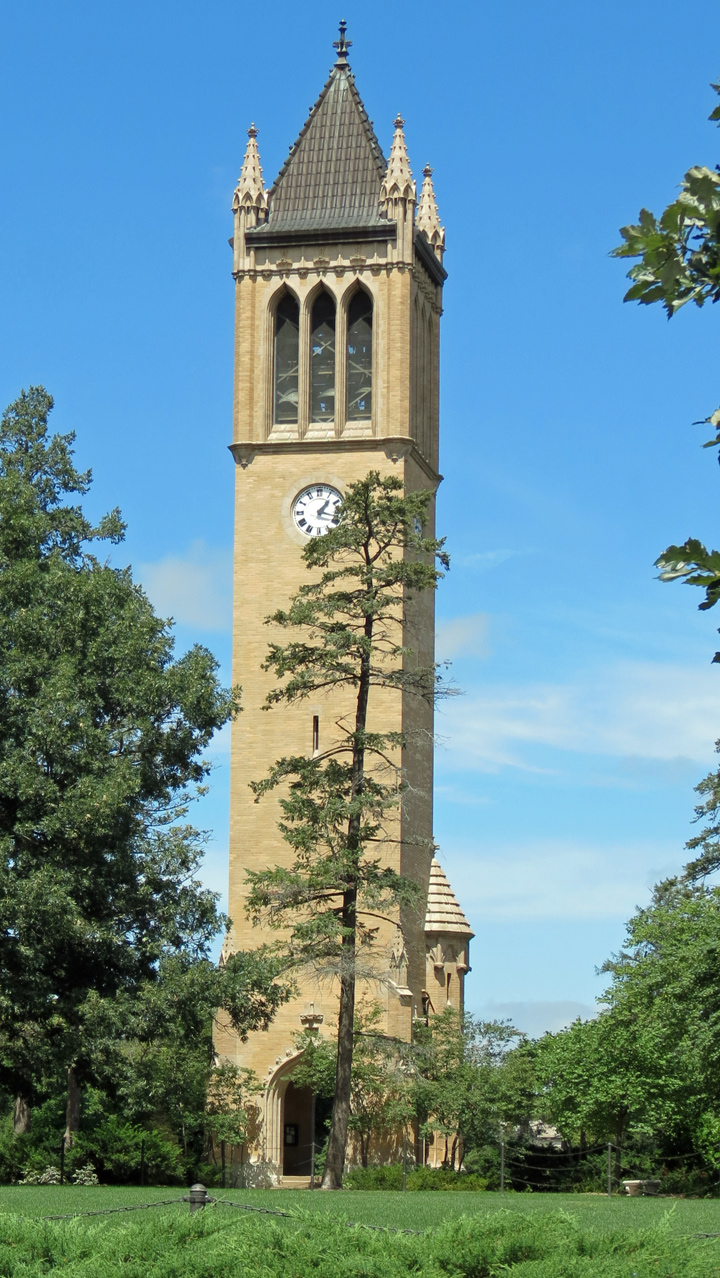 Ames is the home of Iowa State University of Science and Technology (ISU), a public research institution with leading Agriculture, Design, Engineering, and Veterinary Medicine colleges. ISU is the nation's first designated land-grant university,[6] and the birthplace of the Atanasoff–Berry Computer, the world's first electronic digital computer. Ames hosts one of two national sites for the United States Department of Agriculture's Animal and Plant Health Inspection Service (APHIS) which comprises the National Veterinary Services Laboratories and the Center for Veterinary Biologics. Ames is also the home of the USDA's Agricultural Research Service's National Animal Disease Center. NADC is the largest federal animal disease center in the U.S., conducting research aimed at solving animal health and food safety problems faced by livestock producers and the public. Ames has the headquarters for the Iowa Department of Transportation.

In 2010, Ames was ranked ninth on CNNMoney.com "Best Places to Live" list.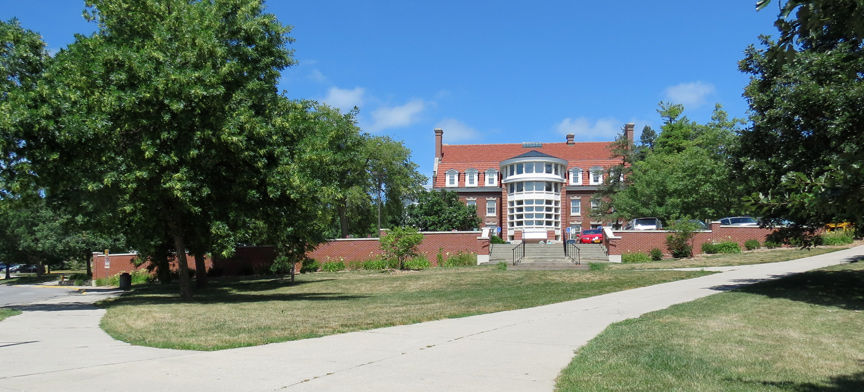 Iowa State University of Science and Technology (ISU)
The city was founded in 1864 as a station stop on the Cedar Rapids and Missouri Railroad and was named after 19th century U.S. Congressman Oakes Ames of Massachusetts, who was influential in the building of the transcontinental railroad. Ames was founded near a location that was deemed favorable for a railroad crossing of the Skunk River. It was founded by the Ames family which originated from England.
Text from Wikipedia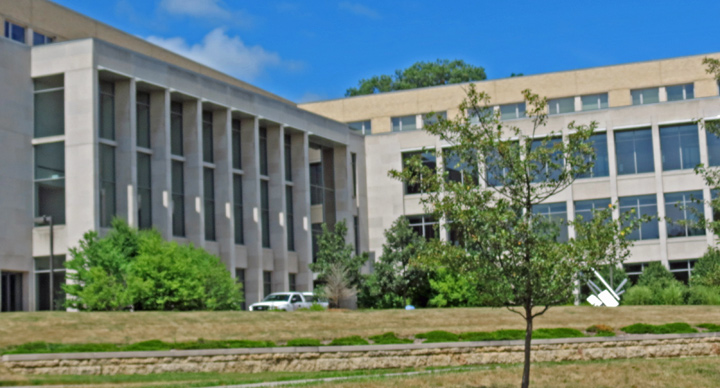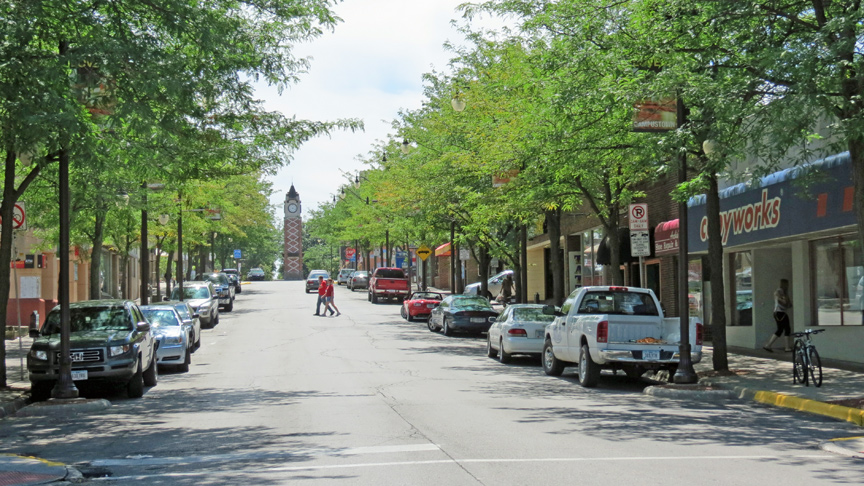 the city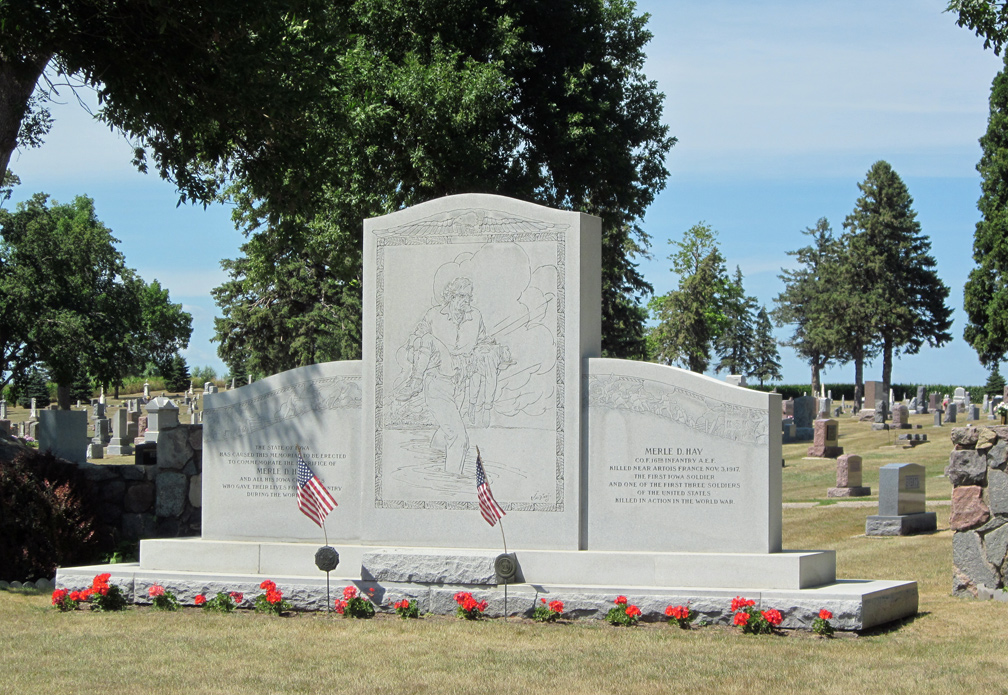 a personal war memorial
---
---