Hever Castle and Gardens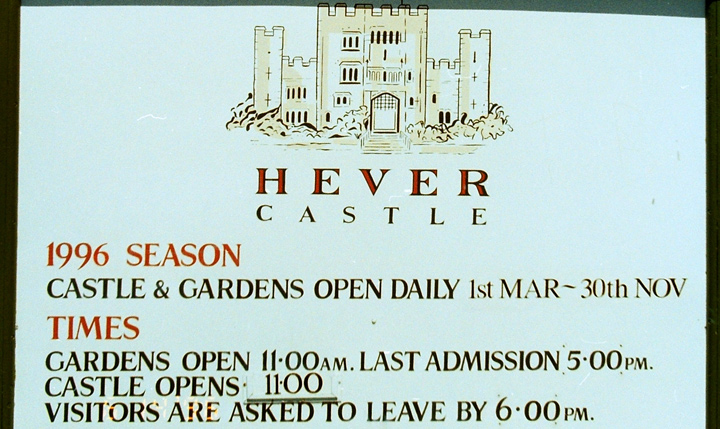 Hever Castle is located in the village of Hever, Kent, near Edenbridge, 30 miles (48 km) south-east of London, England. It began as a country house, built in the 13th century. From 1462 to 1539 it was the seat of the Boleyn, originally 'Bullen', family.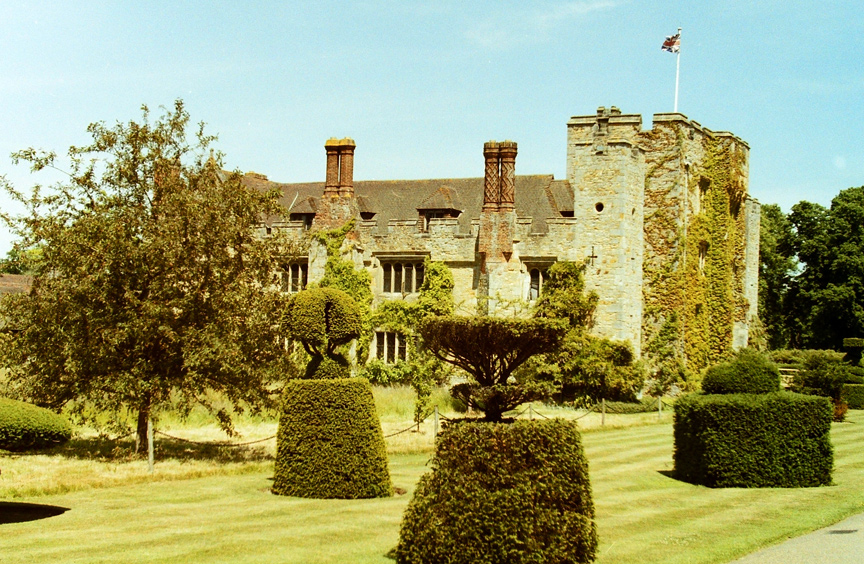 Anne Boleyn, the second queen consort of King Henry VIII of England, spent her early youth there, after her father, Thomas Boleyn had inherited it in 1505. He had been born there in 1477, and the castle passed to him upon the death of his father, Sir William Boleyn. It later came into the possession of King Henry's fourth wife, Anne of Cleves. In the 21st century the castle is a tourist attraction.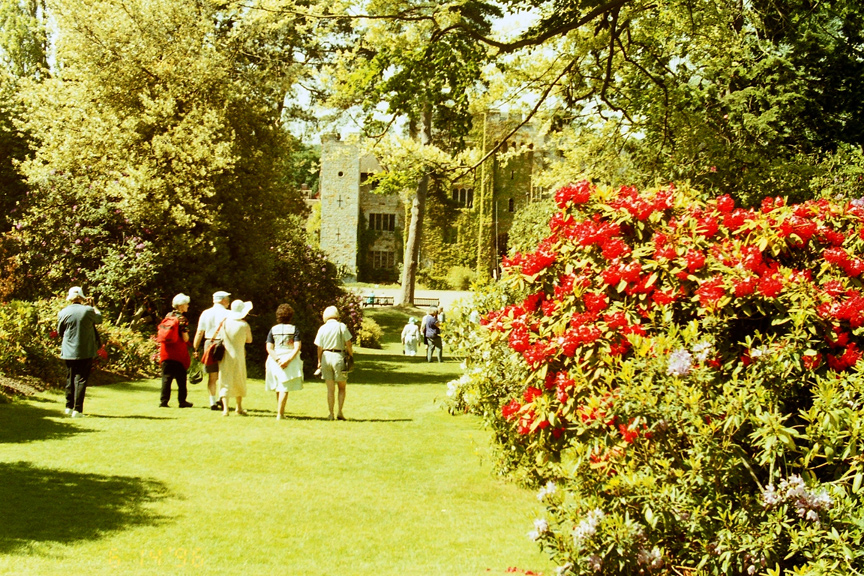 The grounds of the castle include a yew maze, planted in 1904. There is also a water maze, opened in 1999, the object of which is to get to the folly at the centre without getting wet, while in the children's adventure playground there is a tower maze. The castle gardens contain a wide range of features including an Italianate garden (including Fernery), rose gardens, a herb garden, and topiary.
Text from Wikipedia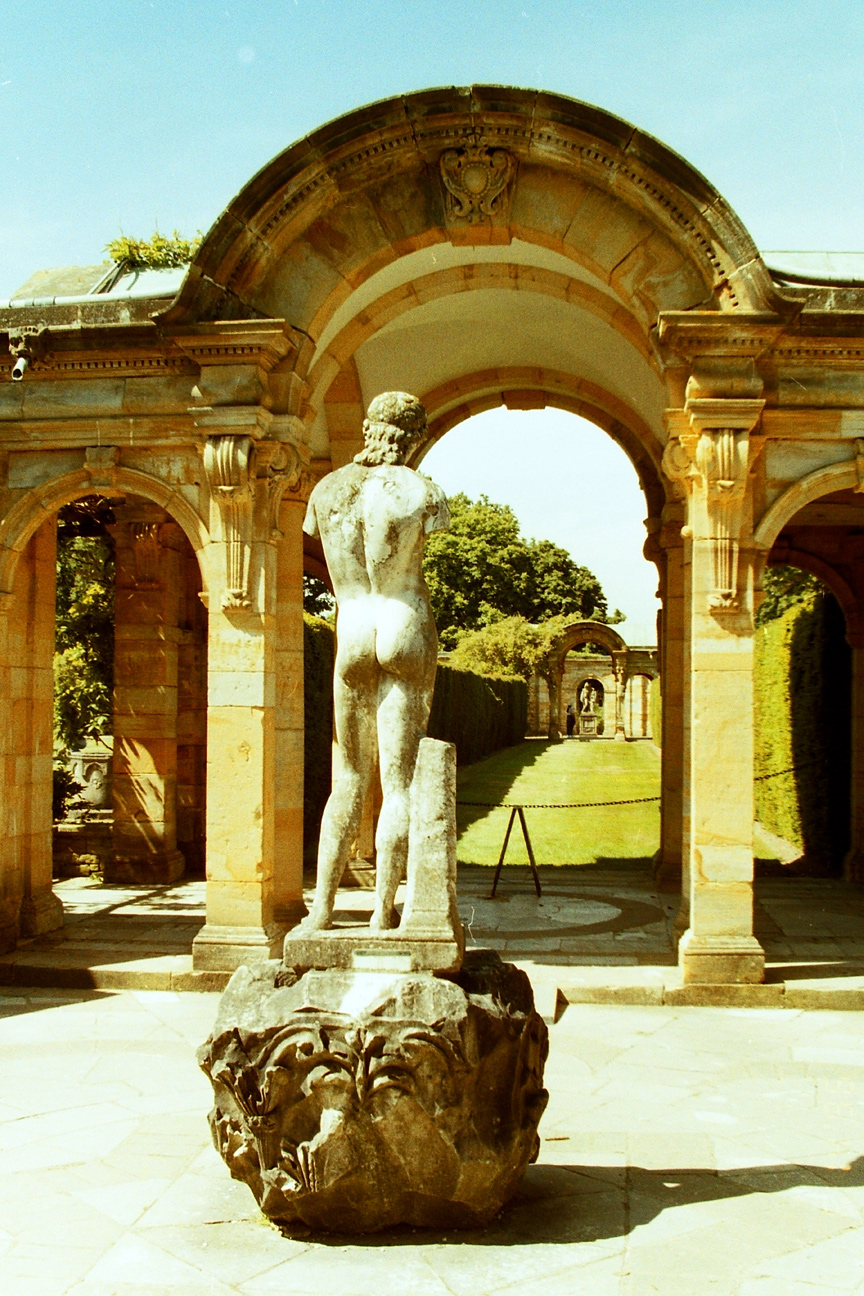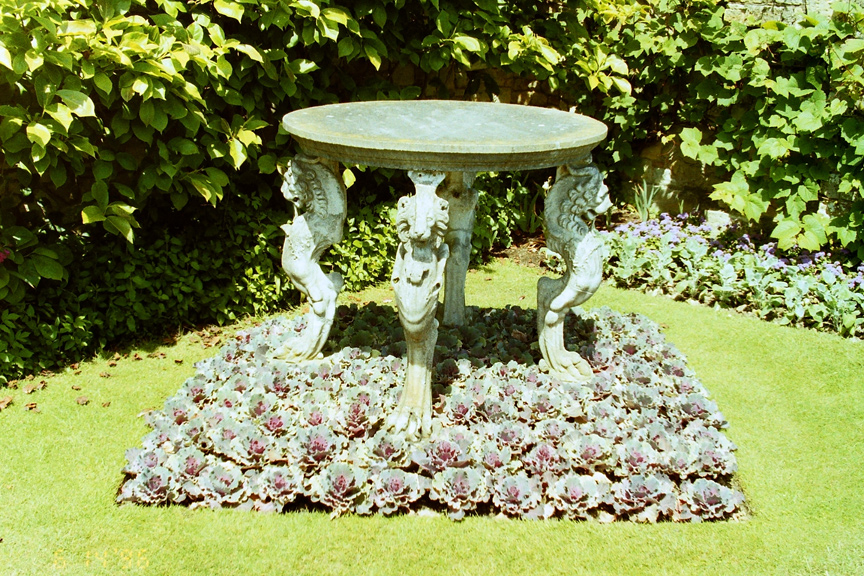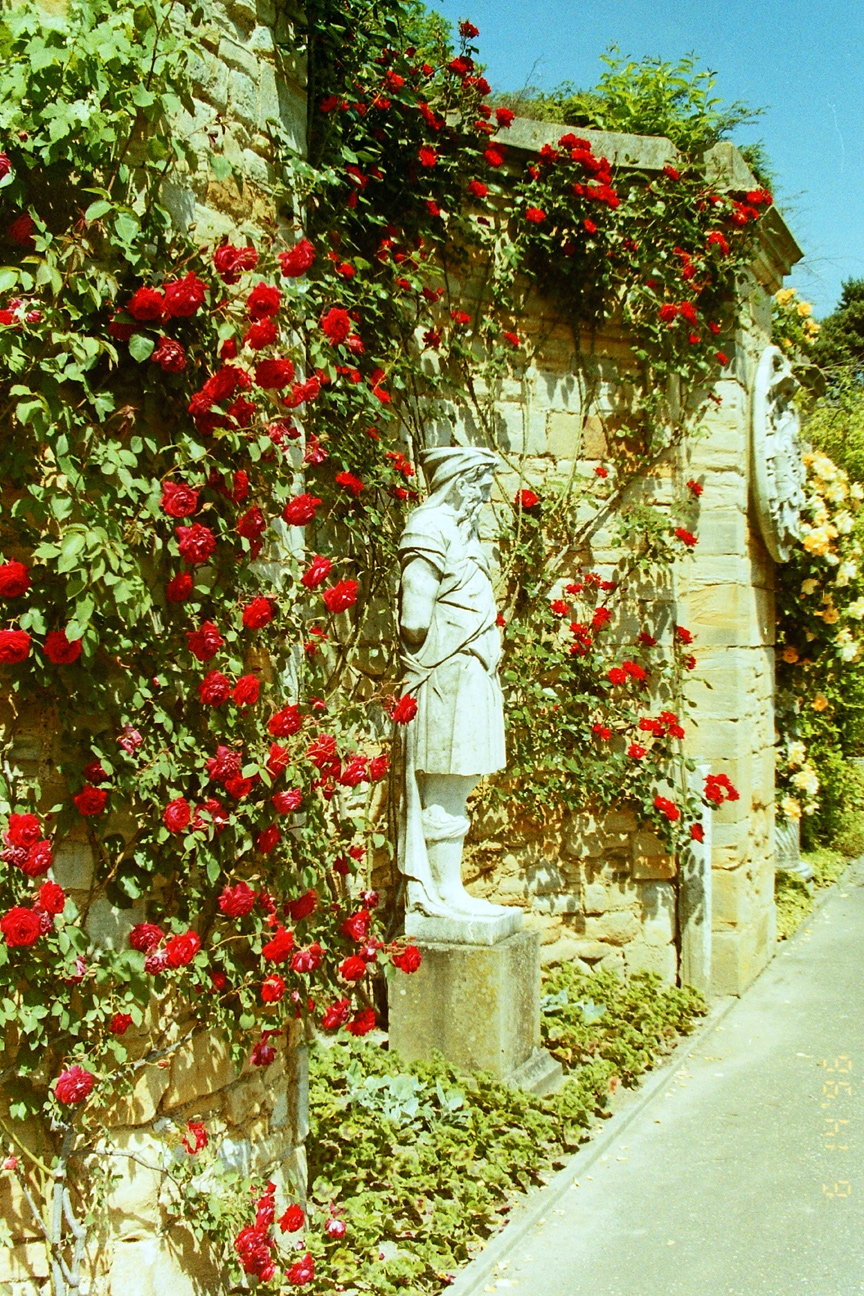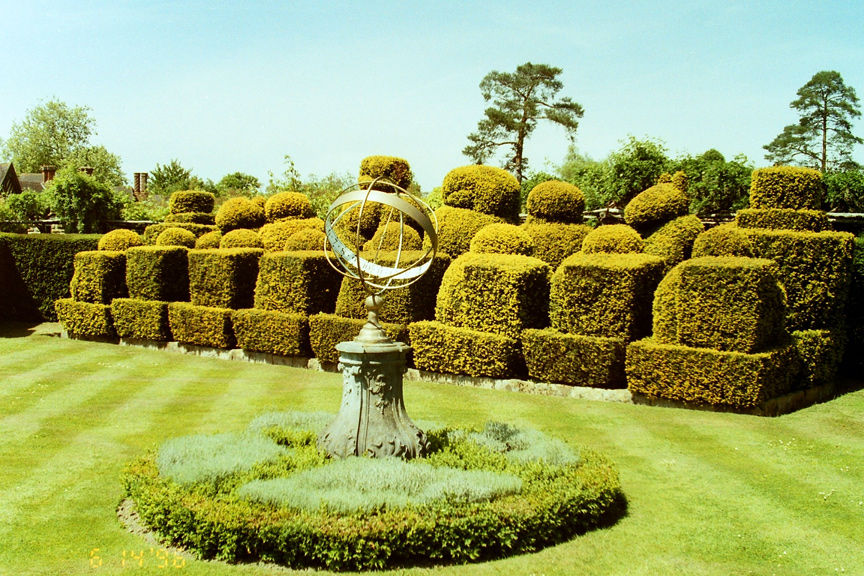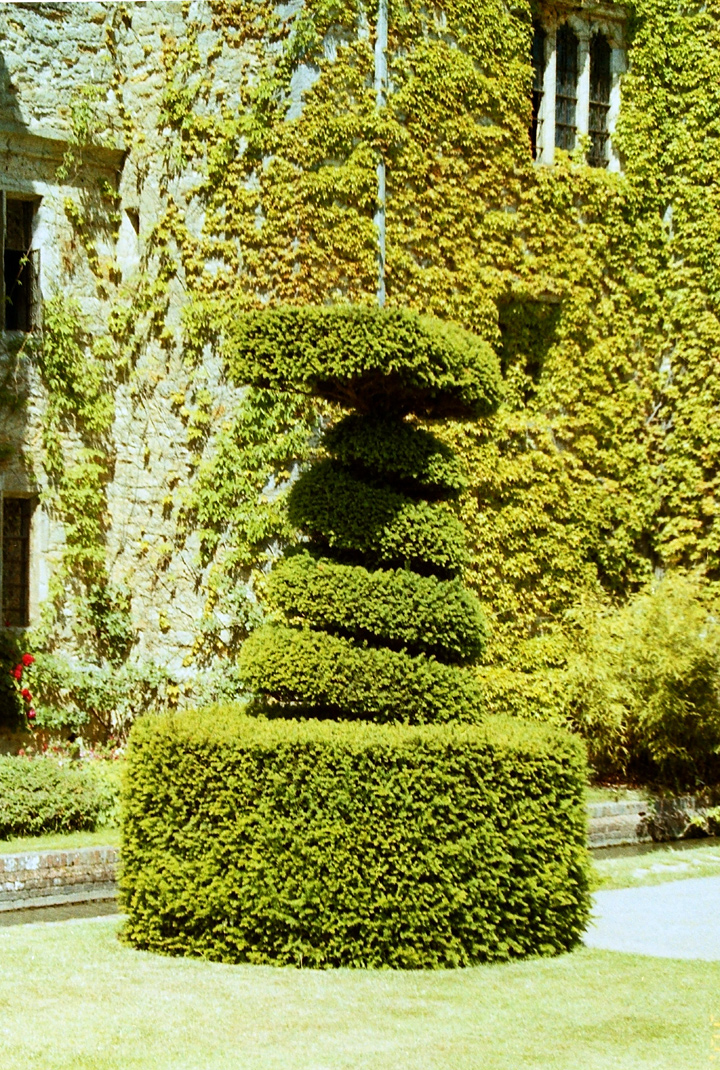 ---
---