Glasgow Cathedral
Photos taken in August 2011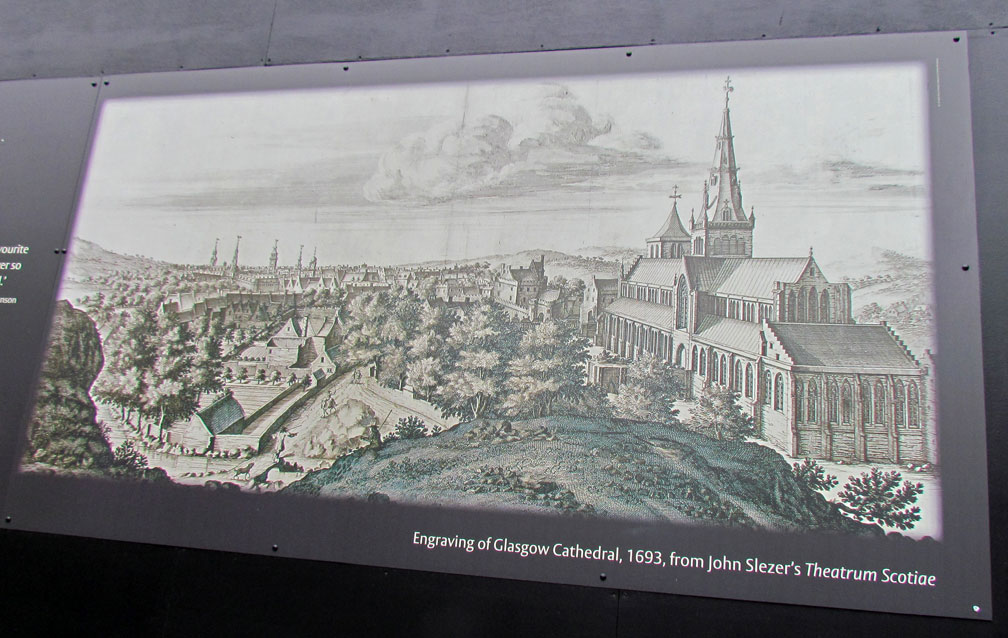 Glasgow Cathedral
Glasgow Cathedral, also called the High Kirk of Glasgow or St Kentigern's or St Mungo's Cathedral, is today a gathering of the Church of Scotland in Glasgow.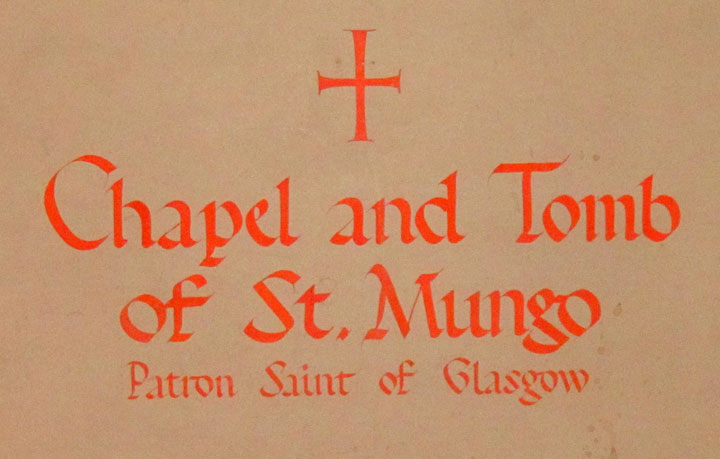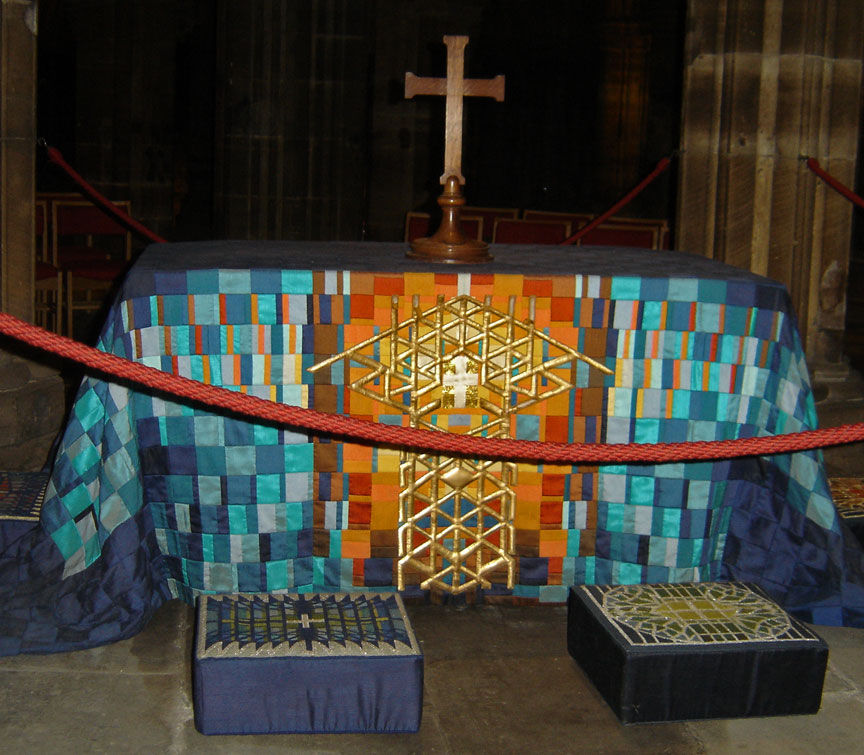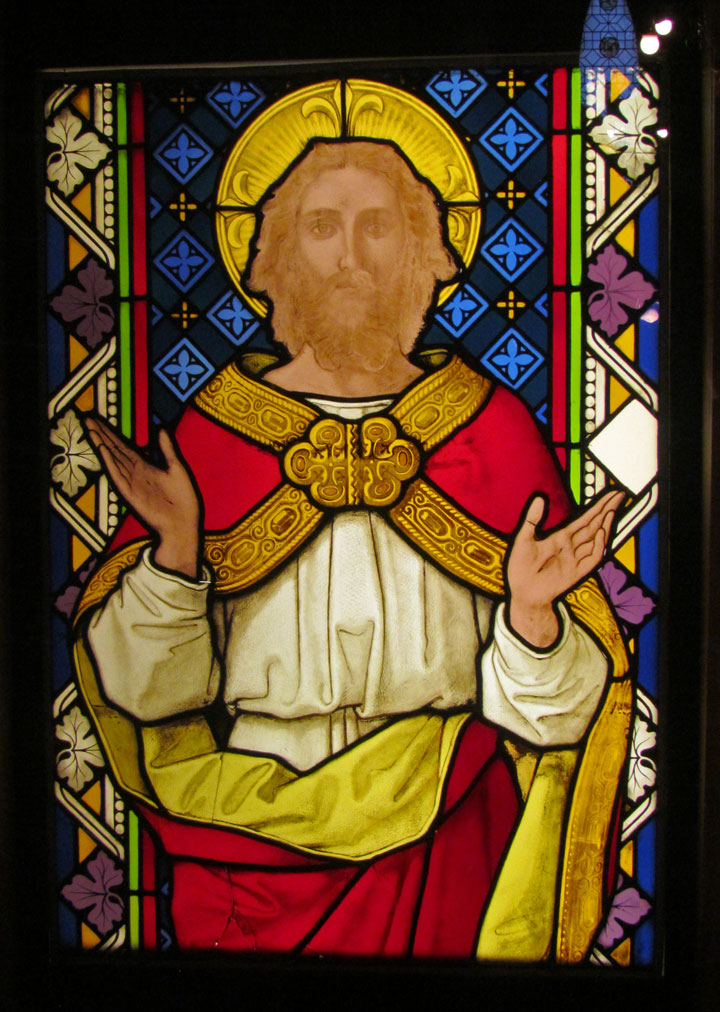 St Mongo

The title cathedral is honorific and historic, dating from the period before the Scottish Reformation and its status as the Roman Catholic mother church of the Archdiocese of Glasgow and the Cathedra of the Archbishop of Glasgow. The current congregation is part of the Church of Scotland's Presbytery of Glasgow. Glasgow Cathedral is located north of High Street and east of Cathedral Street, beside the Glasgow Royal Infirmary.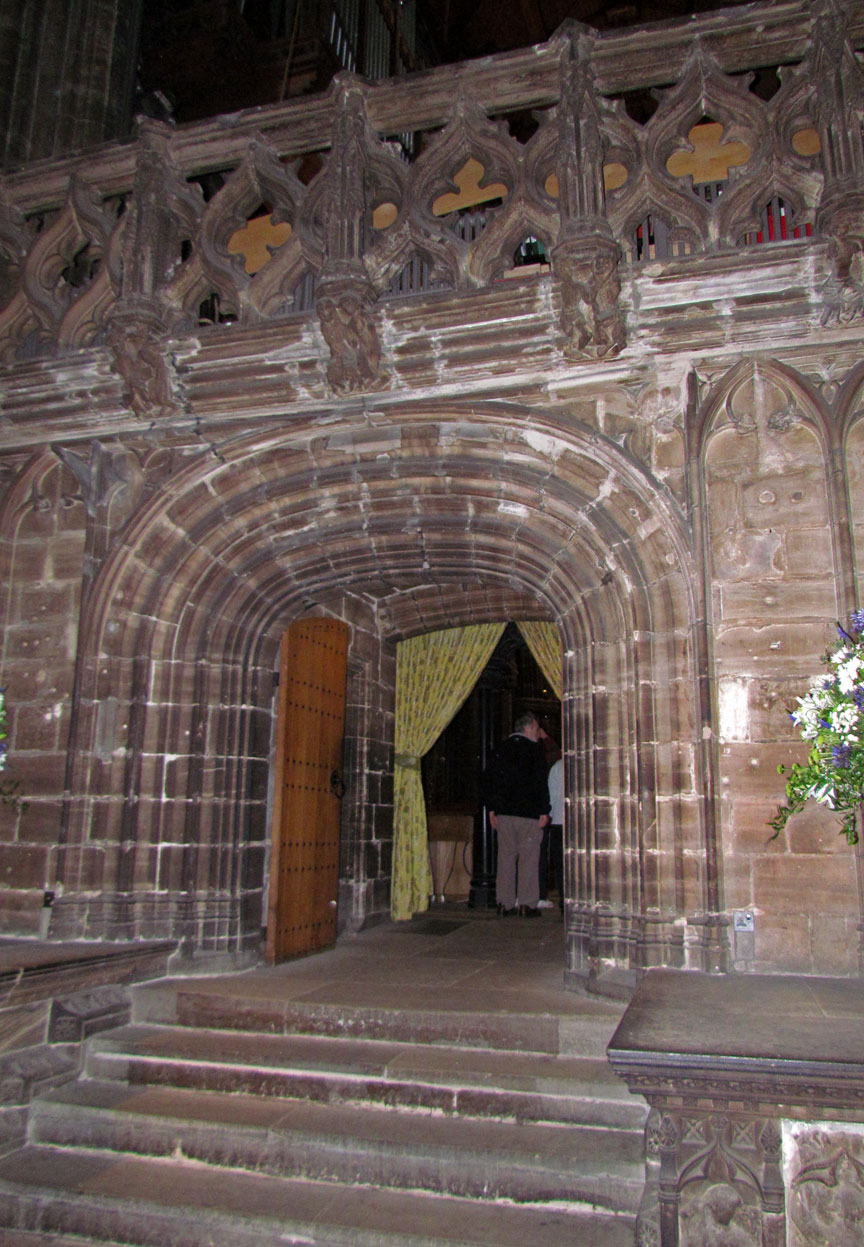 The Squire Screen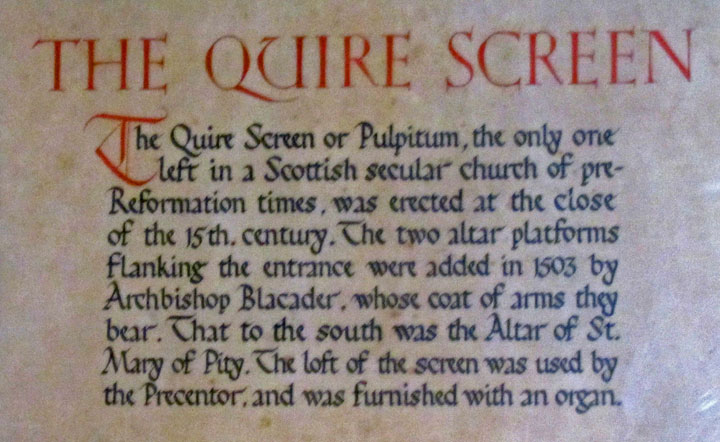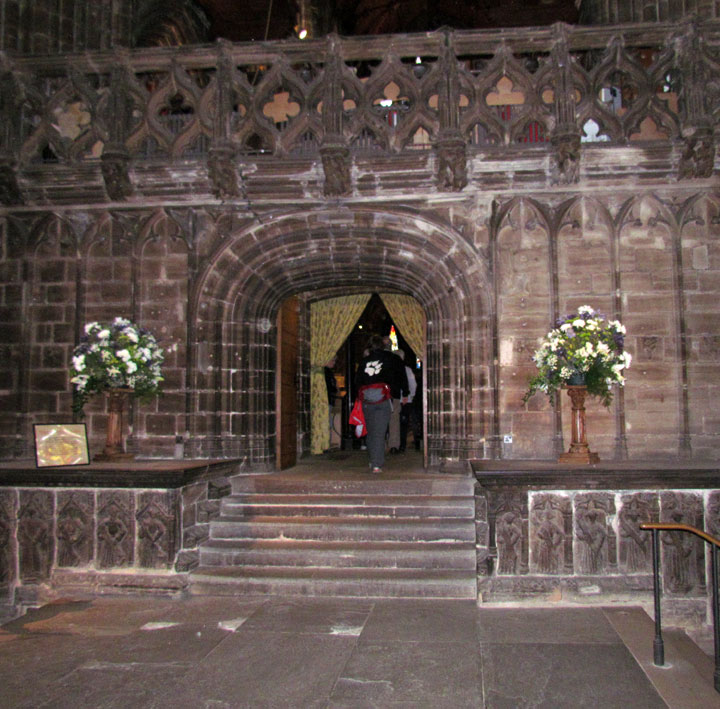 The history of the cathedral is linked with that of the city, and is allegedly located where the patron saint of Glasgow, Saint Mungo, built his church. The tomb of the saint is in the lower crypt. Walter Scott's novel Rob Roy gives an account of the kirk.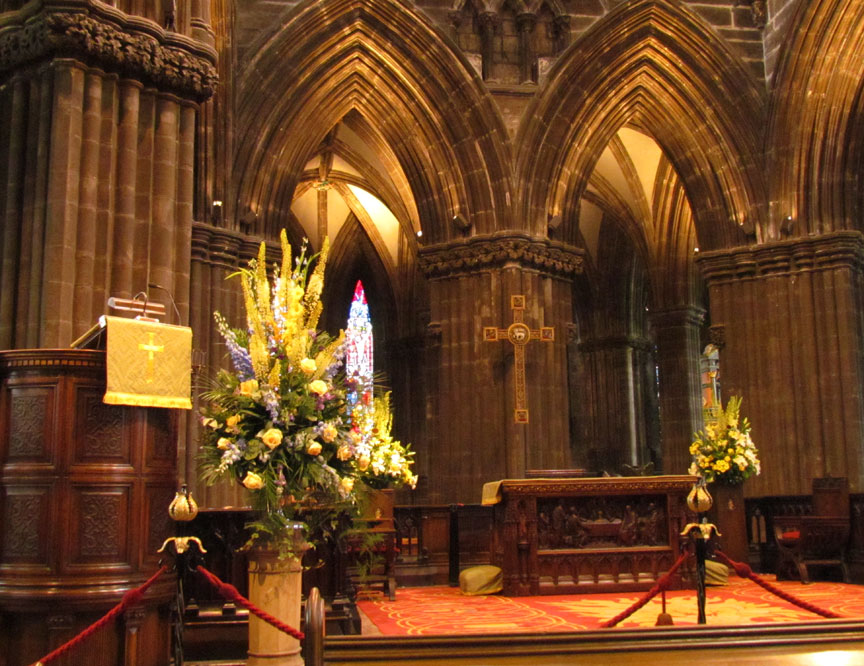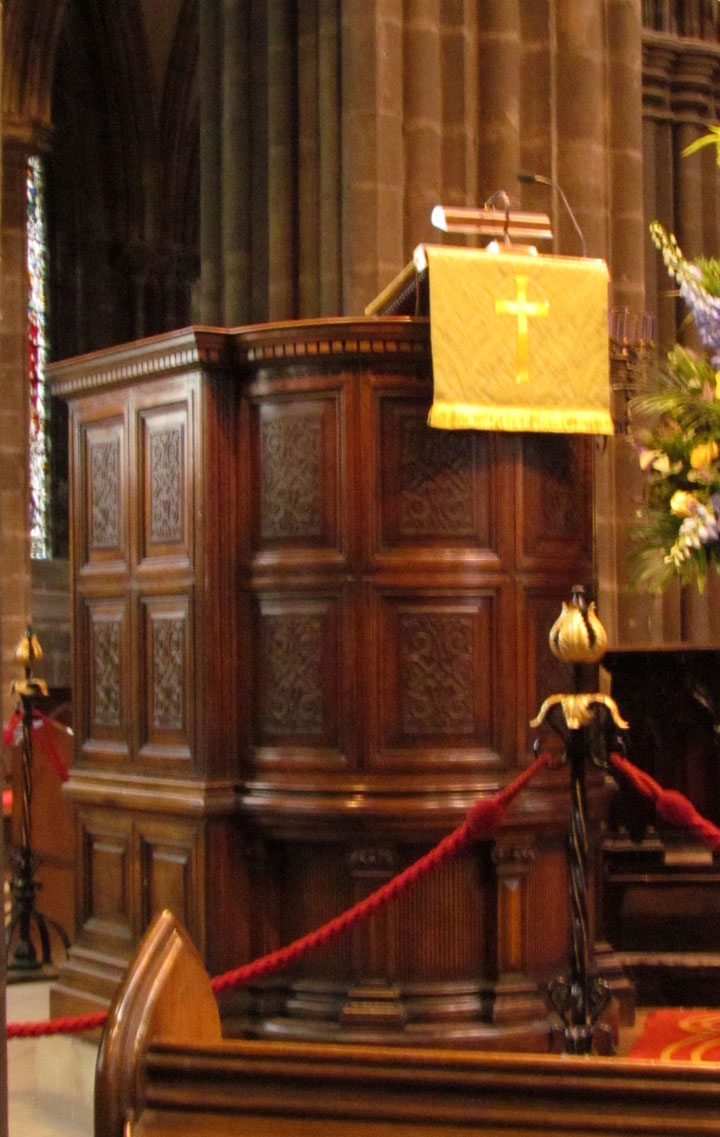 Built before the Reformation from the late 12th century onwards and serving as the seat of the Bishop and later the Archbishop of Glasgow, the building is a superb example of Scottish Gothic architecture. It is also one of the few Scottish medieval churches (and the only medieval cathedral on the Scottish mainland) to have survived the Reformation not unroofed. On 22 April 1581, James VI gifted the income from a number of lands to Glasgow town for its upkeep. He traced the ownership of these lands to money left by Archbishop Gavin Dunbar as a legacy for repairing the cathedral. The town council agreed on 27 February 1583 to take responsibility for repairing the kirk while recording they had no obligation to do so. The church survives because of this resolution. Inside, the rood screen is also a very rare survivor in Scottish churches.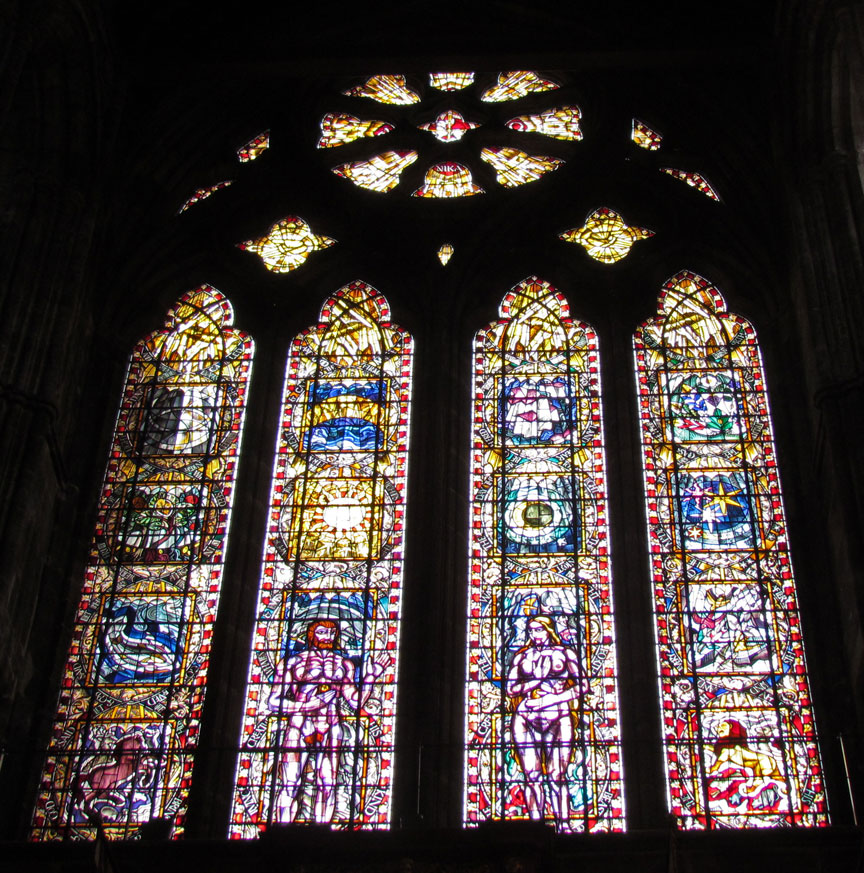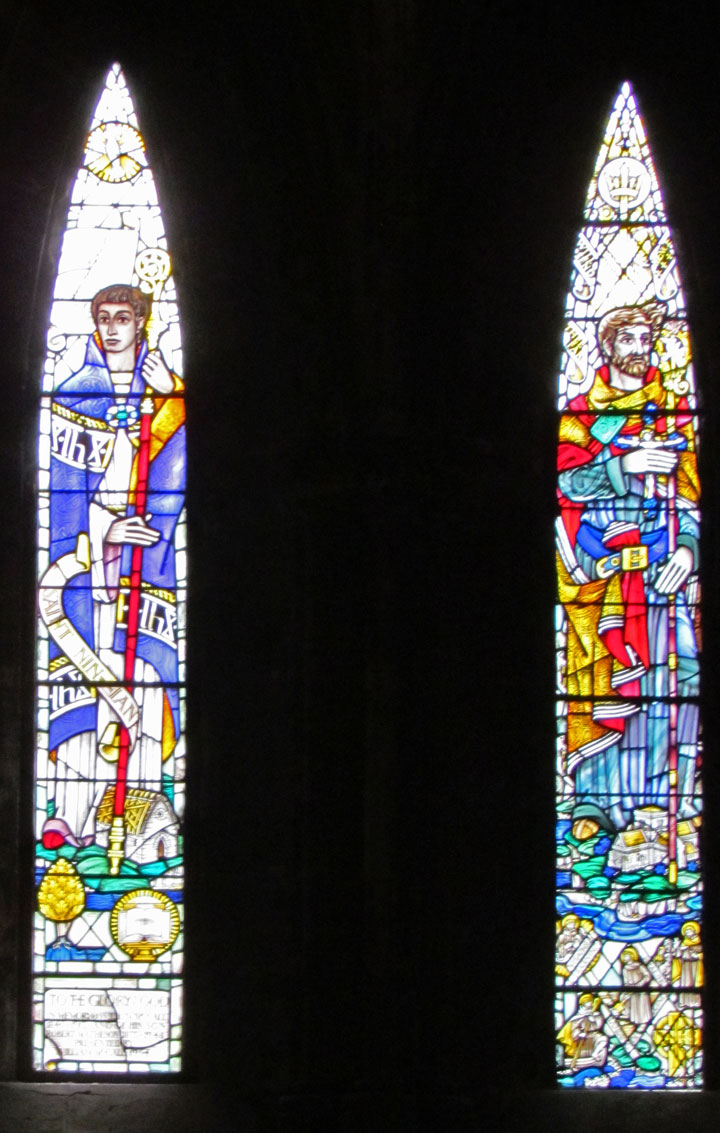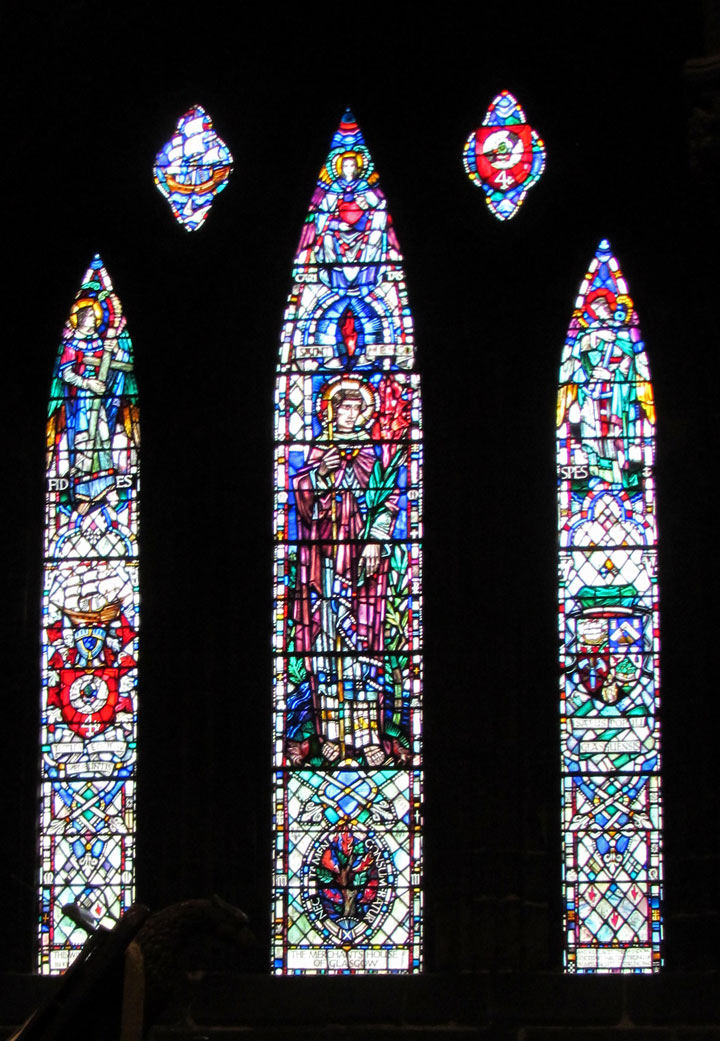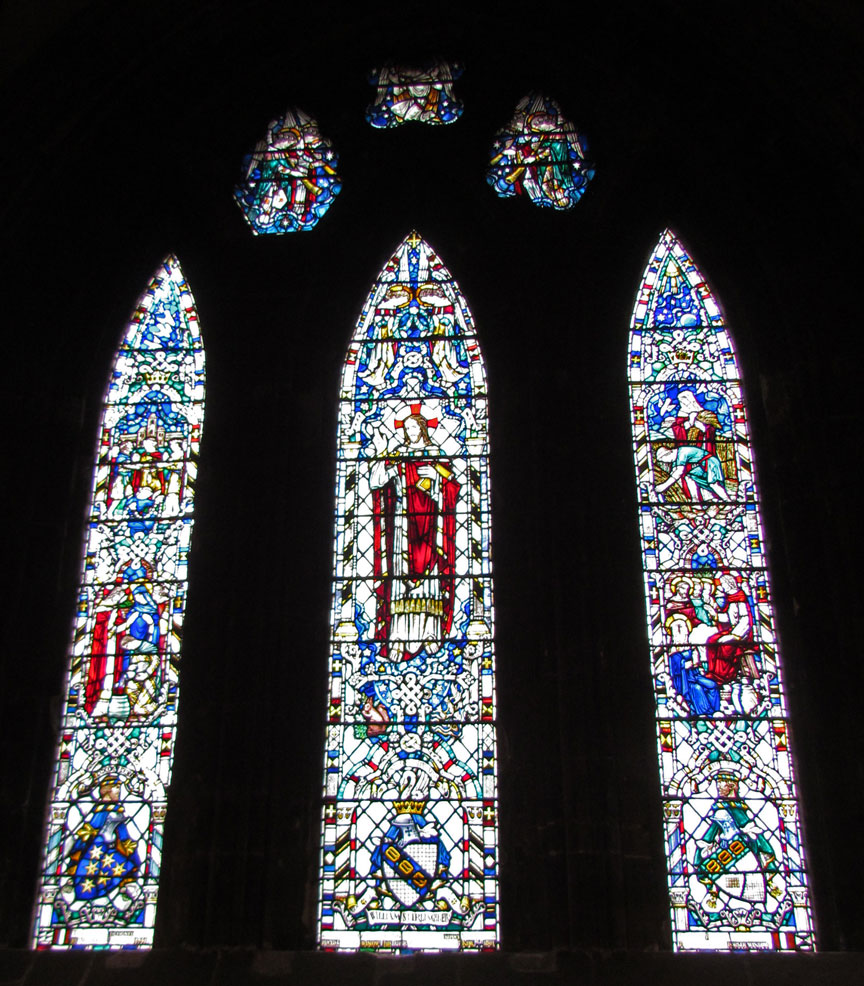 Technically, the building is no longer a cathedral, since it has not been the seat of a bishop since 1690. However, like other pre-Reformation cathedrals in Scotland, it is still a place of active Christian worship, hosting a Church of Scotland congregation. The current minister (since 15 February 2007) is the Rev Laurence A. B. Whitley, PhD, who was previously minister at Montrose Old and St Andrew's Parish Church. The previous minister was the Very Rev William Morris, who was minister from 1967 until retiring in November 2005. The building itself is in the ownership of the Crown, is maintained by Historic Scotland, and is a popular destination for tourists.
Text from Wikipedia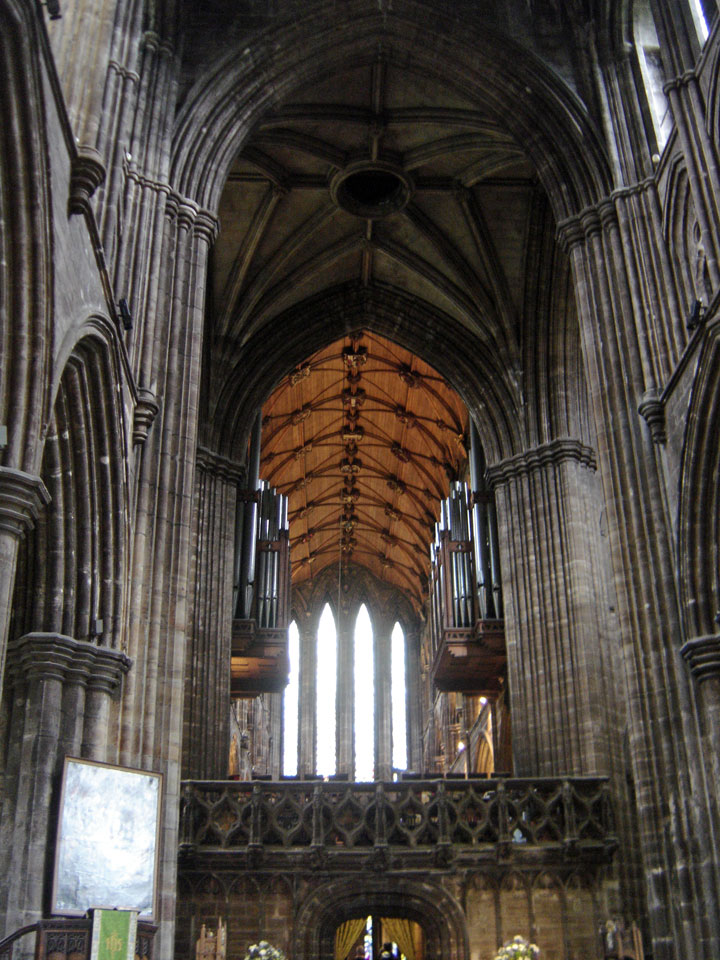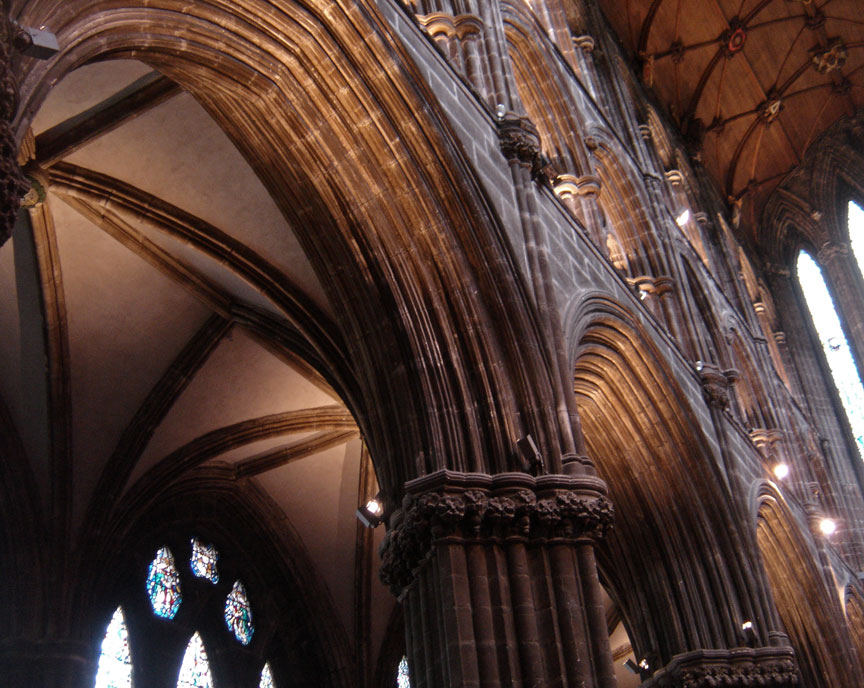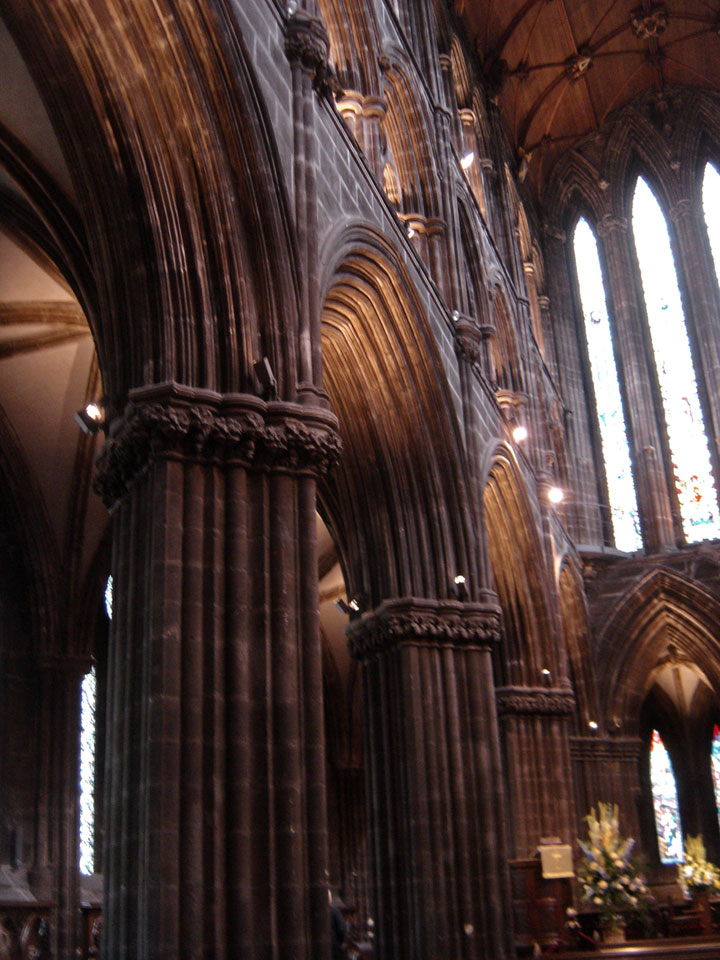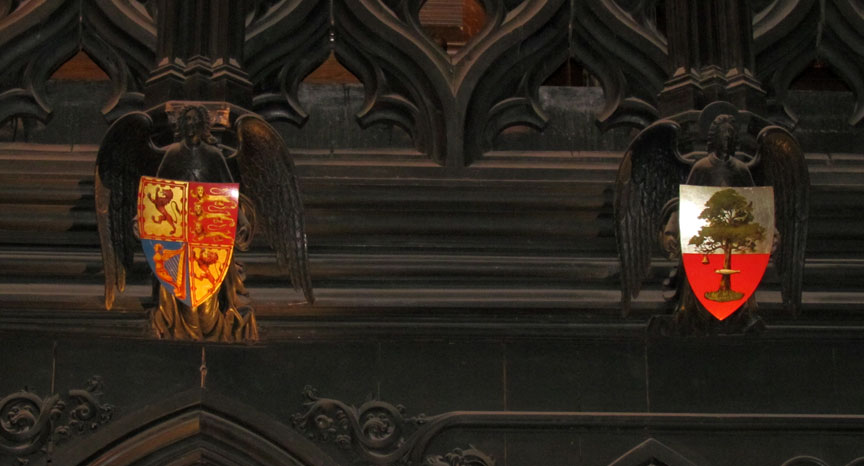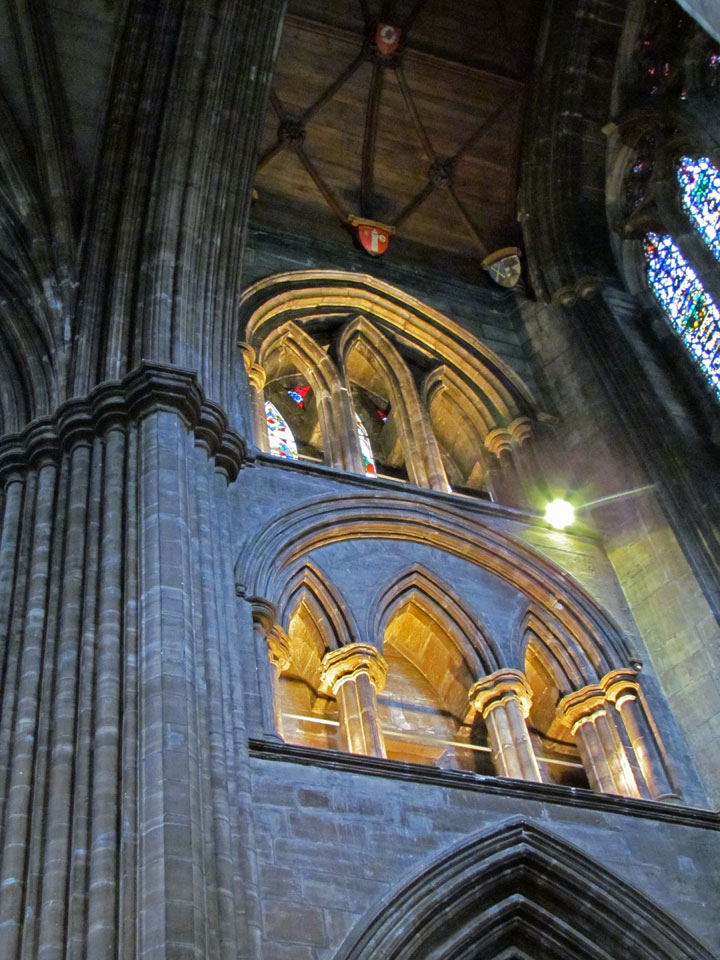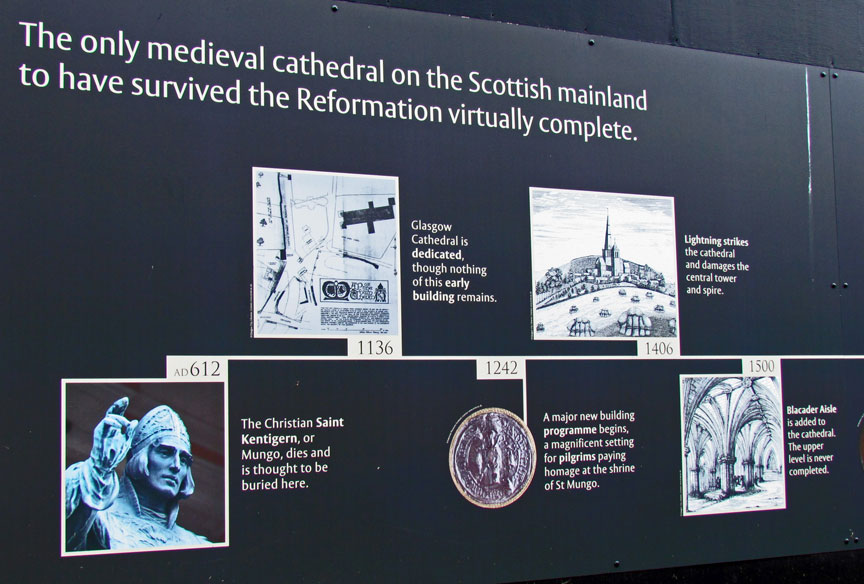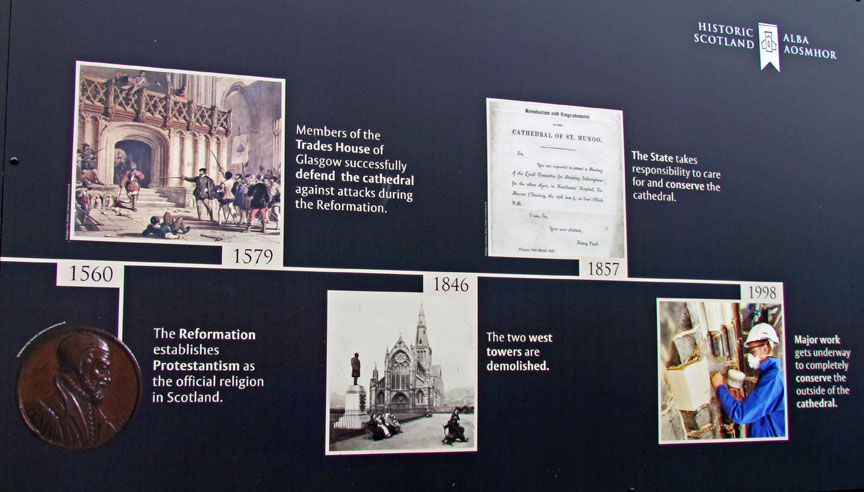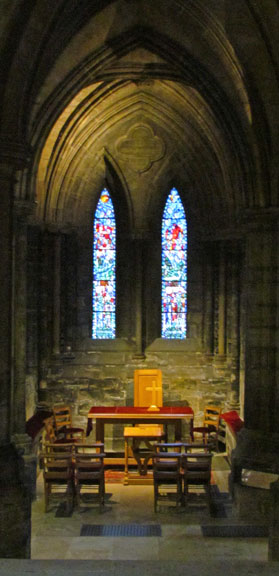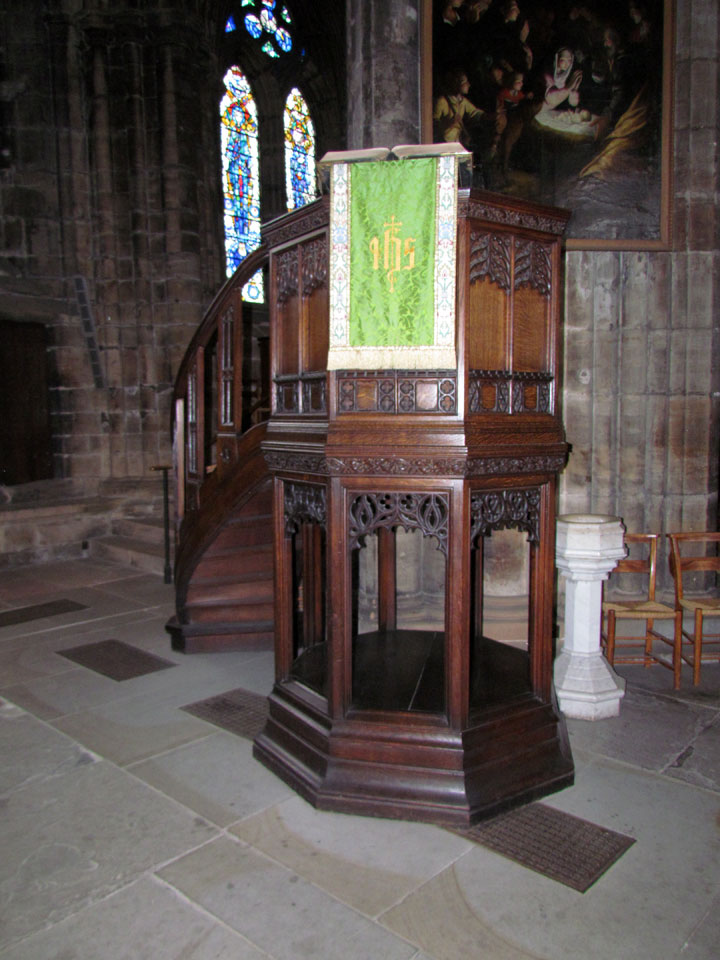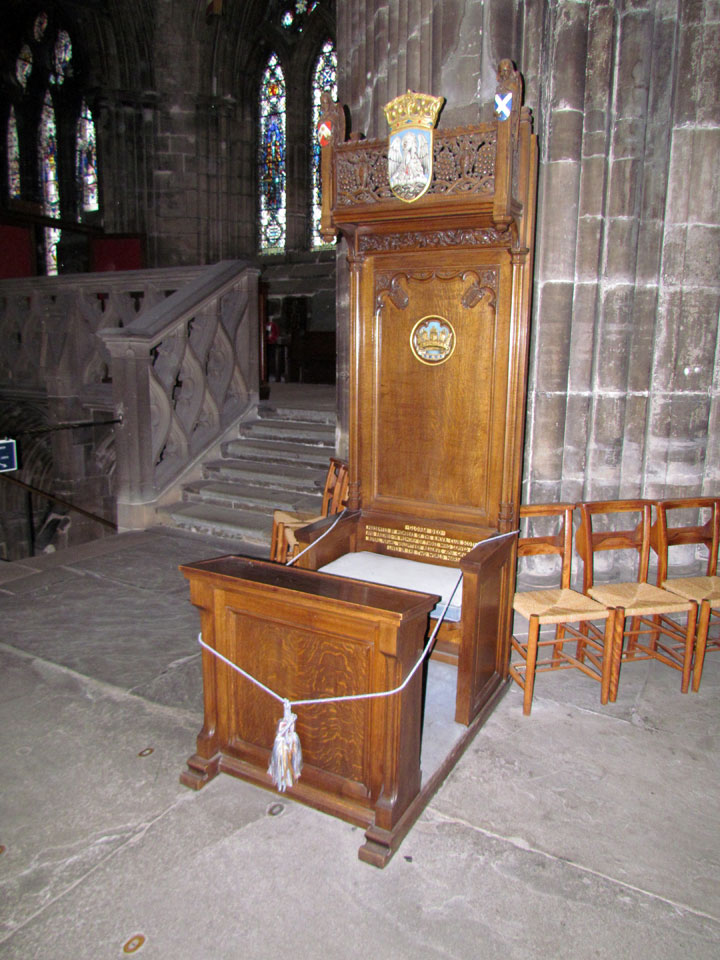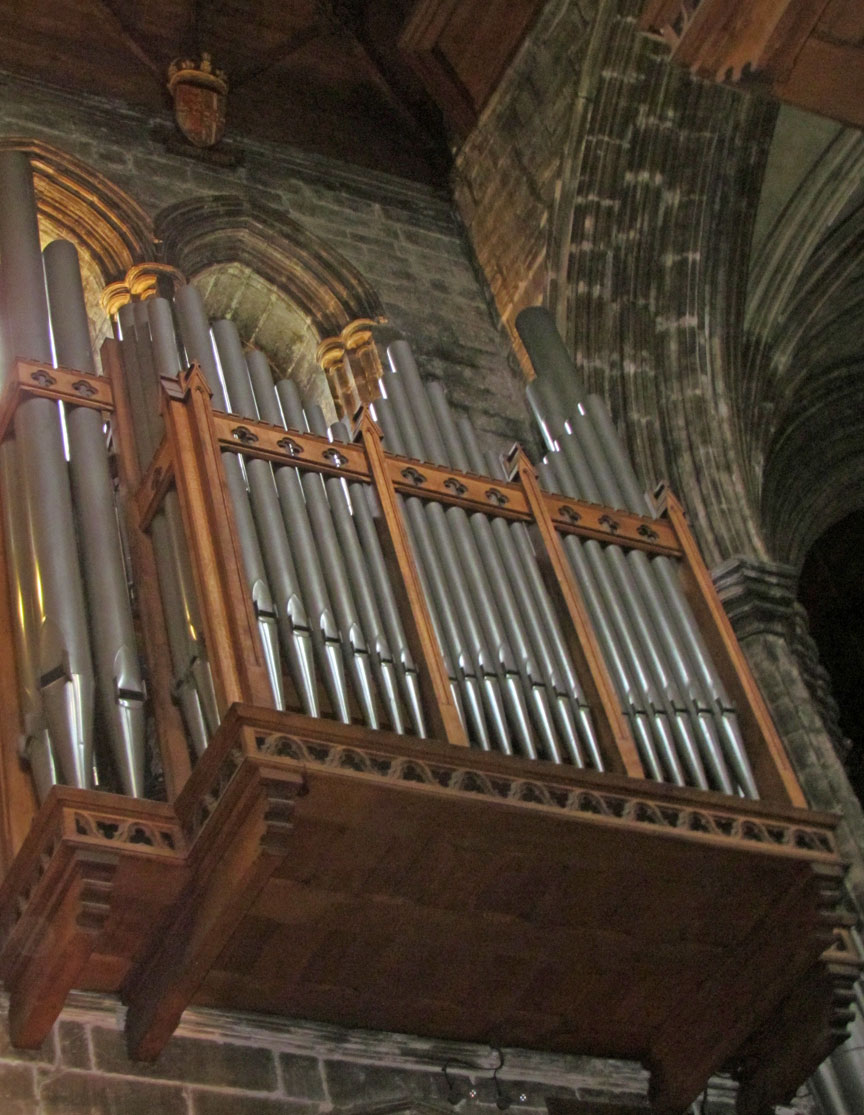 the organ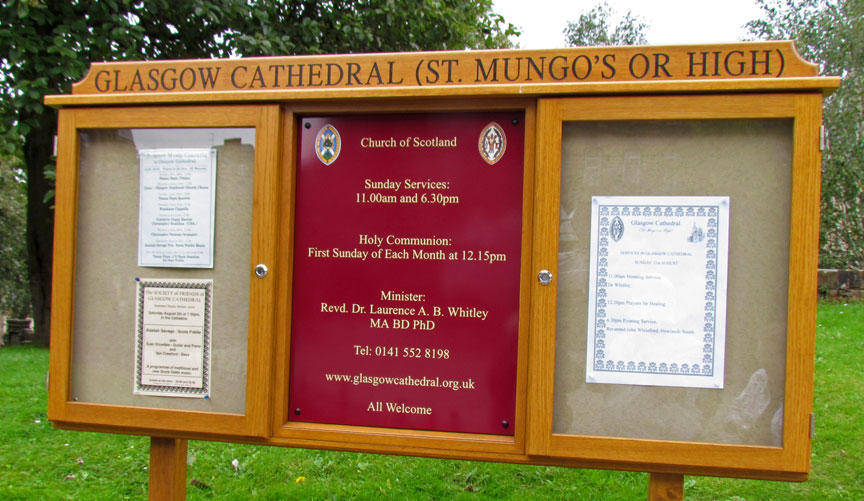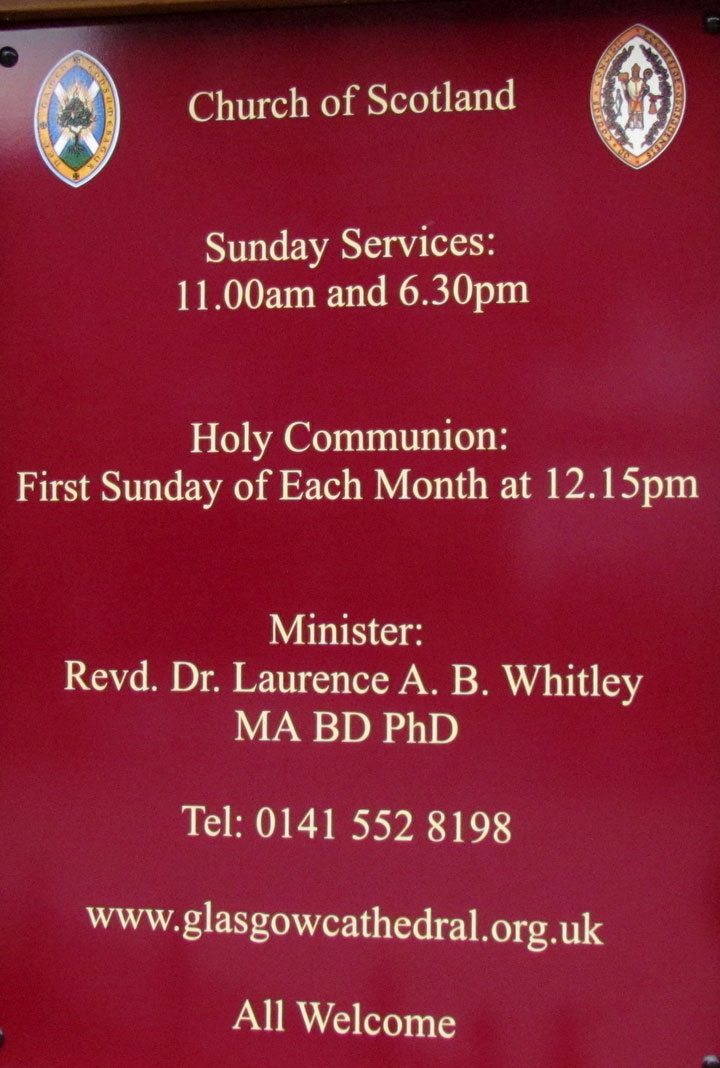 ---
---