Cathedral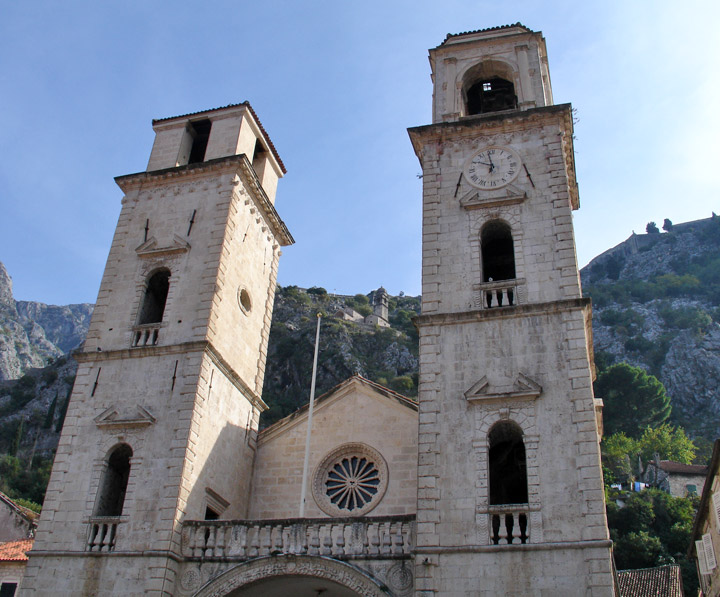 The Cathedral of Saint Tryphon in Kotor is one of two Catholic cathedrals in Montenegro. It is the seat of the Kotor Bishopric currently led by Bishop Ilija Janjić.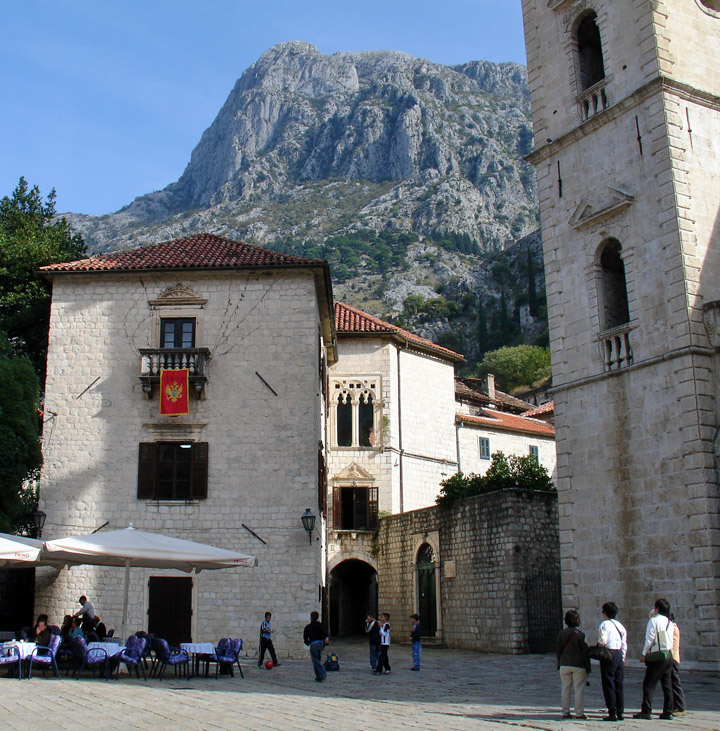 The Cathedral was consecrated on June 19, 1166. It was worked on again between 1584 and 1613. The Cathedral was built in honor of Saint Tryphon who is considered the patron of Kotor.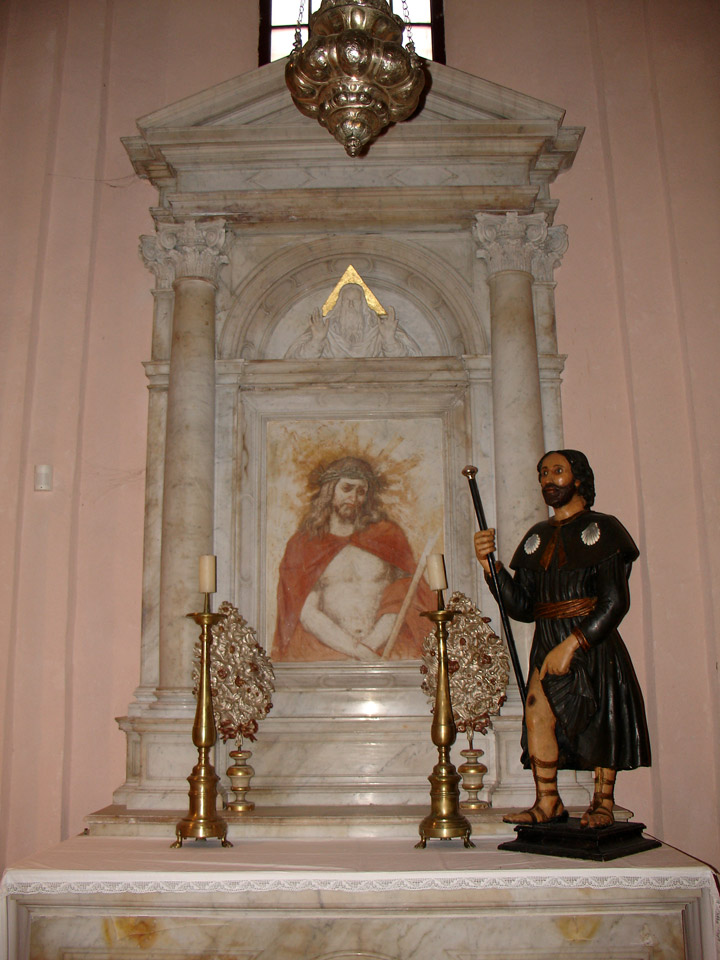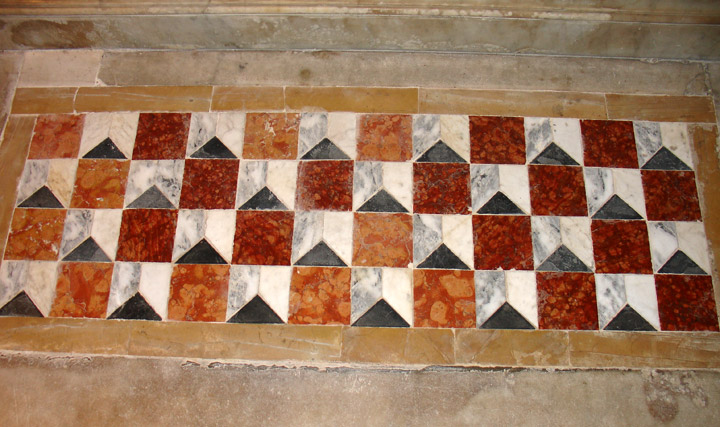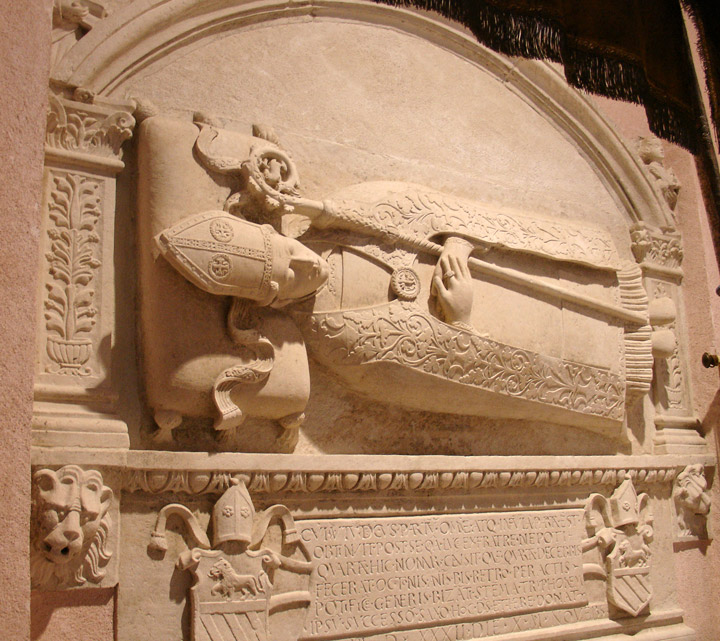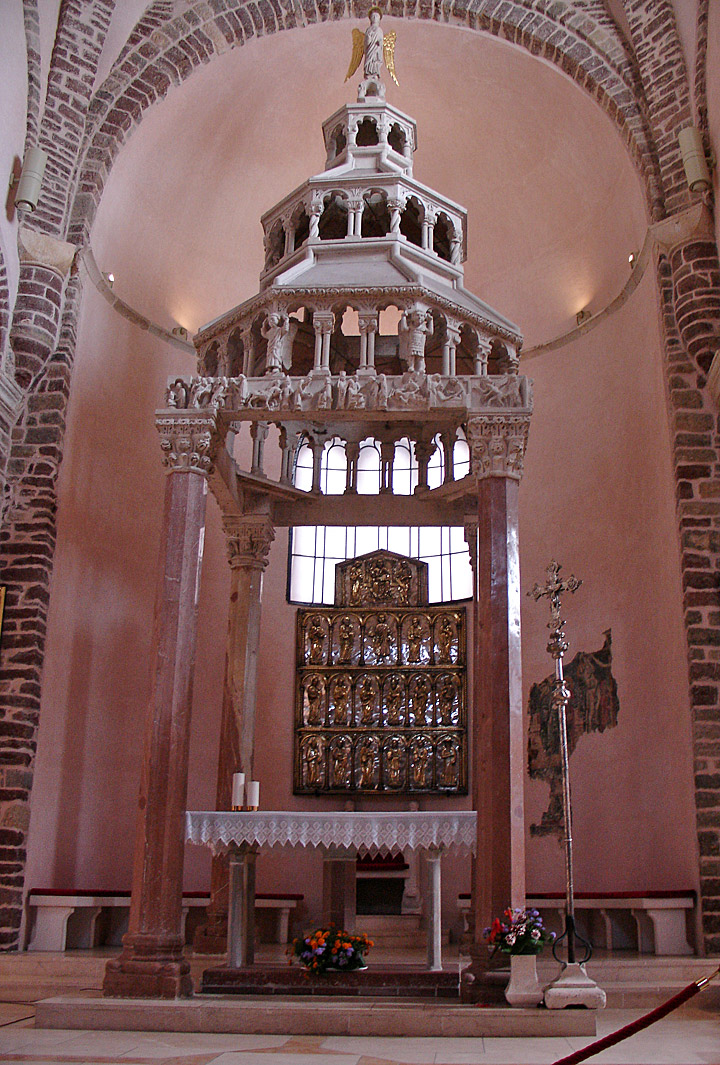 Today, it is best known tourist attraction in Kotor, and a symbol of the city.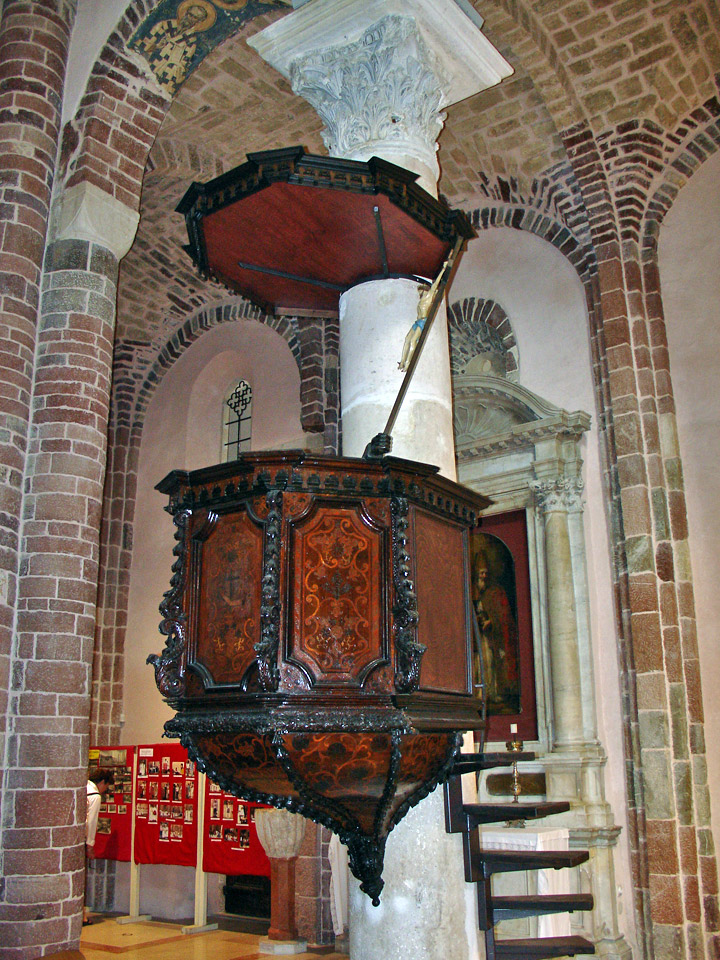 pulpit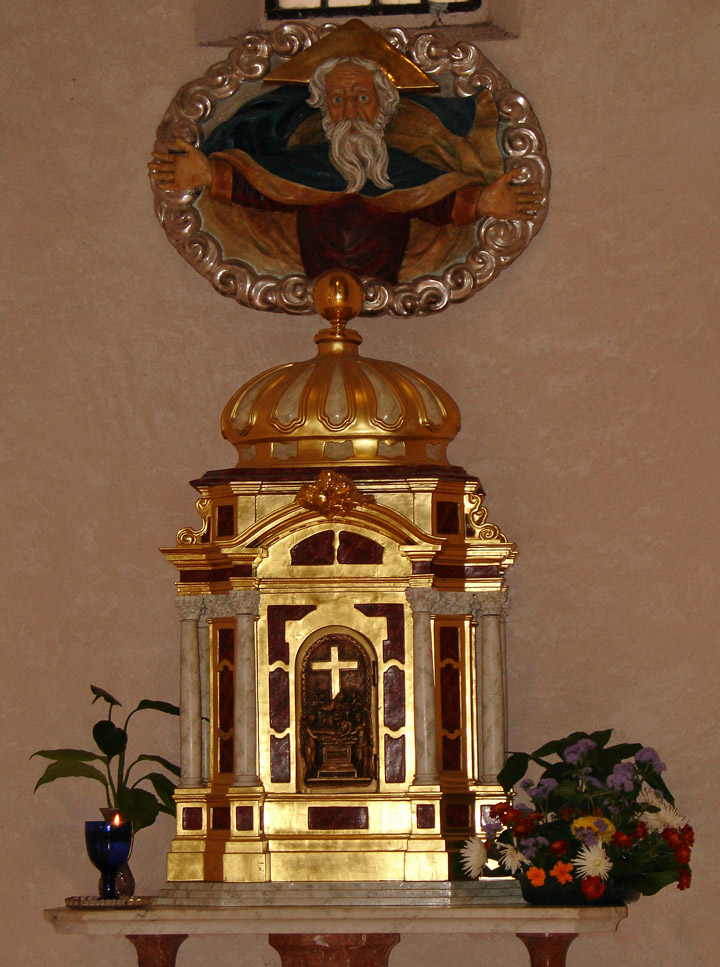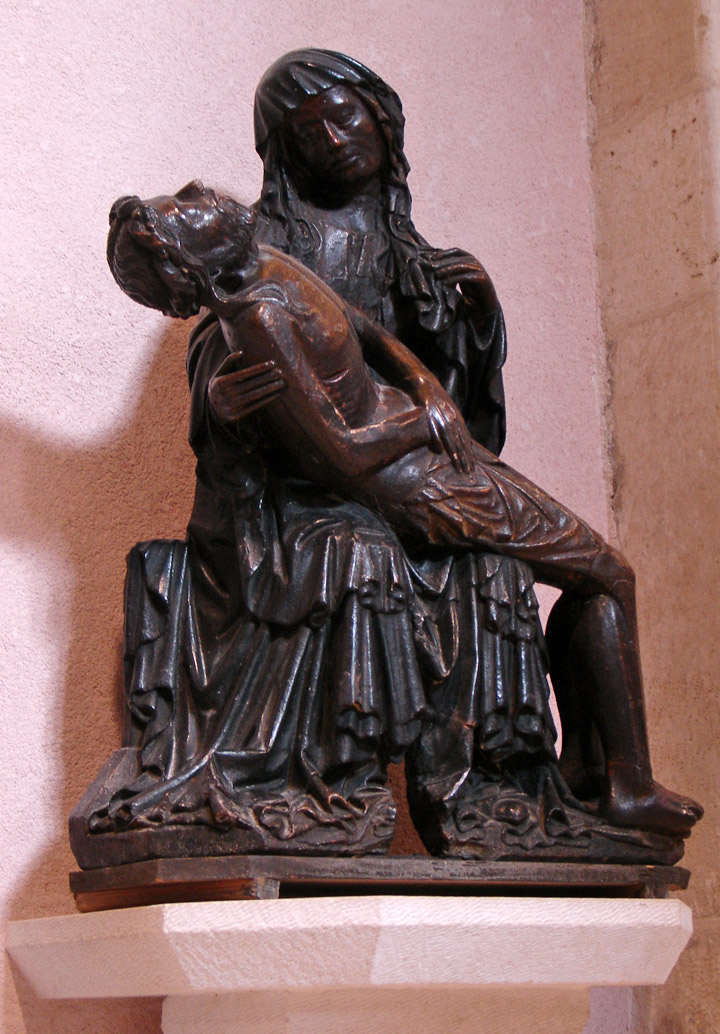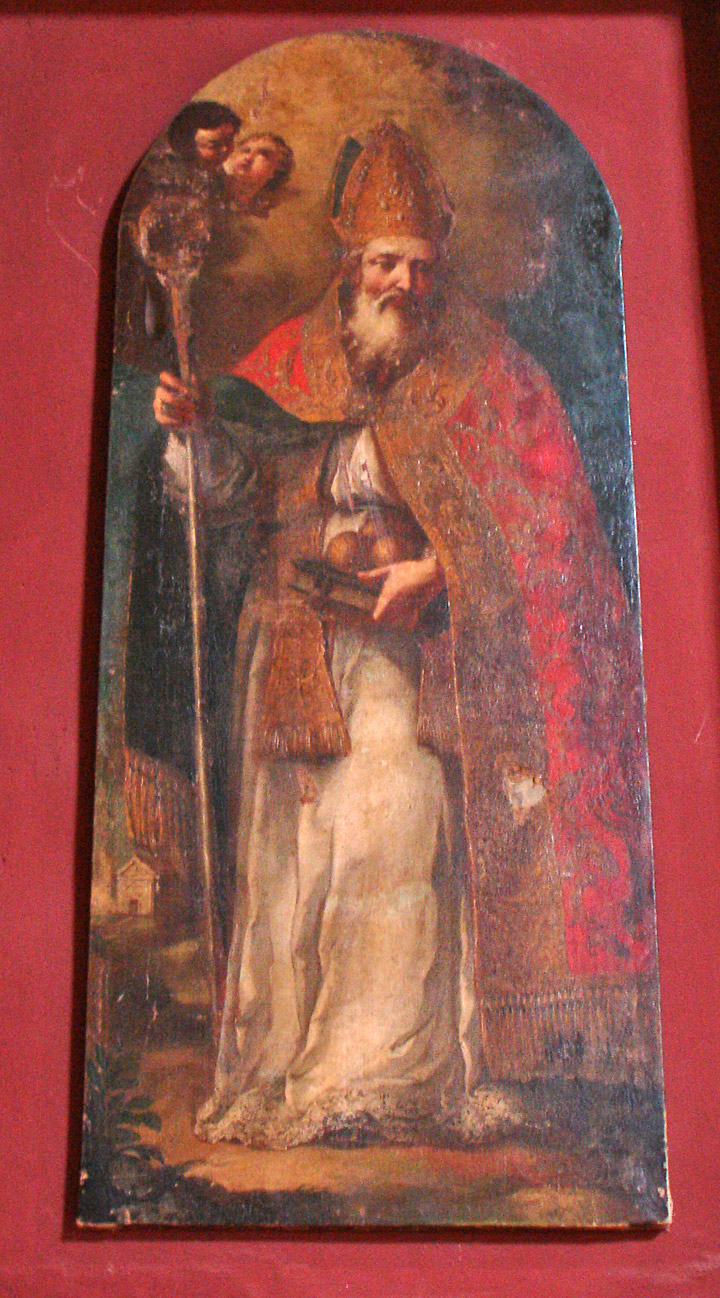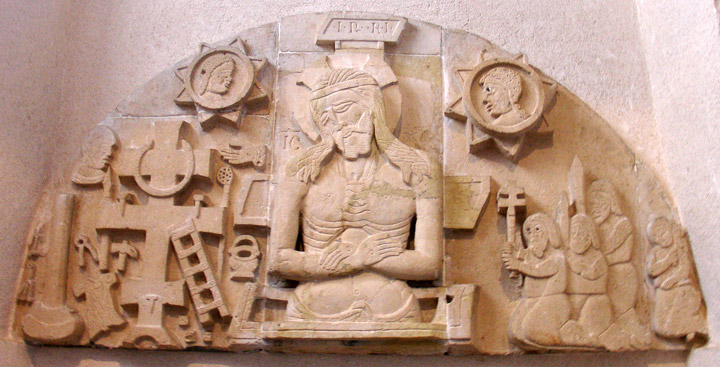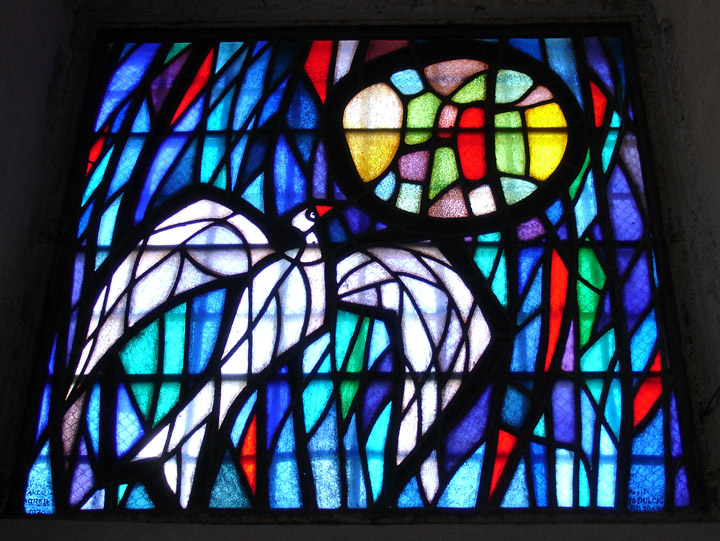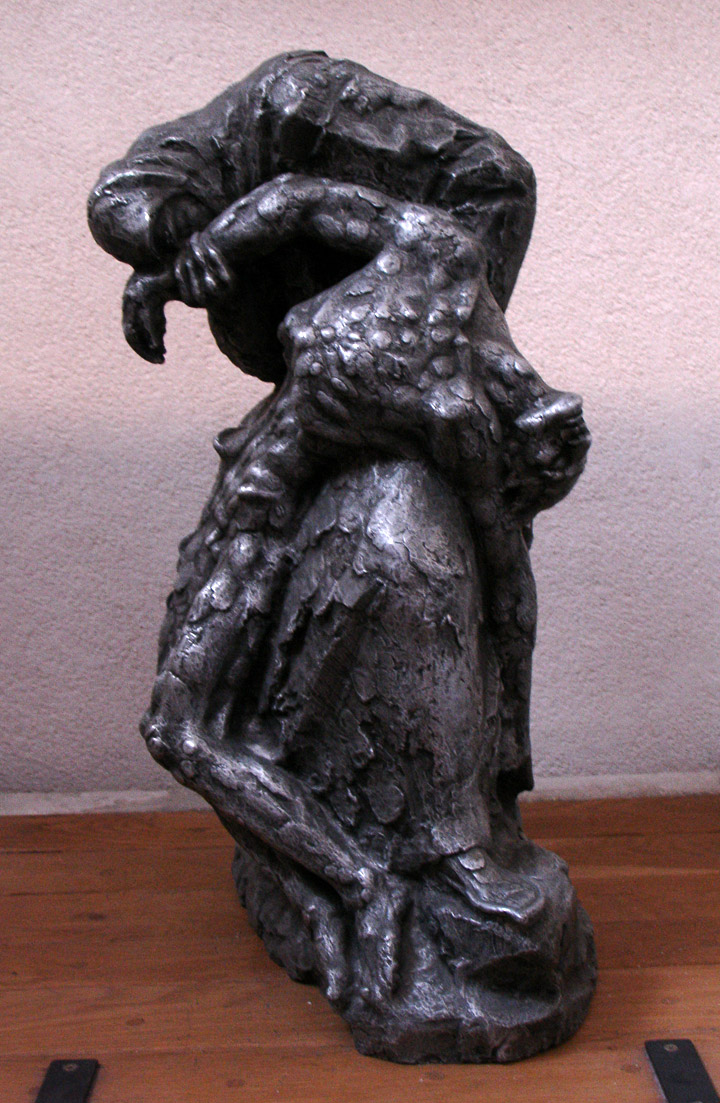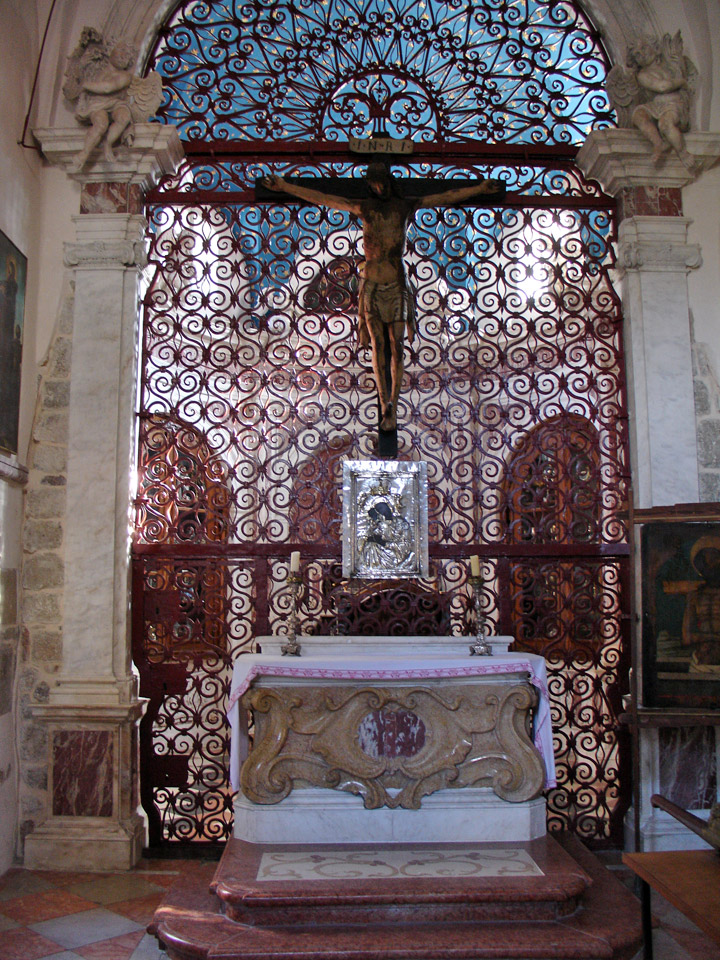 side chapel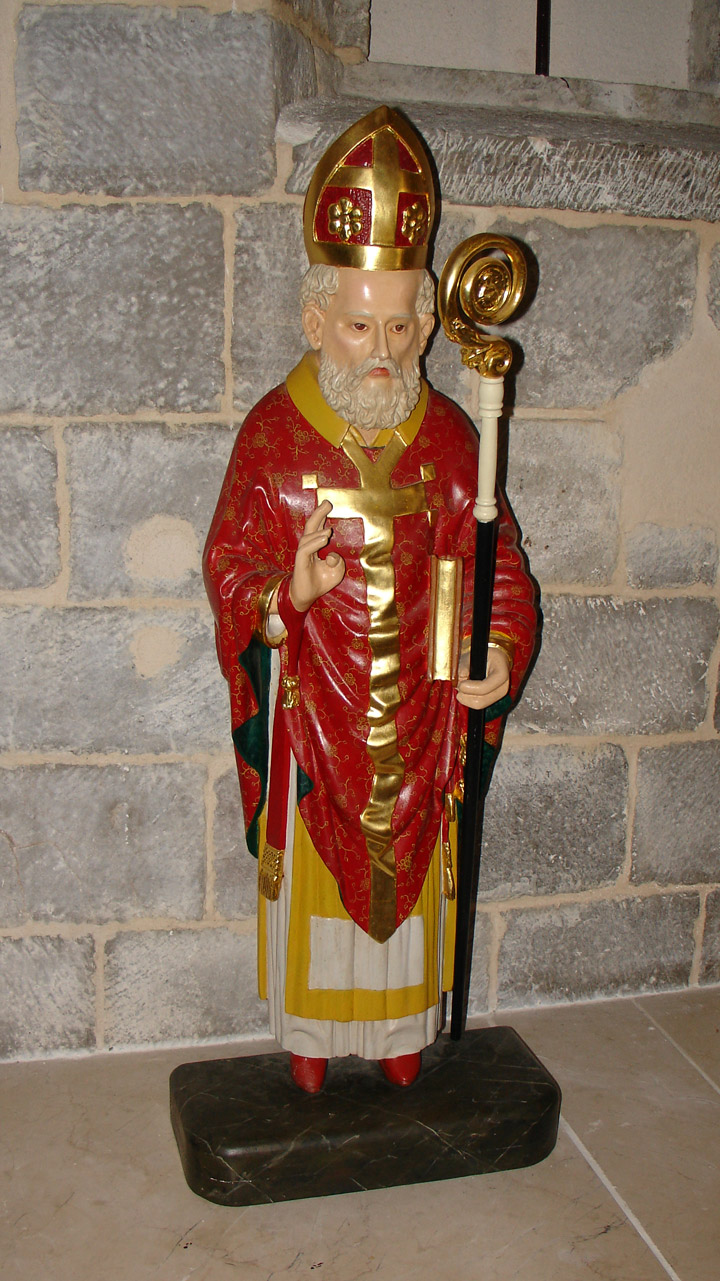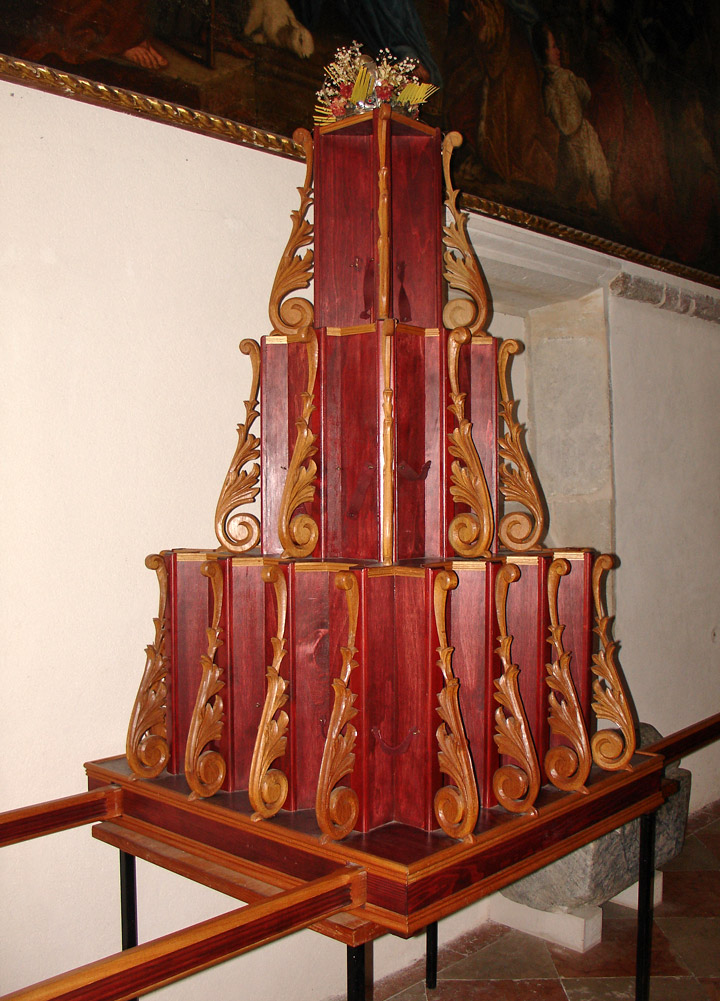 for carrying images through the streets on festivals
---
---