Old Town
Budva, Montenegro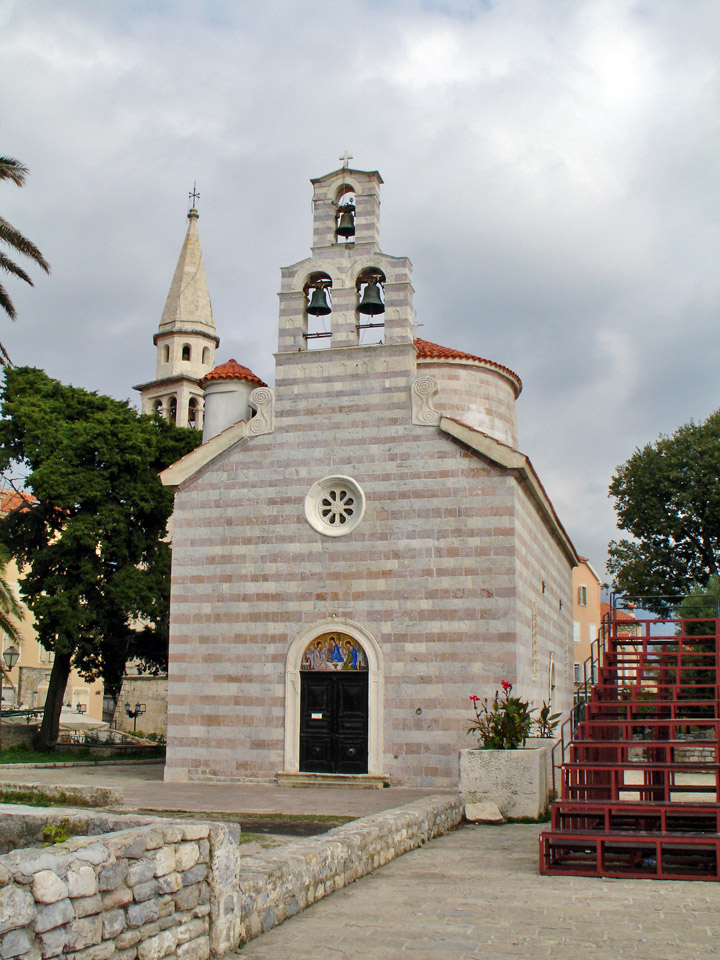 The Old Town in Budva has many different tales and stories of its origin. Scholars and Historians believe it to be originally an island, which later joined the shore to form a sand isthmus. The Old Town, along with the city of Budva was said to have been discovered by a Greek sailor by the name of Boutoua. Eventually the Roman Empire took over the whole Montenegrin coast influencing it greatly.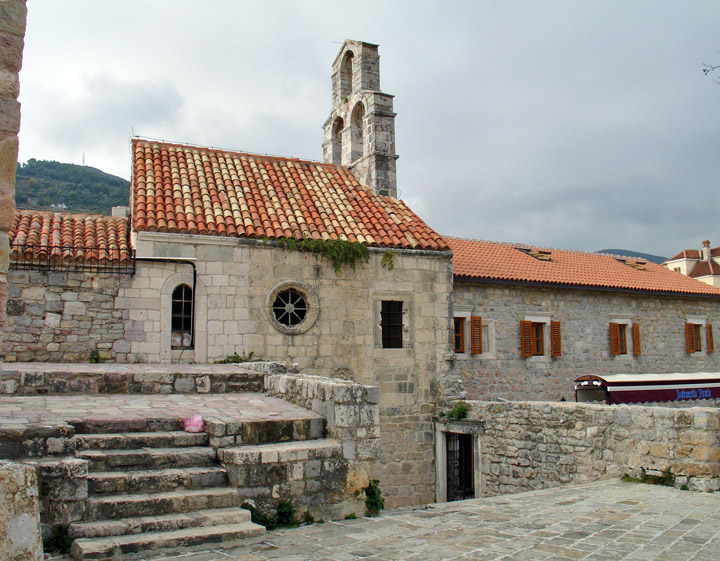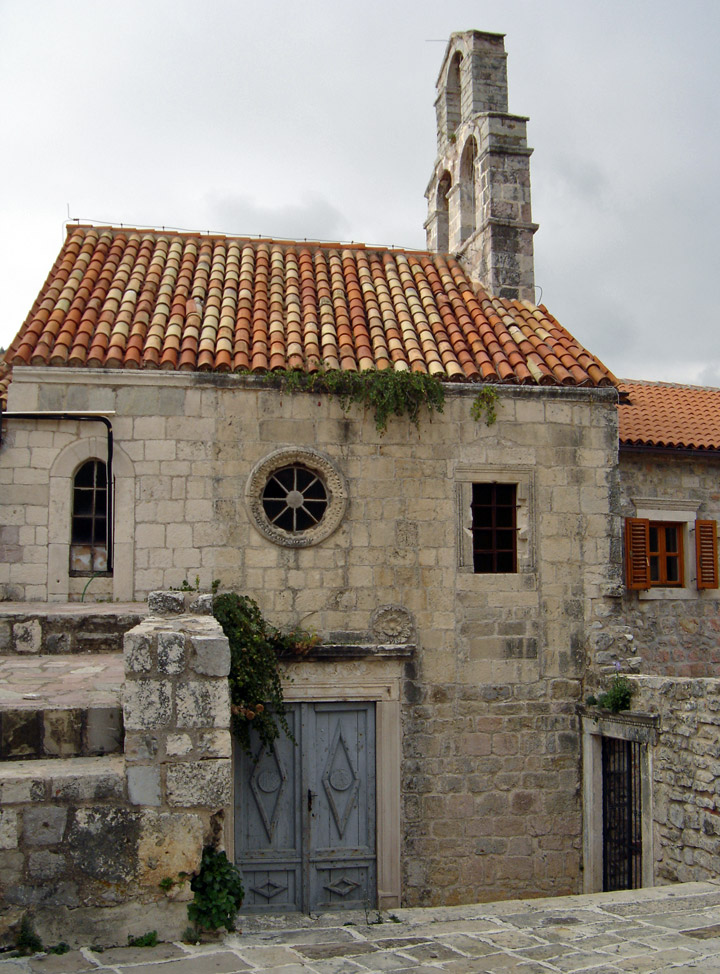 Much of the architecture in the Old Town is of Venetian origin. Doors, hinges, windows, balconies and many other small but noticeable things seem to hold Roman style. There are also three main churches in the old town. The first is St. Ivan's which was built in the 7th century AD, second St. Mary's of Punta dating from 840 and the third, The Holy Trinity, which was built in 1804.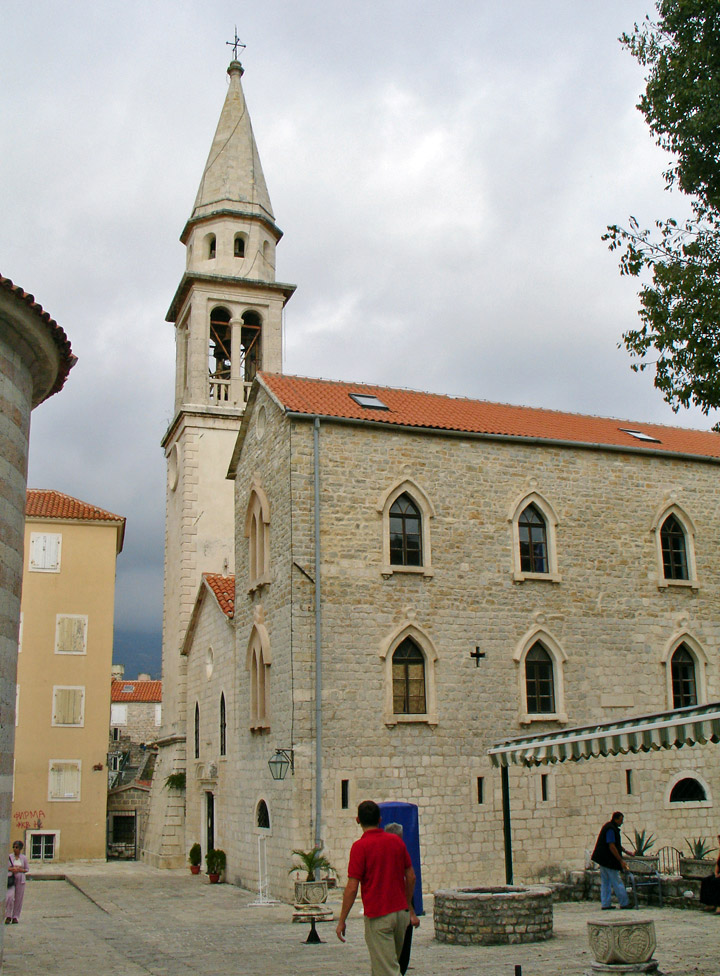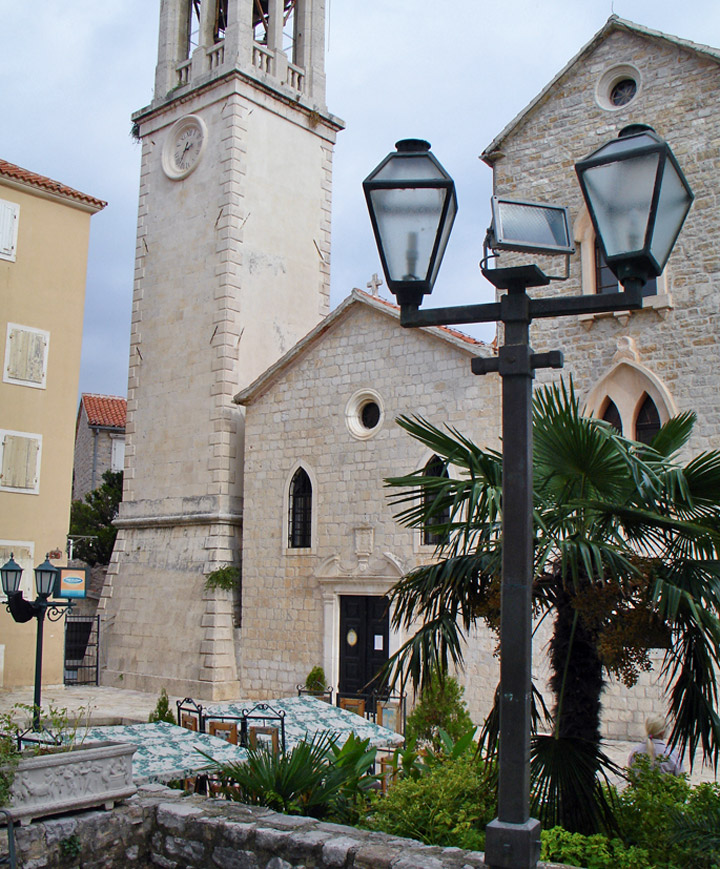 There is vast archeological evidence that places Budva among the oldest urban settlements of the Adriatic coast, while numerous written testimonies provide historical facts dating back to the 5th century BC A legend tells that Budva was founded by Cadmus the Phoenician, a hero exiled out of Thebes, finding a shelter in this place for himself and his wife Harmonia.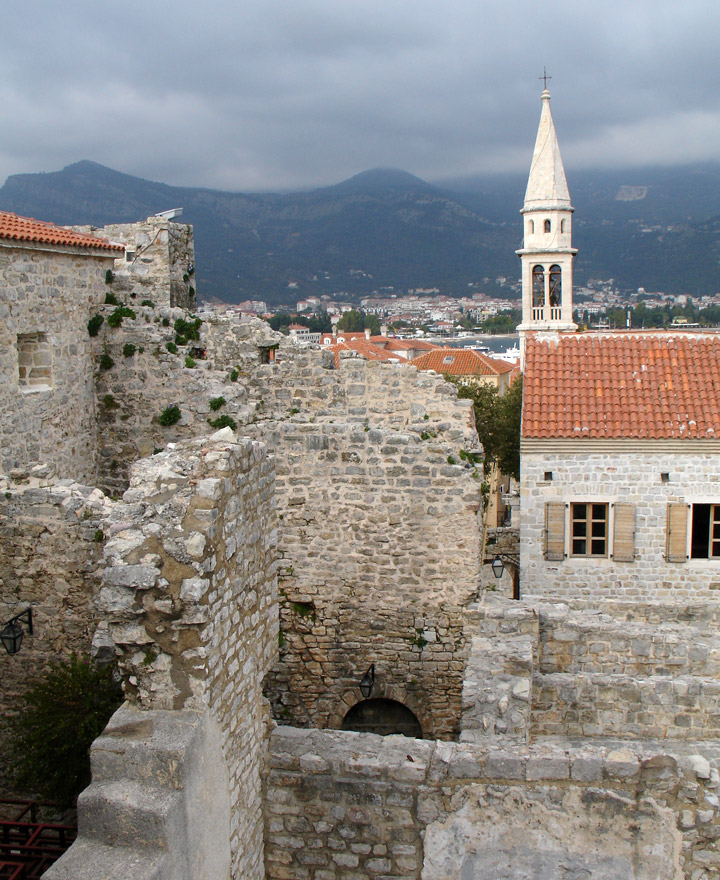 Two other civilizations also left innumerable traces: the Greek and the Roman. Upon the fall of the Roman empire and its division into east and west, the defensive barrier which separated the two powers happened to run across this area, subsequently making a lasting impact on the history and culture of this town. In the Middle Ages, Budva was reigned by a succession of Doclean kings, Serbian and Zetan aristocrats, and the Venetians who ruled this town over 300 years. In the very turbulent years to come, Budva saw a change of several of its supreme rulers – Austria, France and Russia. A union of Boka Kotorska (and Budva) with Montenegro took place for a brief period (1813 – 1814), but from 1814 until 1918 Budva remained under Austrian Empire. After its decline in 1918, Budva came under Kingdom of Yugoslavia.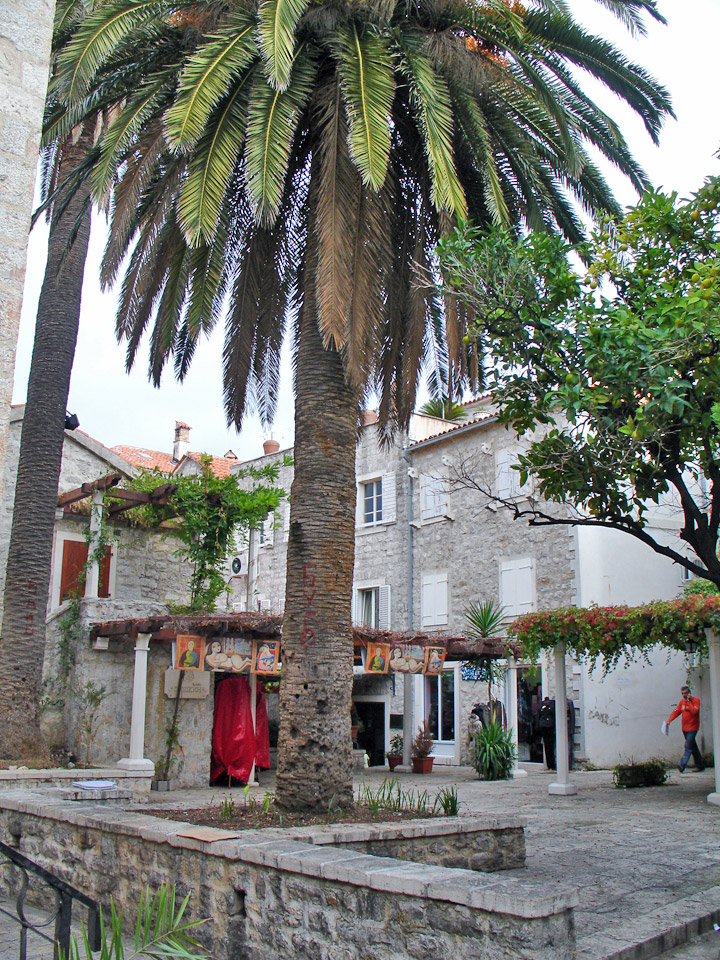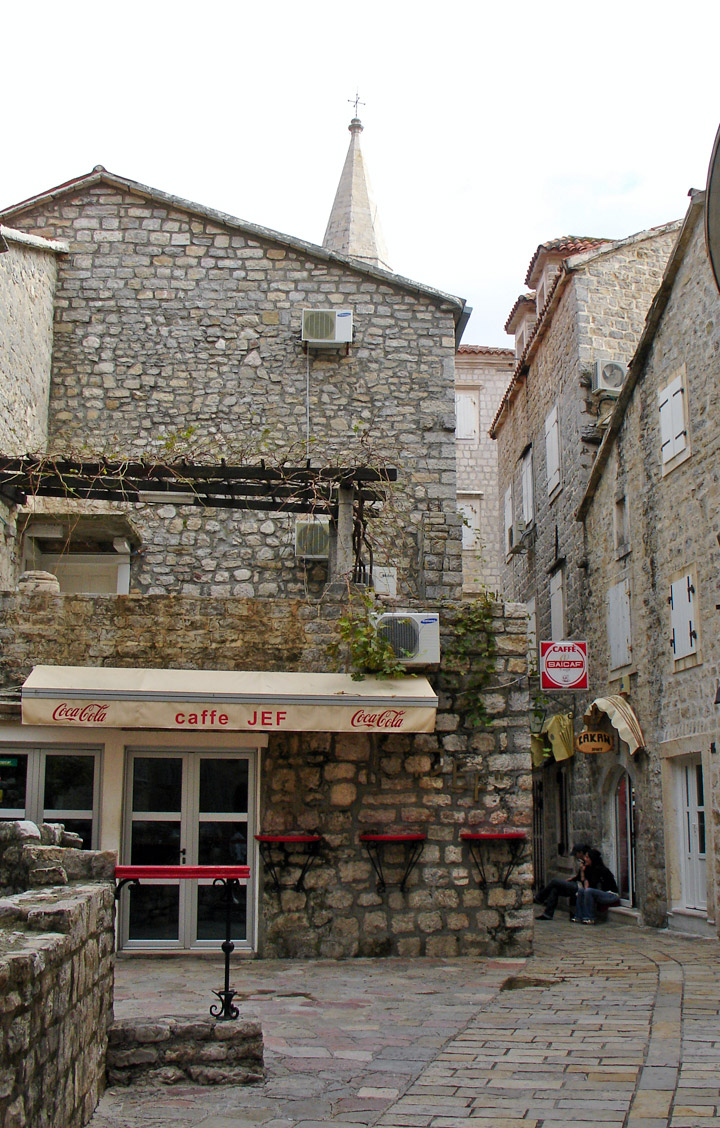 World War II claimed many lives from the people of this area in the fight against fascist conquerors. Budva was finally liberated from Nazi rule on November 22, 1944.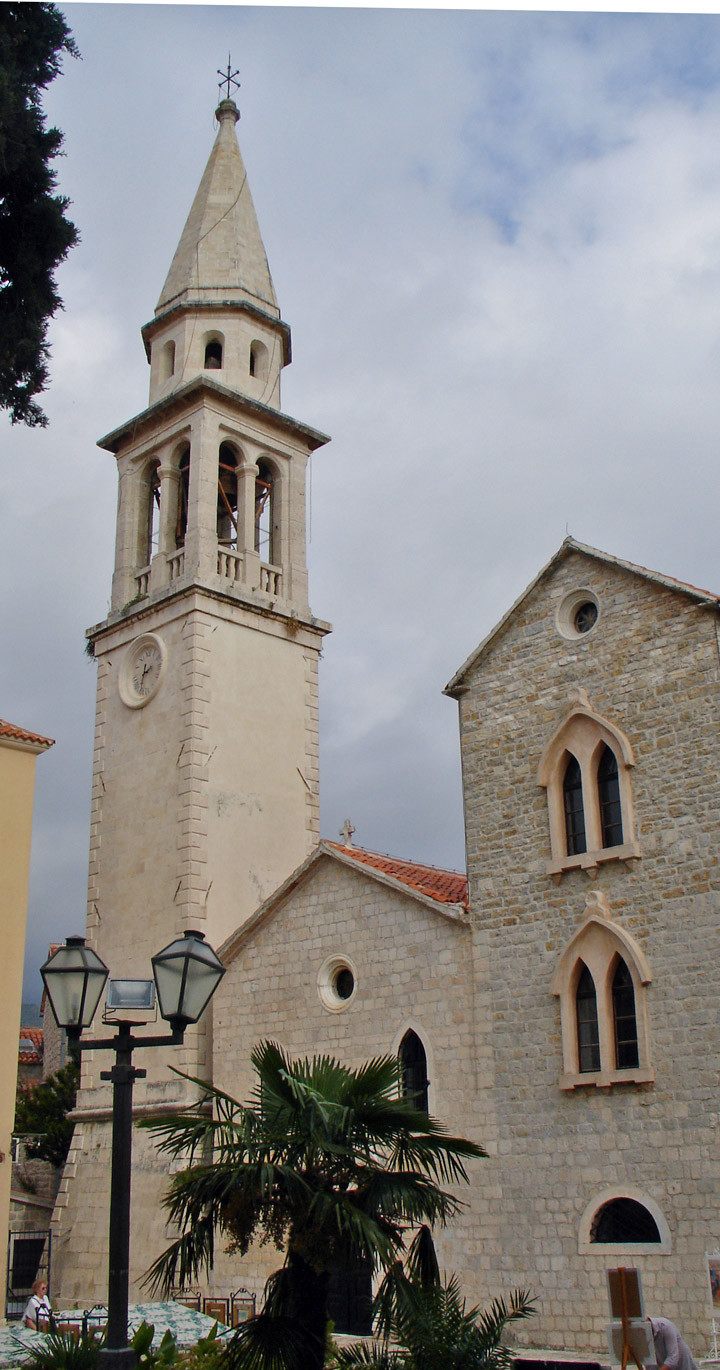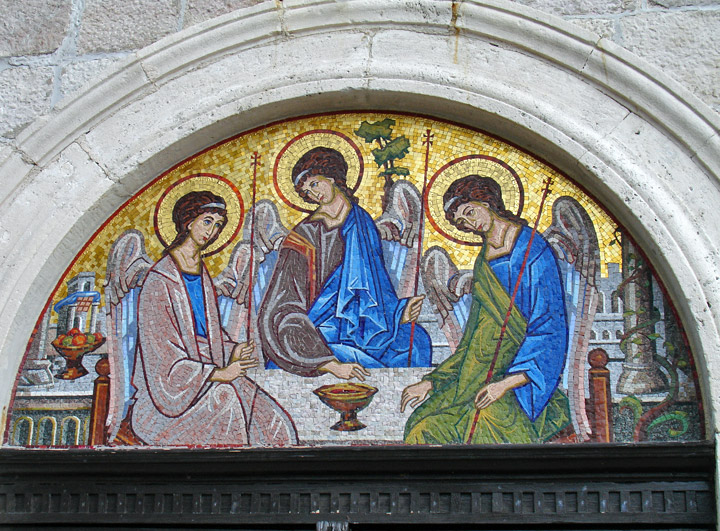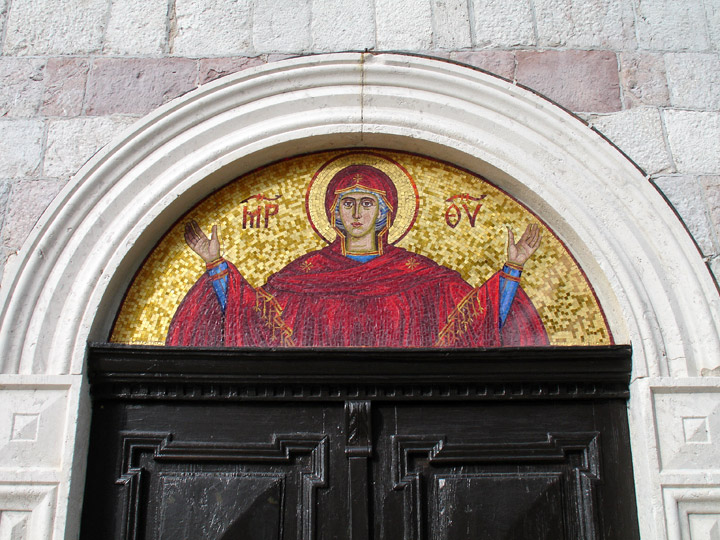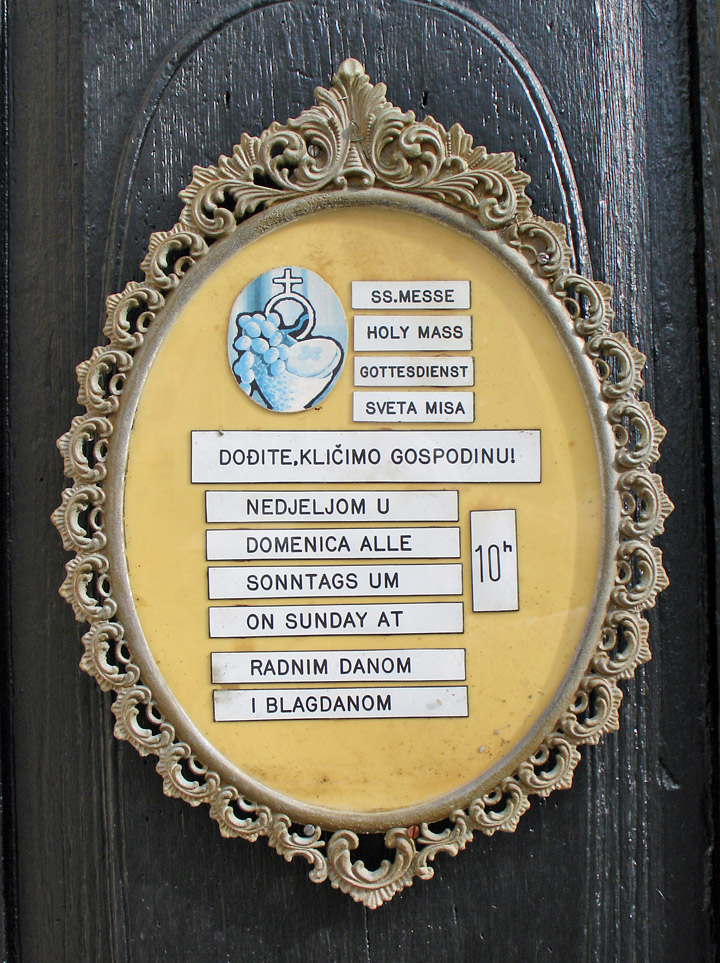 A catastrophic earthquake struck Budva on April 15, 1979. Much of old town was devastated, but today there is little evidence of the catastrophe – almost all the buildings were restored to their original form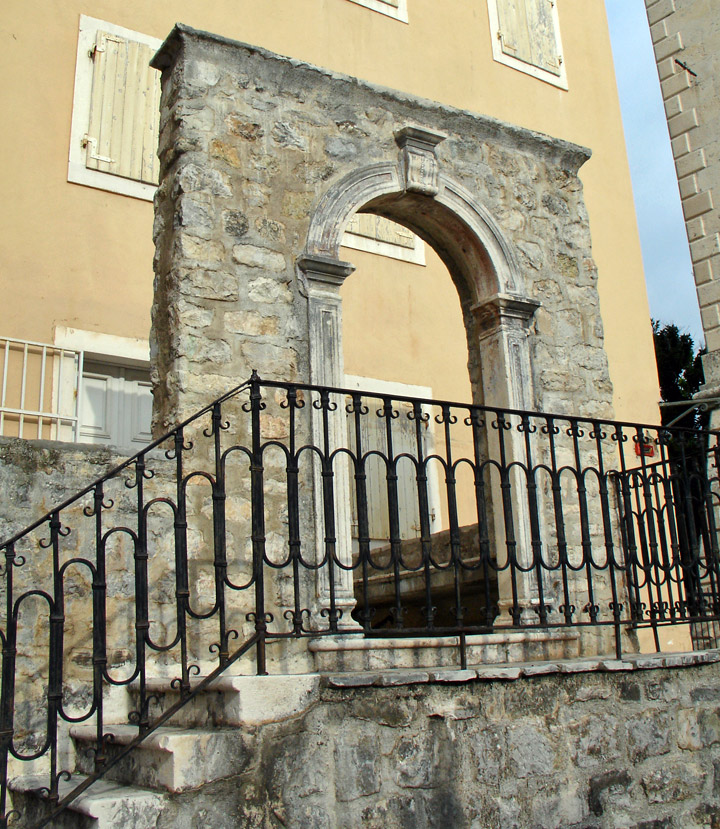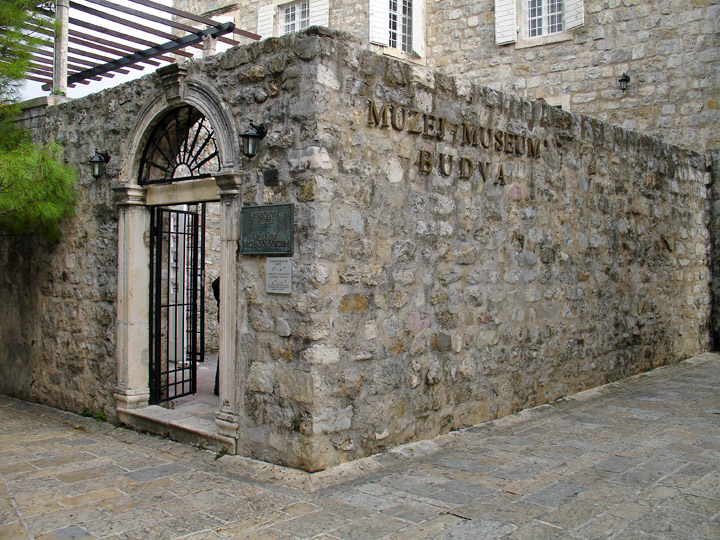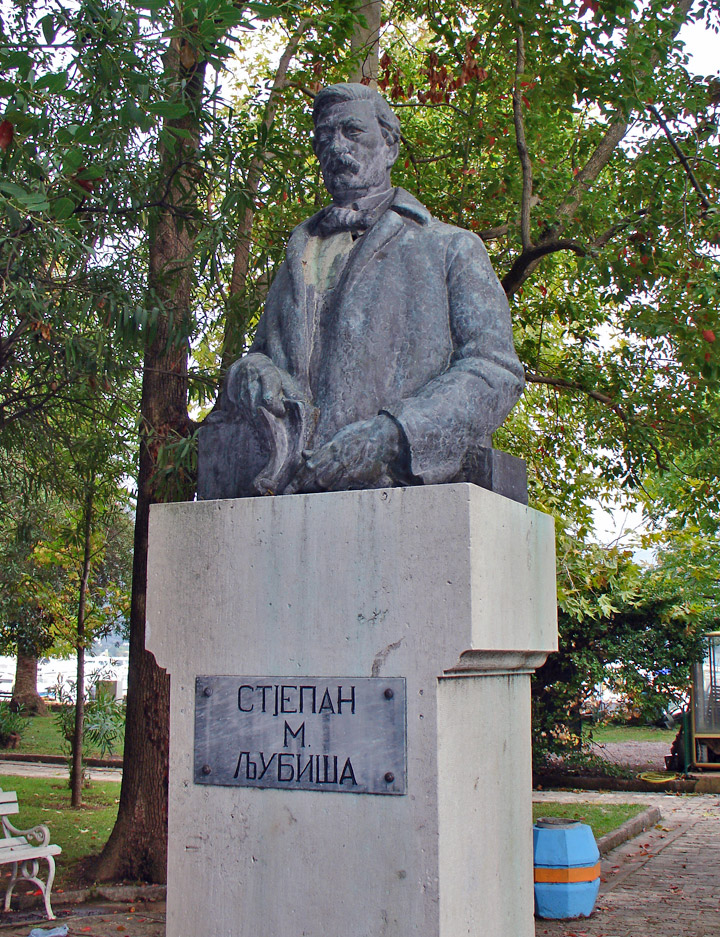 ---
---