American Legation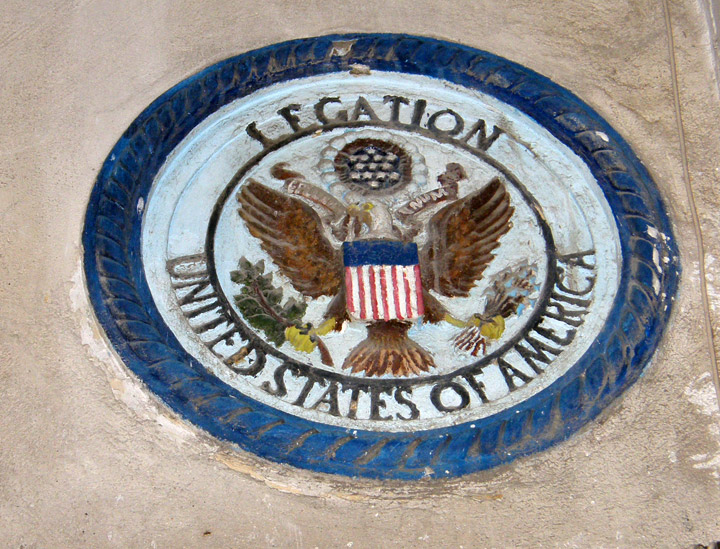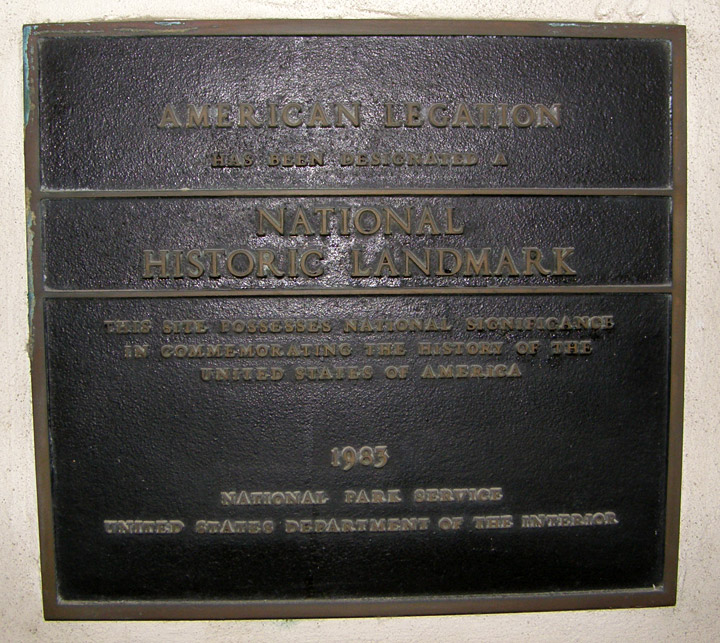 designated a National Historic Landmark in 1983
The American Legation, located at 8 Zankat America (Rue d'Amerique) in the old city of Tangier, Kingdom of Morocco, commemorates the historic cultural and diplomatic relations between the United States of America and the Kingdom of Morocco.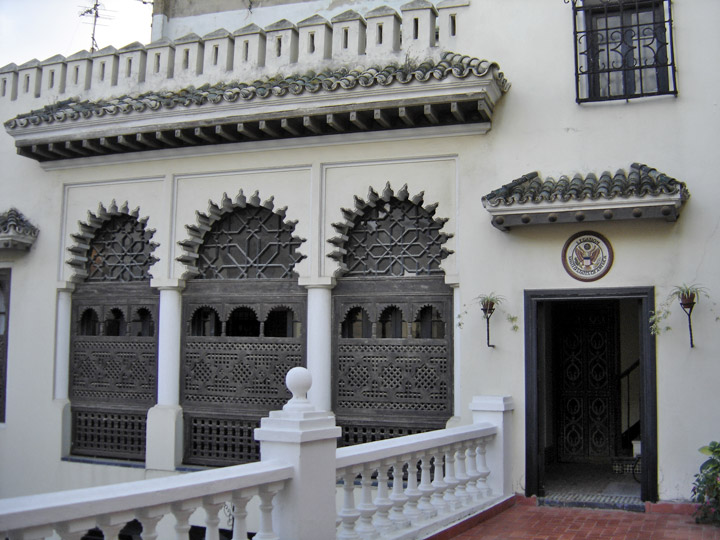 The legation was listed on the National Register of Historic Places (U.S.) on January 8, 1981. United States Secretary of the Interior James G. Watt subsequently designated it a National Historic Landmark on December 17, 1982. It was the first such listing or designation in a foreign country (and there have only been a few since). The building has been listed on the Secretary of State's Register of Culturally Significant Property, a listing of State Department properties around the world that have particular cultural or historical significance.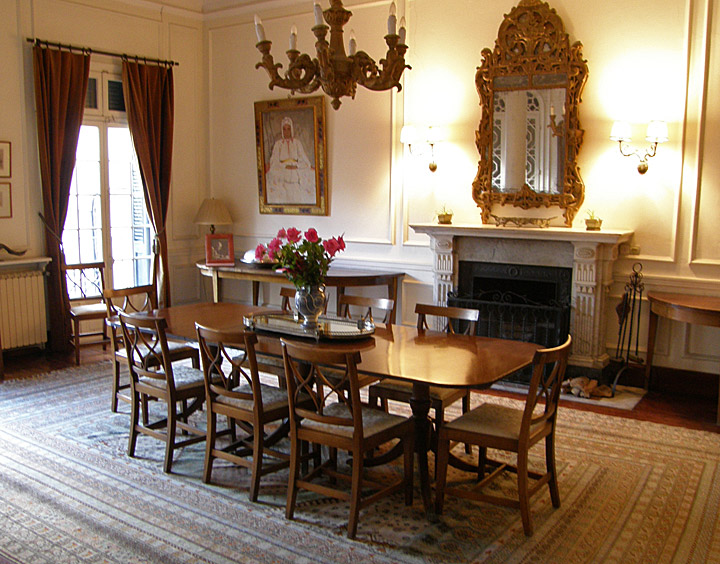 The legation is an elaborate Moorish-style building of stuccoed masonry. This complex structure contains the two-story mud and stone building presented to the United States in 1821 by Sultan Moulay Suliman. The first property acquired abroad by the United States Government, it housed the United States Legation and Consulate for 140 years, the longest period any building abroad has been occupied as a United States diplomatic post. It is symbolic of the 1786 Moroccan-American Treaty of Friendship, which is still in force today. The complex expanded over the years as the surrounding houses were bought up. During World War II it served as headquarters for United States intelligence agents.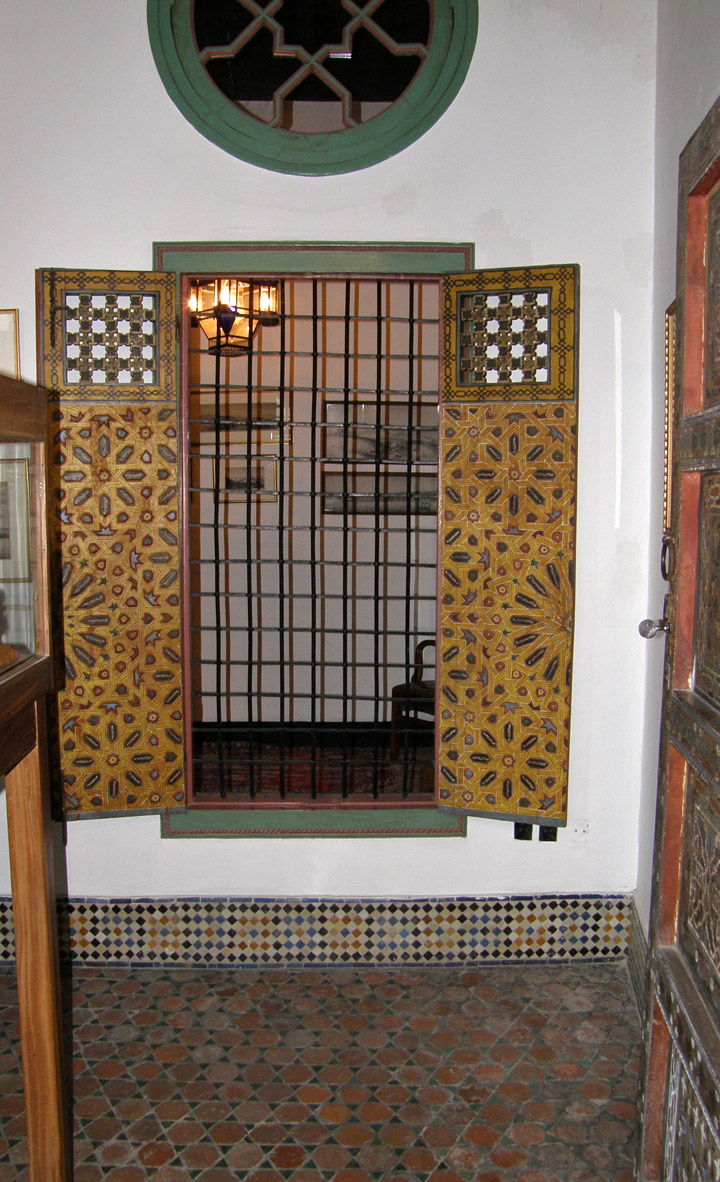 After the move to Rabat as the diplomatic capital in 1956, when the country gained its independence, the Legation was abandoned as a diplomatic building. Over the years it proceeded to be used by the United States government as consul offices and Peace Corps offices, among other things. It became neglected and threatened with demolition.n.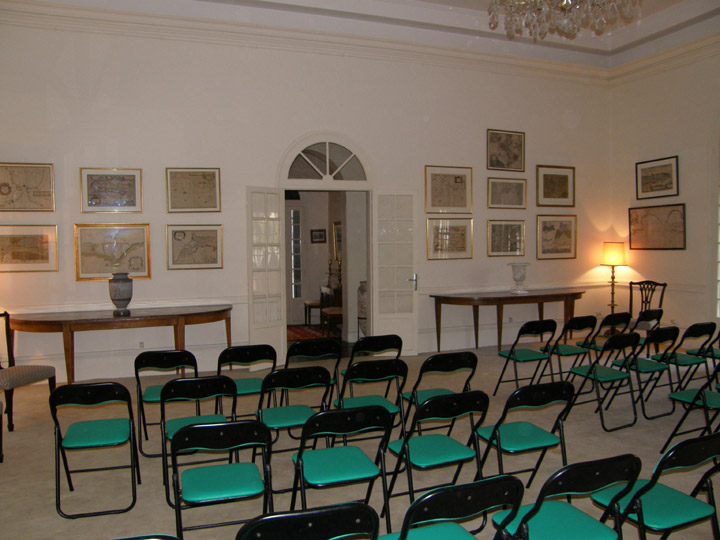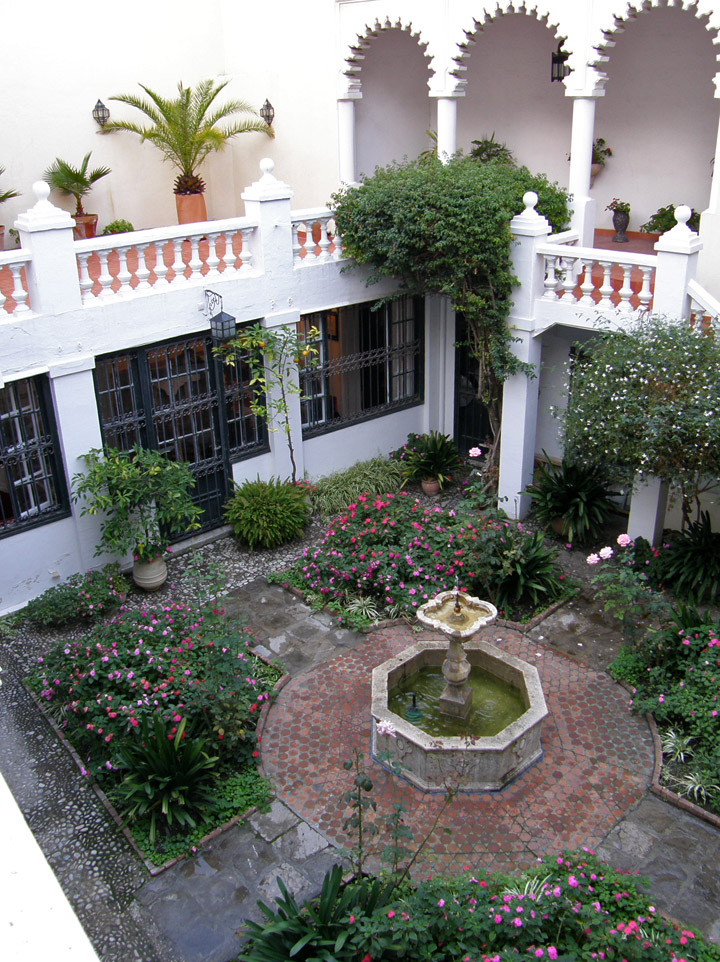 legation courtyardrd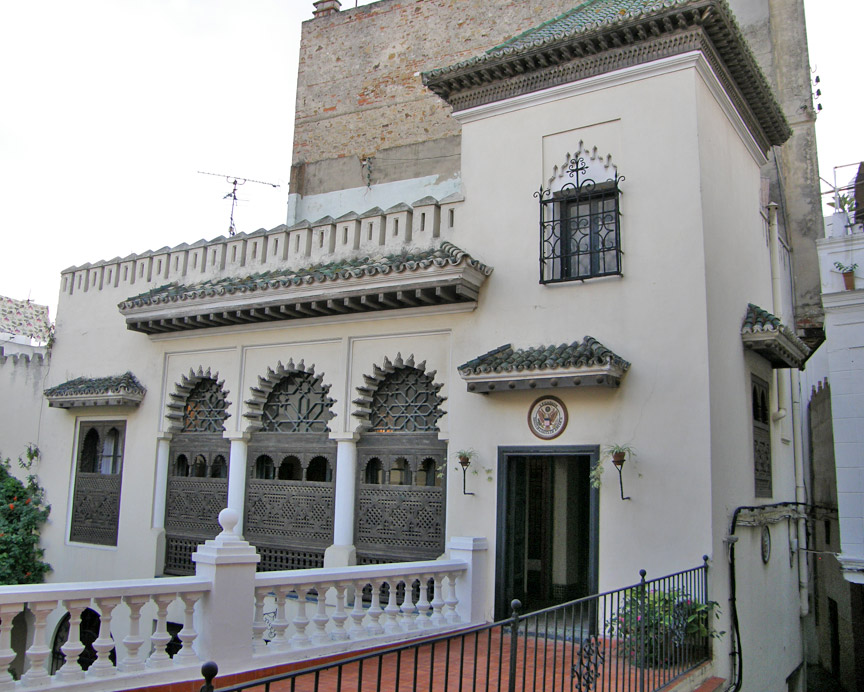 ---
---