Berber Carpets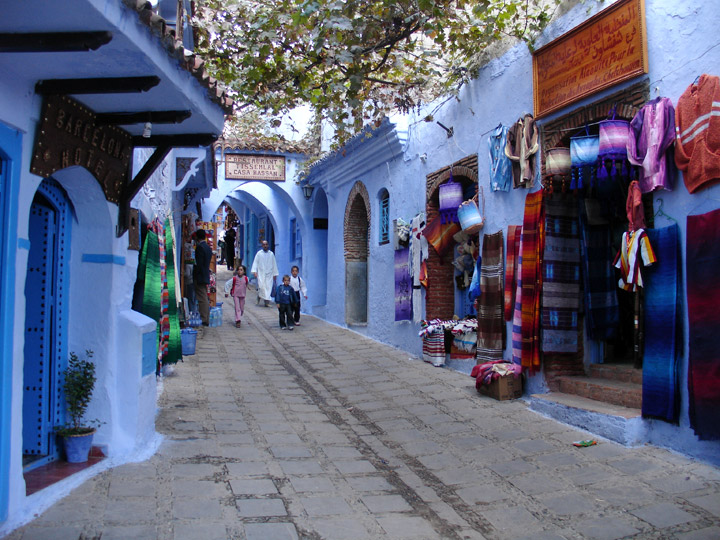 Carpet shop in Chefchaouen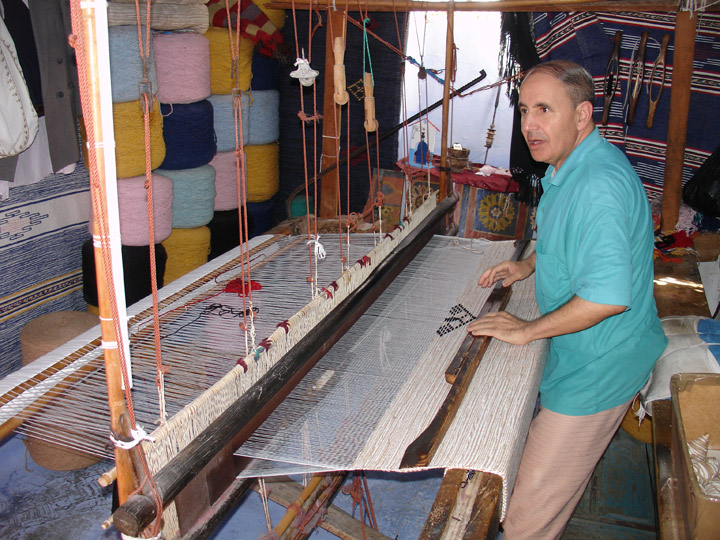 Mohammad at the Loom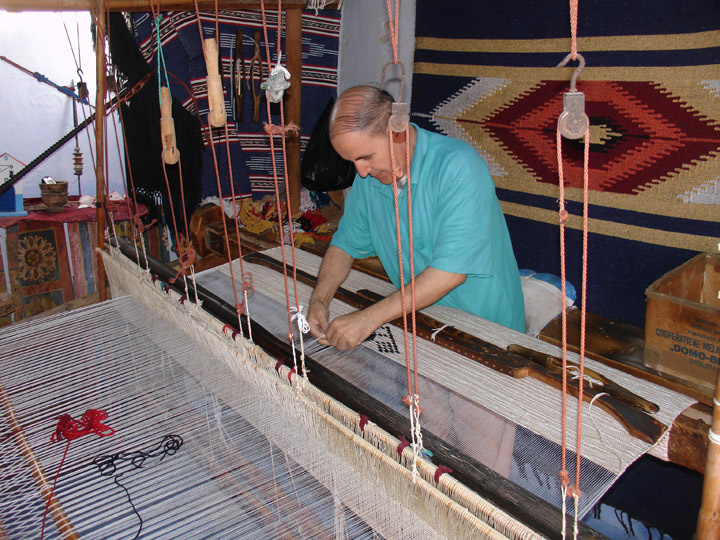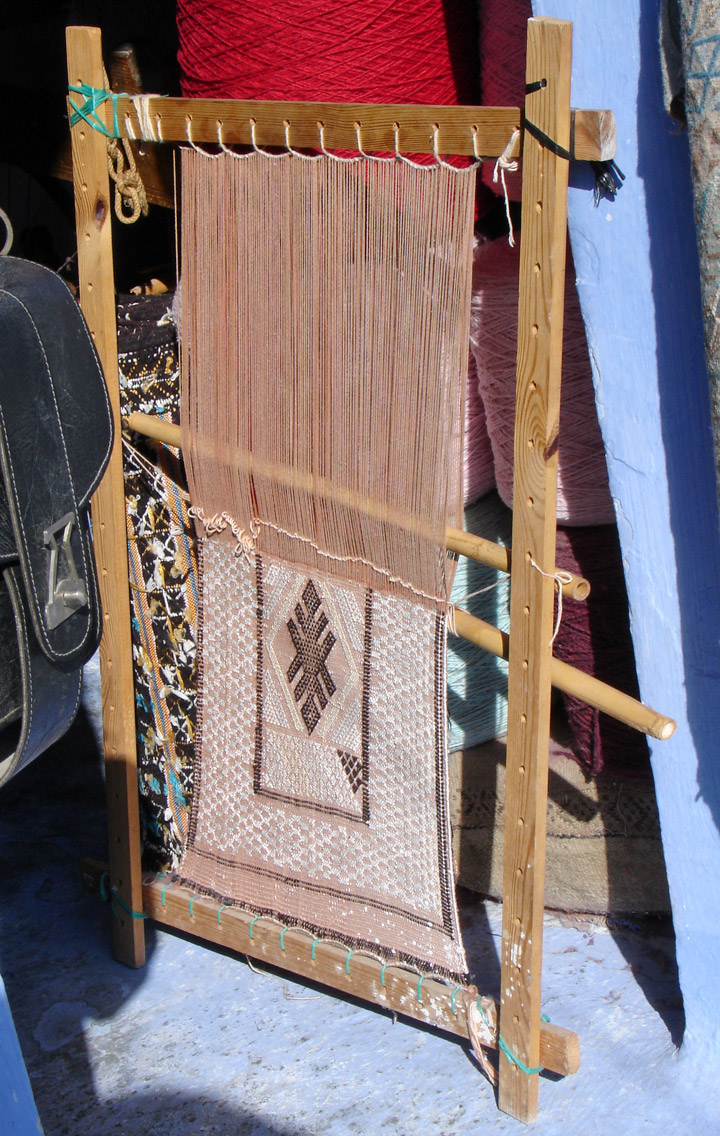 Woven Carpet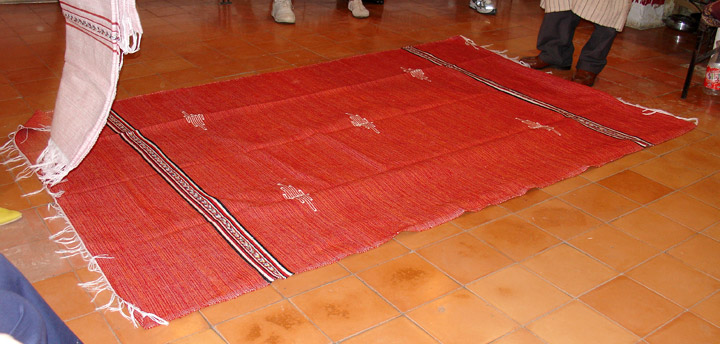 laid out in the show room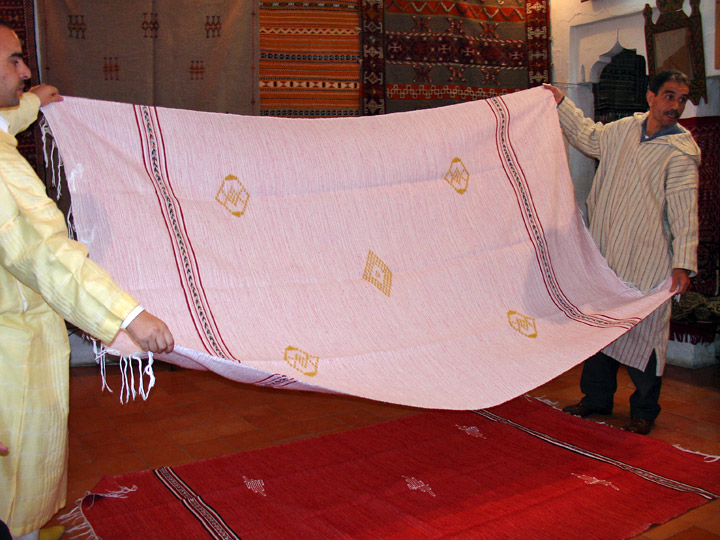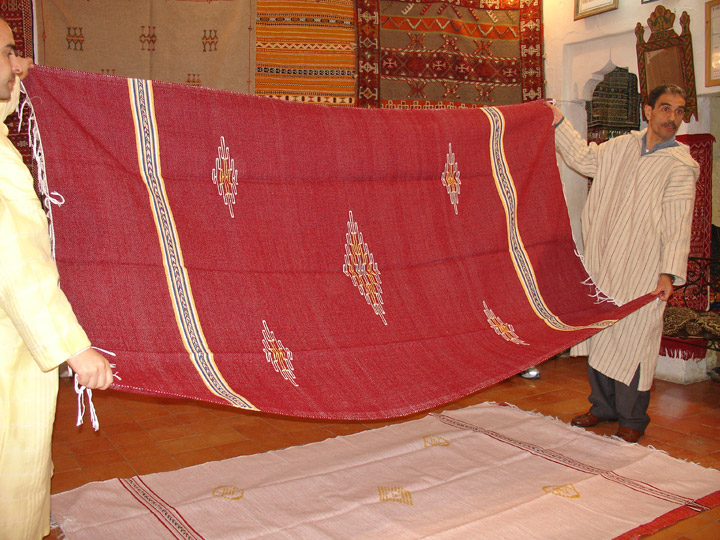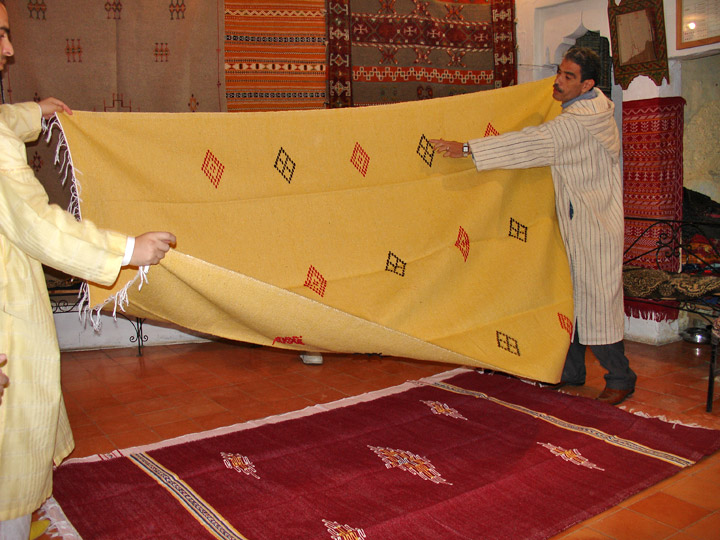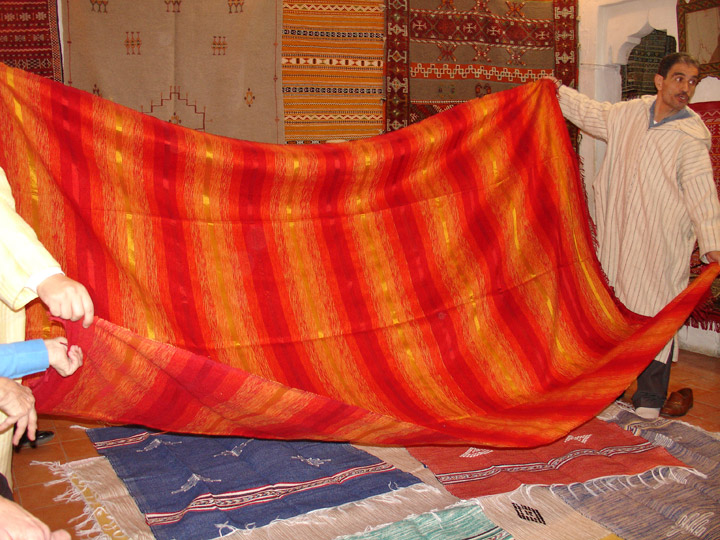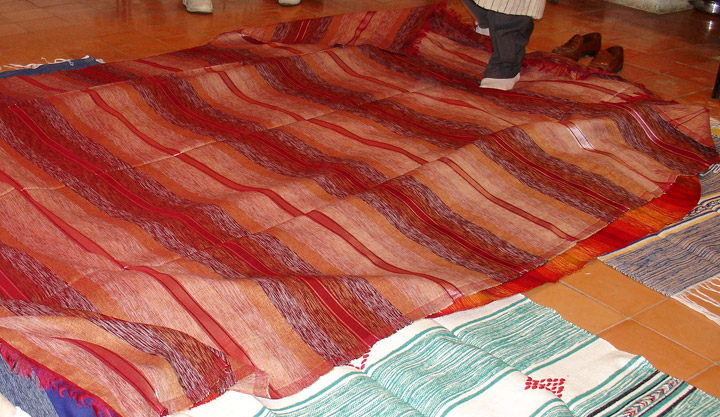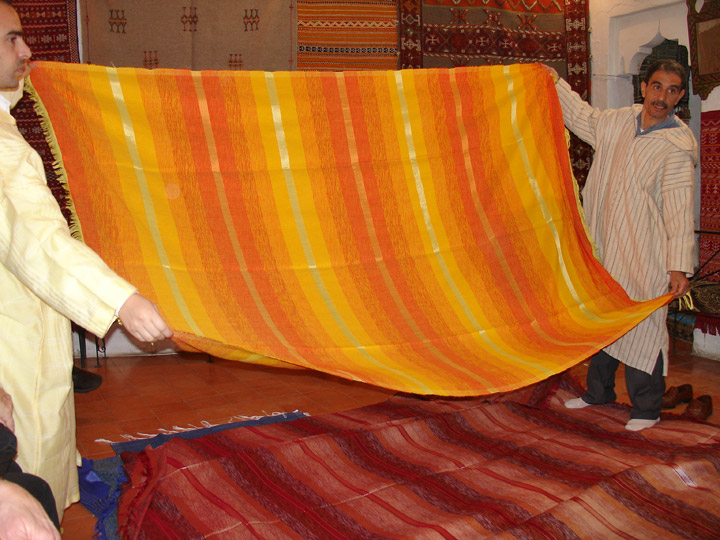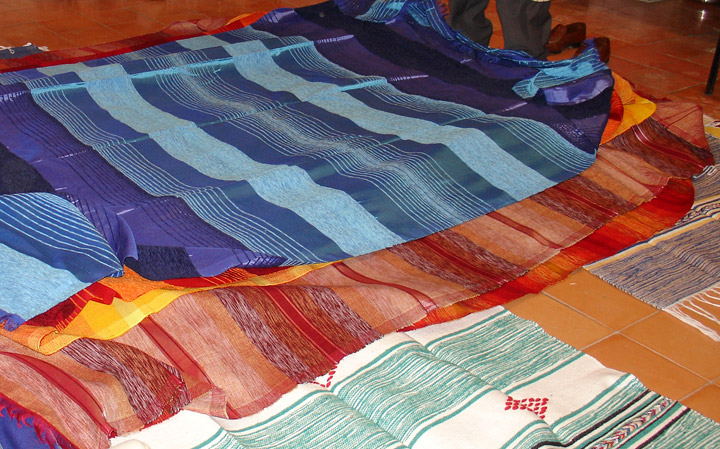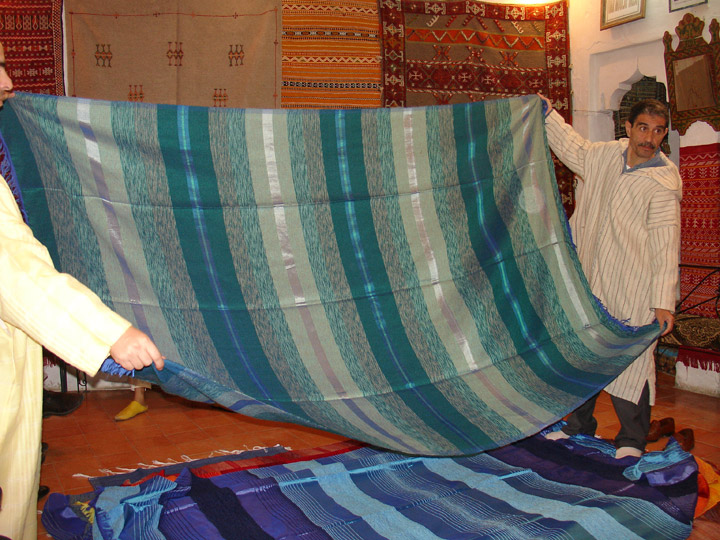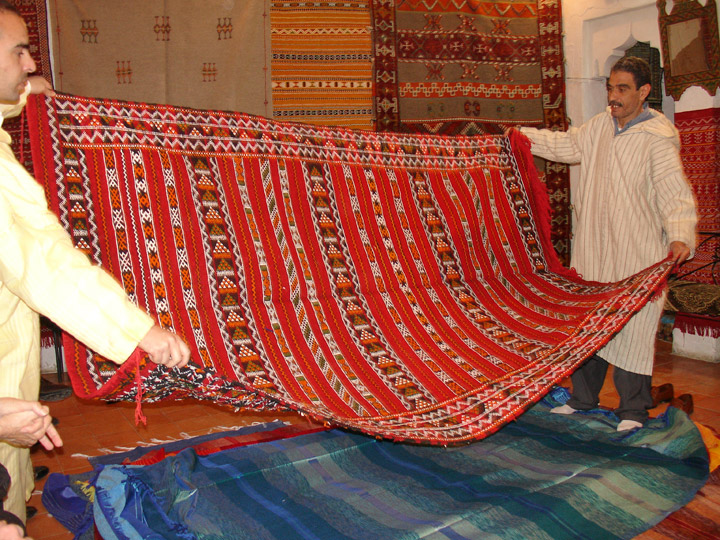 Berber carpets are a style of carpet containing big and small tufts.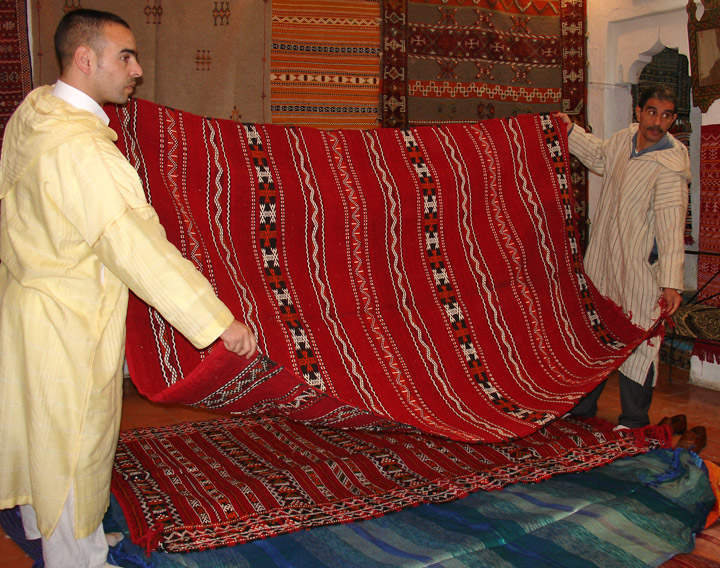 It uses a cut pile construction type, and usually contains small flecks of dark color on lighter shade background colors.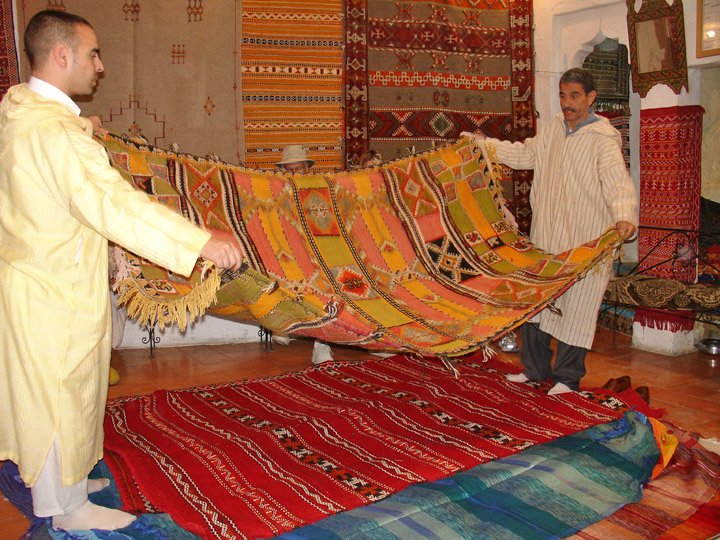 The origin of Berber carpets date back to the Paleolithic era and were made by Berbers in North Africa. Text from Wikipedia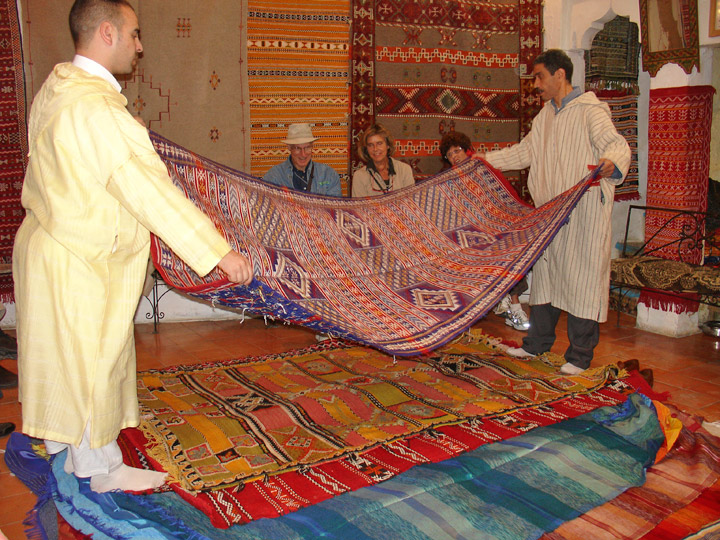 A Berber carpet is a beautiful and durable choice for floor covering. It is the perfect base to begin your interior decorating of any room. With the right knowledge, you can make educated choices regarding this important purchase so you'll be satisfied with your Berber carpet for years to come.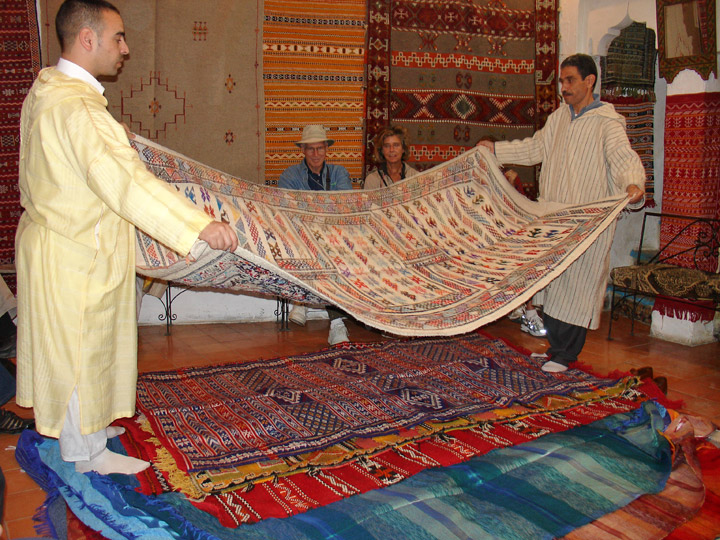 Berber carpet is a type of weave of carpet, not a type of carpet. The fibers of this carpet can be made of wool, nylon, polyester, Olefin (petro-plastic), or a blend of types of fibers. Like with anything of value, there are the cheap versions of 100% Wool or Nylon Berber carpets.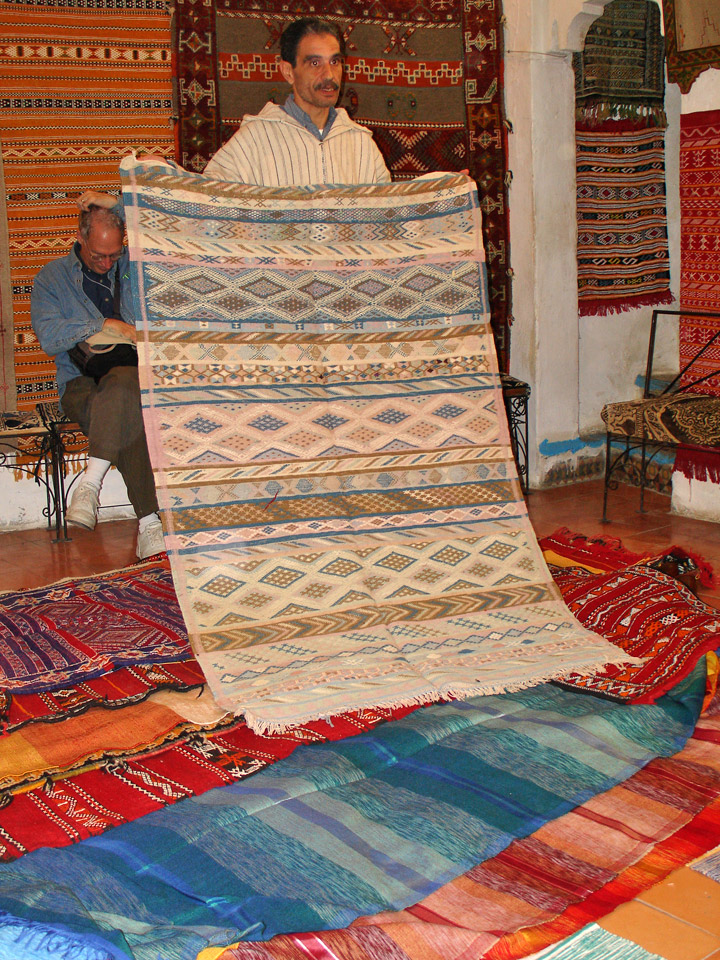 Before purchasing Berber carpet, be sure you are familiar with your options. Unlike with a mistake on choosing an end table for a room, a carpet purchase is not returnable.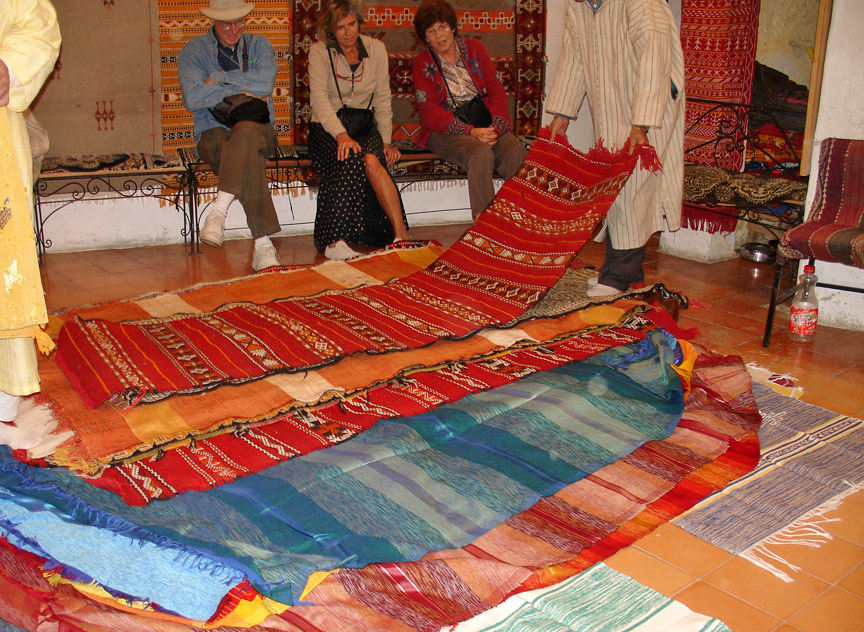 Carpet care education is essential to protect your Berber carpet investment. With the cheap versions of Berber carpet, no matter what you do for carpet care; these versions never look nice for long. Becoming educated about Berber carpet fibers options and their care will ensure you are pleased with your Berber carpet choice.
Berber carpet is a great choice for most rooms in your home. With a little research you'll be satisfied with your choice for years to come.
Comments from a Carpet Seller
---
---