Food Trucks
Sheboygan, Wisconsin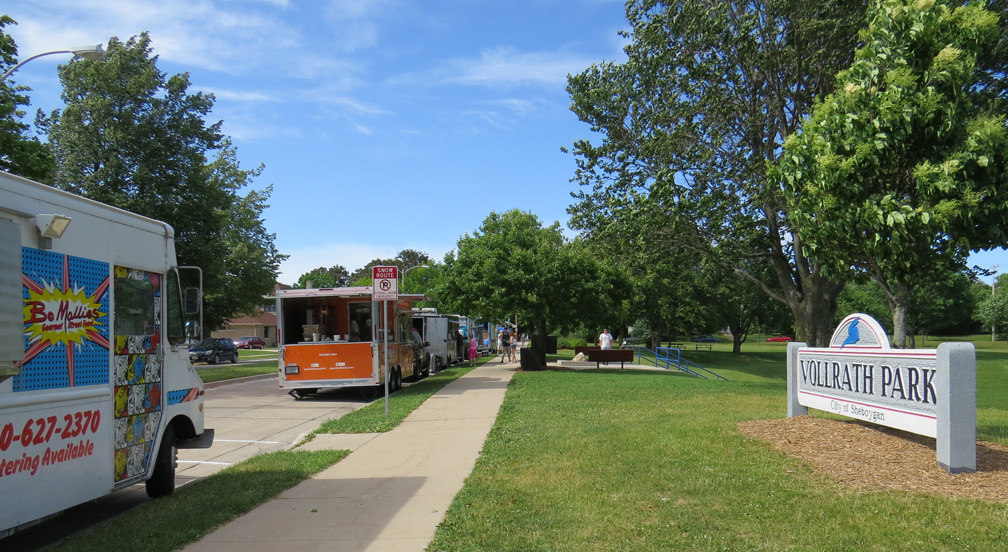 Food Trucks at Vollrath Park
June 2016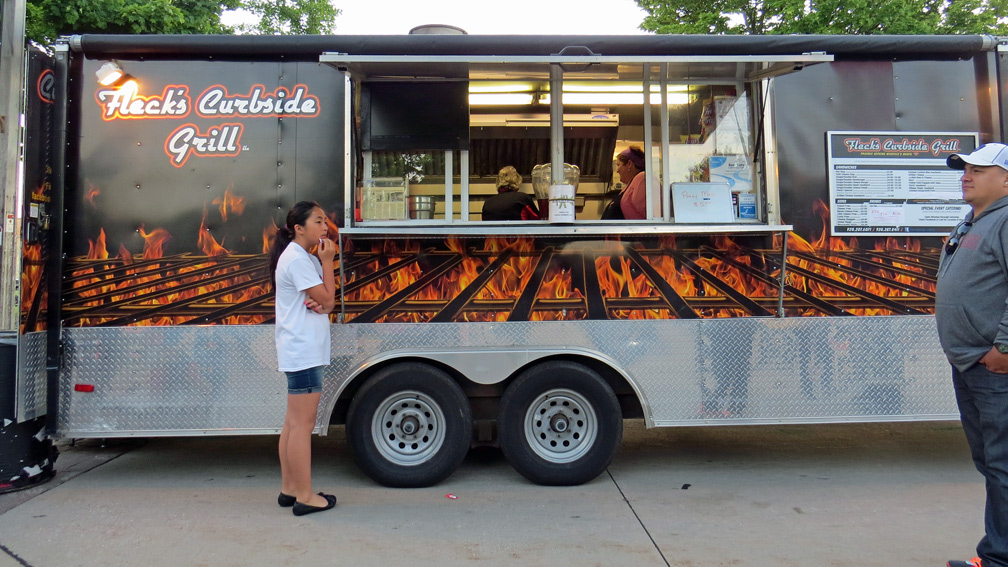 Fleck's Curbside Grill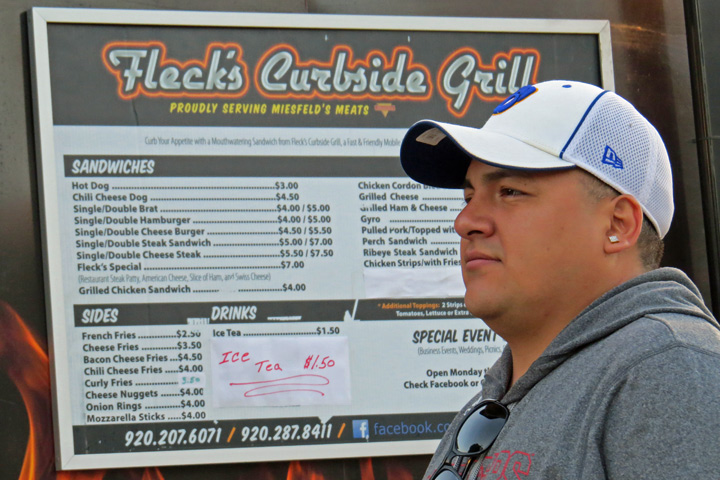 Fleck's Curbside Grill is a family owned and operated business which was started in May of 2012.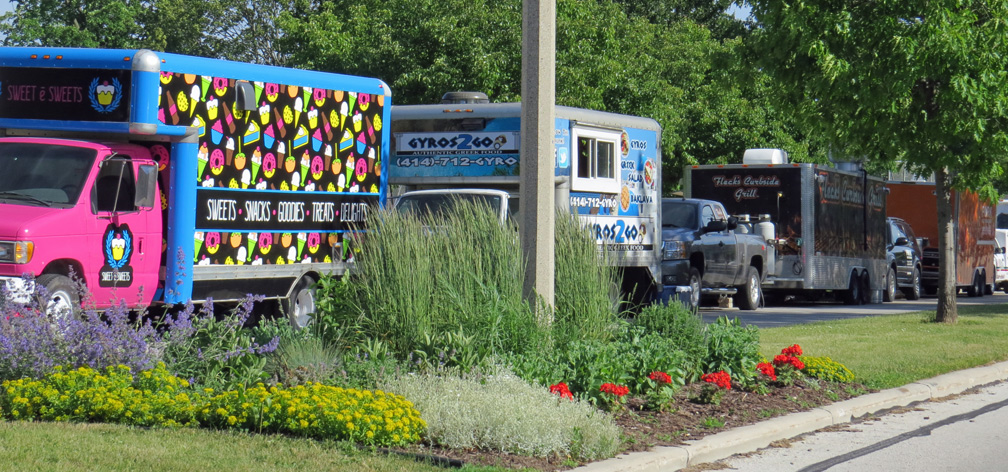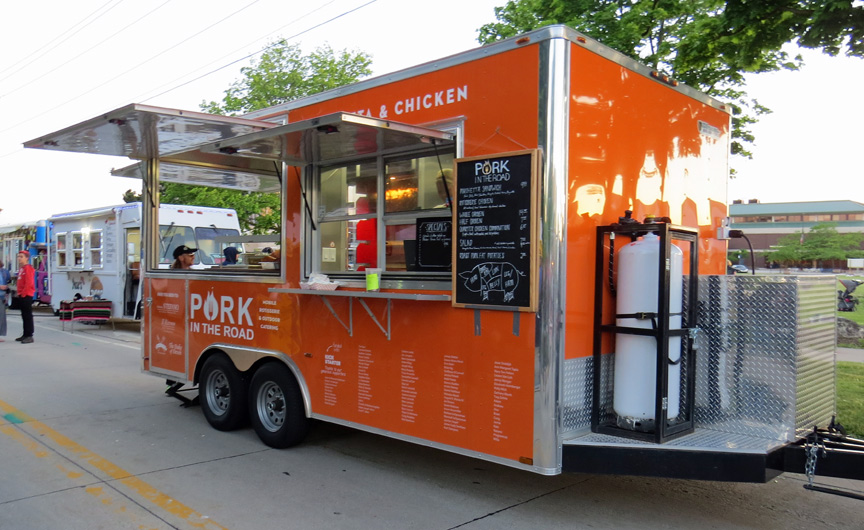 Pork in the Road
Mobile, made-to-order sandwiches and rotisserie chickens in Sheboygan, Wisconsin. Focused on local ingredients and seasonal produce.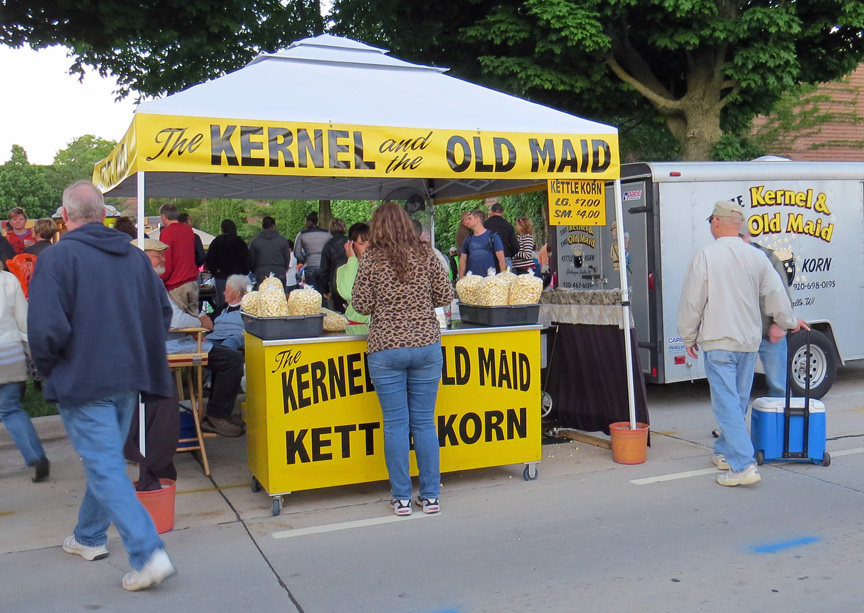 The Kernel and the Old Maid Kettle Corn
The best popcorn you've ever eaten! The proprietors are great folks too!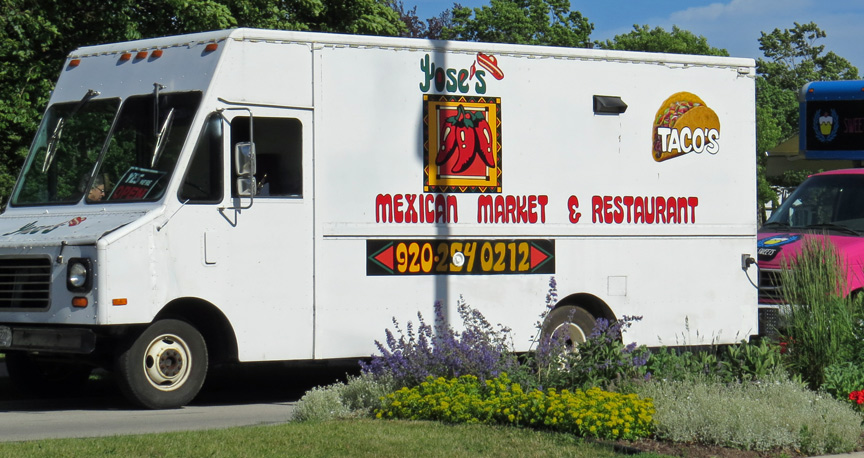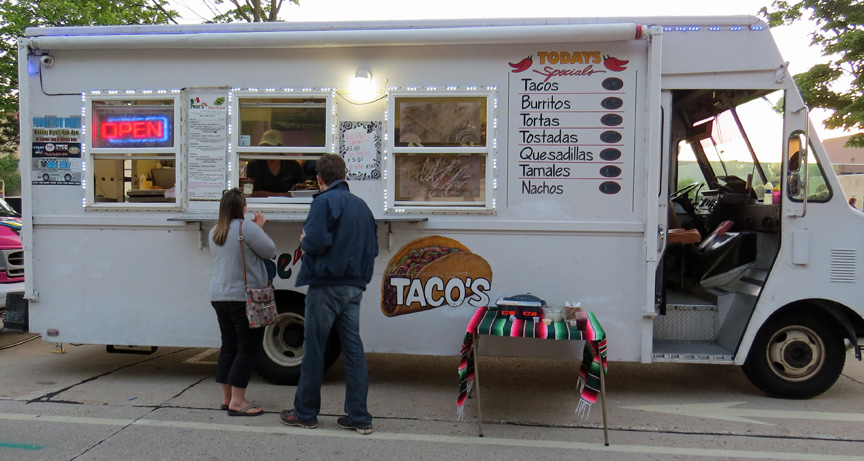 Taco's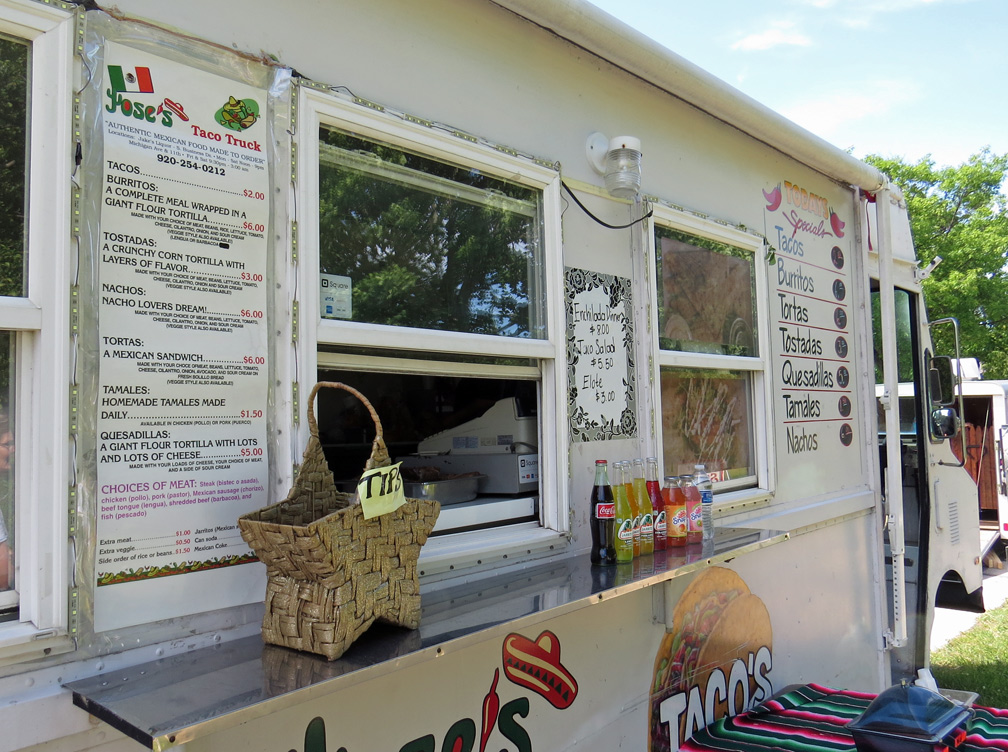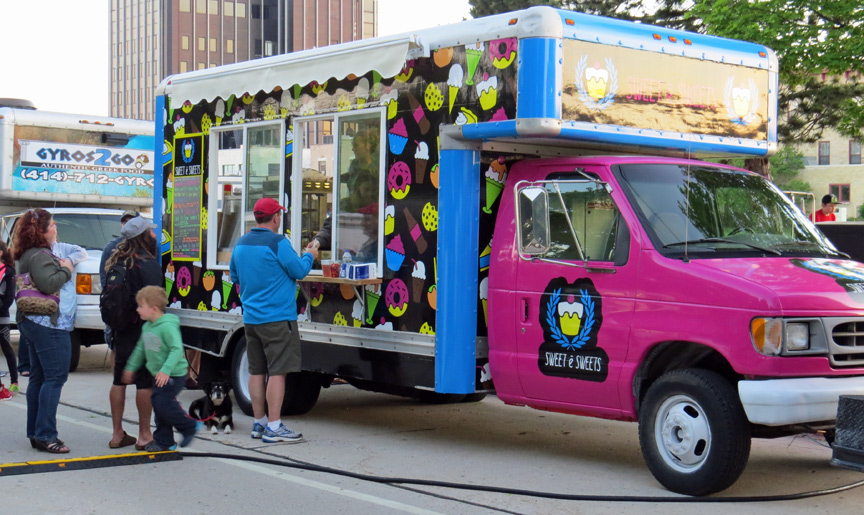 Sweet & Sweets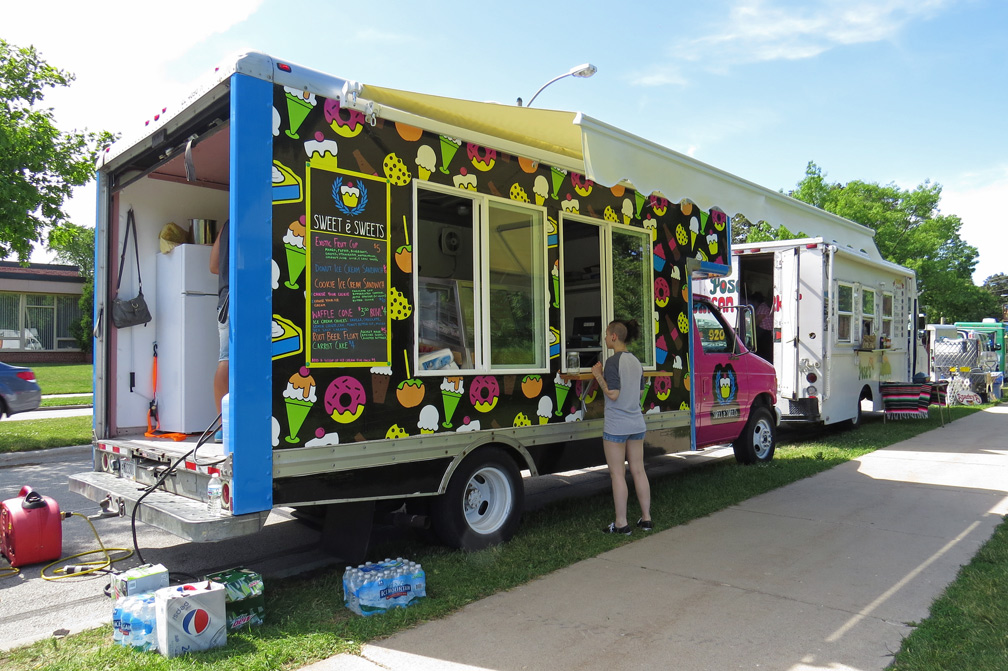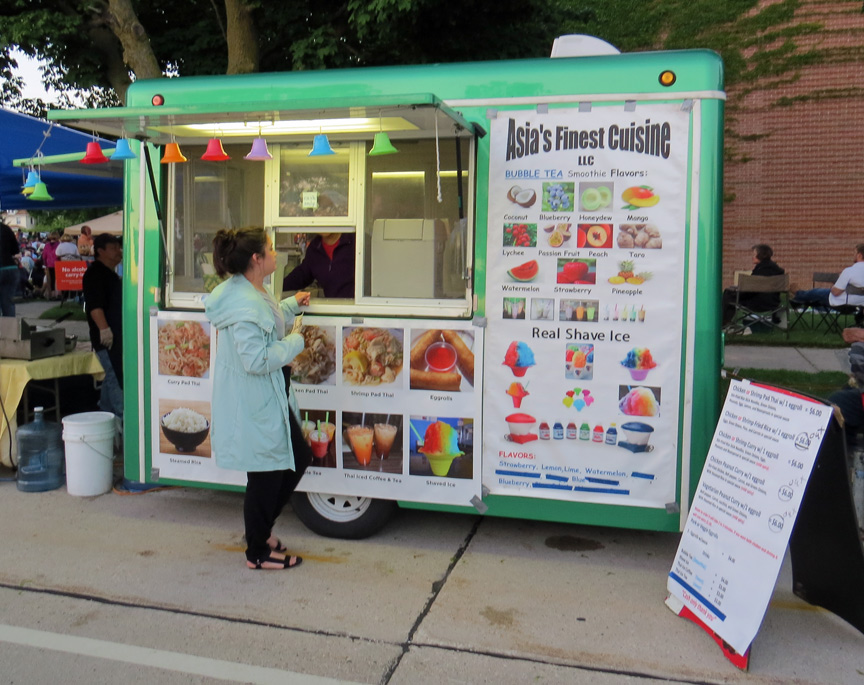 Asia's Finest Cuisine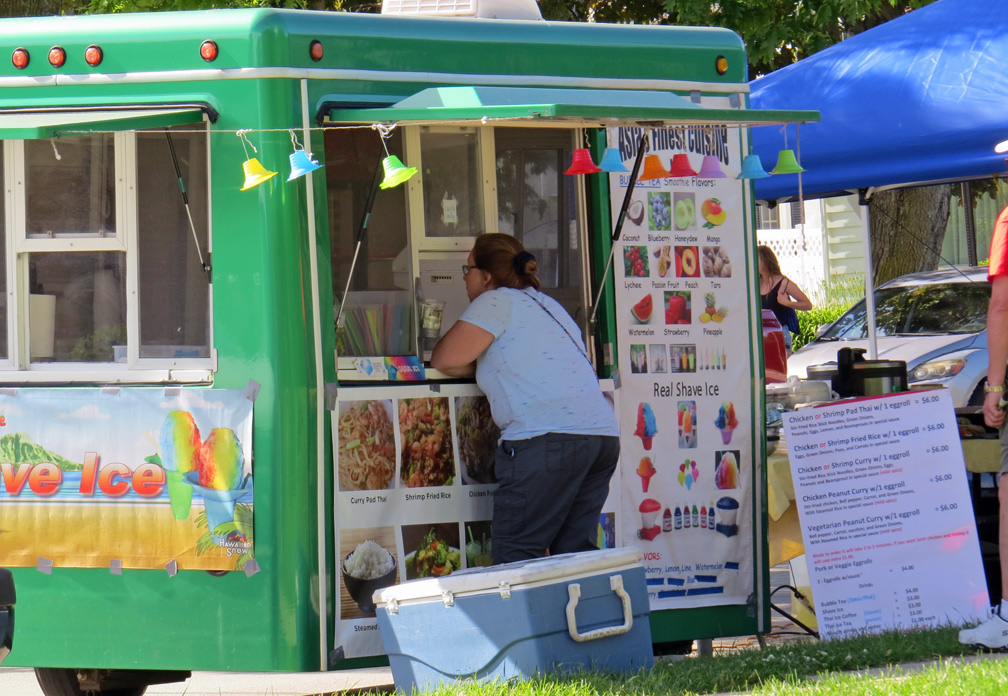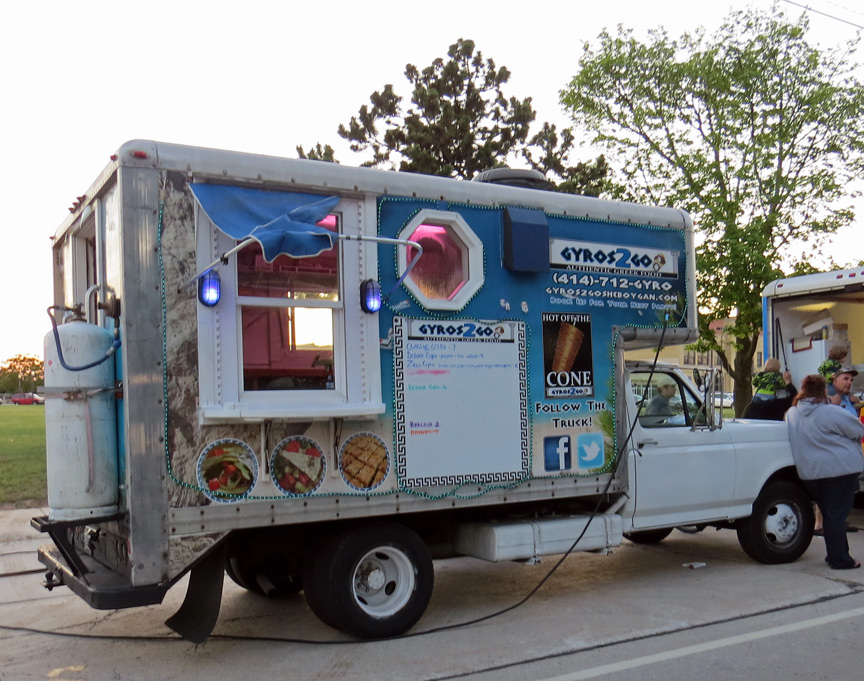 Gyros 2 Go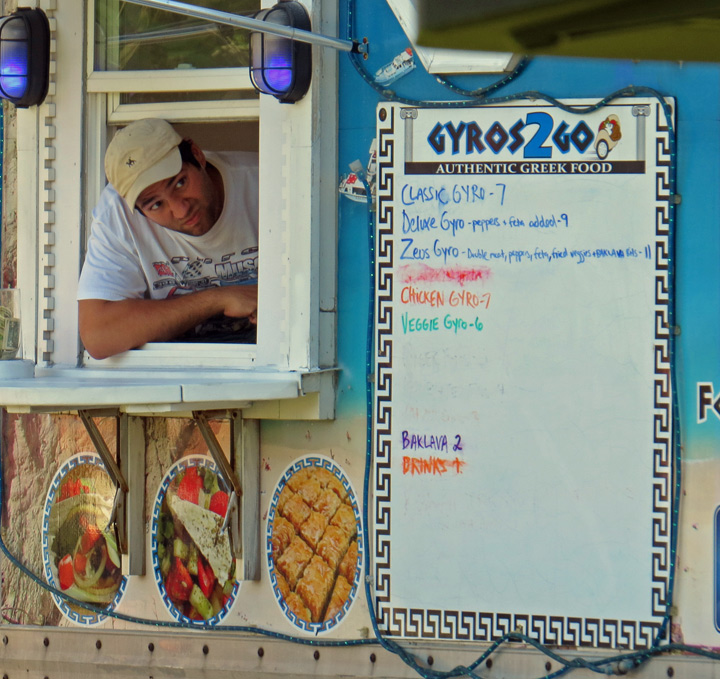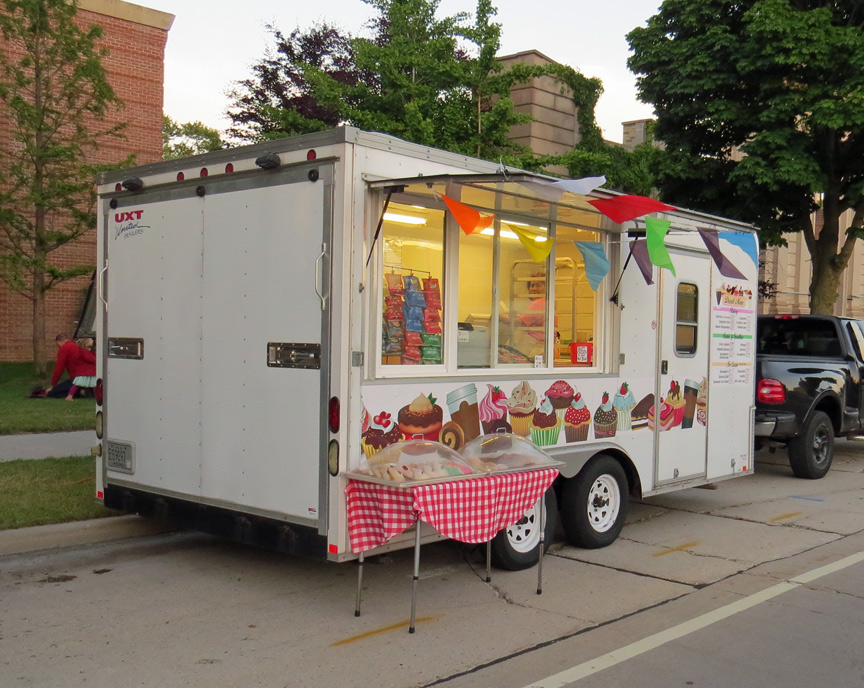 Baked goods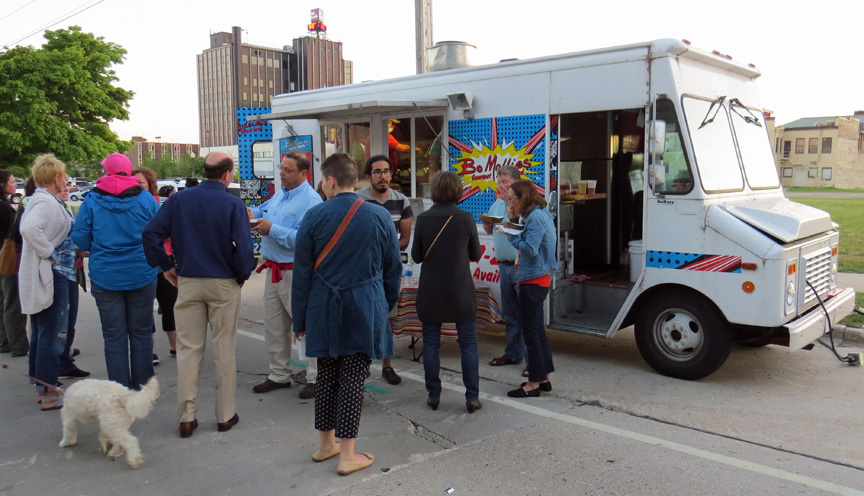 BoMollies
BoMallies has gourmet food prepared by Chef Marc Ehler.
BoMallies will be offering unique street food that is not like any other, just let your taste buds tell you!
BoMallies will also have catering services available.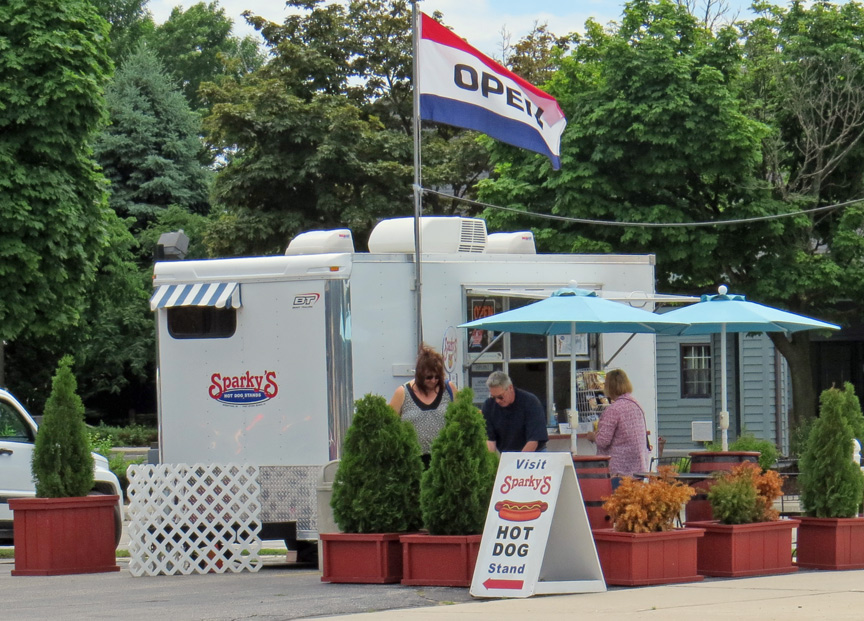 Sparky's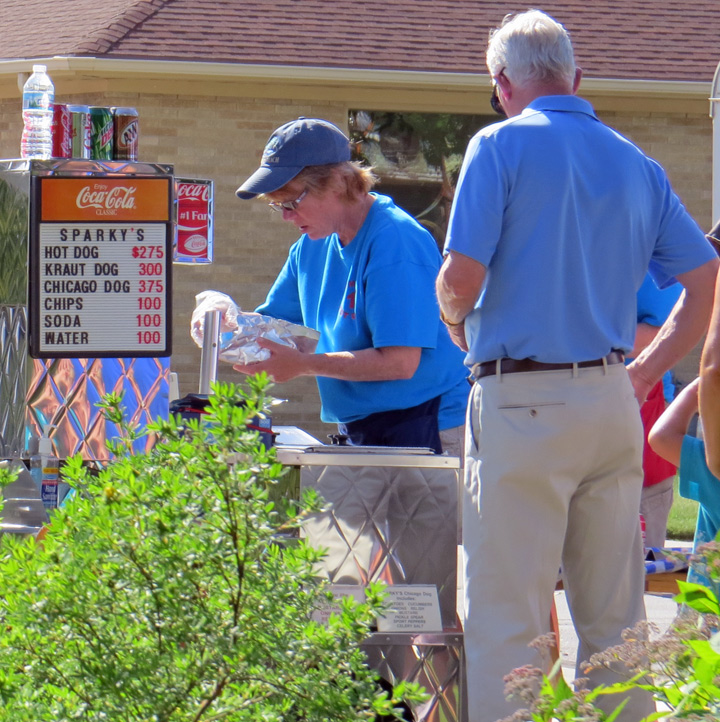 Sparky's Mobile at Vollrath Bowl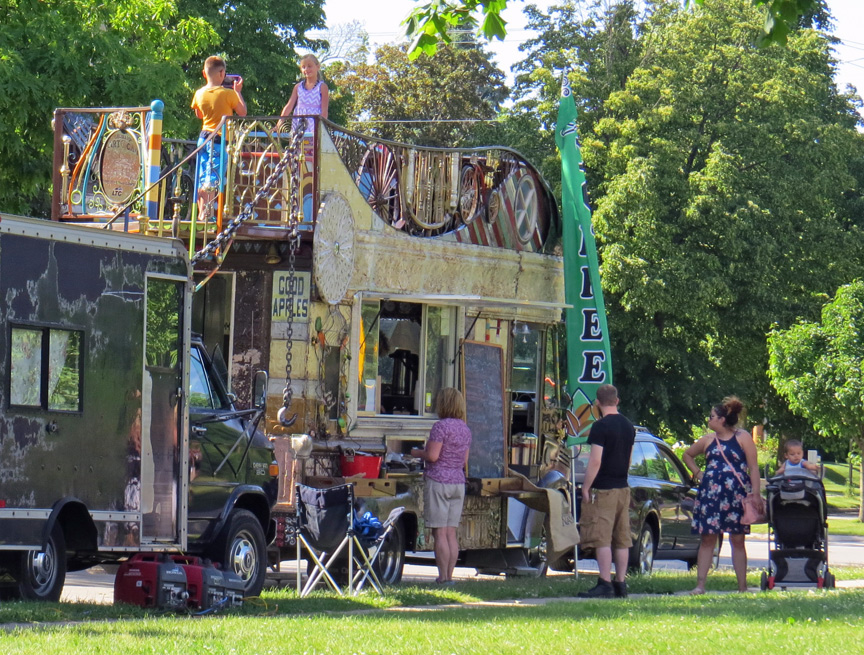 Culinary Art Car
John Michael Kohler Arts Center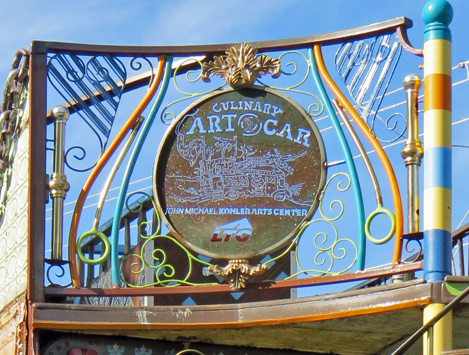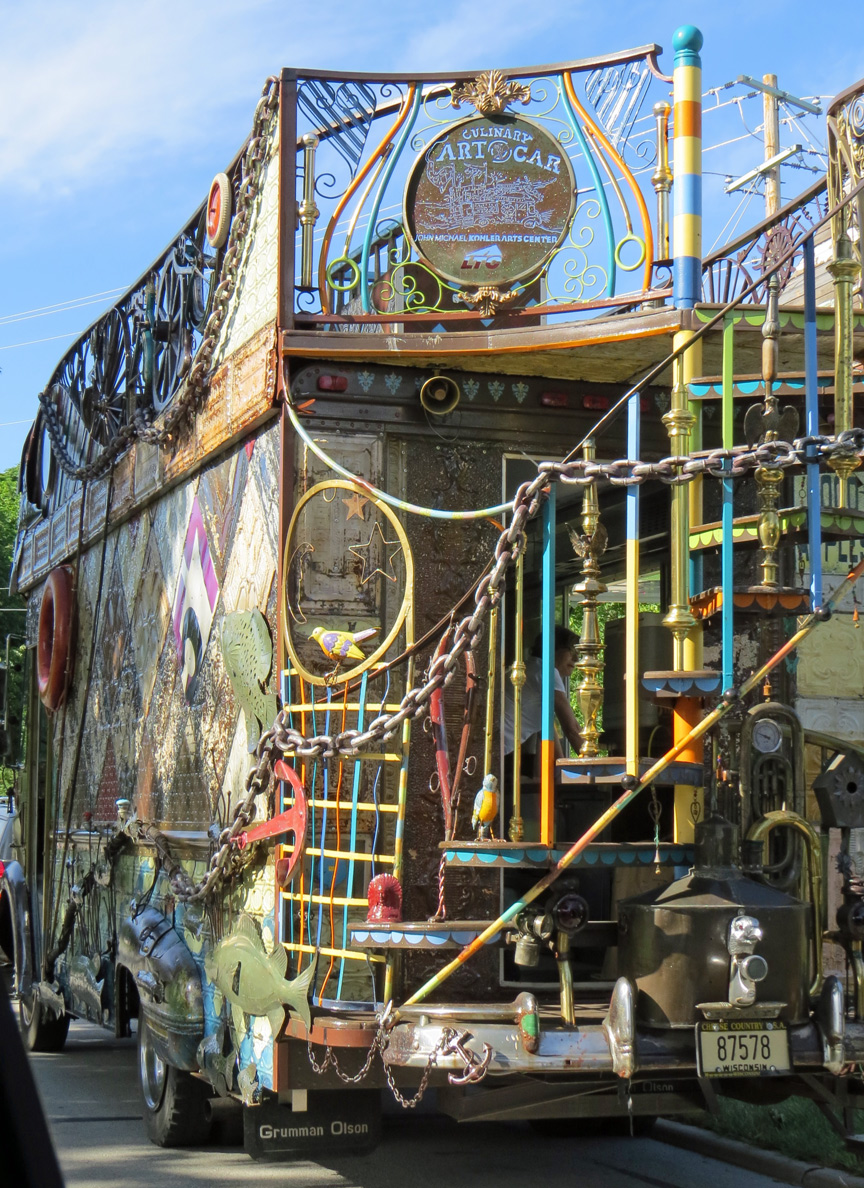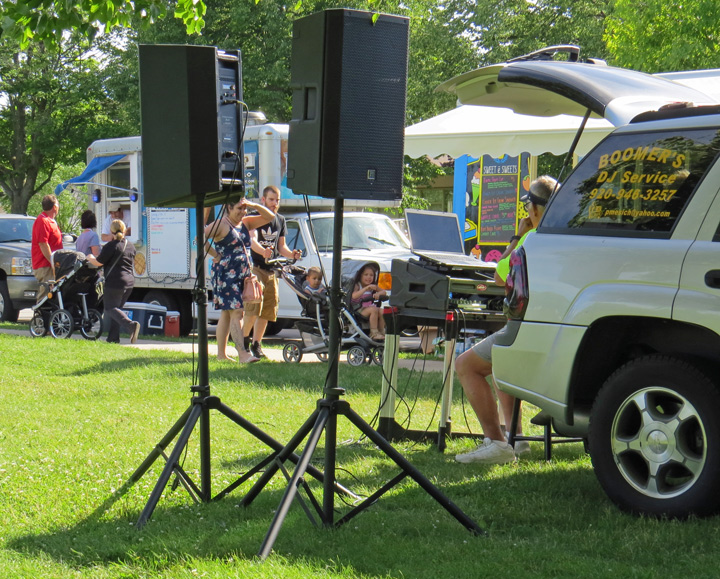 D J at Voolrath Park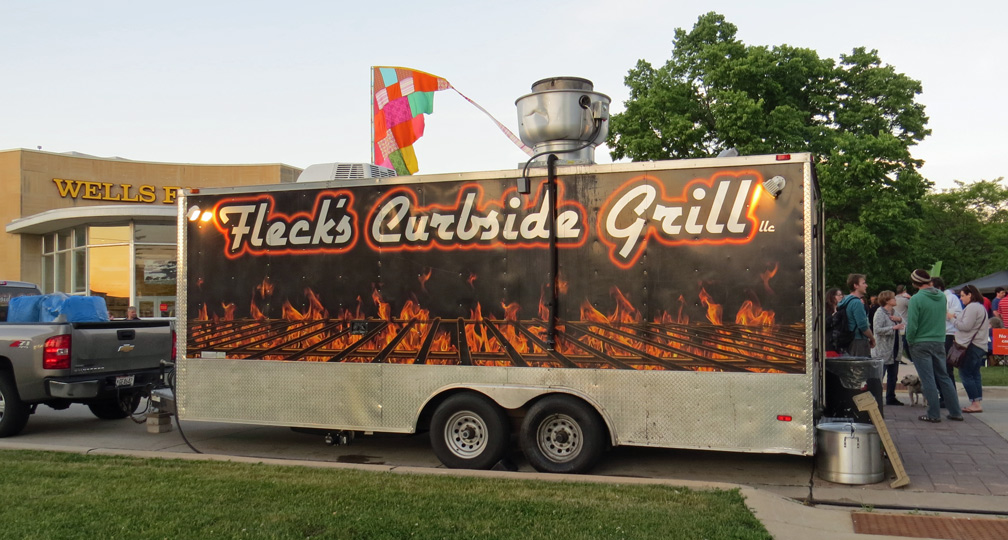 at events of the John Michael Kohler Arts Center
---
---