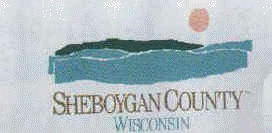 City of Sheboygan
in the
County of Sheboygan
Many of the people of Sheboygan are descended from German immigrants, hence the included flag.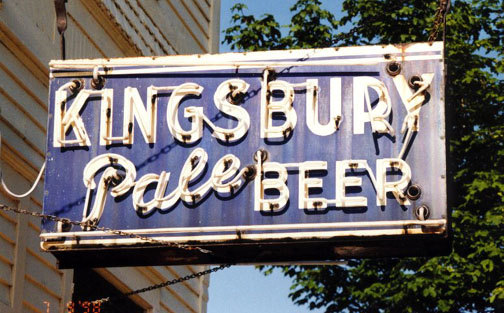 local beer
(no longer in business)
Sheboygan is located on Lake Michigan and is most famous for its "brats".
It is a good place to live, small town atmosphere, and a safe community.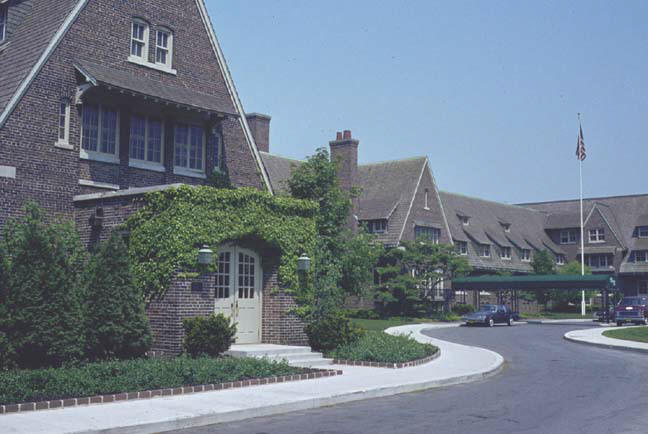 Nearby is the town of Kohler,
where the former Kohler Co. dormitory for workers has been transformed
into the elegant, American Club country inn.
Map of Sheboygan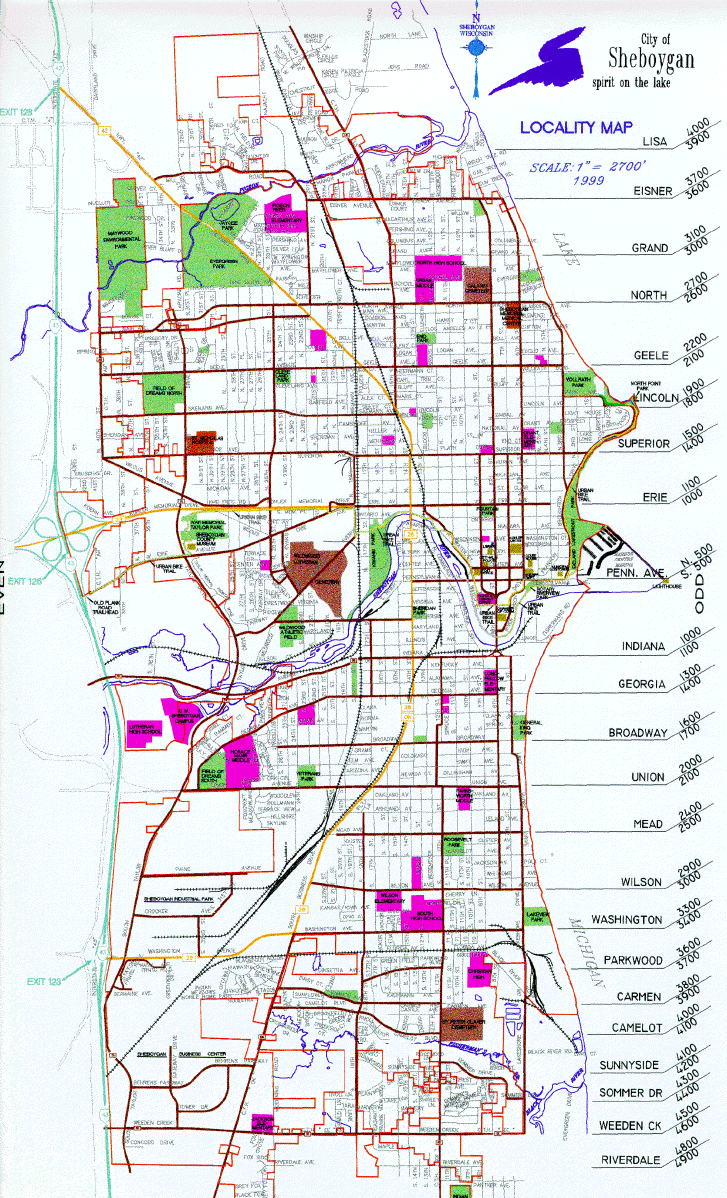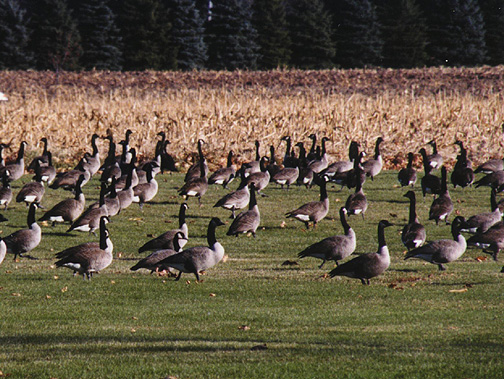 My closest neighbors
(Visiting Canada geese)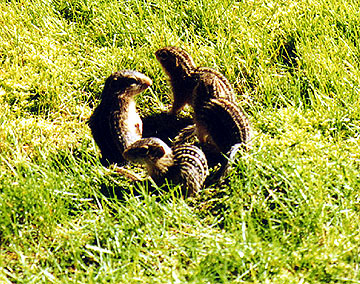 and new baby ground squirrels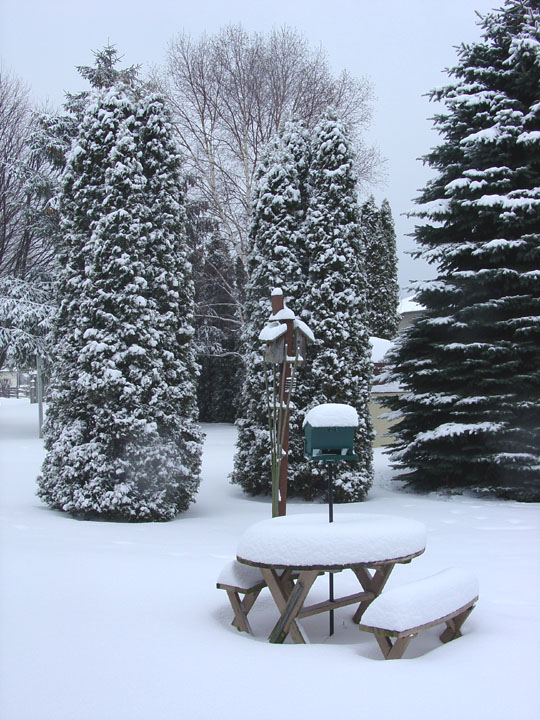 my backyard in winter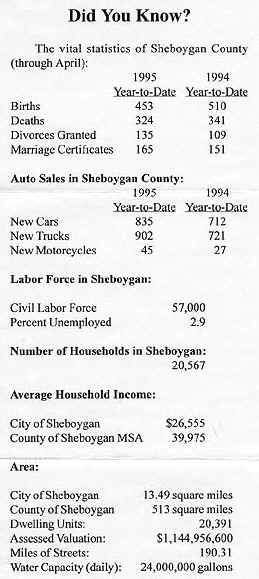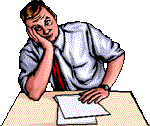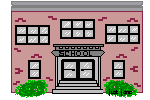 Cooper Elementary School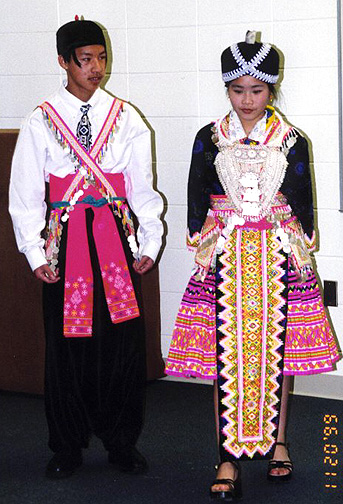 Hmong culture in Sheboygan
(newcomers from the hills of Laos and Thailand) More Photos of Hmong costumes

Return to Galen's "Life and Interests"